About Me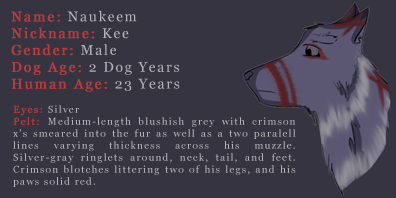 Naukeem's Reference Sheet
Lupe Adoptables
feel free to adopt one of these cute little fellas; just do not take my link off them~. if you are looking for customs, refer to below. i'm going to be honest and tell you i probably won't do these in my spare time, however i will if you
request
one, so go ahead. c:

blue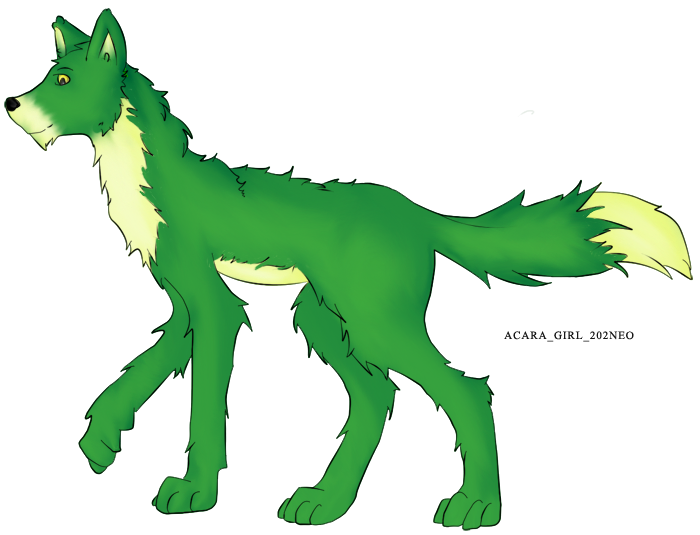 green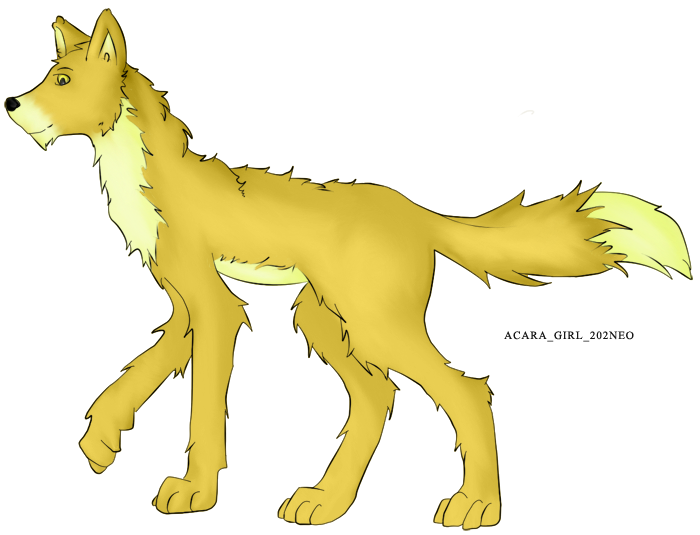 yellow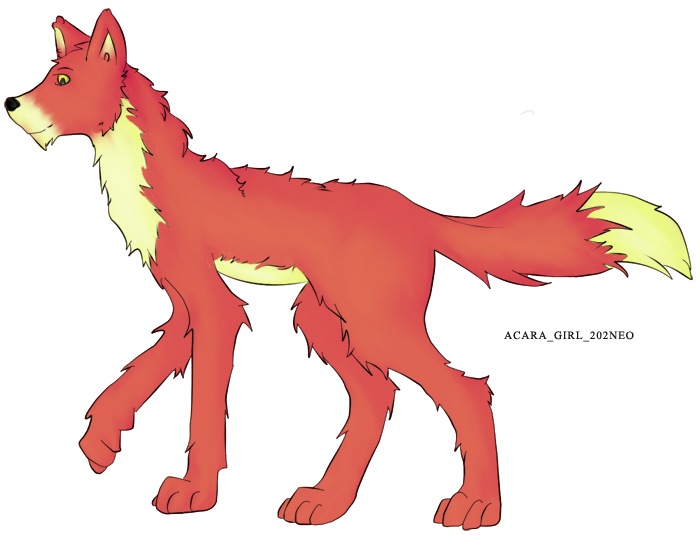 red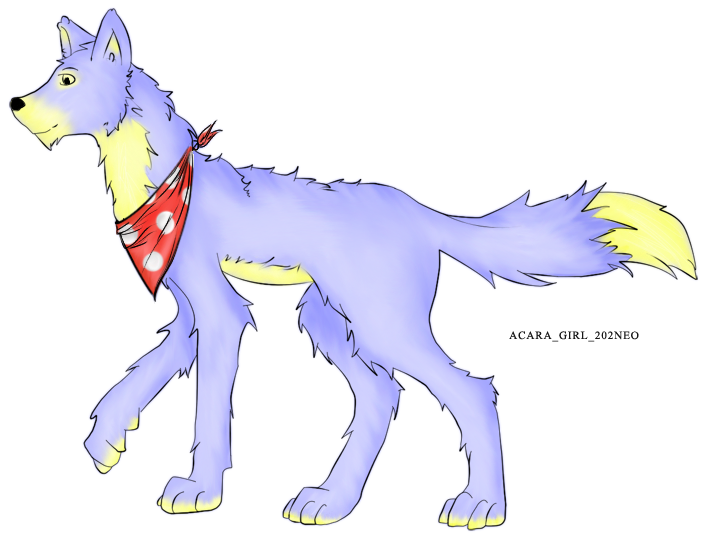 baby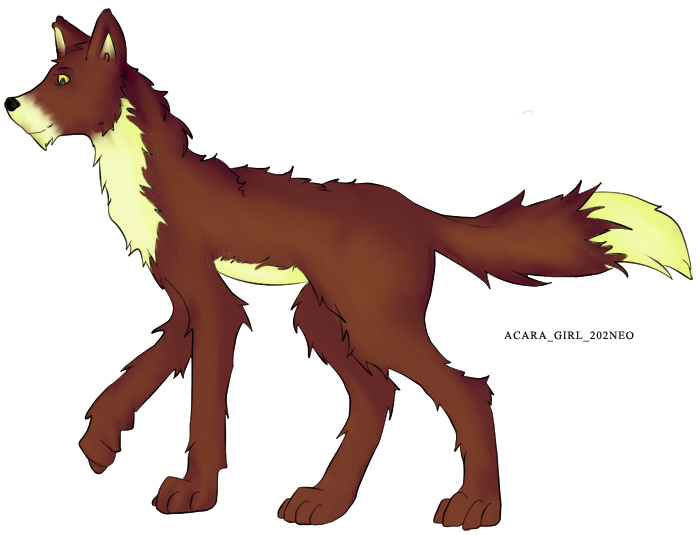 brown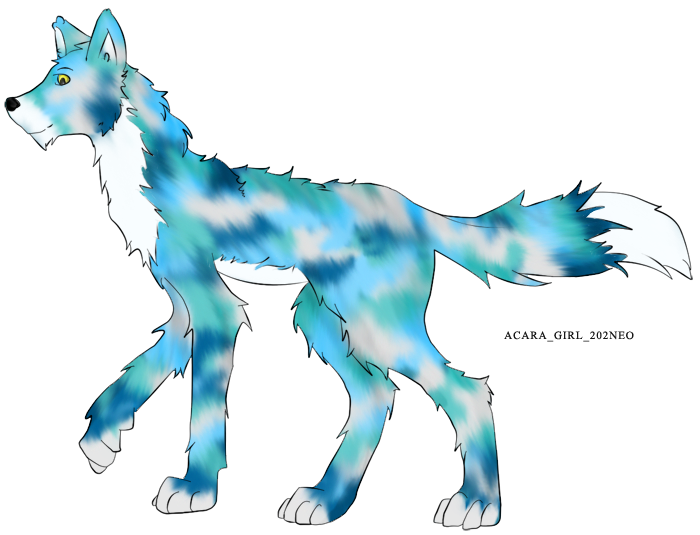 camouflage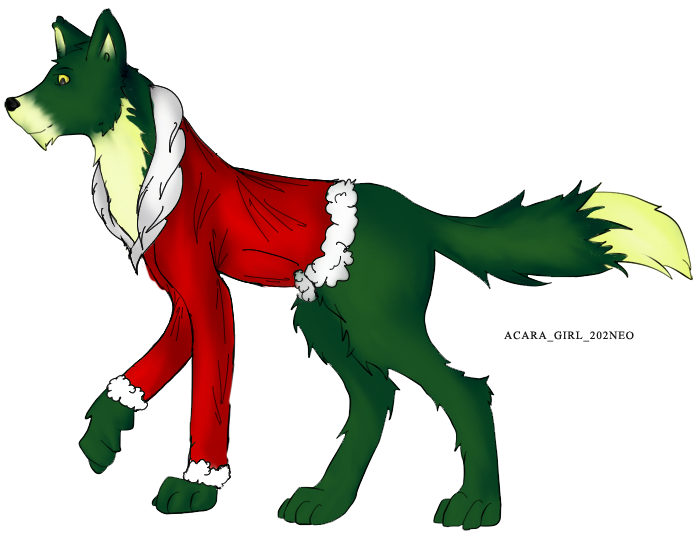 christmas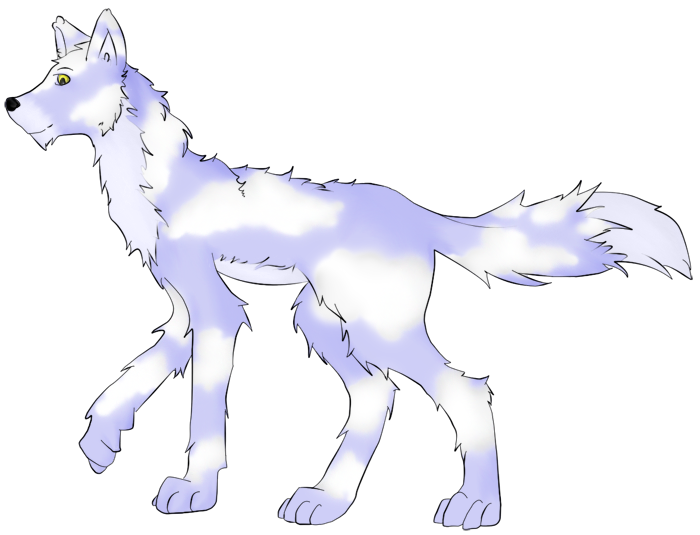 cloud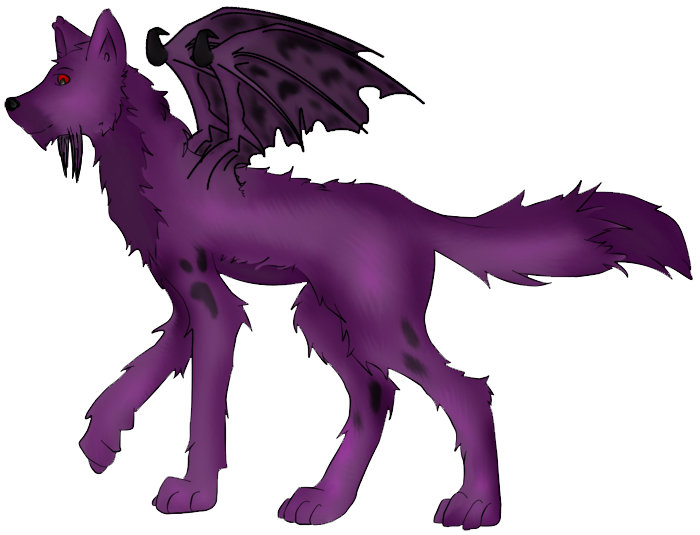 darigan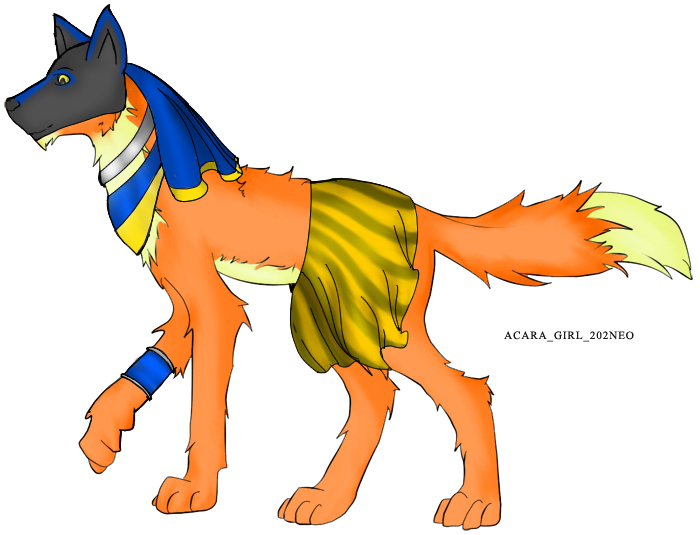 desert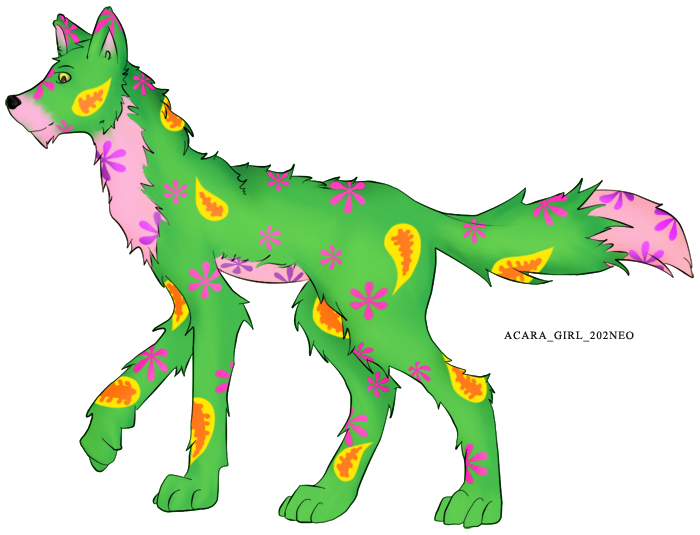 disco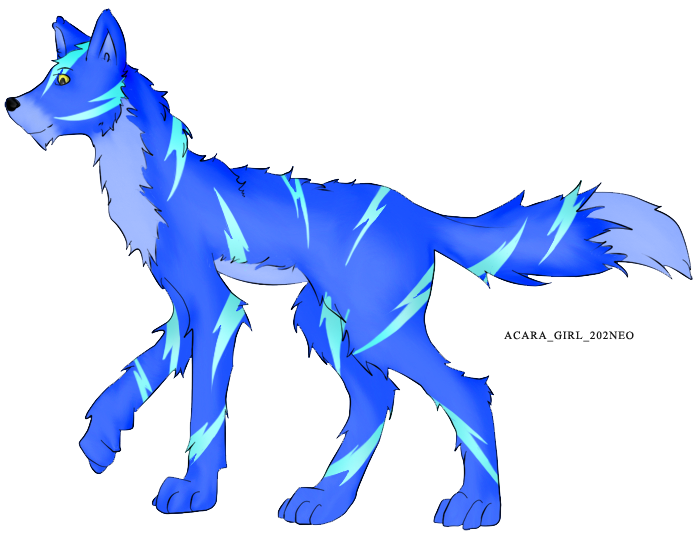 electric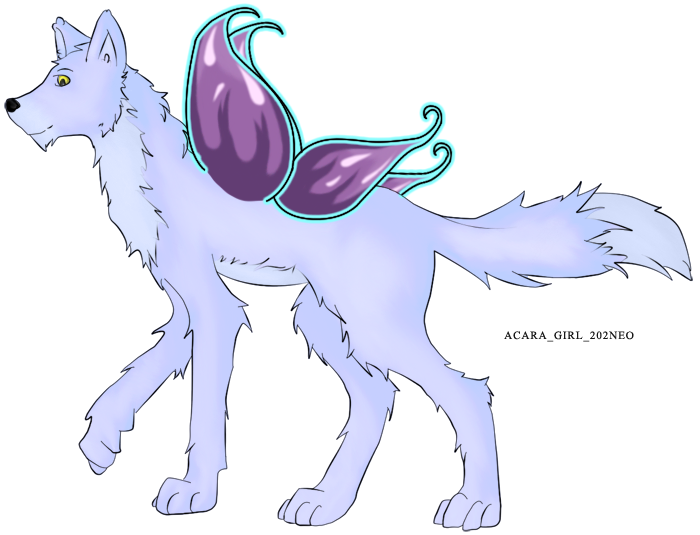 faerie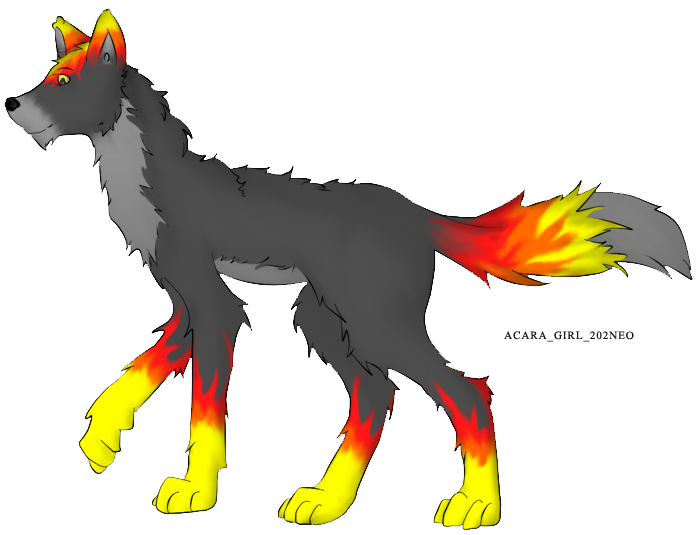 fire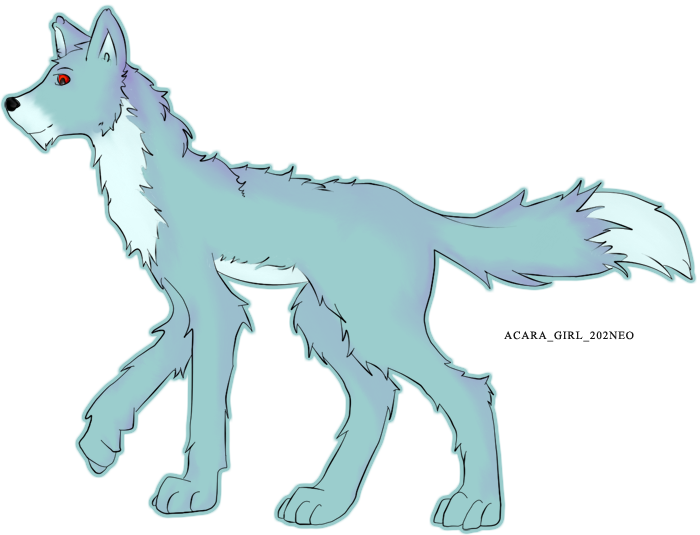 ghost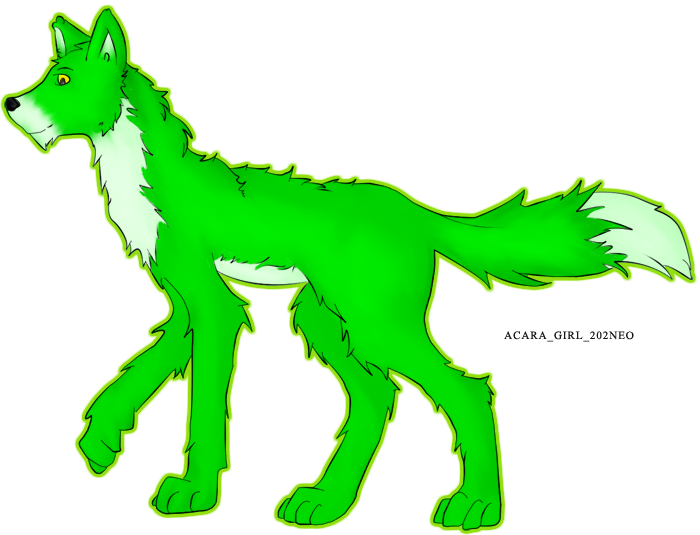 glowing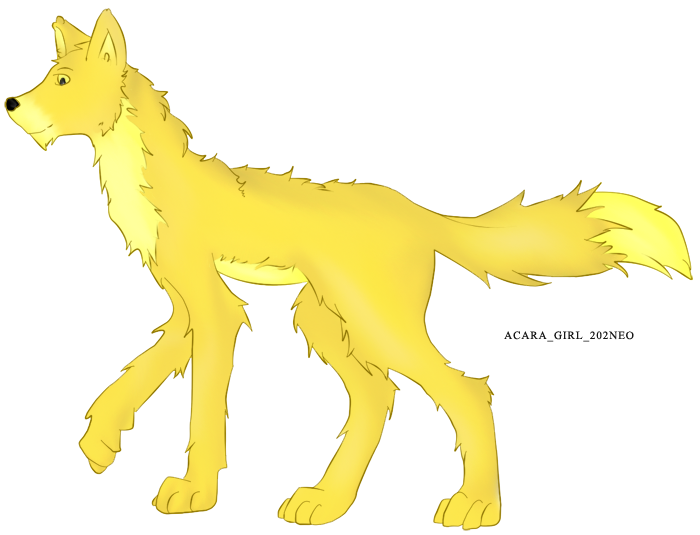 gold



Custom Lupe Adoptables
(drag to your browser window to enlarge.) do not take an adoptable that is not yours. message me if you would like one, but remember to tell me if you'd like the full body or the headshot.
requests: open
trades:open
FULL BODY LUPES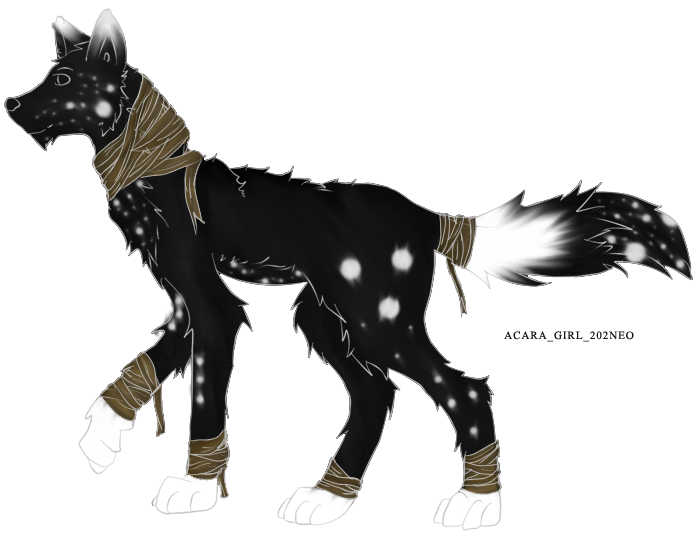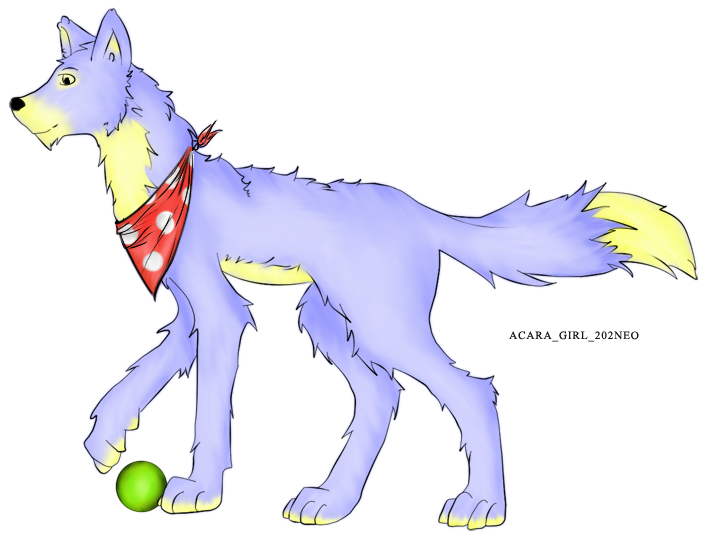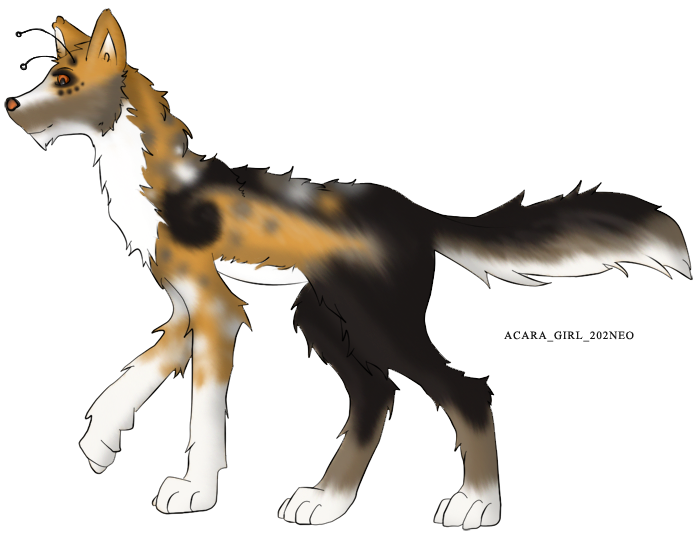 requests: open
trades:open
LUPE HEADSHOTS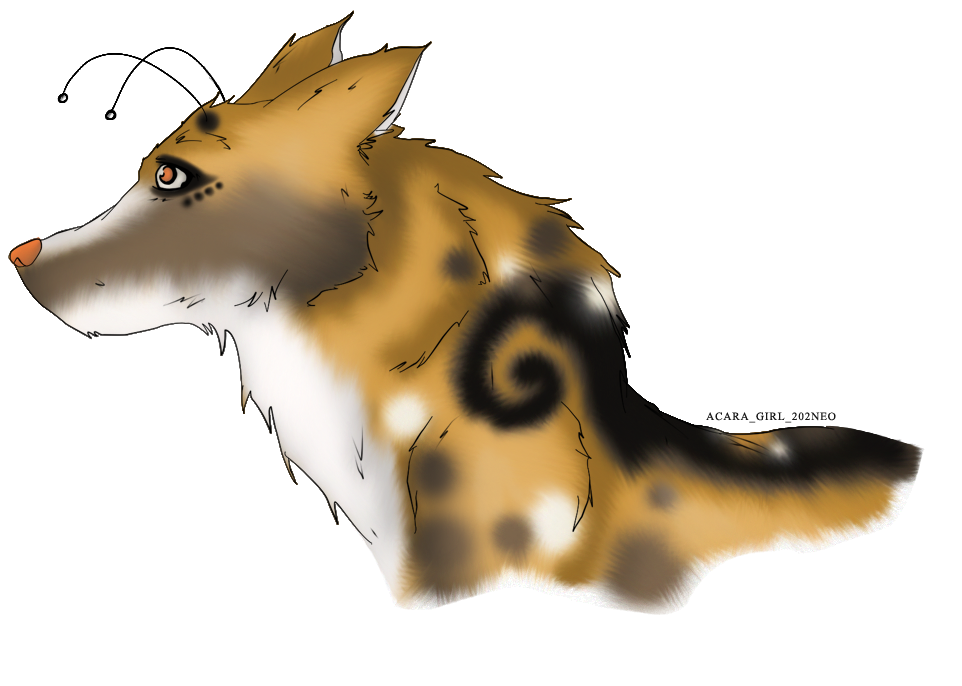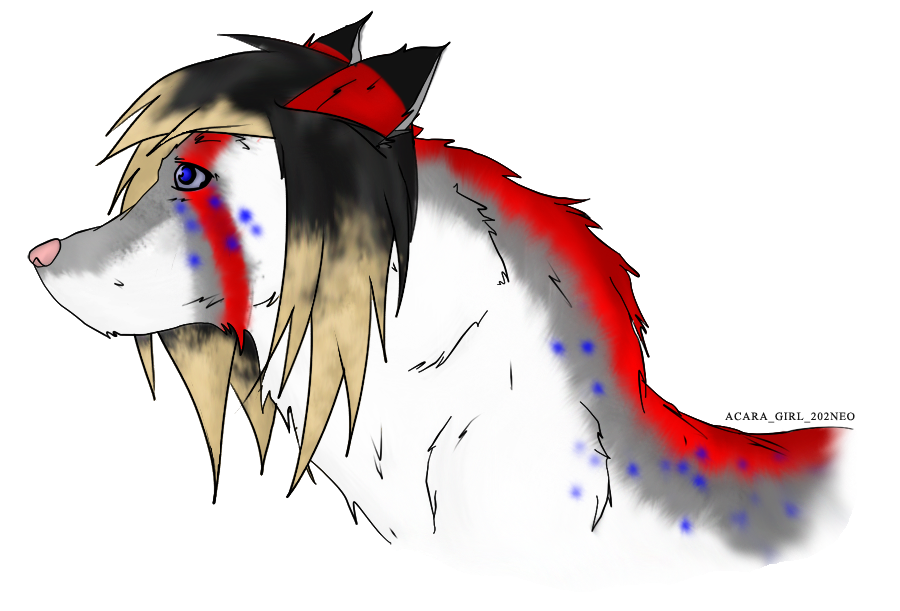 Minions of Me
TOYBOX


Mini-Me's





[welcome]
hello. welcome to my page, i guess. adoptables are down below, i know you're just here for them. i wouldn't mind you skipping over everything in between - i like my privacy. but at times, i am a curious person; so i'll just leave it there, in case you are too. i'm not very interesting, i apologize.
---
[news]
12/22/11:
getting close to bringing everything to completion!
12/21/11:
i am revamping naukeem's page, adding character content, and organizing my adoptables in a more aesthetically pleasing fashion. bear with me here~.
---
[adoptables]
requests:
open.
trades:
open~!
i want everyone to realize that i am not obligated to do anything for you. these are my adoptables, my artwork, my time, my effort. i am currently a senior in high school and finding free time that i am not with friends is difficult. i get online when i want to. you'll be okay. ♥
---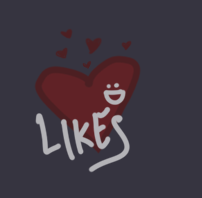 sarcasm
the night
talking to himself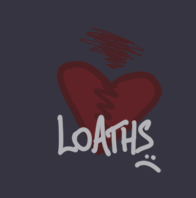 crowds
interacting
questions
---
[link in]
50 x 50


---
[link out]
neomail me if you would like to be featured here~.




---
[credit]
layout by sparkle. all other image/graphics credit to me. custom adoptable's designs credit to their respective owners, do not copy other people's concepts, please. (naukeem and driisyke's looks credit to me.)
---