Unfortunately there is little here but these miniature likenesses of myself.

------------------------

Makeables
Rules:
*Do not remove my signature (M_N)
*Always link back
*Do not claim as yours in any way, shape, or form. (This includes entering in contests)
*If you completed one, neomail me with the link, and I'll link to it here
*Have fun!


Acara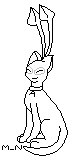 Aisha


Blumaroo


Bori


Bruce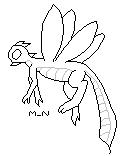 Buzz


Chia


Chomby


Cybunny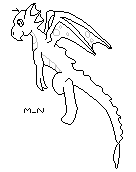 Draik


Elephante
Link Out
Khe's Makeables Chibi's Makeables
Nova's Makeables Shimo's Makeables Renny's Makeables
Makeable' originally coined by _fluffy_chic_