---
Index
---
---
Altador Plot
---
Anumgel
Spanish Guide
Guía en Espanol
---
Atlas of the Ancients
---
---
Avatars
---
---
Battledome
---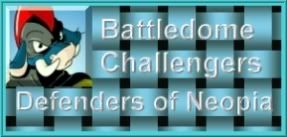 ---
Books
---
ChiChiChi_ChiaPet
(Newer Neopian Books)
ToonerT
Booktastic Books
---
Cooking Pot
---
---
Daily Dare
---

---
Directory
---
---
Faerie Quests
---
---
FAQ
---
locked_topic
Neoboard FAQ
---
Festival of Neggs
---
---
Freebies
These links for your main account only!
---


Mysterious Negg Cave


Almost Abandoned Attic
(3+ year players)


Apple Bobbing


Neggfest


TDMBGPOP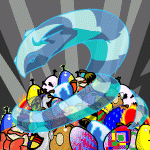 Snowager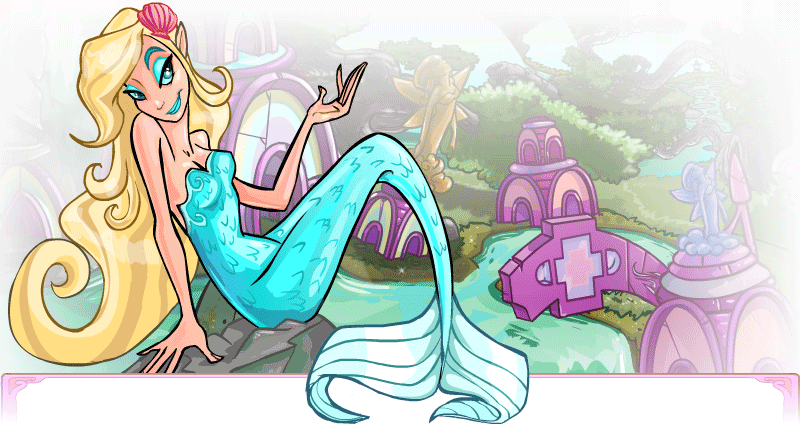 Healing Springs


Obsidian Quarry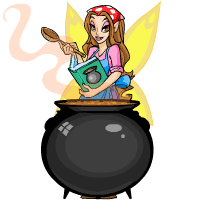 The Soup Kitchen


Slorg


Daily Puzzle


Giant Omelette


Meteors of Kreludor


Qaslan Expellibox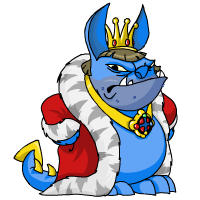 Grumpy Old King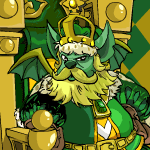 Wise Old King


Mysterious Symol Hole


Underwater Fishing


Tiki Tack Tombola


Coltzan's Shrine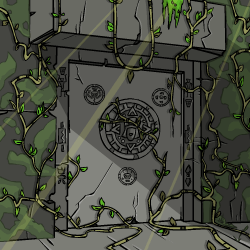 Deserted Tomb


Lunar Temple


Fruit Machine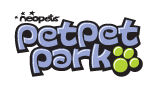 Weltrude's Toy Chest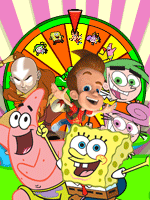 Wheel of Slime


Rubbish Heap


2nd Hand Shoppe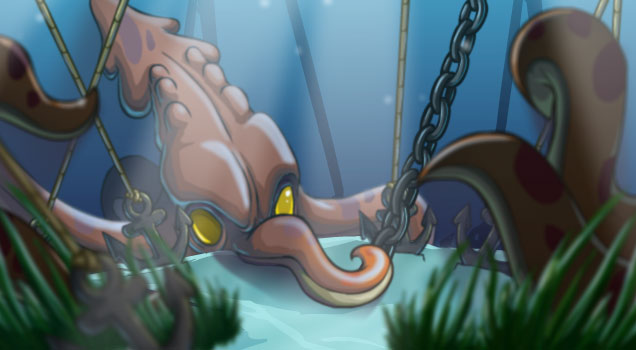 Governor's Mansion


Burger King
Burger King Guide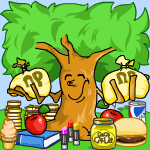 Money Tree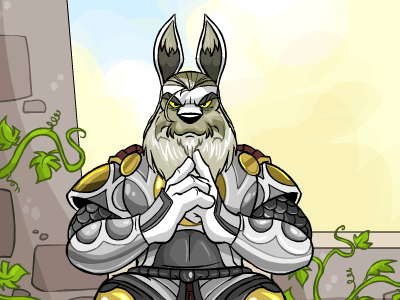 Council Chamber
Complete Altador Plot to gain access to this Daily


Advent Calendar
(December only)
---
Games
---
---
Game Codes
---
GiantRawr
---
Game Guides
---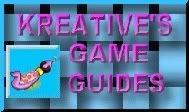 tied_trophy_scores
Super Seven Game Guides
---
Game Master Challenge
---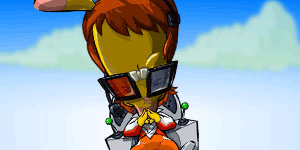 ---
Game NP Ratios
---
---
Game Scores
---
Cria_de_Feus
Score Ratings

idiotstreet100s Fred's
Most Played List
---
Healing
---
---
HTML Help
---
---
Key Quest
---
---
Lutari Talisman Beads
---
---
Misc. Guides
---
---
Misc. Help
---
Pagina_Legal
Portugues

BiMbO627396
Japanese Help Pages

jeffgordon232
Spanish Help Pages
Guias en Espanol
---
Moltara
---
Fjornes Moltara Guide
Reniaas Moltara Guide
---
Music
---
---
Neggs
---
---
Neo Indexes
---
---
PetPets
---
---
Portal
---
---
PPL
---
---
Prize Shops
---
---
Quests
---
---
Restocking
---
---
Screenshots
---
---
Sidebar Themes
---
---
Stock Market
---
ArcticPals guide
Kuraddos guide
dogooderneoneos guide
silvercyanide2s guide
stocktycoons guide
stepchild9s guide
---
The Darkest Faerie
---
---
The Faerie's Run
---
---
Top Pets
---
UniClaude
Top 50 1-Player Battlers
lilhrobi
Top 50 Pets (all)
Dream_Catcher
Top 50 Pets (by nation)
---
Training
---
Petpet Lab
note: Need access to Secret Lab first
Ninja Training
note: Need to be level 250 first
---
Trophies
---


Fred's Trophy Guide
---
Wearable Clothing
---
---
Just for fun
---


Please Neomail me if you have anything you wish to see added.
---
The Games Room

Thank You to those who have sent me Links, without your help this page would not be possible :)
Update* Over 537 Game guides (now in several languages) as of November 9, 2009! All guides link to Neopet pages, most are pet pages written by players just like you garmfay !, please feel free to send your favourite guide writers a Neomail thanking them.
Thanks again to all of you for making this page what it is :)

CTRL F If you wish to search a word or game
CTRL D To Bookmark this page

This weeks Newest Games





back to top
back to top
back to top
back to top
back to top
Copy/Paste the code above if you wish to use the link displayed.
Thanks for visiting my page garmfay , please return soon.
As far as accepting guides, I'm the owner of this page so I look for a few specific things before accepting a potential new guide. I'm not a master of every game so judging the content only would not always seem fair.

A guide should be neat and presentable in clear-to-read English before I'll accept it. I'm not an anti-chat-speak fanatic but my pages are intended for everyone. Many players that visit Neo use English as a second language or none at all. For these players, they may have to translate the page before it's of any use to them. Chat-Speak doesn't translate well.
All content must be your original work
I also look for tips that help someone new to the game understand the basics. I watch for the 'little-somethings' that a master of the game might like to know as well.
Legal codes and bonuses are always important to readers, Avatar info is also a real plus.
I like to see direct links to the game itself, and a 'neomail me' button somewhere on the page, this is so the authors get feedback.
This page was created by Neopet player
garmfay Many thanks to


kreativespirit for proofreading, colour schemes and hosting several pages.
Copying all or any portion of this page without express written permission violates Neopets Terms and Conditions and is strictly prohibitted.
Direct links to my pages are however allowed.