Well Howdy Doo -
{: Stats :}
Name;
Moutain
Alias;
Moutain
Gender;
I assure you, I am a male
Age;
39
Specie;
Lupe
Colour;
White and teal
Rank;
You could say I own a pack
Mate;
Blue
Loves && Loaths
{{ Dislikes - }}


- Most Fruits

- My Looks

- Usually this fella

- Jobs



















{{ Likes - }}


- My Mate

- My kids... well, most of them

- The City

- High Altitudes

- Humans
The City Life-
Everyone's got a story
How they came to be-

I remember Life how it ought to be- Life from before.
I suppose Blue was worth it.. but some times I can't help but wander what goes on now...
Should I go back... ?

One thing is certain,
If I did, she wouldn't want me any more.



pets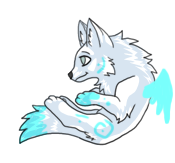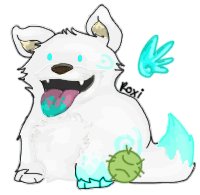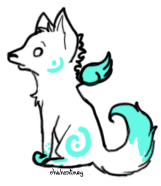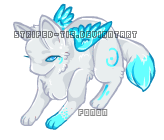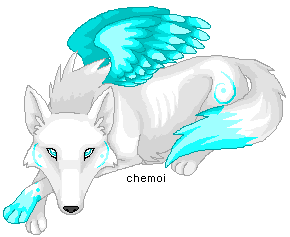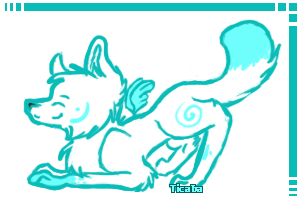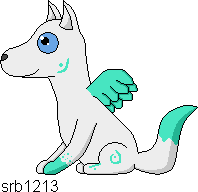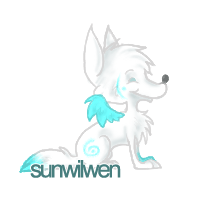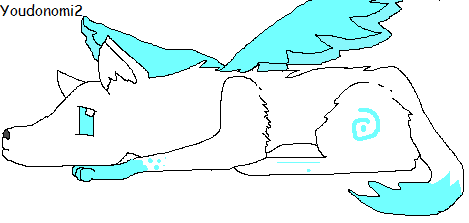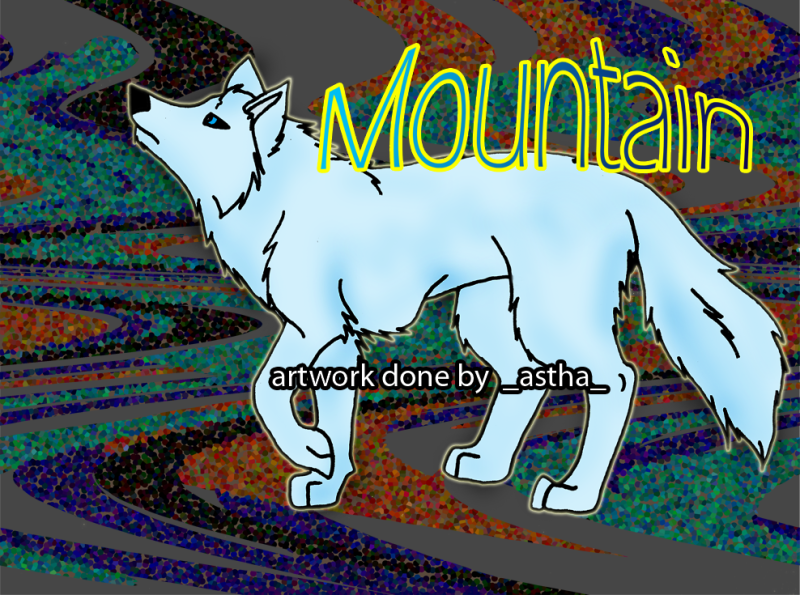 Broken Links ;
Gezeit
Adoptables


These are retired;
And Transparent ;D
Took up too much room- Some examples-






I am in here-




Coding by Sunnyneo.
NEOPETS, characters, logos, names and all related indicia
are trademarks of Neopets, Inc., © 1999-2013.
® denotes Reg. US Pat. & TM Office. All rights reserved.
PRIVACY POLICY | Safety Tips | Contact Us | About Us | Press Kit
Use of this site signifies your acceptance of the Terms and Conditions