Lipstick, Lies, Tears, Tragedy

NAME Moptrais
ALIAS Mopts
SPECIES Aisha
BRUSH White
GENDER Female
EYES Dark Caramel
AGE Early-Twenties
BIRTHDAY November 12th
POSITION Lead Female Vocals, Guitar, Spare Drum
RESIDENCE Between Haunted Woods and Neopia Central
SOUNDTRACK
Hot Problems-Dave Days
Break You Hard-Natalia K.ills
Hot Mess-Natalia K.ills

SPECIAL
Moptrais is a vampiric aisha. She refrains from feeding on neopets, instead there are a variety of petpets she prefers. She can shape-shift into a quad aisha at will, but rarely ever does so.
Becoming One With The Void
STORY!! I ACTUALLY HAVE A SILLY LITTLE STORY OF HOW SHE JOINS THE BAND for now a run on sentence outline
once upon a time while working at the boutique with calpes shes gripin about how she wants to be a singer and he wants to be a fashion designer then tox and spaht walk in and are like can we leave this flyers here plz and its a flyer for an opening in their band then they leave and mopst and cal oogle the flyer later she auditions and is chosen
Art
By Skdaffle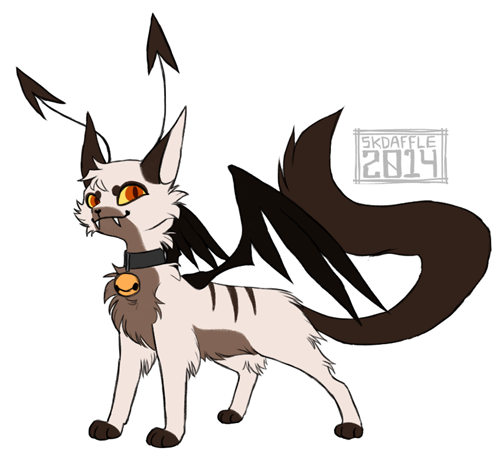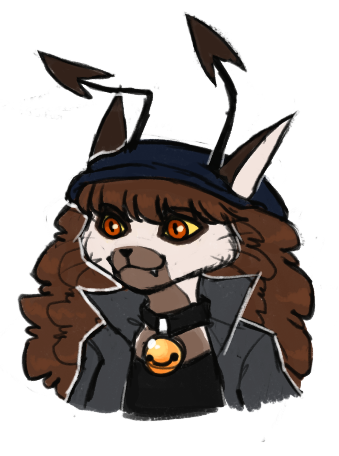 By Others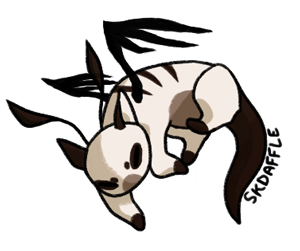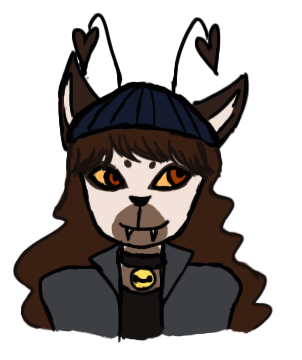 By the lovely
meepitiest
,
Shii
, and
Kontera
!
By the awesome
Susie
!
Yeah, Bye








CLICK HERE FOR NEOPETS MAIN PAGE
Can't find the button to save? Not a problem. Click near the bottom of the page, press tab ONCE then hit enter
credit
css © mellie | umbreon133
get yours here.