Counter started on 30/12/12


⇑
UP THERE, YOU STALKERS!

Start End Link Back & Sitely Screenies

NEWEST ON TOP!

12/22/15: 18k VISITS THANKS!

LET THE PAGE LOAD FOR A SEC PLEASE!




WELCOME TO: "HOW THE PC IS" !



THE MOST AWESOME PETPAGE YOU HAVE EVER SEEN.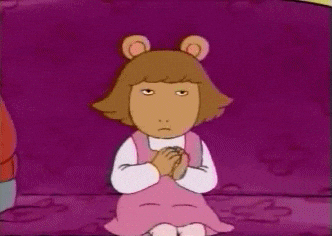 OK, YOU CAN STOP CLAPPING, LET'S START.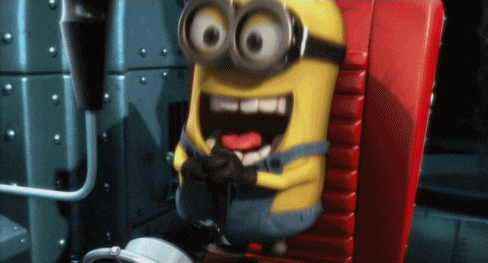 OK, LETS TALK ABOUT SOME SITUATIONS.

WHEN SOMEONE HATES THIS GUIDE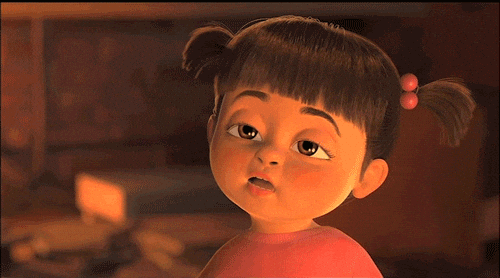 WHEN YOU APPLY FOR A PET AND THE OWNER NEVER COMES BACK




WHEN YOU SAY 'READ FIRST POST' AND NOBODY READS IT




WHEN YOU OFFER ON YOUR DREAMIE AND GET CONSIDERED




WHEN PEOPLE TITLE POSTS LIKE "OMG" OR "CAN'T BELIEVE IT




WHEN THE PC BOARDS ARE REALLY FAST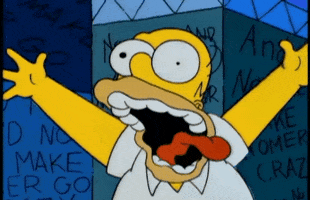 WHEN YOU GET IGNORED WHEN OFFERING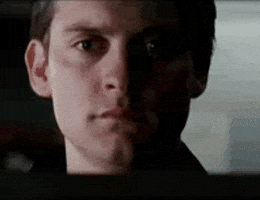 THE CLASSIC "POUNDING IF NO OFFERS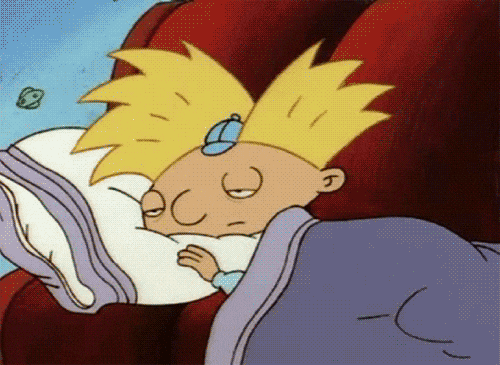 WHEN YOU DO NOT GET CHOSEN FOR THE PET YOU APPLIED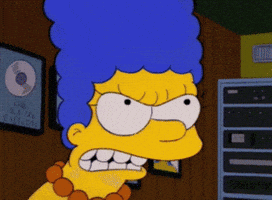 WHEN YOU OFFER AND THE OP LEAVES THE BOARD




NOBODY WILL ACCEPT A SHADOW POOGLE FOR A GREY DRAIK, ASSUME IT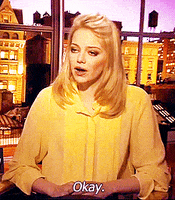 PEOPLE SAYING THEY WILL GUP THEIR UCs IF NO OFFERS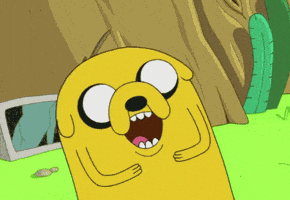 WHEN NON PC CHATTERS SEE: "VWNED UC RG BD UFT THEY ARE LIKE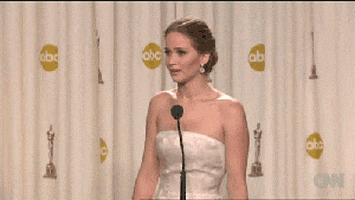 STOP GIVING COOKIES ON UFA BOARDS PLEEZE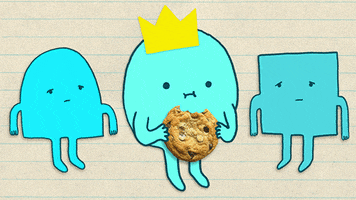 NO DRAMA ON THE PC , PLEASE!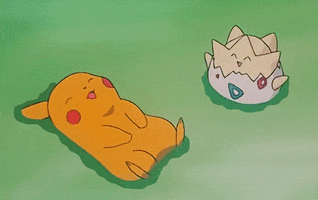 WHEN SOMEONE HAS YOUR DREAM PET UFA




WHEN SOMEONE HAS A SUSPICIOUS BOARD/ACCOUNT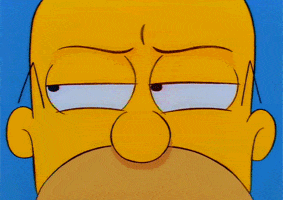 WHEN YOU SEE A HIGH END UC BEING TRADED: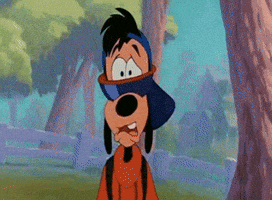 YOU OFFER YOUR BEST PET, EXPECTING AN ANSWER




BUT THE OP REJECTS YOUR OFFER SAYING: NTY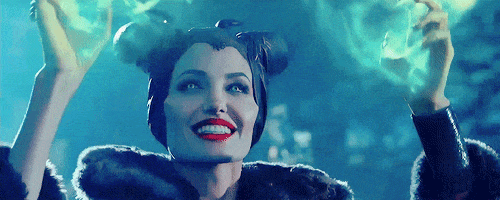 WHEN YOU SEE A SKETCH CYBUNNY OWNER ASKING FOR UC'S:




OR WHEN YOU BUMP YOUR BOARD ALONE FOR 5 PAGES...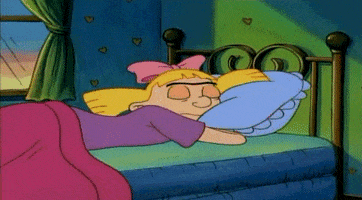 OH BC SPAMMERS WE LOVE YOU.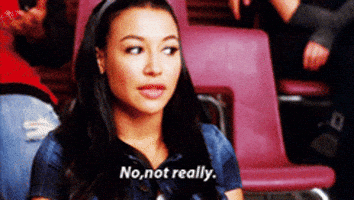 WHEN YOU GOT AN AMAZING TITLE AND NOBODY ENTERS YOUR POST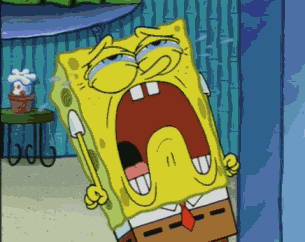 WHEN SOMEONE CHATS WITH YOU ON YOUR BOARD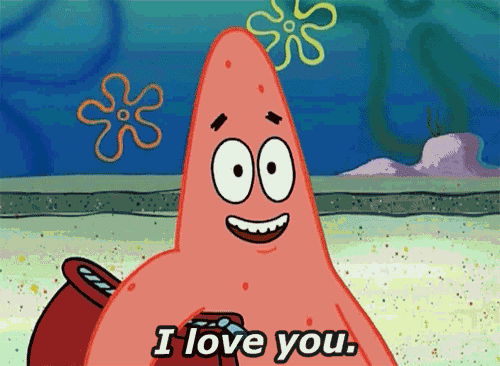 THIS IS HOW THE PC IS, MOSTLY. THERE ARE AMAZING PEOPLE, THOUGH!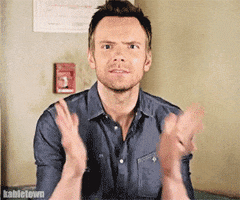 JUST LEAVE A BUMP IF YOU HAVE SEEN THIS, SO MORE PEOPLE WATCHES IT! AND I'LL LOVE YOU MORE! LOL. THEY ASK YOU TO DO IT!





THANKS FOR VISITING!

LINK ME BACK, THAT WOULD BE AMAZING!





AFFIES (mail me to add yours!)









SCREENIES AND AWARDS!
Go to top!