/>
Tippy's Custom Shields

Memorable Name, Custom Shields.
Requests are currently CLOSED


To add one to your profile:
Right click on the shield you want and choose "Properties." (In some browsers, you can click "Copy Image Address" or something similar.)
Then highlight and copy the image URL, which will start with http:// and end in .png or .gif
Once you've got the image URL, paste it in the following code where it says "URL HERE." Then put the whole code in your userlookup, and you're ready to go!

If at all possible, please upload these images to your own image host. I'd really appreciate it, and it'll keep my images from disappearing. (: Thanks!

It's that easy!
If you have a custom lookup, you may have some difficulty with this. If you do find yourself having some trouble, check out this tutorial.


New! I've now got some buttons to link back here. PLEASE put one of these buttons, or some other link, on your lookup if you use one of my shields.




Made by angc07. Thank you!




Those two were made by me. (:





This button was made by xx_kitkatkitty02_xx. Thanks so much!



Navigation:

Altador Cup
Pets
Items/Petpets
Faeries
Misc./Non-NR
Personal
Transparent
Affiliates and Praise

---
Altador Cup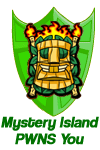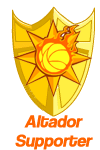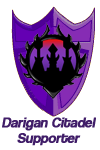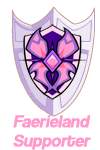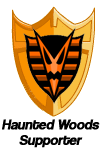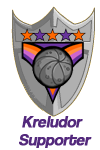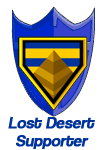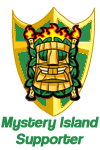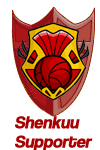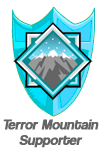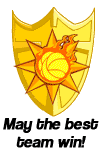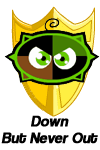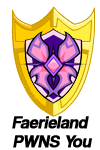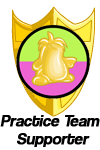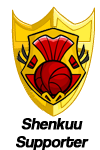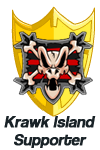 ---
Pets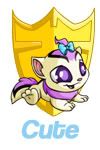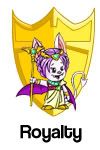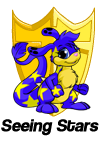 ---
Items/Petpets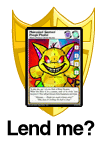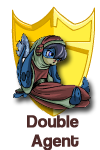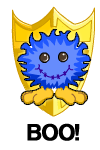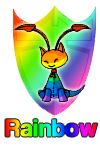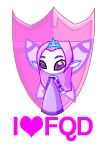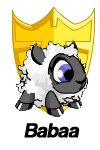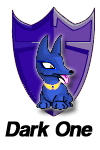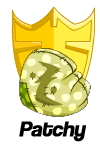 ---
Faeries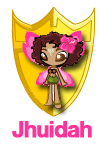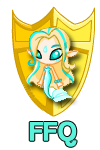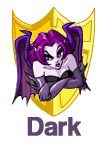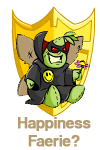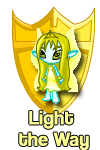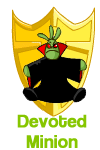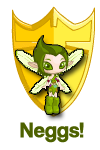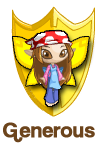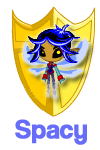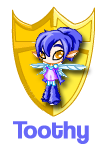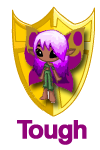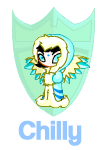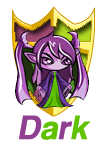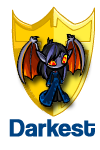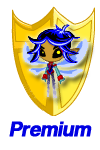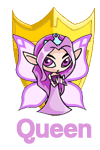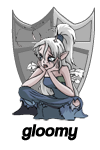 ---
Miscellaneous/Non-NR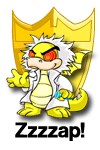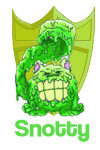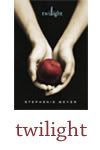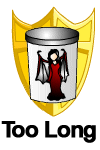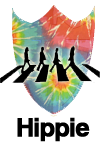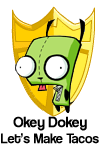 ---
Personal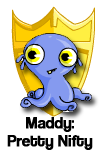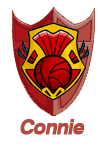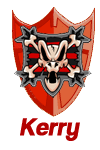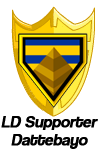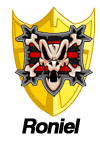 ---
Transparent

Any shield can be made transparent by request.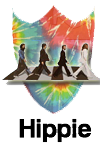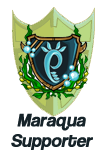 ---
Affiliates and Praise
NEOPETS, characters, logos, names and all related indicia
are trademarks of Neopets, Inc., © 1999-2013.
® denotes Reg. US Pat. & TM Office. All rights reserved.
PRIVACY POLICY | Safety Tips | Contact Us | About Us | Press Kit
Use of this site signifies your acceptance of the Terms and Conditions