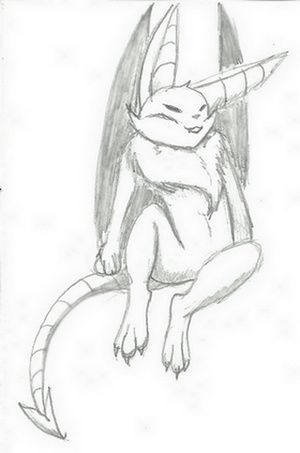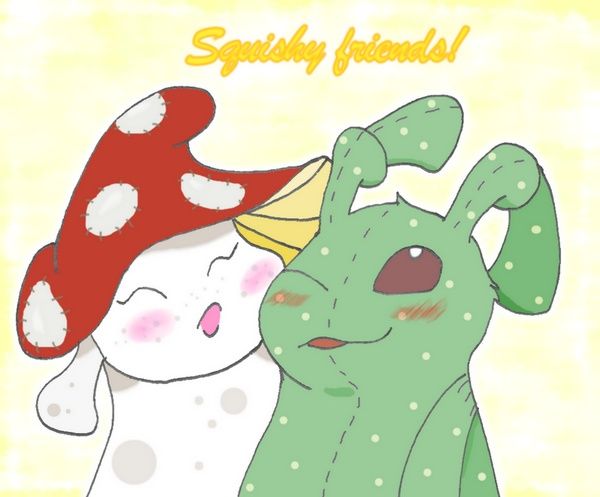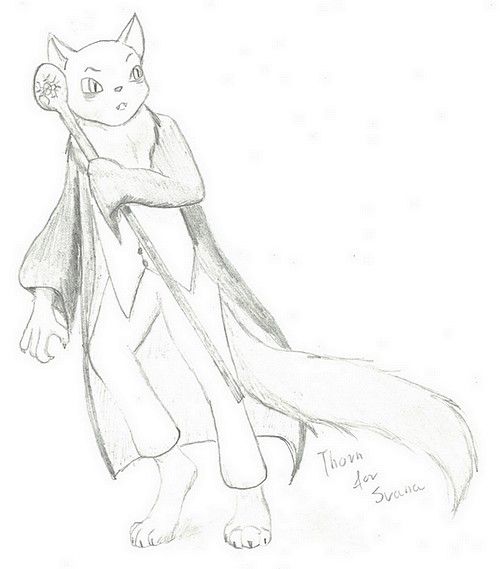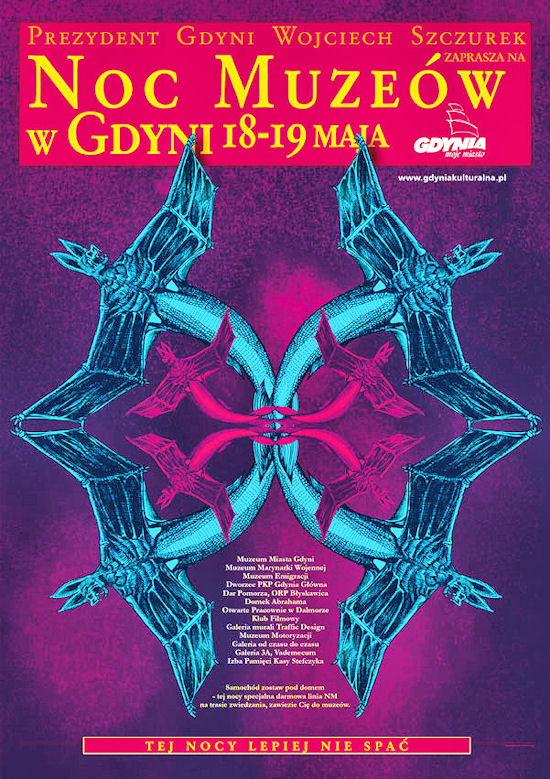 Mach V
Bio
Species: Kyrii
Color: Skunk
Gender: Male
Nicknmae: Mac, but he doesn't like it and allows only his master to adress him this way.
Age: ??? (young adult)
Form: quad, but I might shift to furry anthro if the RP requires it.
Where does he come from is a mystery even to me so far.
In the site terms, I simply found MachV in the pound, few days after I created this account, painted as he is.
I had an idea of a non-neo skunk OC for a while and merged it with some other OCs ideas, making this explosive mix.
No, Mach V is not a nice and jolly character who would like to make friends with everyone.
No, he is not a misunderstood emo who just needs a hug.
Bear with it.
Some customisations I tried at NC mall just for fun. My top fave are the two last ones (bottom-right corner).
Drag and drop to url bar for full-size.
Personality
MachV is a very vain and self-centered creature. At one hand, you cannot disagree that he does look fine. On the other hand, after a while you come to the point when you would love to wipe that smug smile off his face.
His self-esteem is usually high, but unstable, so Mach V sometimes feels the urge to prove he is better than the rest of the world. Looking at others from above, playing dirty tricks and insulting – that is his way of dealing with things when he feels he is stepping on thin ice. As long as he feels the master of situation he acts almighty and cool, but sensing serious threat he panics and retreats.
If he spots a chance to order someone around, he will take advantage of it and exploit the other person/pet to maximum.
He is not as smart as he thinks he is, but that doesn't stop him cheating and playing mischievous tricks on others. That put together with his special abilities makes a dangerous mix, as he will have no remorse when hurting someone. However, his cruelty has its limits. He simply has very primitive sense of justice: you did something bad to me, you need severe punishment.
It is very hard to define his good traits, if he ever has any. He can be tolerable under some conditions. The right attitude may tame him a bit, but very few hold the key to that secret lock.
Abilities
You would expect skunk pet to secret a stinky gas. Correct. Mach V can do that too. But only when he gets furious or intends to spoil the atmosphere. He can produce a vast selection of different smells ranging from the scent of blooming flowers and aroma of freshly-baked cookies to the reek of rotting fish or fetor of burned meat. He is somehow immune to his own smells, they're not as intense for him as are for others.
He has several spots on his body which are emitting gas. That's his tail and all his paws (on wrists). His special ability is to use the gas to fly, although it looks more like he was running in the air. This gas is flammable and at high concentration can explode. Mach V can use it to set a trap, but if he does not run fast away, he might be caught by the outburst.
Weaknesses
He can loose control of himself and the situation.
As mentioned in the abilities, he can become the victim of his own attack.
He isn't too good at direct physical attack. He has sharp yet very small teeth that are like rows of tiny perfectly shaped triangles. He generally isn't big.
The past
Clones collection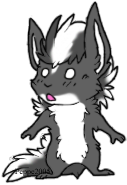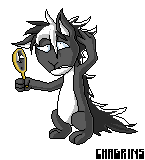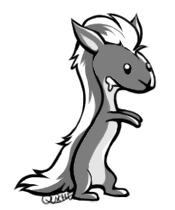 Links
My RP page: here

This page is listed at:





Credits
Background and coding: me :)



February wishlist clearing results for: kyrii
kjottbolle - inactive (for over 80 days) - remove





Pick-up
For Svana


Don't mind stuff below: just some backup coding: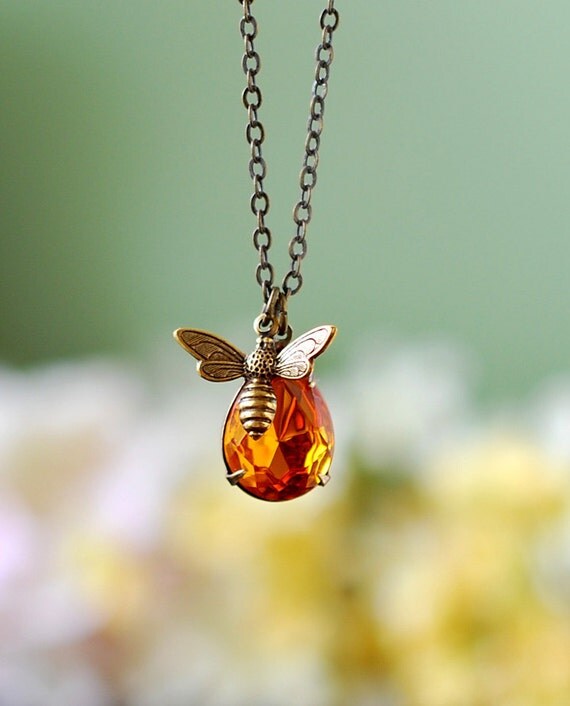 I want it o_o