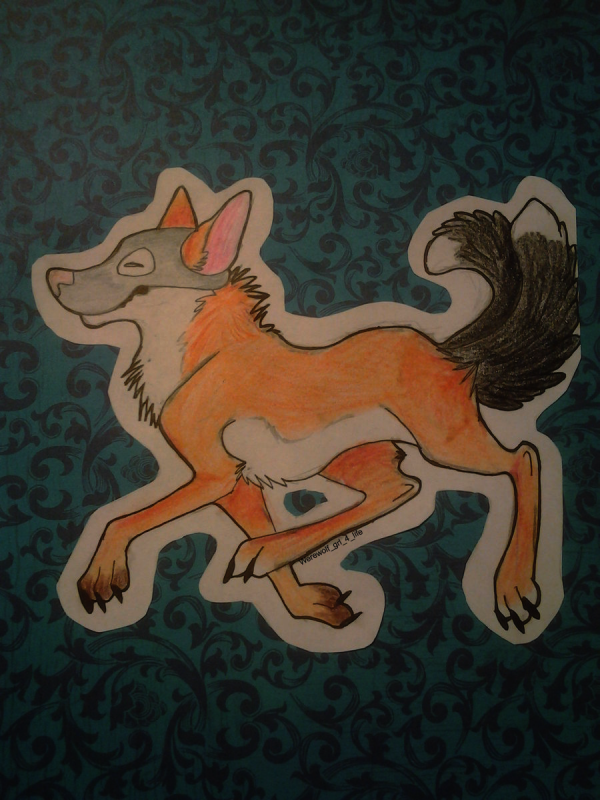 This page is currently under construction
Profile
Name: Lupin Thunder
Nicknames: Lu
Pelt: a fox orange, but scruffy
Marks: Look at the Picture
Eyes: Cider red
Ears: a bit Large
Figure: Lean muscles
Faults: Werewolf Demon
Tail: Two fluffy ones
Species: Lupe
Brush: Brown
Gender: Male
Age: Adult
Type: Werewolf Demon
Love: Aerith
Personality: coming
Owner: Kage
Pups:Kurro& Max& Akawn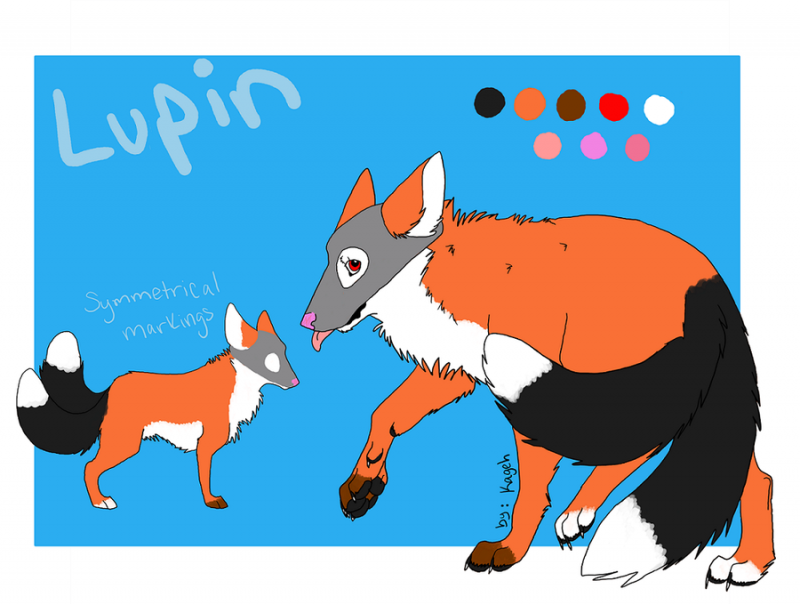 Reference Sheet
Family
COMING
Friends
COMING
Custom Adoptables
-Don't modify my adoptables.
-Don't claim these as your own.
-Don't remove my signature.
-Don't steal
-Always link back!
-Don't enter them in ANY contest
-Don't trace them, or draw them just like the way I did.
If you break any of these rules above then you are out of luck in getting an adoptable from me. If you get one then abuse it I will delete your adoptable that you asked for. I do have the right to say no to a trade or request even if they are open.
Requests: N/A
Trades: N/A
I am currently remaking some new lupe adoptables.
Mini Lupins
COMING
Fan Art
COMING
Link back to me
COMING
Exit Stage Left
COMING
NEOPETS, characters, logos, names and all related indicia
are trademarks of Neopets, Inc., © 1999-2013.
® denotes Reg. US Pat. & TM Office. All rights reserved.
PRIVACY POLICY | Safety Tips | Contact Us | About Us | Press Kit
Use of this site signifies your acceptance of the Terms and Conditions