| Welcome: guest |

If you wish to use an image with the transparent background for whatever reason, such as creating mock-ups, you have to save the whole set of images to your computer, then open them up in photohsop (or whatever program you use) and crop. If you simply copy and paste, you will have a black background rather than transparent. Doesn't work at all in ms paint though, sorry.


[If the link doesn't work immediately, it means the page is still loading!]

Christmas
Lost Desert
Pirate
Royal Boy
Royal Girl

Halloween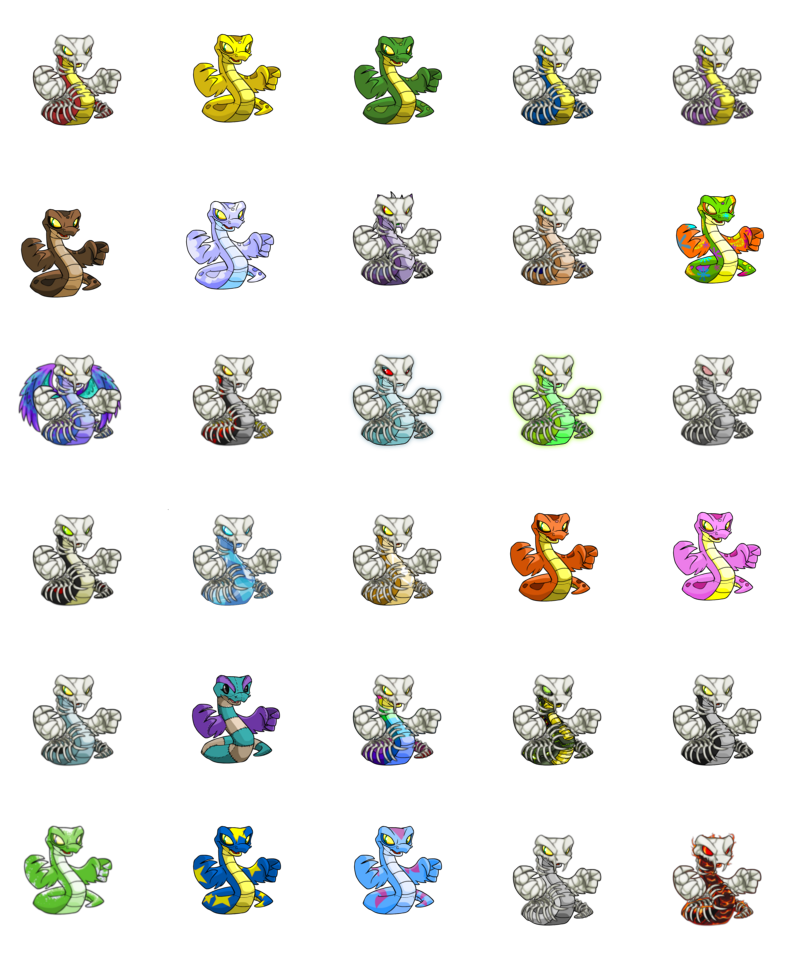 Lost Desert
Mystery Island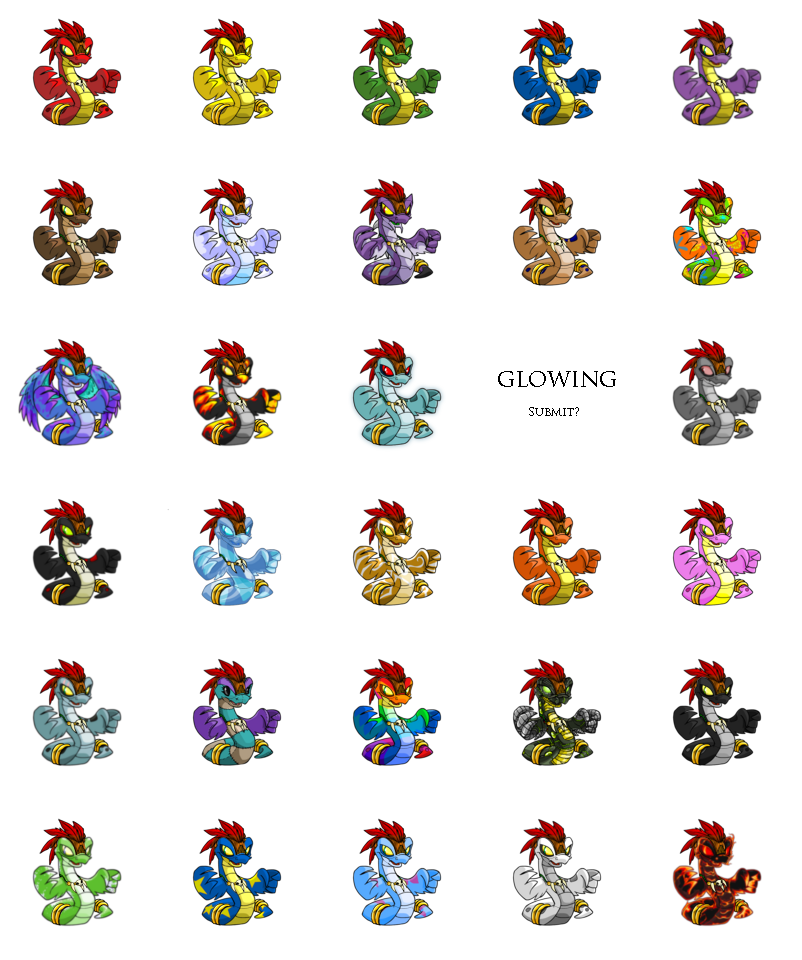 Pirate
Robot

Christmas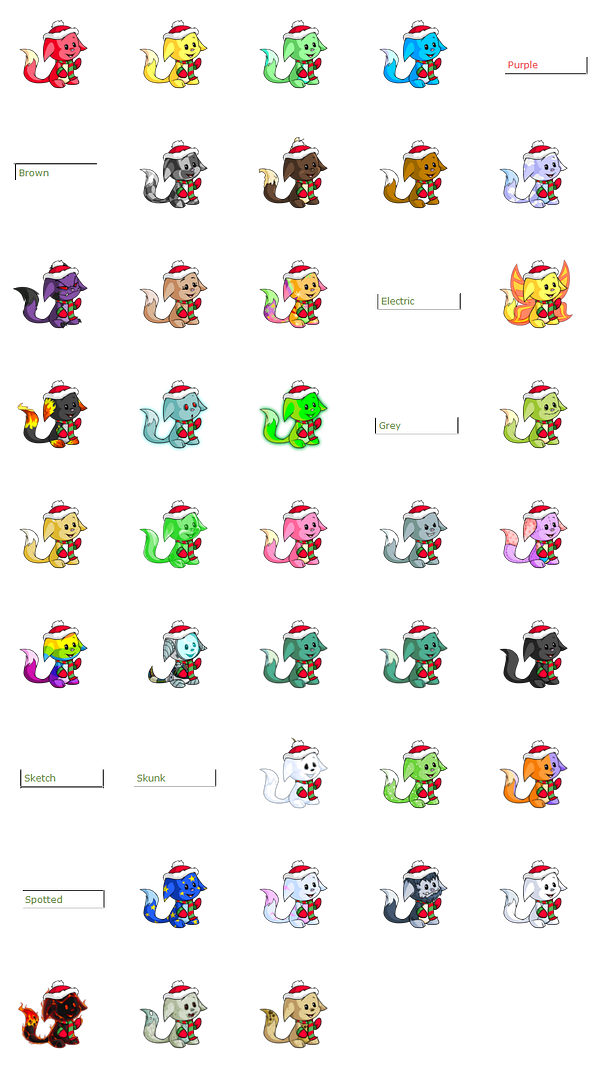 Royal Girl
Thanks so much to dialgaz_11 for providing me with the zombie kacheek images!

Mystery Island

Lost Desert
OTHER MAGMAS
Just cause magma is a new colour, I figured I'd put these up :) Click each one for the full preview!
Royal Faeries
Since its going to take me forever to get all the species up, I thought I may as well start putting up royal x faerie pets as sometimes the wings disappear or do strange things D: Also you might spot a couple of other clothed sets like halloween or desert if the wings happen to disappear on those sets too....or if they don't.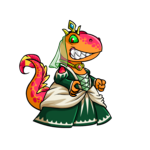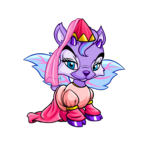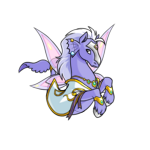 | | |
| --- | --- |
| Extra Paint Brush Clothes | |
| Wearable Guides | |
| Unconverted Pet Images | |
| Customisation how-to | |
| Fashion Pages | |
| Cross Painting | |
Link Back?