Welcome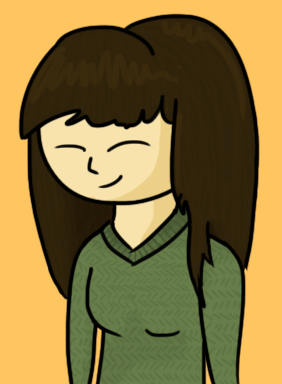 Welcome to my abode, seoulful. You've stumbled upon the corner of Neopets that about me and my adventures on Neopets. This is my portfolio. Here I track all of my current neopian excursions, goals, and achievements, as well as plan and organize my future endeavors. You can learn all about who I am as a neopian and as a person, what I hope to do, and who I hope to become. I will update this page as regularly as I can. Feel free to poke around, and thanks for stopping by!
And of course, my
neomail
is always open if you'd like to contact me about anything you read here.
Portrait of me was drawn by me | seoulful.
Control Panel
Maryann's Cluttered Closet won
the Site Spotlight on October 25, 2012