Sketches and Junk
Requests:
CLOSED
Trades:
maybe?? I'm just kinda busy OTL
Newer stuff
I like, really need to update this. I keep forgetting. Anyway, newest drawings first!! Sorry everything looks kinda wonky tho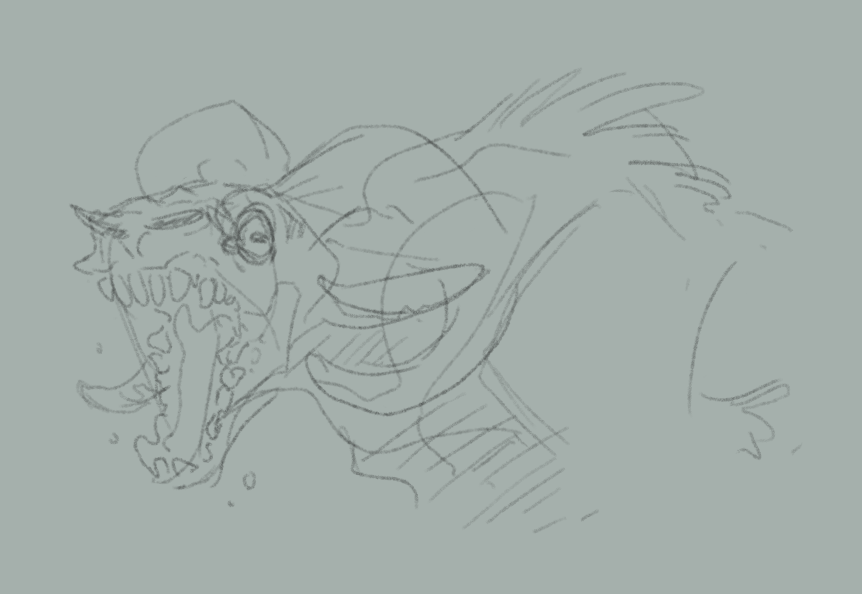 zombie ixi anyone??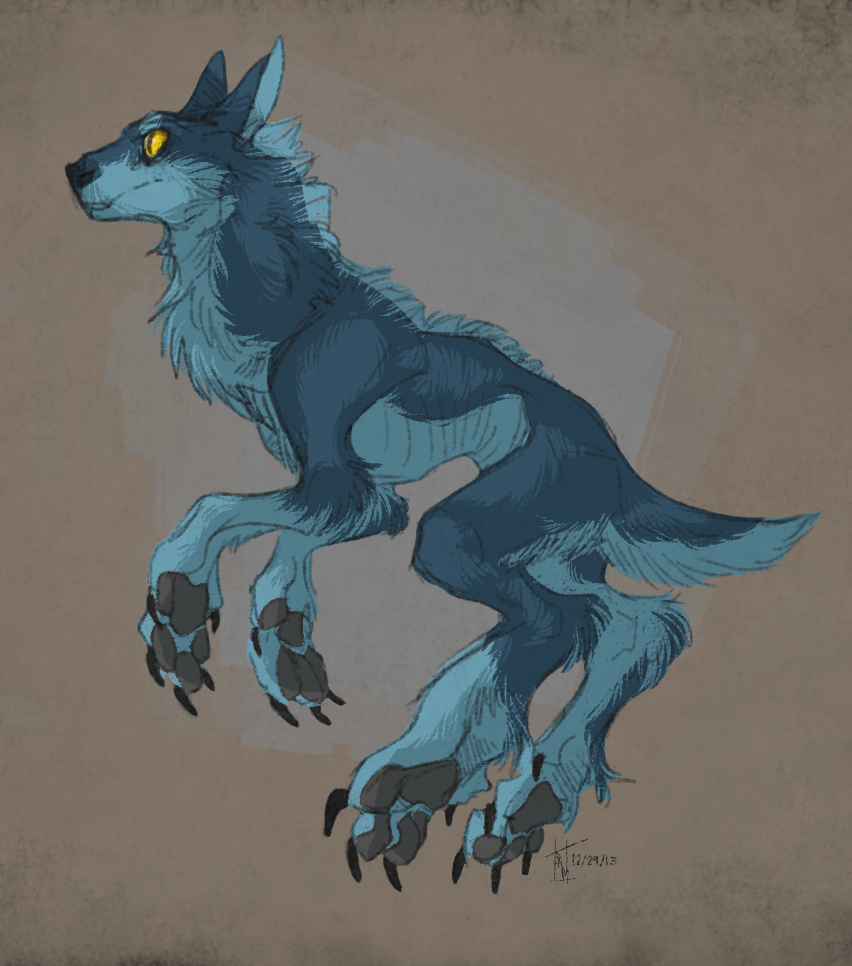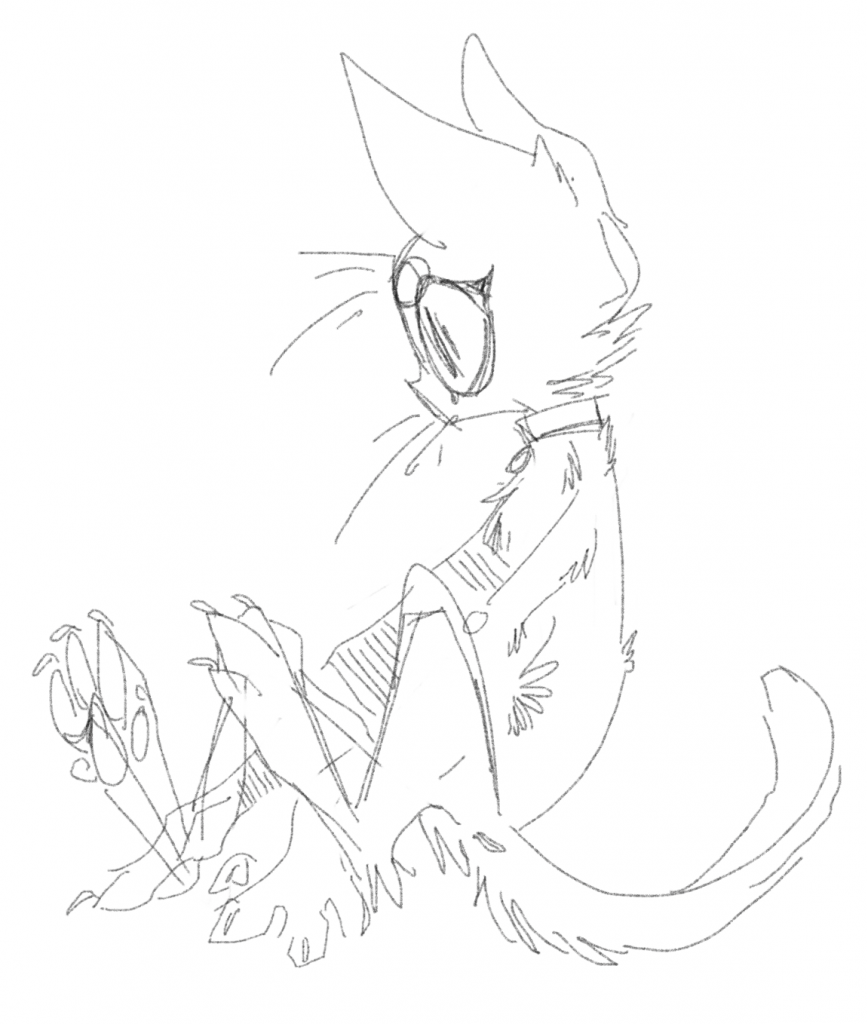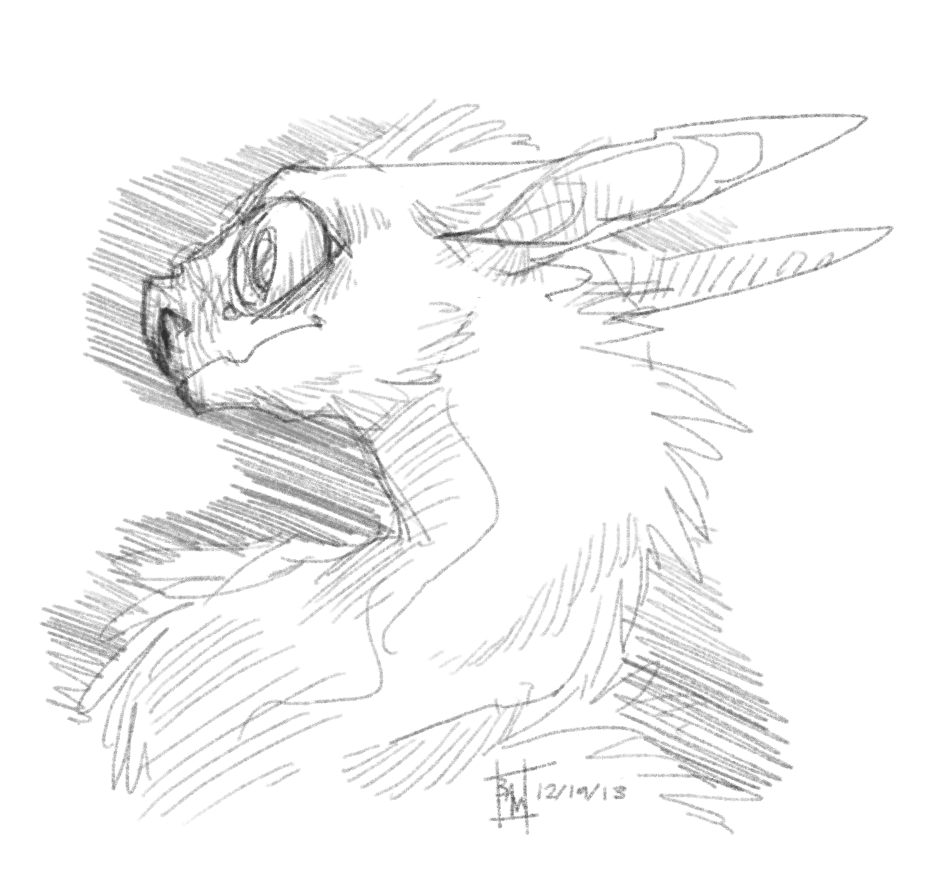 Older stuff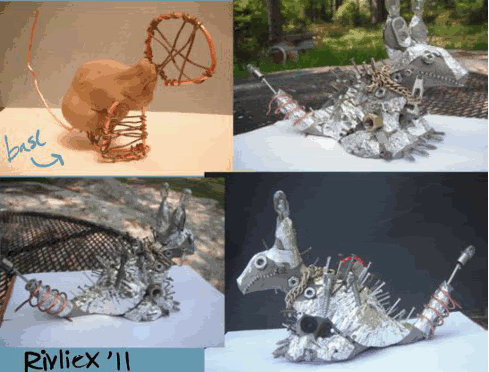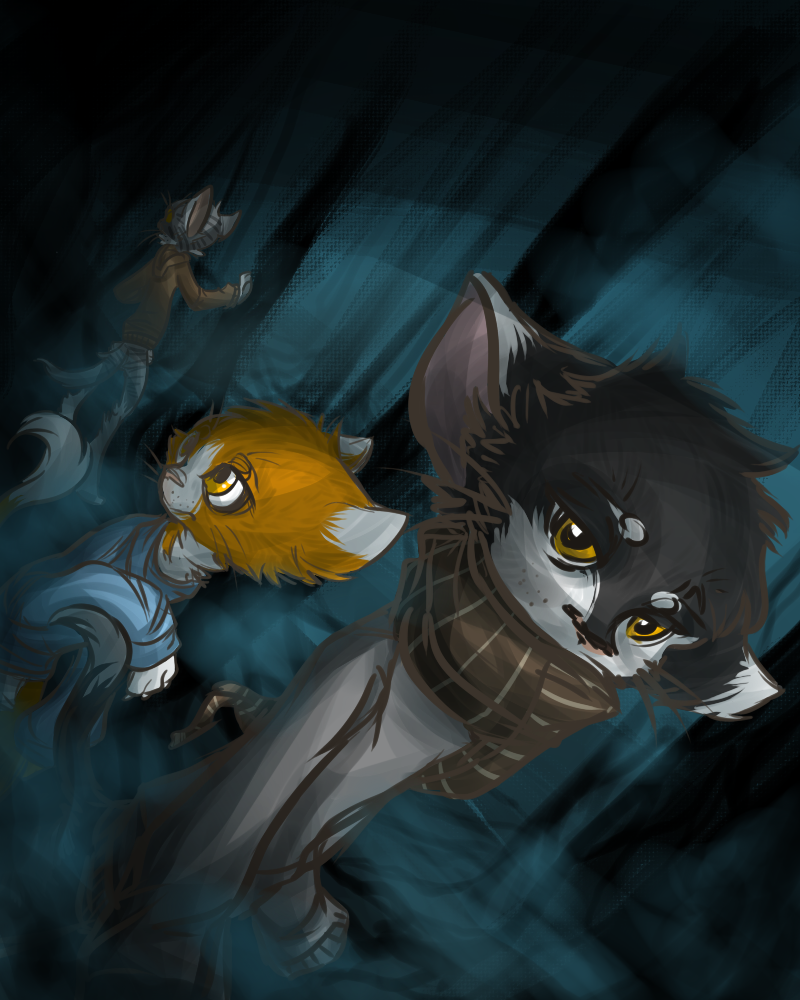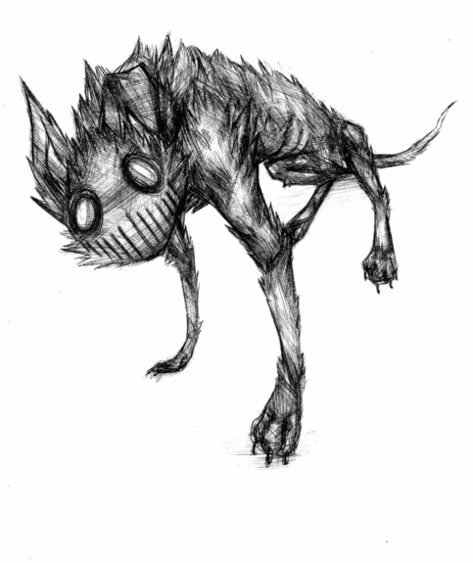 My Cats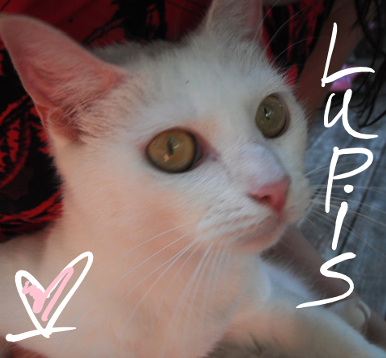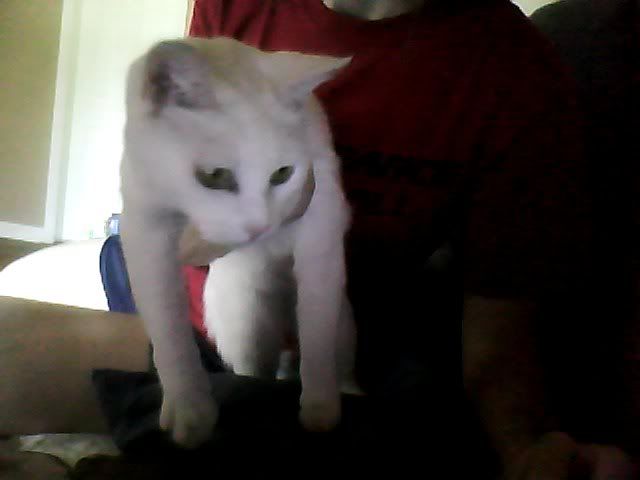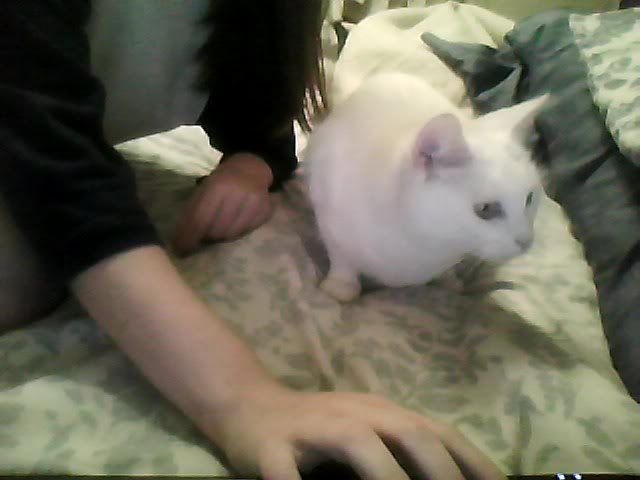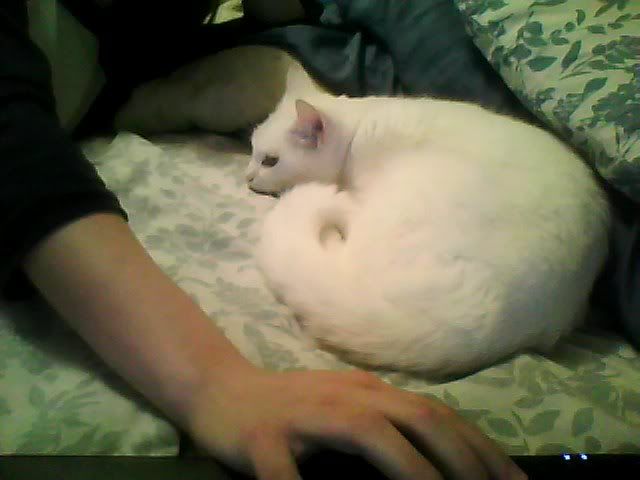 Link Back

Just hold Control, and then A and C to copy.