Welcome! Enjoy the art!
Art by Me
Drag into URL to see full version.
Everything that's shrunken was drawn by me. No sticky hands, aw'ight?
Requests: CLOSED
Trades: OPEN-ish
RANDOM STUFF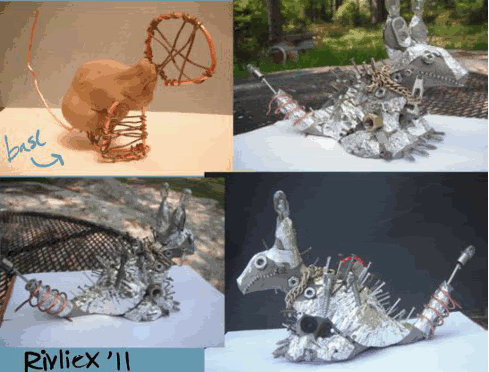 I have a lot of sketch dumps if anyone noticed .___.;
COOLER STUFF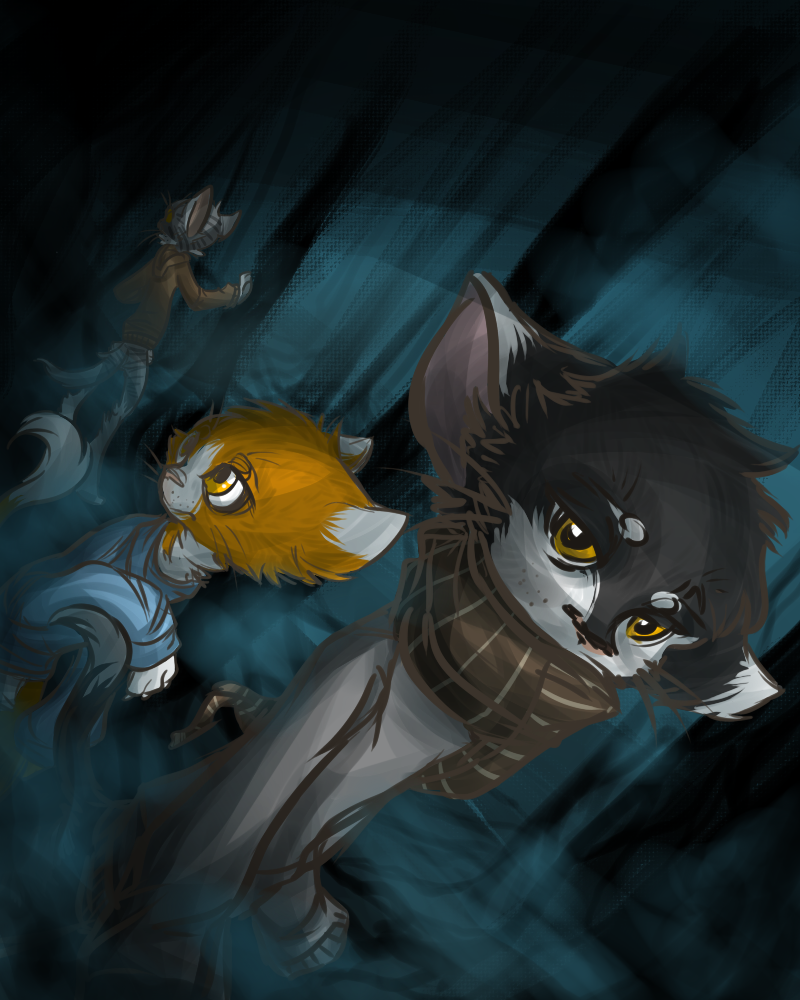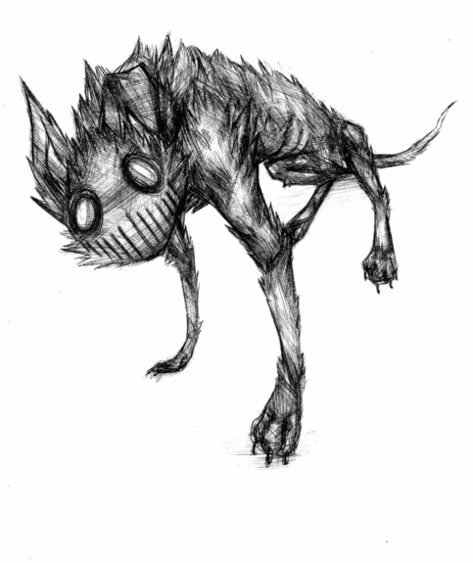 LUPIS AND ABBEY PICS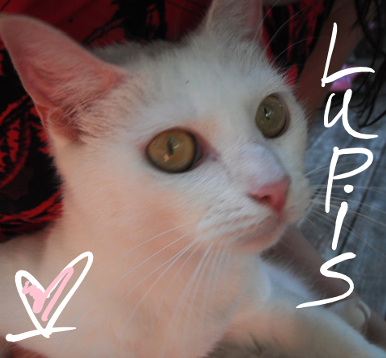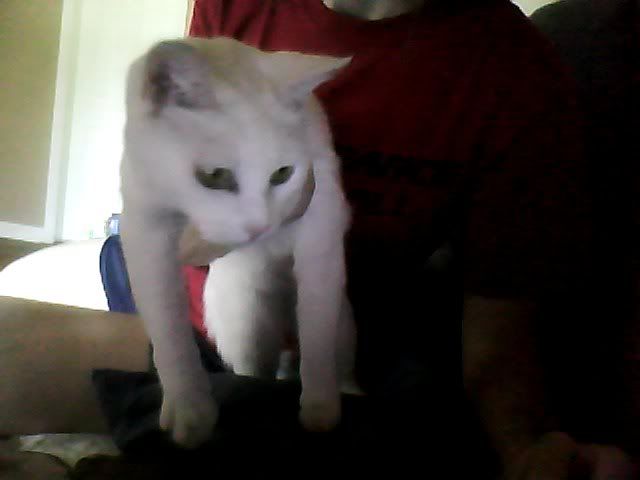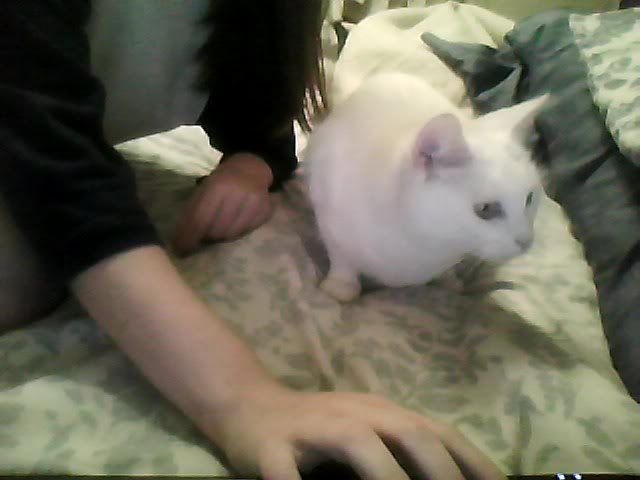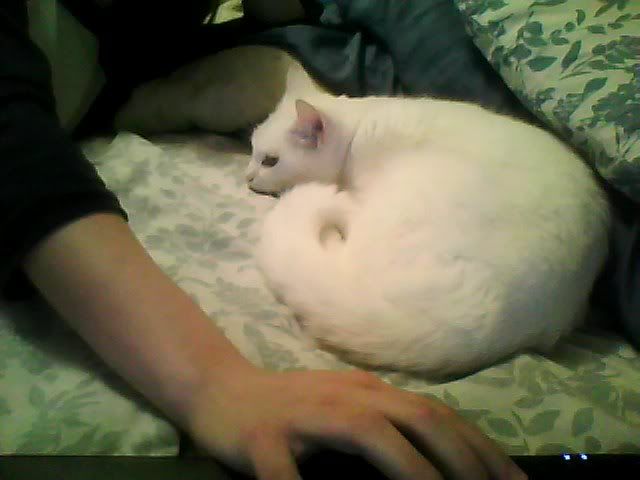 Link Back

Just hold Control, and then A and C to copy.

...I do stuff like this for kicks. :B