Go back
Illusen. Drawn on paper. Colour pencils and grey lead. Drawn sometime in 2011.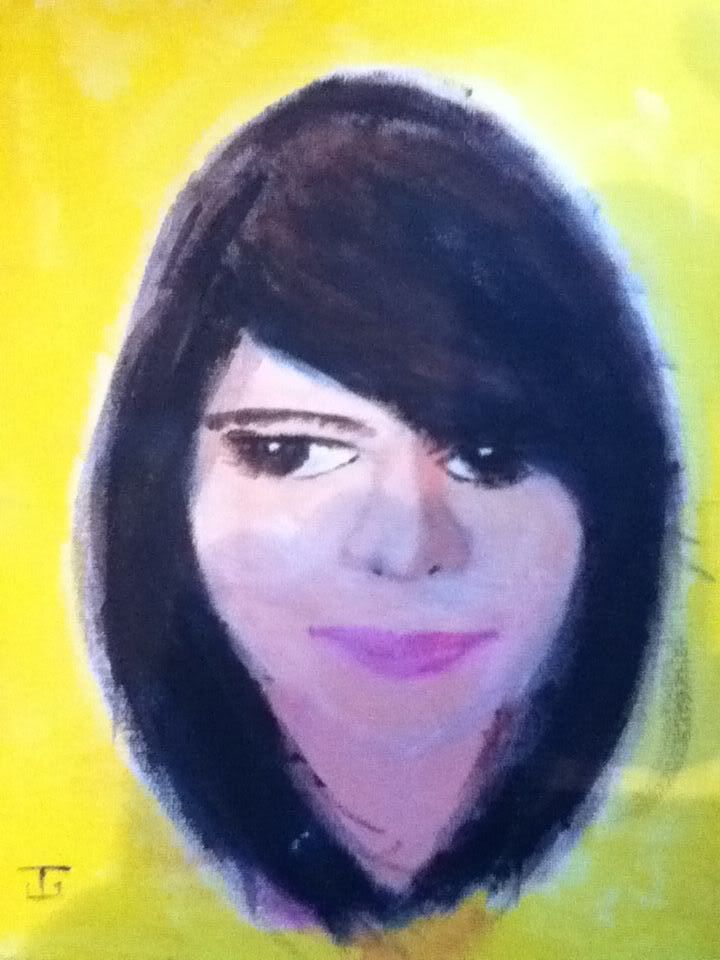 Lisa from the Veronicas. Acrylics on canvas. 2011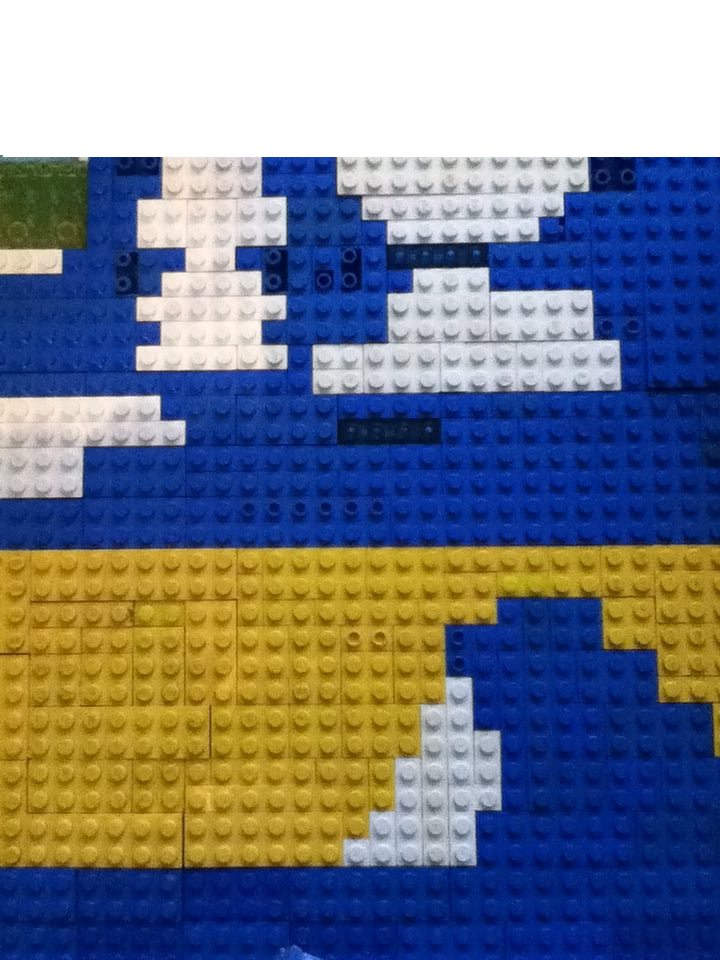 Seaside. Made from Lego. 2011.


Cassie Davis. Grey lead on paper. December 2011.


Funky Building. Grey Lead on Paper. 2011. Reference image off search engine.


Complete Chaos. Texta and water. I have a twisted mind. 2011.


Pikachu!Texta. 2011.


Elyon. Grey lead on paper. 2011.


Alex on Balcony. Grey lead and Colour pencil. Editing in Snapseed on iPad. Feb 2012.
NEOPETS, characters, logos, names and all related indicia
are trademarks of Neopets, Inc., © 1999-2013.
® denotes Reg. US Pat. & TM Office. All rights reserved.
PRIVACY POLICY | Safety Tips | Contact Us | About Us | Press Kit
Use of this site signifies your acceptance of the Terms and Conditions