Welcome
This here is my art page. I found that having my art on the same page as my graphics was not working out, so I split it up.

Note; on May 7. I managed to cut up my hand making me unable to draw for long, I will be closting requests for a while until it heals enough.

You can see the status of my requests and stuff to the left.

Did you request from me and never got it?
Then it's most likely that I forgot it(sorry), please send me a nm again to remind me.
Sitely
Buttons from
Box
. Thank you for these.
Listed At
Other Nice Artpages


Rules
Don't worry, my rules are pretty simple, just the basic stuff. I would appreciate if you would read them over before requesting.
Don't claim my work as your own.
Always link back to me, you can have the picture linking back OR a small text in the credits.
Don't remove my signature.
Don't enter my pictures in any competitions. It's against the rules and you will be reported.
Don't take anything that doesn't belong to you. The pictures here are all requests and someones personal design.
I have the right to reject any requests. I doubt I will have to, but if you request something way out of my skill level, will have to
Simple right? Got any questions, just ask them.
FAQ
-What tools do you use?
Currently using Paint took SAI and the touchpad on my laptop.
-Will you draw app art for me?
I'm a bit picky with app art since I don't like my work to be just thrown away if the app isn't chosen, but I will do it if the character interests me, so just try me.
-Can you draw by a written description?
Again, picky. The ref needs to be good and accurate in order for me to know what I'm doing.
-Can you draw my customization?
I usually don't accept customization as refs unless I state so on a request taking board.
Pickup
These go from newest to oldest!
Save to make sure the request isn't lost!
Don't take what is not made for you!
Don't remove credit!
Drag to address bar for fullsize!
Don't forget to link back!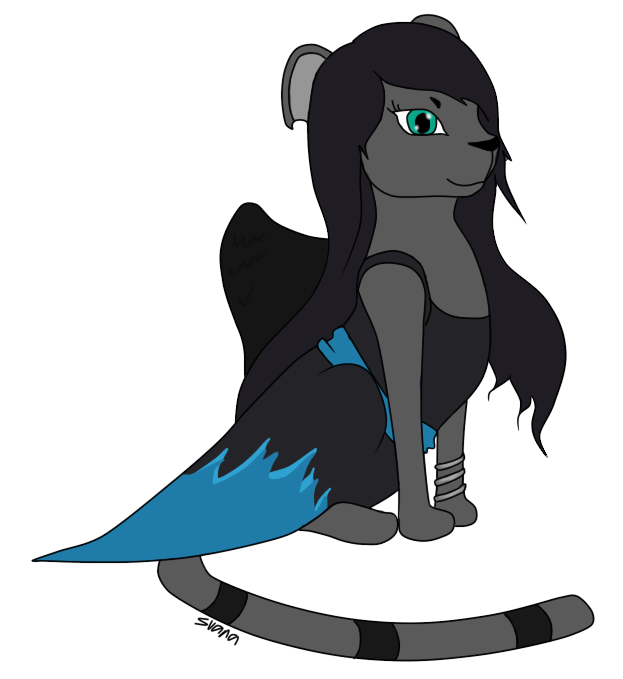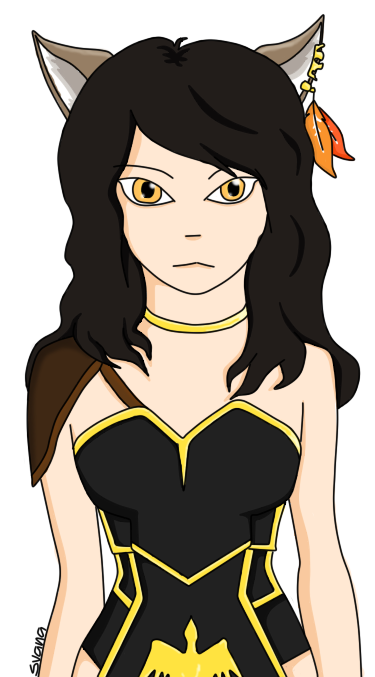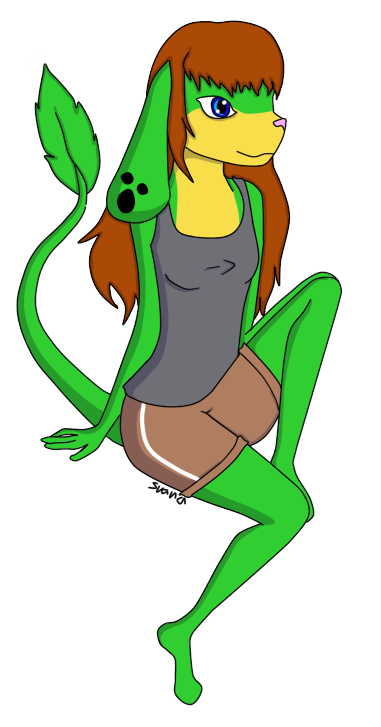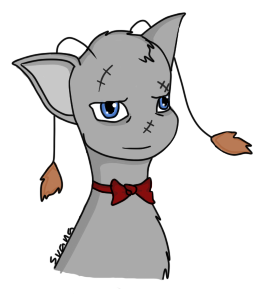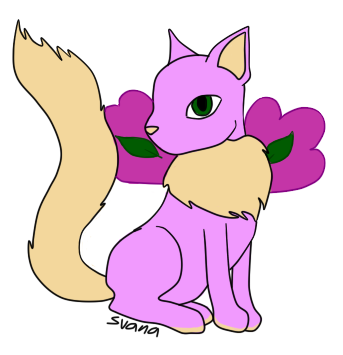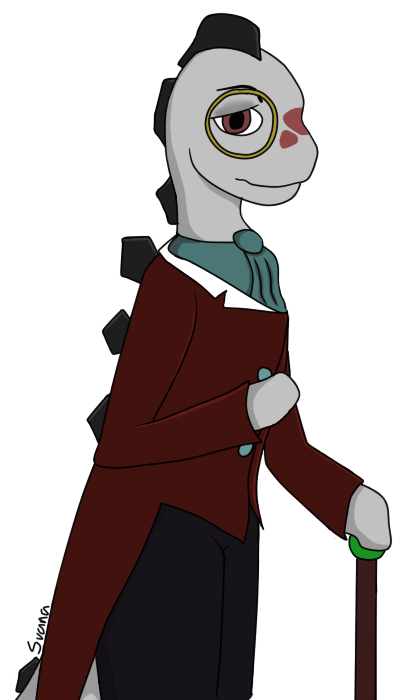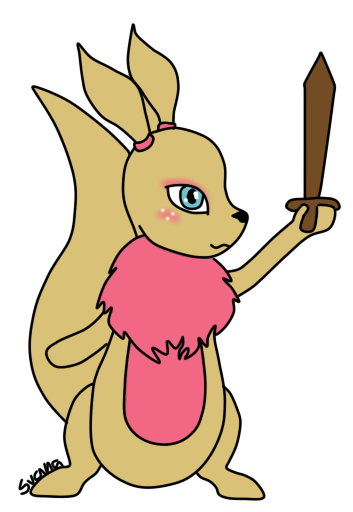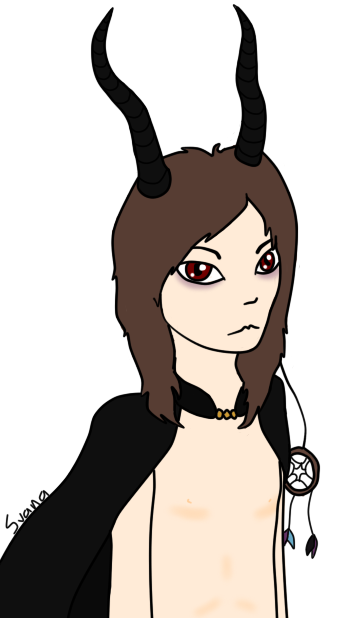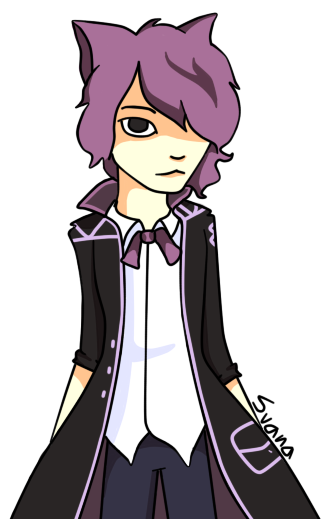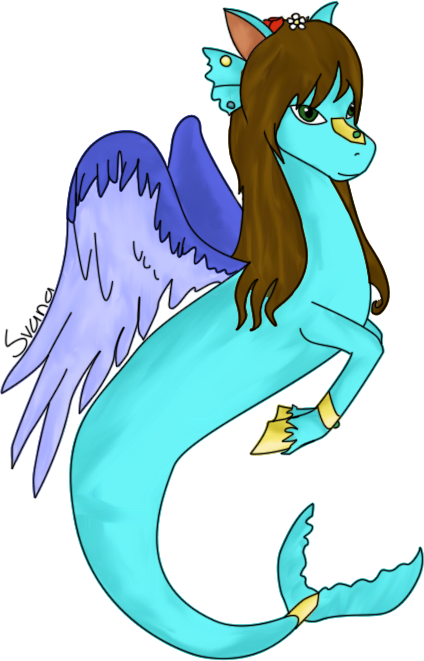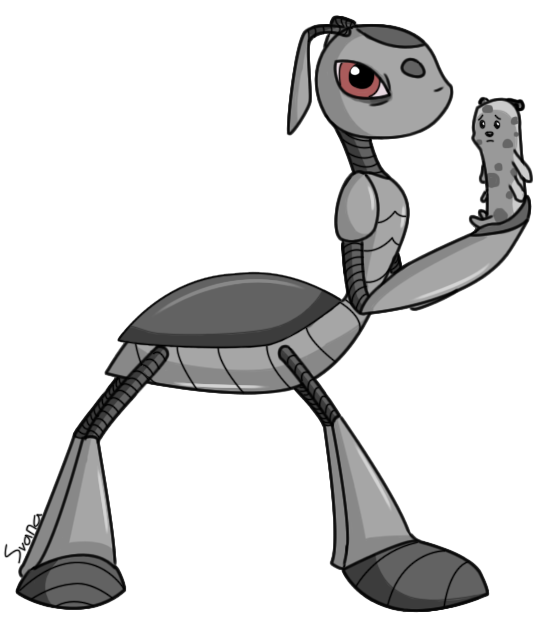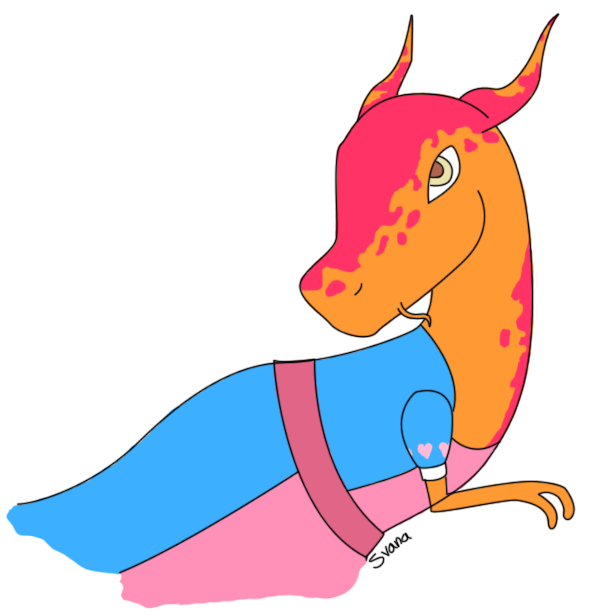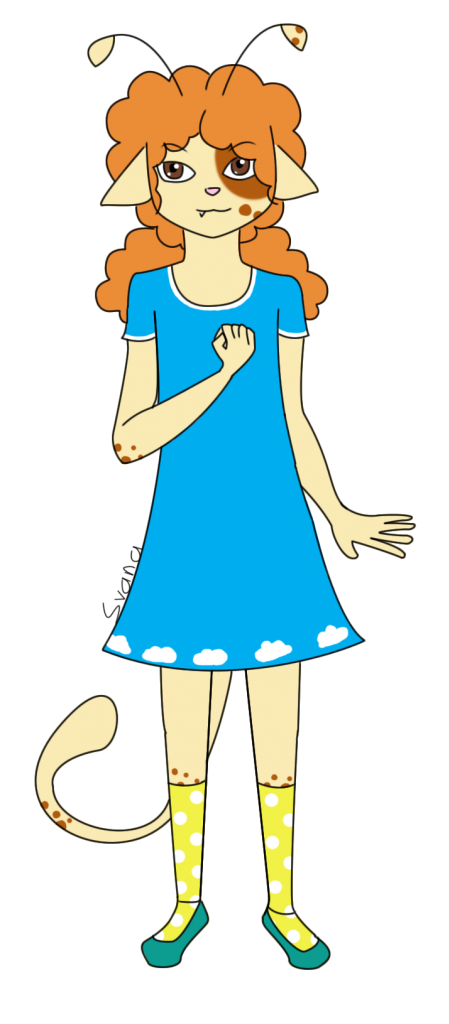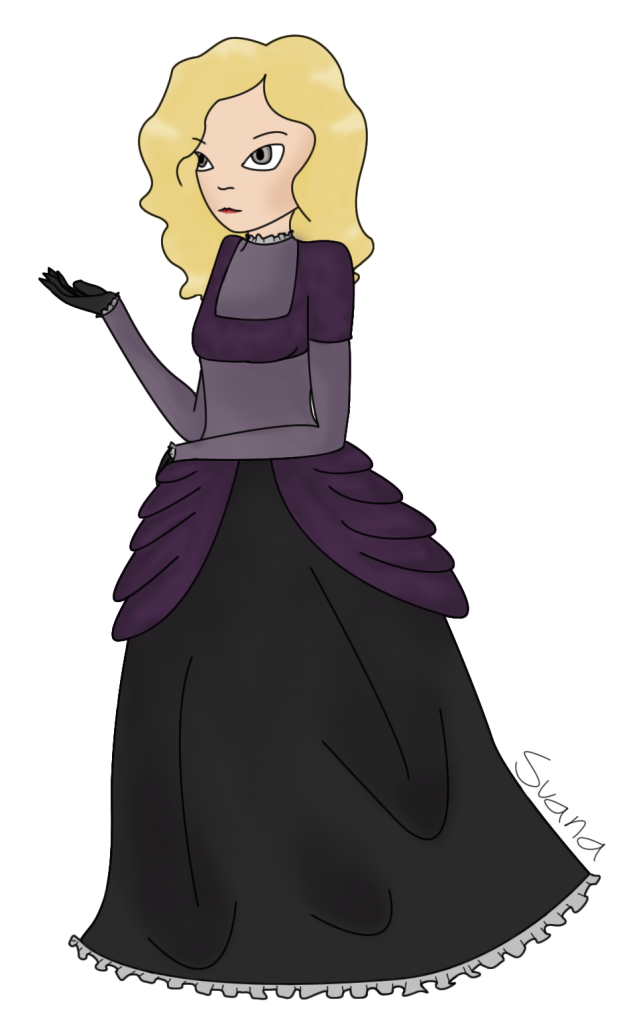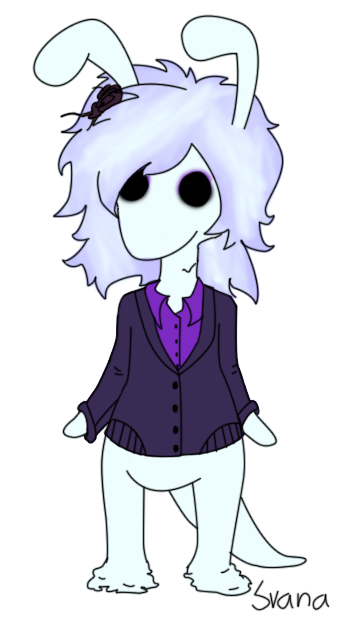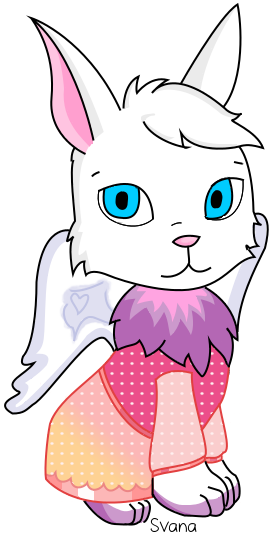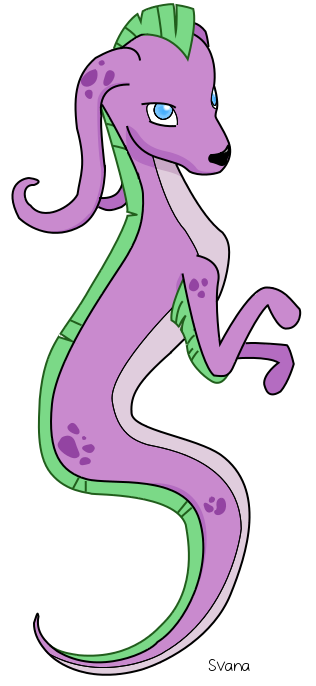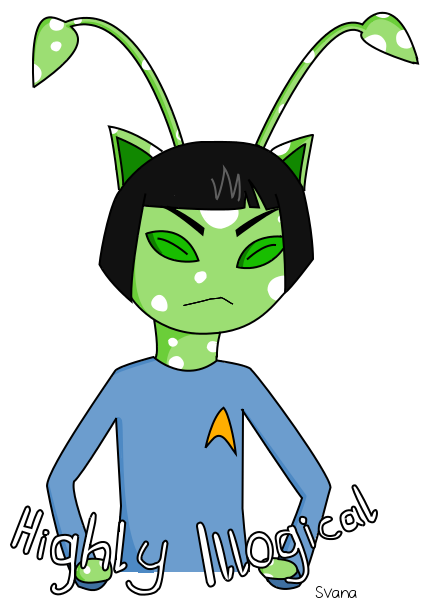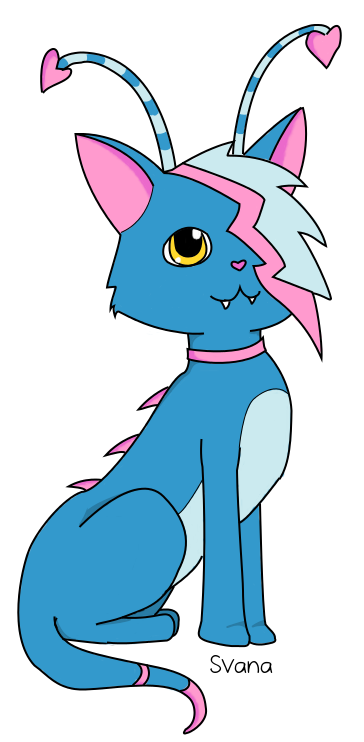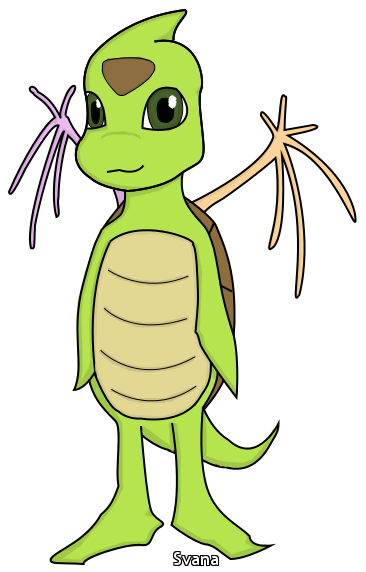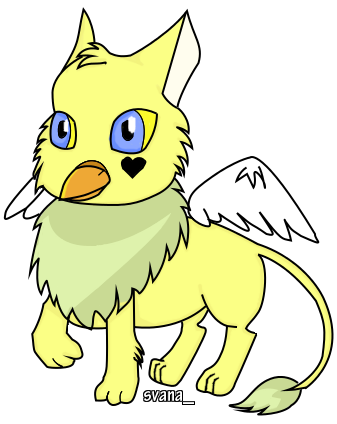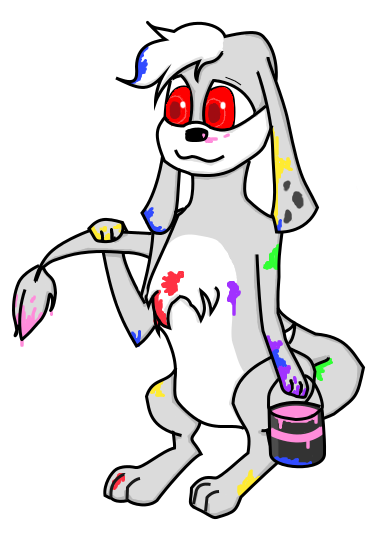 Uncommon Adoptables
You might call this a project, I just saw that some species have so few adoptables and even fewer that are active. I should know since I adore Korbats. That is why I am trying out making some simple adoptables that people can request from me. Just drop me a nm.

You can request the following;
PB colors (I will no make them unless requested. Once they are done, anyone can drop by and use one)
Refs (These are loved, good refs make my job easier and you get a better pic)
Customization (For the adoptables I will make an exception and accept customizations as refs)
Okay? The rules are also simple
Don't take art you don't own
The PB colors are for everyone
Always link back (preferable to this section)
Updates
March 30. 2014
Busy Weekend, finished making RB Flotsam
Updated Tuskaninny linework

March 28. 2014
RG flotsam finished

March 26. 2014
Fixed pink Flotsam
March 25. 2014
One request finished.
Tuskaninny linework changed, will update the empty one later.
One requested Flotsam PB color completed
March 24. 2014
Five requests finished and turned in
March 23. 2014
Been working on requests and now I'm sick, I'm be a bit late finishing, sorry guys :c
March 22. 2014
Tuskaninny linework made
March 21. 2014
4 requests finished
March 20. 2014
Section made and project started
List made to keep track of what is in demand
Flotsam and Kougra linework made
Here is a list of ideas for future adoptables and how many have suggested it (random order)
Krawk [1]
Kacheek [2]
Uni [1]
Skeith [2]
Grarrl [1]
Gnorbu [1]
Moehog [2]
Zafara [1]
Meerca [1]
Tonu [1]
Lutari [2]
Yurble [1]
Flotsam Base
PB Colors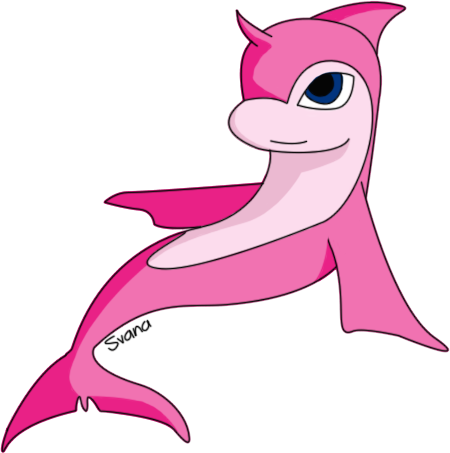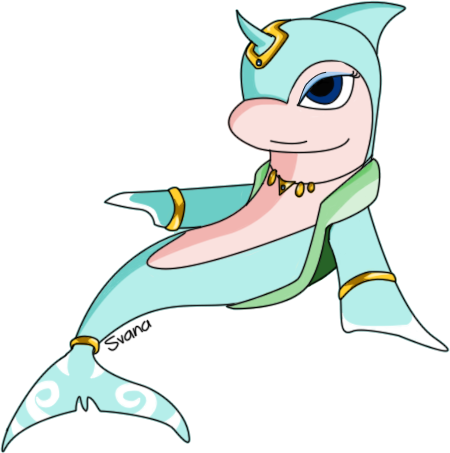 Customs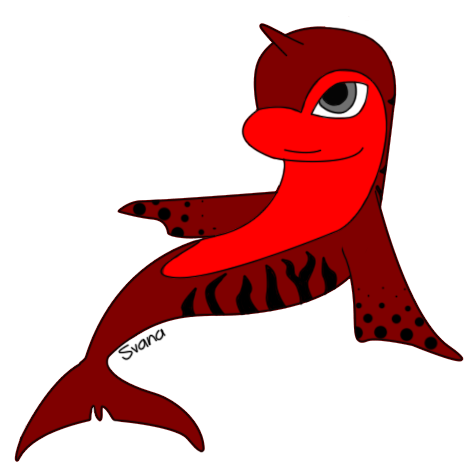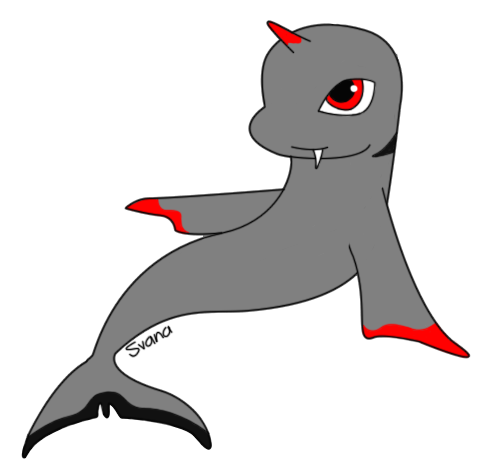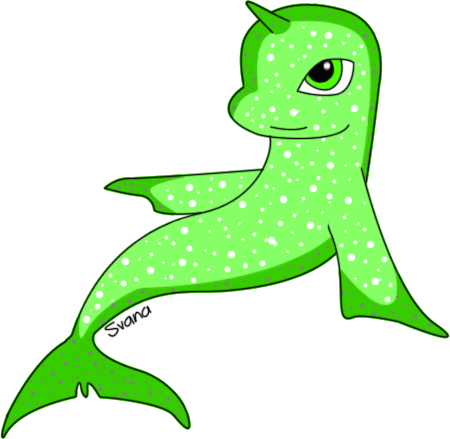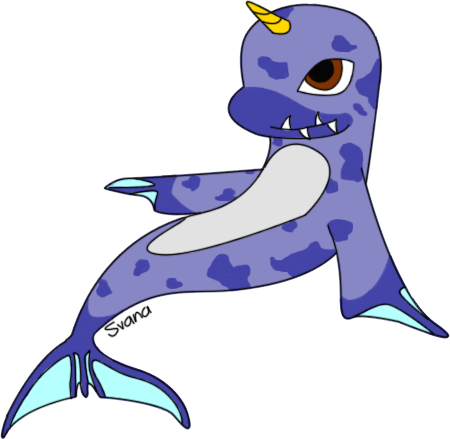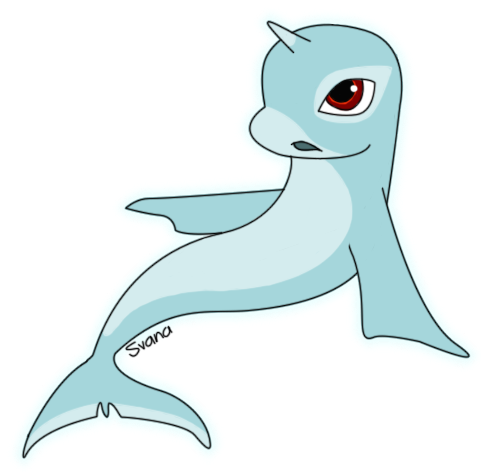 Kougra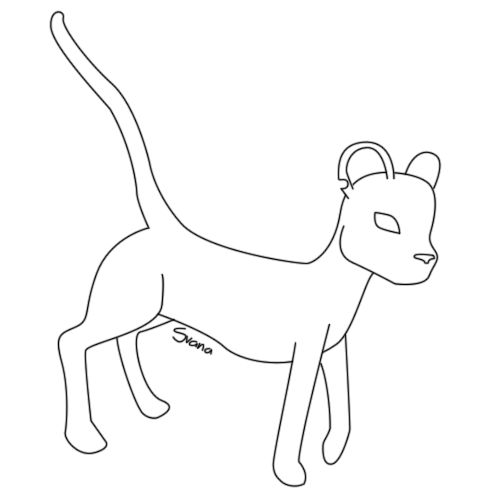 Tuskaninny
Customs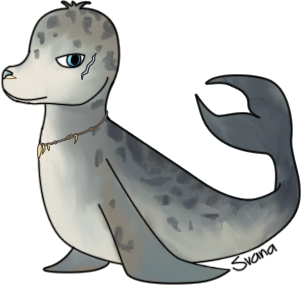 My refs!
I love getting art of my pets. Here you can find my refs if you are interested in doing an art trade. Click on the pic to find more pics, I only put up the picture that I find is most fitting(and shows the most detail). Link to the original artist is below the pictures!
Batholomus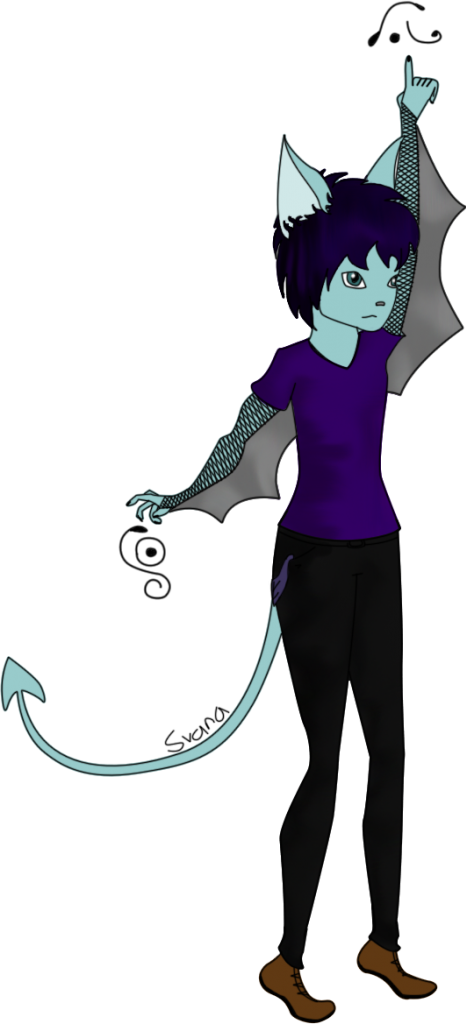 Klara
Artist
Banishing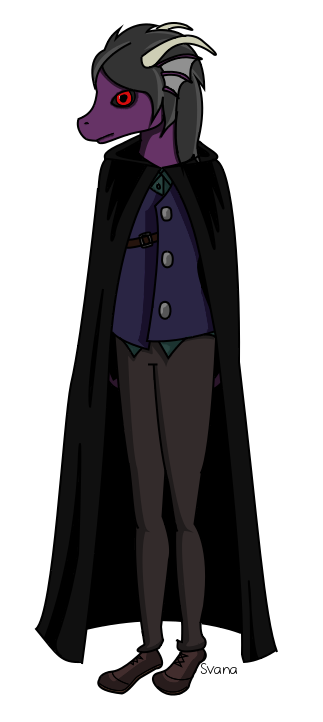 Jucke
Kysler
Artist
Chaturia
Artist
Lizzen
Artist