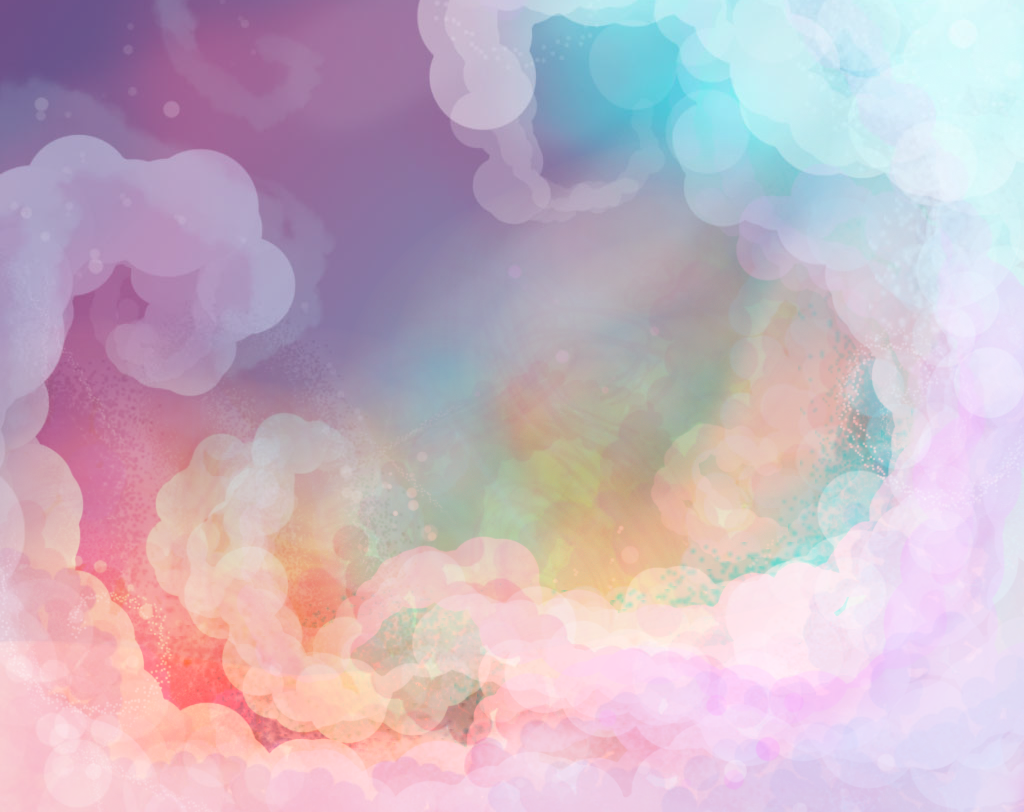 Welcome biz_dude :D
Cute |::| Playful |::| Innocent
---------------------------------------------------------
Hi there!


My name's Kupkache! Pronounced Cupcake. REMEMBER THAT!
So your here to learn about me? Well, I guess I can show you around.
Let's start with my stats!
About Me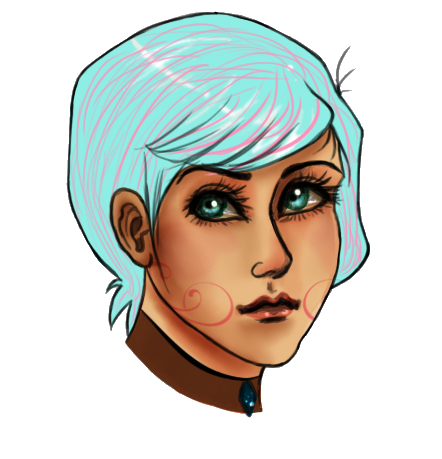 Name:
Kupkache
DoB:
August 11
Age:
6
Human Age:
8
Status:
Single
Nickname:
Kuppy
Fave Color:
Pink
Fave Petpet:
Kad
Fave Season:
Spring
Painbrush Color:
Baby
Always Wears:
A smile on her face
Special Markings:
Swirlies
on Feet, Antenae,
and Cheeks
Roleplaying?:
Yes
/No
Likes and Dislikes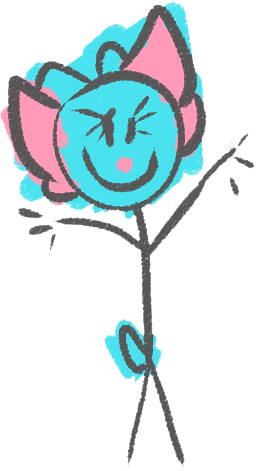 Pink

Drawing

Candy

Mr. Golden Sun

Hearts

Daytime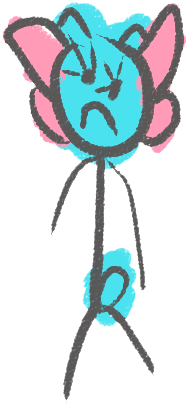 Nighttime

Water

Broken toys

Mean people

Math

Meercas

Fluffy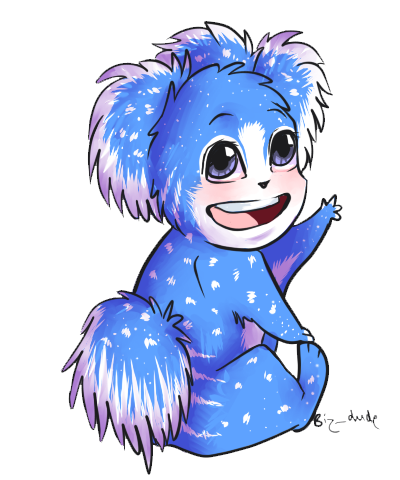 That's my adorable Feepit, Fluffy! I got him back when he was just a pup. On rainy days, Fluffy keeps me safe. He's really brave you know!
Family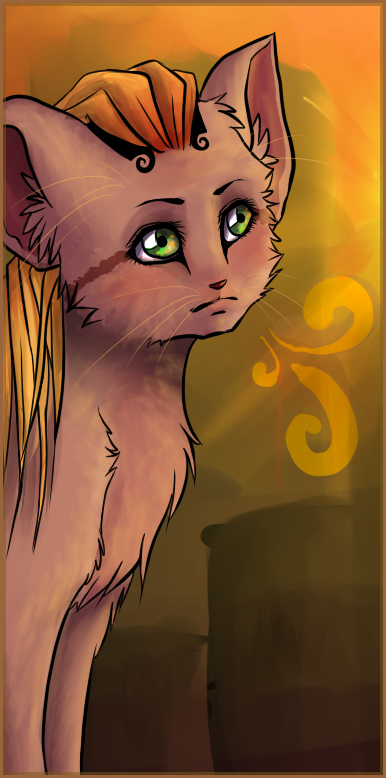 Flamegirly:
She's the most amazing big sister you'll ever find! Lately she's been moping around, looking all depressed... I really wonder what's gotten her down. Whatever it is I hope it goes away soon!
SketchBook
By: Maria (biz_dude)
WARNING: This art is for viewing purposes only. Do not steal. If you do, you will be FROZEN.
Drag The image to the address bar to view fully.
KUPKACHE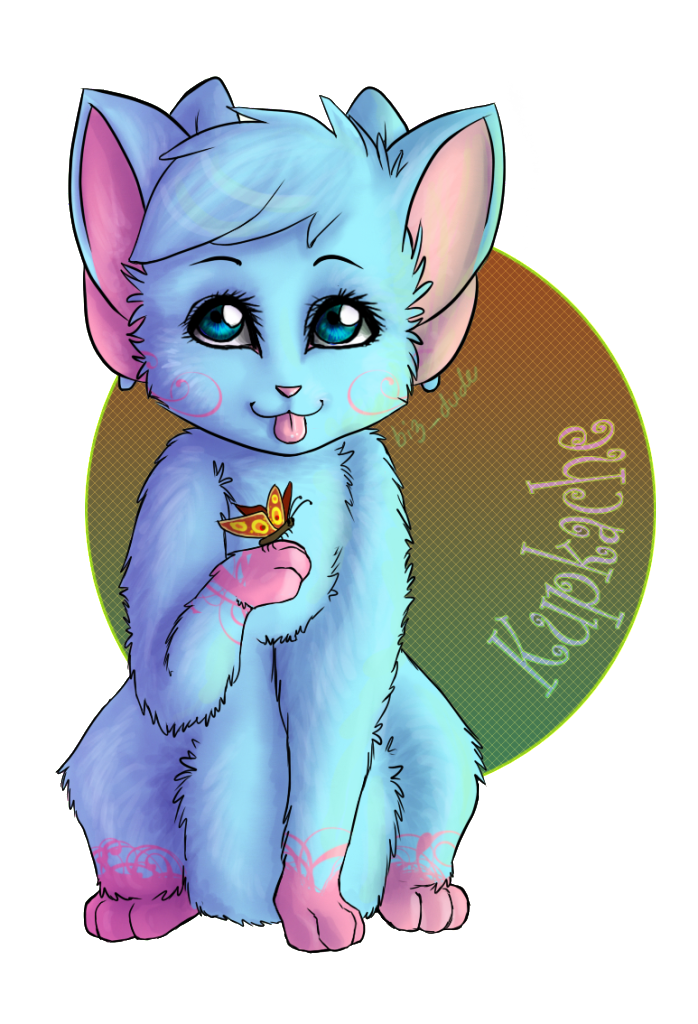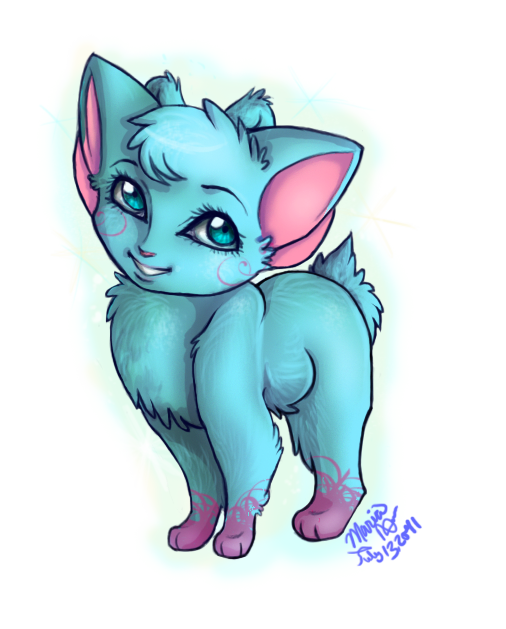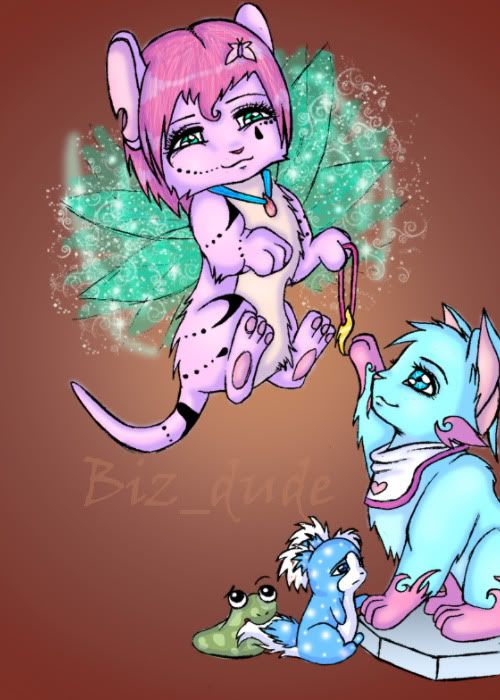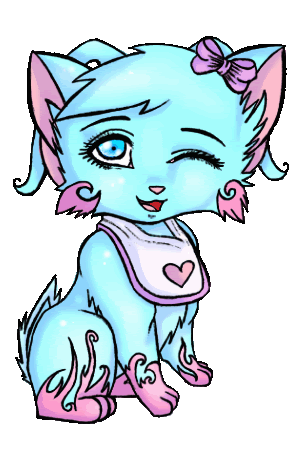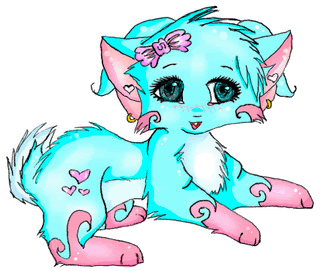 MORE: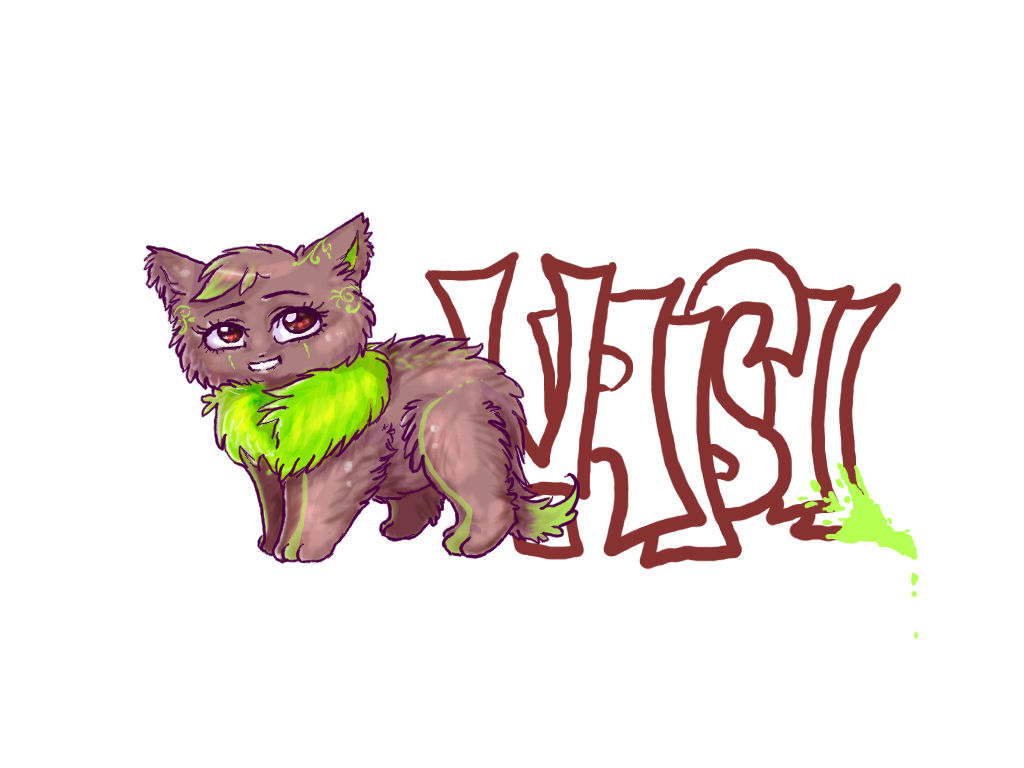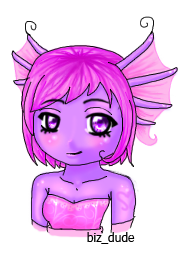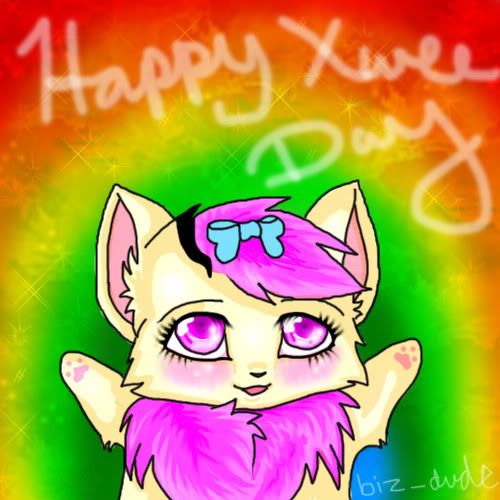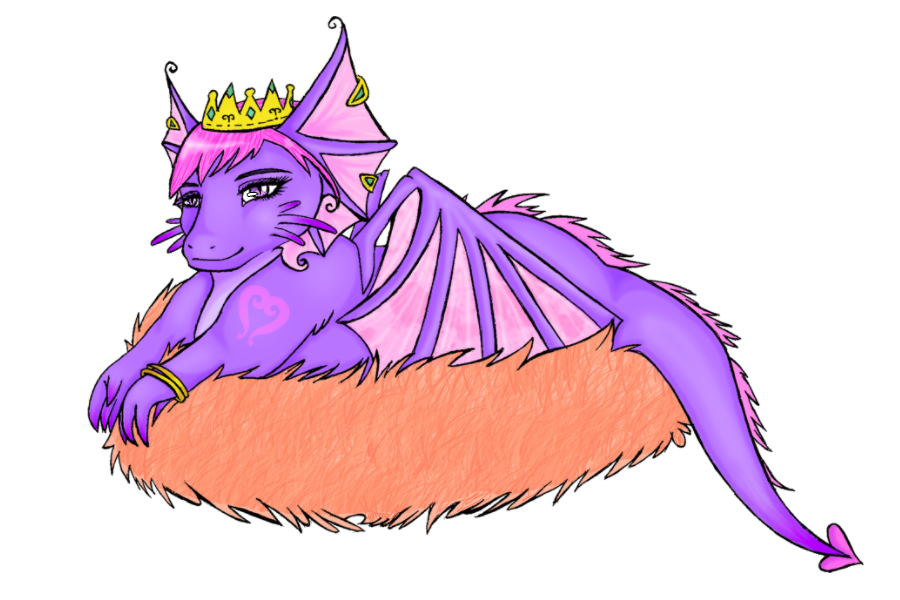 By Others
Mini-me's
Story
Adoption
By biz_dude
Waaaaaahhh
Hush, little one, the mother said to her child, You will be safe soon.
The mother acara rushed through the groggy old city with a blue baby acara in her arms. She was wearing a soggy, brown cloak, her fairy wings tucked inside. She was a fair maiden but the bags under her eyes made it not seem so. It appeared as though she hadn't slept in days... or eaten for the matter. The baby started to cry again.
Pitter, patter went the rain as it hit the ground. The weary mother entered into a brown old building. The sign read 'orphanage' at the top.
Did you bring the kid? asked a mutant kougra in a black trench coat. He was leaned up against the front desk and made his way towards the acaras.
Of course... the mother said sadly, wrapping the cloth over the baby's body and reluctantly handed her to the kougra. She stopped crying. The Kougra dropped a few coins into the mother's hands.
For your troubles... the kougra smiled at her.
Thank... you... the mother's eyes welled up with tears as she left the orphanage. The kougra kept his dark eyes on her, as if he did not trust her. When she was out of sight, he looked down upon her child.
The kougra felt the baby wiggle out of the cloth, revealing her malnourished body. She was sickly; the details of her ribs showed through her fur, her arms and legs were slightly thicker than toothpicks, and her stomach was concave. The kougra stroked her cheek and she smiled. She was a cheerful child, despite her lack of adequate living conditions.
Al? Aladon? Did the woman come yet? ALADON!
TO BE CONTINUED...
Faq
1. Can you draw my pet? Maybe... if I'm taking requests or trades.
2. Can you make me a petpage/layout of some sort? Nope. Never.
3. How do you draw? I just do it.
4. Can my pet date Kupkache? Nope.
5. Where can I find more drawing by Maria? Orijinaru at dA.
If You have any more questions, feel free to neomail biz_dude.
Adoptables
DO NOT CLAIM THESE AS YOUR OWN OR TAKE OFF CREDIT.
FORM:
Petname:
Reference Picture: (picture reference; no descriptions)
Mood: (happy, sad, angry, ect.)
Sample: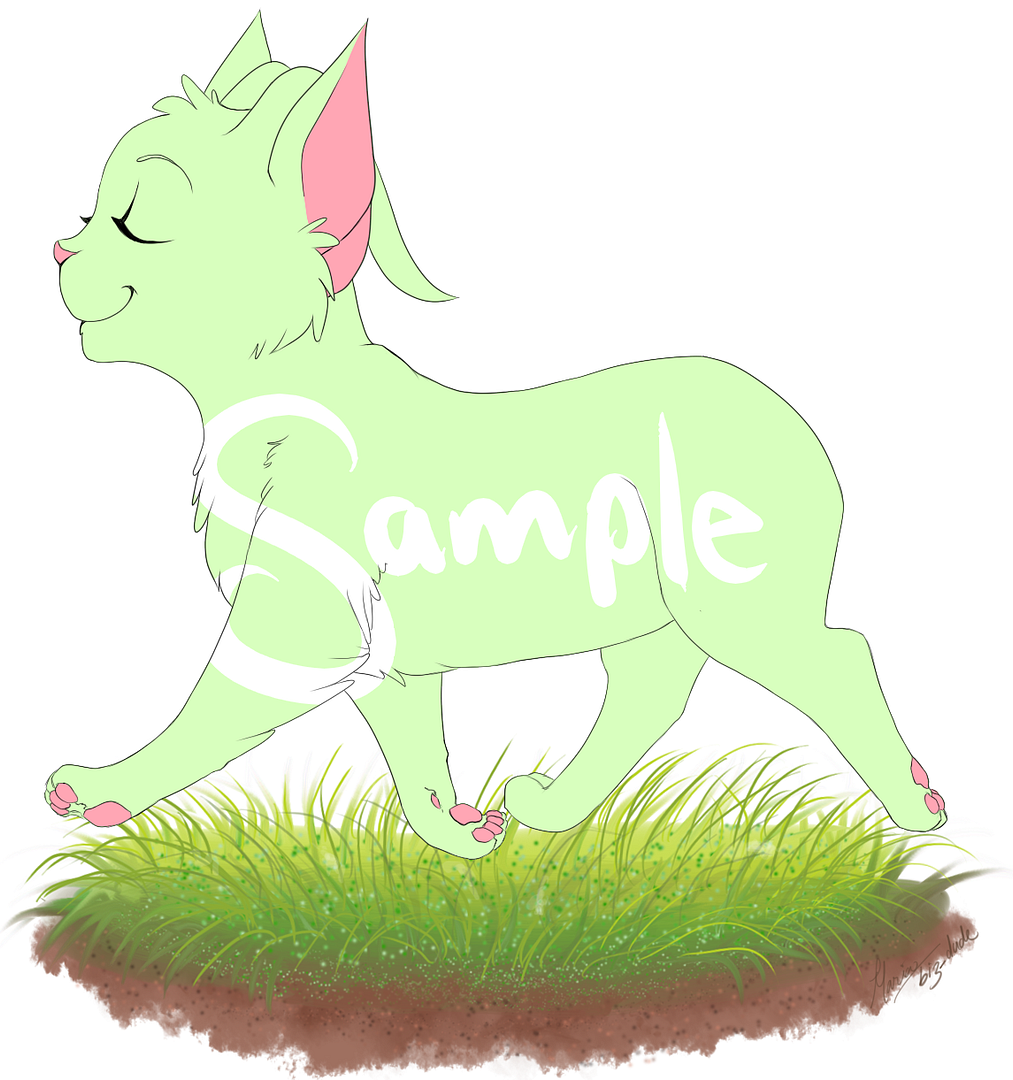 Pickup: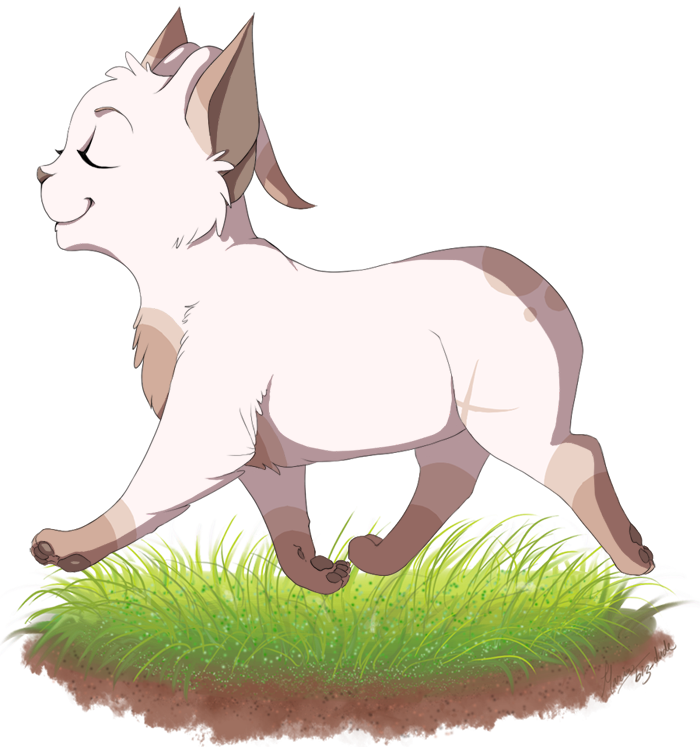 Vayehn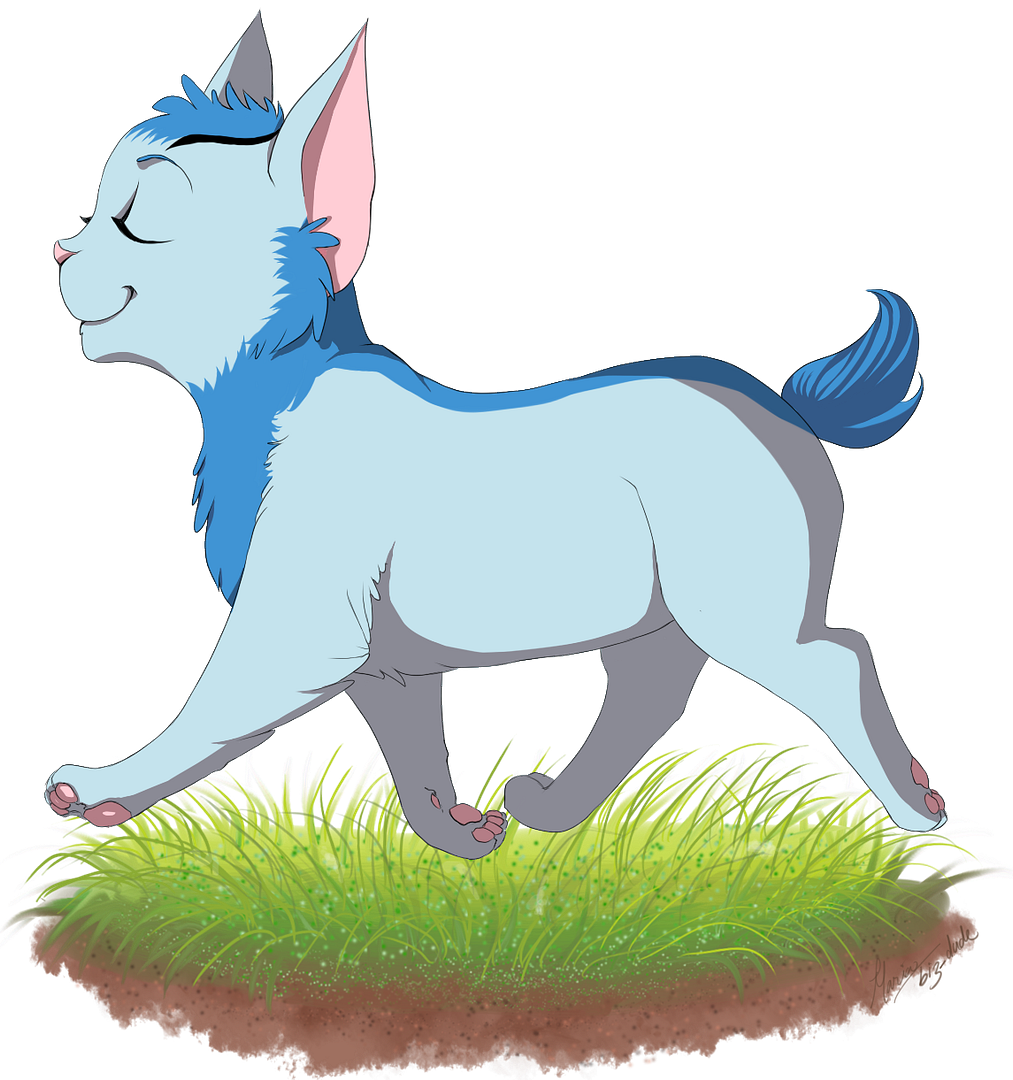 Atunn
Fhoxface
Cheishe
You Can also have some adoptables from Micxamara!
Bye bye

Looks like it's time for you to leave... but on your way out, could you pretty please take a link out with you? Thankya :3
© All art/content made by biz_dude, except for the 'By others' and 'Mini-me's' art section, unless otherwise stated.
Do not steal or you will be ICED.