Welcome!
About Me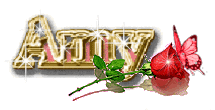 I would first like to thanks my awesome neo friend yourkawaiikitty for making my layout...Yes she is taking requests :)
I have been a huge fan of Disney as far back as I can remember. I really don't think I ever saw a bad Disney movie yet. My favorites include Mulan, Little Mermaid, Sleeping Beauty Tangled, Fantasia and Enchanted. I have 2 wonderful kids one girl(who is a beautyful princess reminds me of Ariel with her red hair and blue eyes) and one boy is not yet 1. So yes that makes me an adult neopet player. If you really want to know how old I am the Original Tron came out the year I was born OOOHHHhhhhh.
I also enjoy watching anime (Romeo x Juilet and Wolf Rain are 2 of my favorites.), reading (pretty much any kind of book)writing and travel. Anyways I am in a awesome Disney guild so don't ask me to join yours.
My favorite hobbies are spending time with my kids, going to the park, camping, playing neopets and making little craft projects for my daughter to do.
P.S. I do not take credit for the creation of any of these pixels they are here for part of our guild activities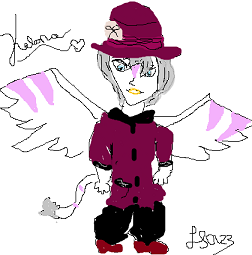 Pic by Me
Kalona is the mysterious 18 year old boy that sits at the back of the class room. His blue eyes always seem to have a shadow over them (perhaps cause of his hat he always wheres or the that extra long strands of hair that hang below his eyes) but they can pierce your soul and can either make you melt or keep you terrified. Girls love him and the boys stay way from him.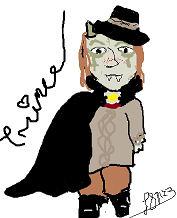 Pic by Me
A long time ago the Pharaoh Egypt had a son. He named him Prince_Remesses. Prince trained a lot, read many histories and stories. He was destined to be a better ruler of Egypt than his father. When he turned 12 Egypt got hit with a plague causing everyone's skin to turn a greenish color then slowly starved and passed on. The Pharaoh did not want this to happen to his son. So he made a deal with Osiris. Giving Prince everlasting life. Now stuck in a 12year old body and strange skin he became known as one of the first "vampires".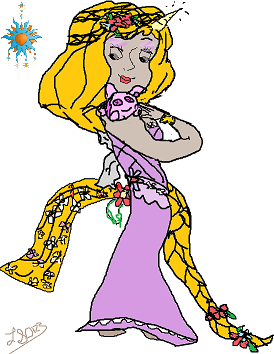 Pic by Me
Once upon a time there was a woodland uni named Kateva. She was blessed by the faeries giving her human form. The earth faeries blessed her with lips as red as roses. The air faeries gifted her with grace. The fire faeries blessed her with knowledge of truth and justice. The light faeries blessed her with hair as gold as the sun and the water faeries blessed her with a pure spirit. The dark faeries did not approve of such gift giving no one should be this perfect. So they placed a curse on her. If she ever cut her hair then all the gifts would be taken away. Kateva never from that point on cut her hair and was given the unspoken nickname Rapunzel.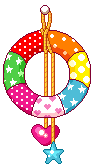 Mini pix -------------------------













My Avenger pixels -------------------------




Small pix -------------------------














Medium Pix ------------------------





Large Pix --------------------------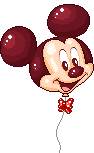 Mad Tea pixs --------------------------



Disney Villain event --------------------------









For correctly answering What color is Lady Tremaine's (Cinderella's step Mother) ring? 3/18/12
For correctly answering Why is Pocahontas' necklace so significant to her, and her father? 4/1/12
This was for hosting an Earth Day page 4/1/12
For correctly answering On what special day did Disney's Animal Kingdom open? 4/16/12
For correctly answering According to a song in Alice in Wonderland, how many un-birthdays does one have each year? 5/1/12

re-joining Dream 5/1/12

Hosting a Mad Tea 5/7/12
For correctly answering how old Ariel is 5/17/12

For correctly answering In the Animated Feature Tarzan, what is Jane's Last Name? 5/29/12
For correctly answering Which Disney villain is described in their film as not understanding love, kindness, and the joy of helping others? 6/10/12
For correctly answering In the animated feature 101 dalmations, what is the name of the puppies' canine television superhero? 8/3/12

-------------------------------------------------------

POSTING ON A CERTAIN DAY

For posting on Easter 2012

For posting on friday the 13th 4/13/12

Posting on Earthday 2012

For posting on may the forth of 2012
For posting Memorial day 2012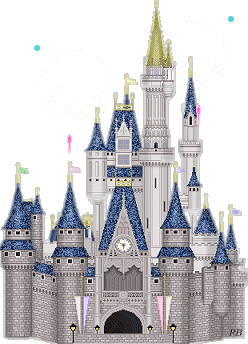 For posting Week of July 4th 2012
If you are interested in trading pixels with me drop me a neomail