▬▬▬▬▬▬▬▬▬▬▬▬▬▬
✷
Glass is 1 year old!
Welcome!
In 365 short days we have managed to make Glass not only a fun place to hang out but a place to gather and talk about anything that comes to mind with great friends. Its not easy to find a way to celebrate such an achievement, but thats where our members come into play.
Its up to you guys and girls to make this party a blast! Here is how you can help:
1. Send in a snapshot of your pet all dressed up in your favorite party gear. The more gaudy the pet the better!
2. Got screenies? If you happen to have any screenies of fun Glass moments send them in and have the featured on this page.
3. If you are a creative or non creative person this is the part for you. We would love to show Glass themed artwork on this page and throughout the guild. Anything goes, paintings, computer based, pencils, and crayons. Or if youre up for the challenge make one of each! The best 5 pieces will be up for a vote and the winner of the poll will have their piece featured somewhere in the guild!
Send all submissions to Kent
Sent in by Aisling!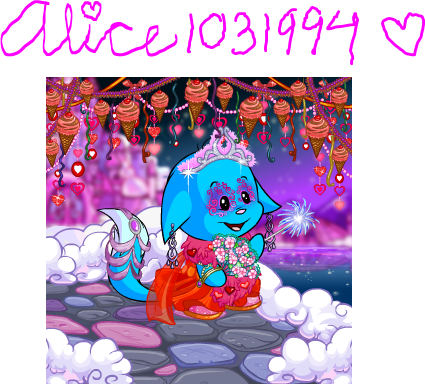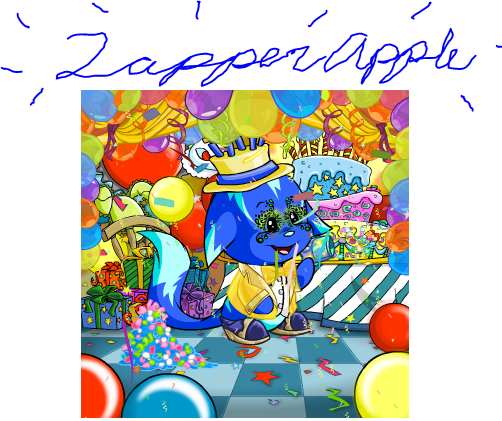 Sent in by Cindy!
NEOPETS, characters, logos, names and all related indicia
are trademarks of Neopets, Inc., © 1999-2013.
® denotes Reg. US Pat. & TM Office. All rights reserved.
PRIVACY POLICY | Safety Tips | Contact Us | About Us | Press Kit
Use of this site signifies your acceptance of the Terms and Conditions