Contact Shade

.

Welcome About the Page About Koneko

.

What does UC/C mean? Some Common UC/C FAQs What can my UC Wear? Other Pages about UC Pets

.

Find pets by color:Baby

,

Coconut

,

Darigan

,

Faerie

,

Grey

,

Halloween

,

Ice

,

Lost Desert

,

Mallow

,

Maraquan

,

MSP

,

Mutant

,

Plushie

,

Quiguki

,

Robot

,

Royal Boy

,

Royal Girl

,

Sponge

,

Tyrannian

,

Usuki

.

.

Find pets by Species:Acara

,

Aisha

,

Blumaroo

,

Bori

,

Bruce

,

Buzz

,

Chia

,

Chomby

,

Cybunny

,

Draik

,

Elephante

,

Eyrie

,

Flotsam

,

Gelert

,

Gnorbu

,

Grarrl

,

Grundo

,

Hissi

,

Ixi

,

Jetsam

,

Jubjub

,

Kacheek

,

Kau

,

Kiko

,

Koi

,

Korbat

,

Kougra

,

Krawk

,

Kyrii

,

Lenny

,

Lupe

,

Lutari

,

Meerca

,

Moehog

,

Mynci

,

Nimmo

,

Ogrin

,

Peophin

,

Poogle

,

Pteri

,

Quiggle

,

Ruki

,

Scorchio

,

Shoyru

,

Skeith

,

Techo

,

Tonu

,

Tuskaninny

,

Uni

,

Usul

,

Wocky

,

Xweetok

,

Yurble

,

Zafara

.

How You Can Help Link Back Special Thanks Other Pages By Shade Awards

.

Return to Neopia
Welcome to the new Unconverted Pet FAQs Page. This page is a full guide on Unconverted pets, what it means to be Unconverted and how to tell if your pet is Unconverted or not. Also on here are pictured lists of UC pets by color, or by species.

This page was originally hosted by Caster, then Koneko. It was removed from Koneko's page a bit ago and given to a new host, but has been returned to where it was most wanted. Please be sure to update your bookmarks.

If you see anything on the page that needs an update or change, please Contact Shade and title your neomail "UC Pet Guide".

Update 7/1/2012
I've been off of Neopets for almost a year now, though I did check in periodically. I am slowly updating things, but have lost the messages sent in for updates on this page. Please if you see anything wrong neomail me, it will get updated!


An UC Baby Kougra
.
Image soon
Koneko wanted her petpage back, so here we are yet again! (more Soon)




.

What does Converted and Unconverted mean?

On April 27th, 2007, TNT shocked all of Neopia with a complete site overhaul, which included a completly new look for each and every Neopet. This change was, for most all neopets, not optional. Each pet was changed to this new style to allow for the dressing of Neopets, another new feature to the site. The new artwork changed the basic body shape of each species so that each color variation of the species could wear the same clothing. This however, proved to be a very drastic change for those pets that were originally made to be different from the basic pose, such as darigan, mutant, maraquan, royal and such. While these colors were changed, many still could not wear some of the clothing articles because their body types were still too different.

Because of the drastic change in the artwork, some of those pets that were normally different from the basic body types (ie darigan, royal, mutant, maraquan, etc) and painted BEFORE the conversions took place on April 27th, 2007, were given the option to convert to the new art work or keep the old artwork. Those owners that chose not to convert to the new artwork thus had pets that were 'unconverted'.

Not every pet species/color combination that were drastically different in body type from the basic body type were given the choice to convert or not. For example, many of the mutant and baby type pets were automatically converted.


.
Some Common Un/Converted F.A.Q.s.

UC Pets CAN...

...be customized with backgrounds, trinkets, and sound effects.
...be moved through the pound or transfers without being auto converted.


UC Pets CANNOT...




....be customized with clothing.
...show emotion or illness.



IMMUNITY!!!!
On 4/16/10 TNT sneaked a little note into the news stating: 'As a reward for some of our loyal users, unconverted Neopets are now immune to colour-changing random events!' They went on the clarify in the editorial later that week, that all unconverted Neopets are immune to the color changing events that can affect a pet when active. This means that UC pets can now leave the shadows of obscurity without fear and be set as active pets without risk of being changed.

(Author's Note: Linking to the editorial itself that clarifies this seems to not be working at this time. The editorial that covers this topic is in issue 439.)

If I paint my unconverted pet will it become converted?
Yes. Any changes in color or species to an Unconverted pet will automatically make it a converted pet. This includes the use of paint brushes, morphing potions, transmogrification potions and the lab ray.

If I pound or transfer my UC pet will it auto convert?
No. Pets do not convert while in the pound or while being transferred-only the owner can convert a pet. That said, do not pound transfer an UC pet, they are in high demand and you are very likely to lose your pet.
For more info see: Question #5 of Editorial 362 and Question #1 of Editorial 341.

Can I make a unconverted pet? I don't like the converted color options.
No. The option to have an unconverted pet was given only to those who painted their pet before the conversions took place. It is not possible to create or paint a pet and have it revert to the unconverted colors.

Where can I check to see if my pet is Unconverted or Converted?
It you visit your Quick Reference for your pets, there will be a statement next to your pet's image saying that "(pet name) must be converted to be fully customizable. Clink 'here' for more information." If you find this then that means that the pet is not converted. Example shown below:




Your page lists one color as Unconverted-yet mine was automatically converted, and it had been painted before the conversions.
I am starting to believe that some pets were automatically converted, even though they should have been given a choice to be converted or not. This is just speculation on my part, and I shall keep those pets that are under debate from this page until I can find an unconverted version of them out there. Check back for updates.

My Unconverted pet does not match the image listed below!
In an attempt to save players from having to remove their backgrounds on their Unconverted pets so that Merlynshade could get the proper image code, Shade is using the old happy pose of the original artwork before conversions. Most of the Unconverted pets are in the pose shown below, while some are slightly different. They are still similar enough to make it clear what the Unconverted pets look like today. Also, some of the Unconverted pets were redrawn even after the conversions, to make them more 3-dimensional or to fit them to the backgrounds. Examples are shown below:


| | | |
| --- | --- | --- |
| UC Darigan Eyrie Image shown in this petpage | Unconverted Darigan Eyrie: Taeoko | Converted Darigan Eyrie |
| | | |
| --- | --- | --- |
| UC Plushie Jetsam Image shown in this petpage | Unconverted Plushie Jetsam | Converted Plushie Jetsam |
| | | |
| --- | --- | --- |
| UC Darigan Peophin Image shown in this petpage | Unconverted Darigan Peophin | Converted Darigan Peophin |

UC Faerie Yurble Image shown in this petpage


Unconverted Faerie Yurble:
Iambetterthanyou1212


Converted Faerie Yurble


If I change the gender of my Unconverted royal pet, will it convert-even if both royal genders of the pet have an unconverted image?
For the most part no, changing gender would not convert the pet.

It depends actually, on how you change the gender.

If you use a potion or fight the lab ray scientist to change the pets, gender, it will not convert them. Royal pets, when they get their gender changed in these manners, do not change artwork to that of the other gender. An example of this would be the pet Bae who has the royal boy appearance but is in fact female. This was done by painting the pet while it was male and then changing the gender.

If you ZAP the pet, and it changes genders, it WILL COVERT. I have heard that when zapped, royal pets who get a gender change, change into the look of the new gender (thus you get both sets of clothes). When Koneko was a royal girl I labbed her, got a gender change and she changed to royal boy-thus got the second set of royal clothes. This only works via a gender change from the LAB-no other gender change method works.

So if you zap an unconverted royal to a gender change, it's look will change, which means it automatically goes to the converted pose. YOU WILL NOT GET AN UNCONVERTED VERSION OF THE OTHER GENDER-because the entire look of the pet is changing it will automatically become a converted version of the pet.

Is TNT ever going to automatically convert the UC pets?
No plans have been made to do so as of yet, and TNT has stated in editorials that they would not convert the remaining UC pets.
For more info see: Last Question of Editorial 365.




.
UC Pets CAN wear:


Background
Background Item
Foreground
Higher Foreground Item
Lower Foreground Item
Music
Sound Effect
Thought Bubble

UC Pets CANNOT wear:


Backpack
Belt
Collar
Earrings
Glasses
Gloves
Hat
Hind Cover
Jacket
Left-hand Item
Markings
Necklace
Right-hand Item
Shirt/Dress
Shoes
Trousers
Wings




.

Other Pages about Unconverted Pets

Below are some more pages on the topic, hopefully they will prove helpful.

Grandfathered Pets Directory
Dragoncolour's Grandfathered Pets
OldNeopets: History of Neopet Looks
Shieboo's Preconversion Listing (image heavy)
Vypath's UC List
Raz's Guide to UC pets
Daurn's UC pet list
Porkifishy's UC Directory


.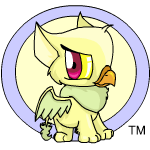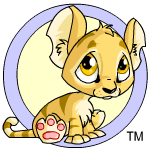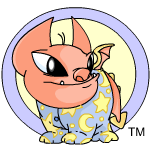 .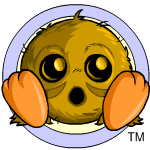 .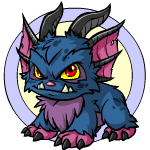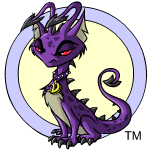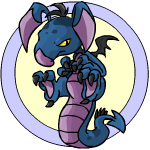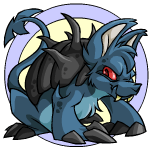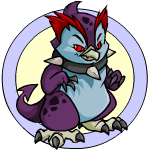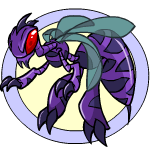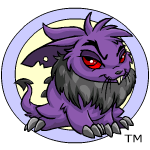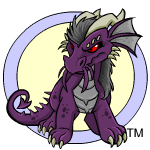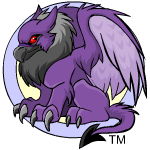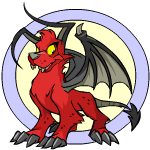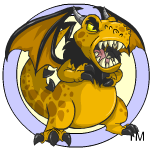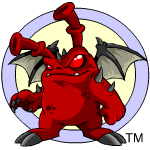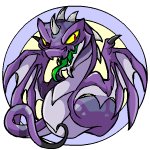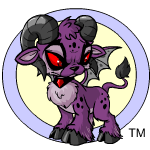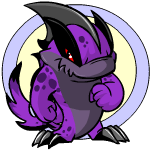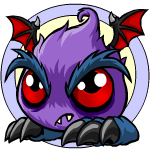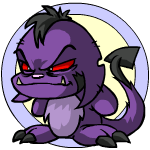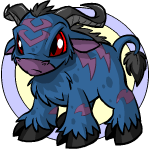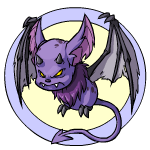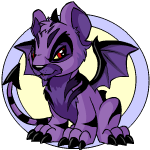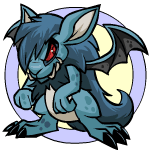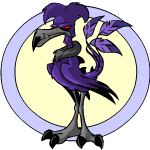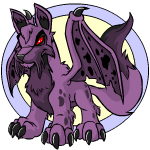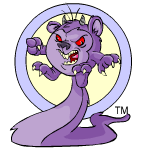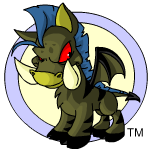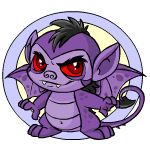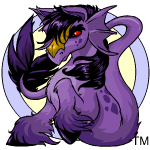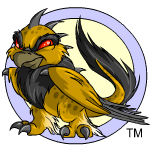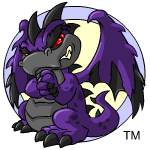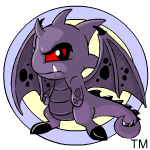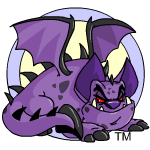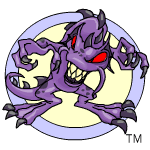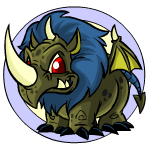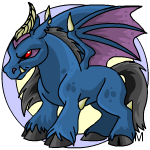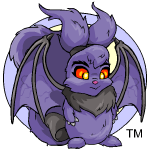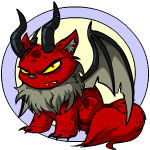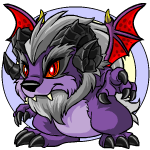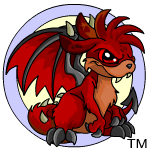 .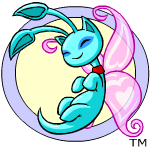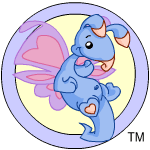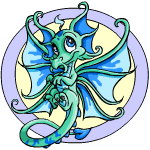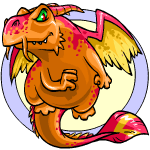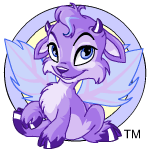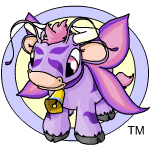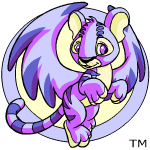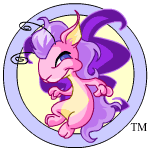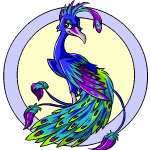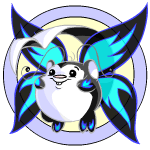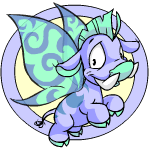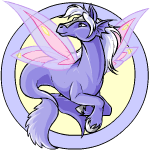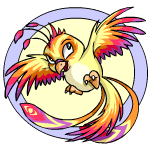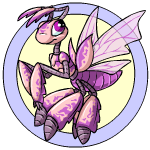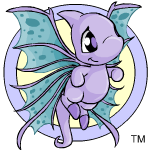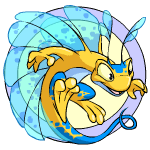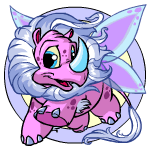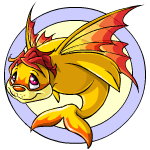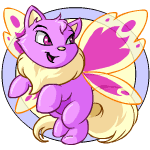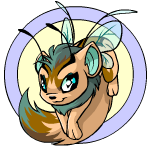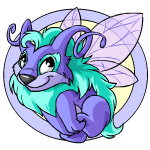 .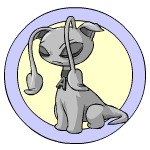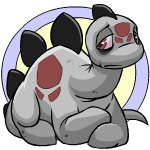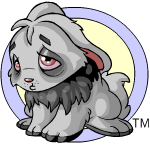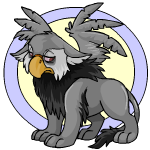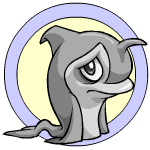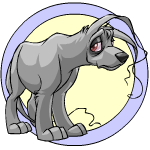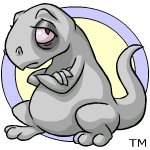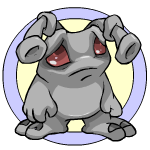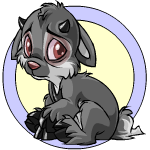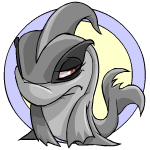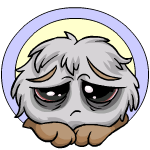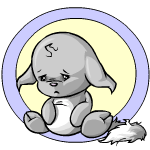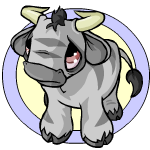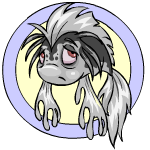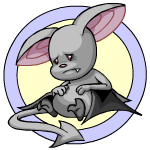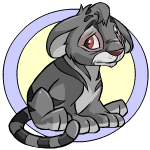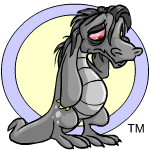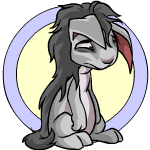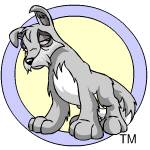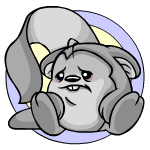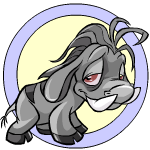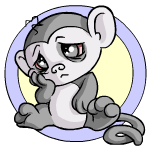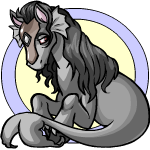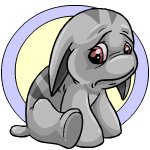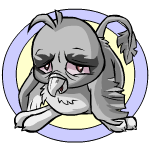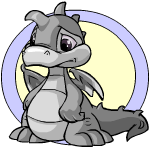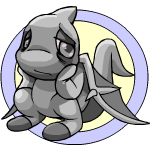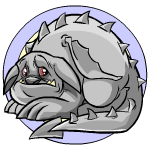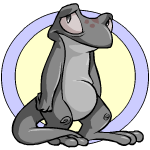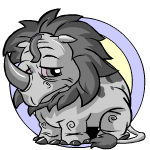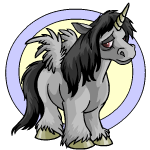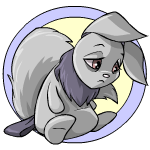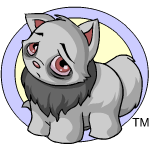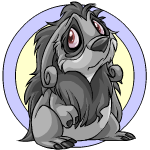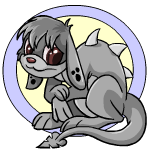 .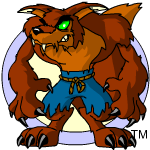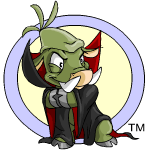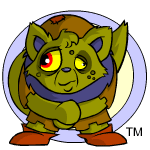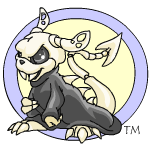 .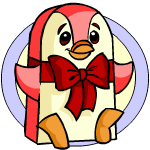 .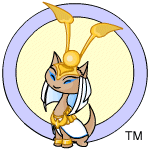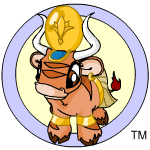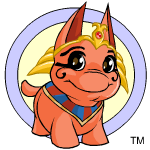 .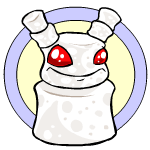 .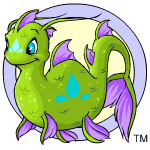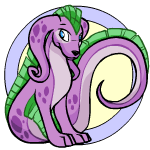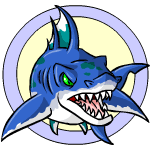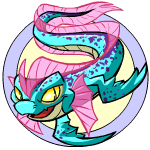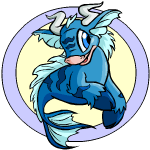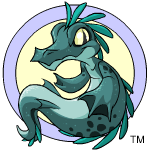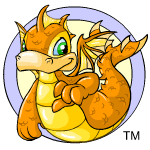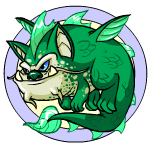 .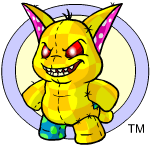 .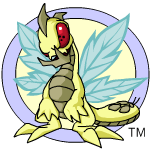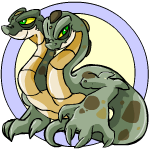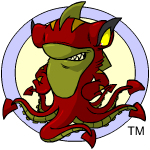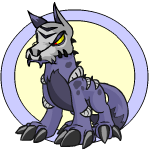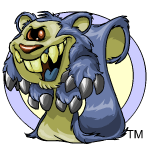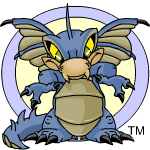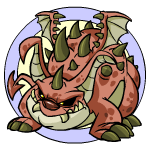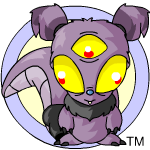 .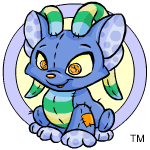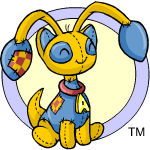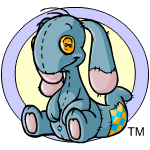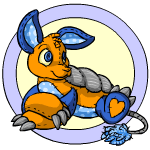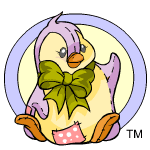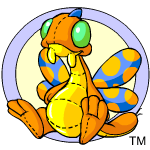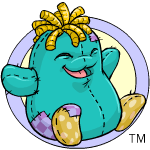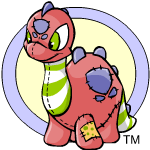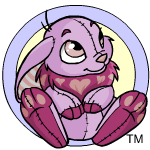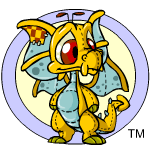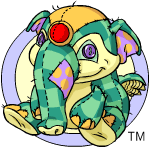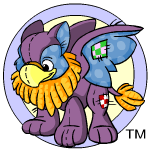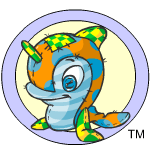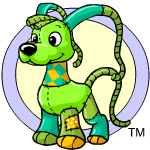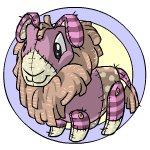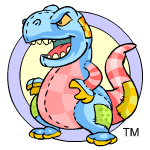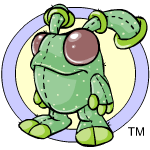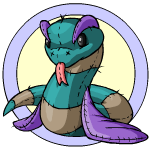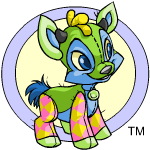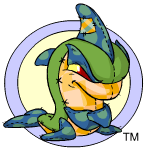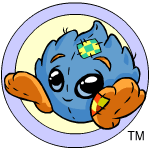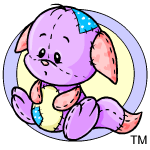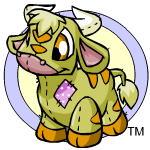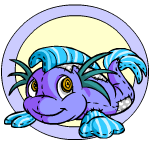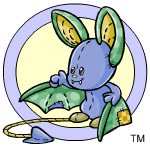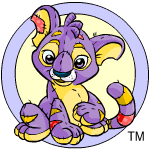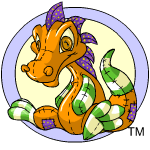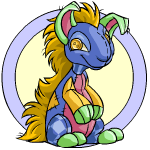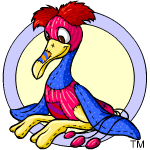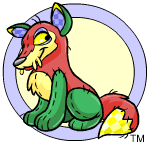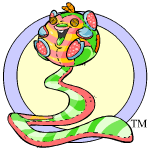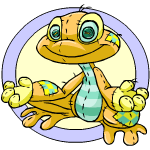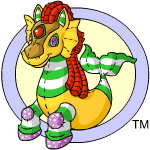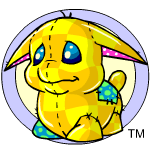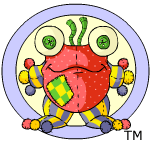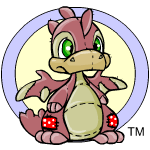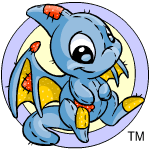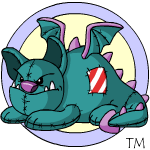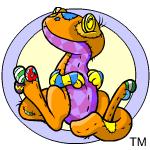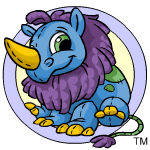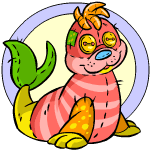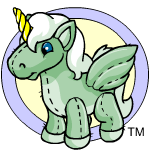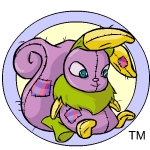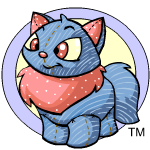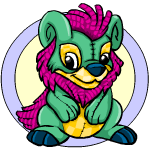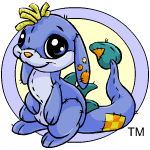 .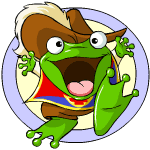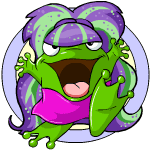 .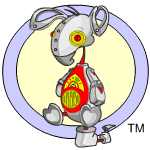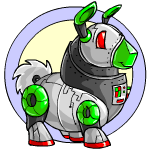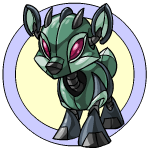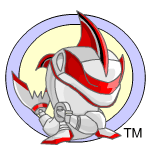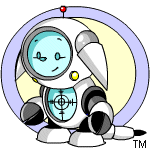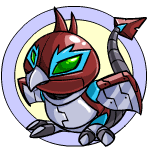 .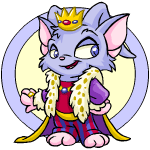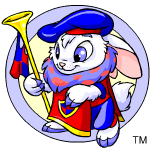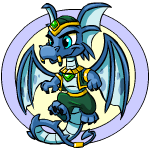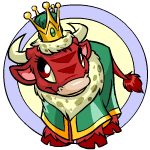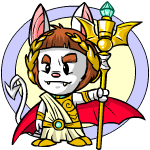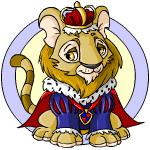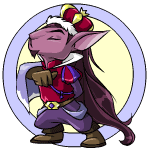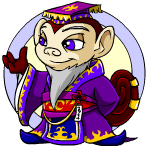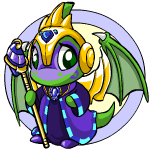 .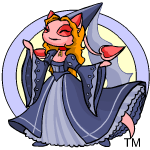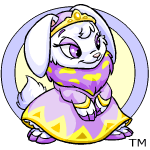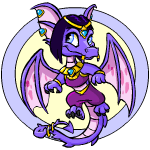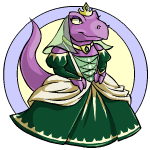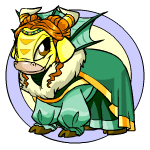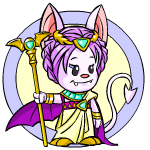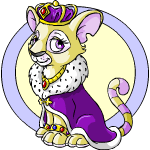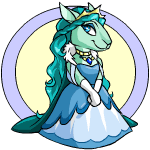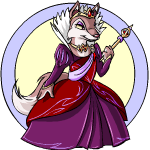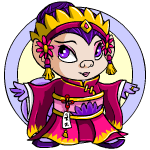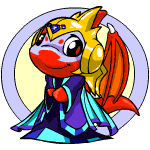 .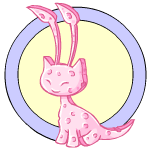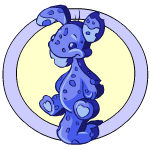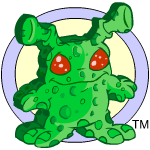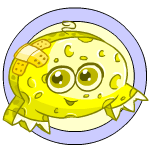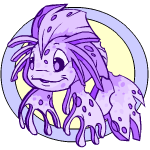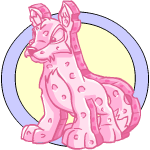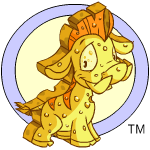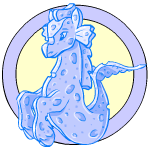 .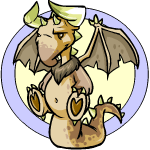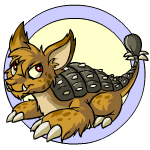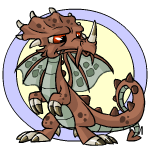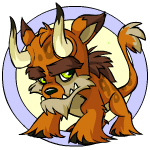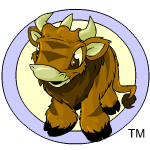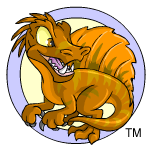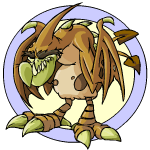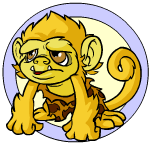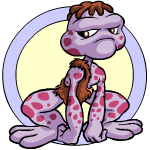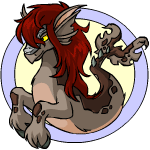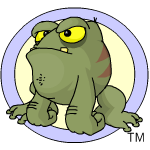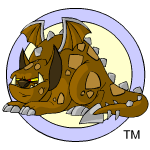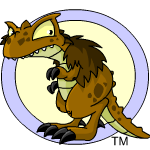 .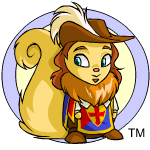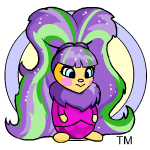 .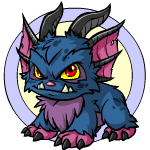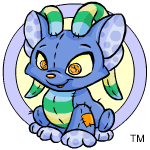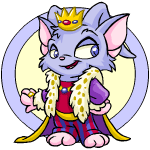 .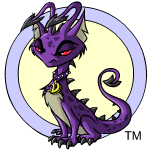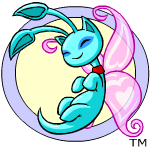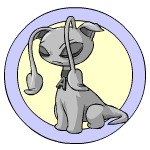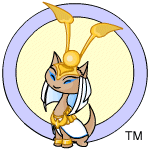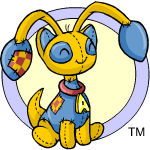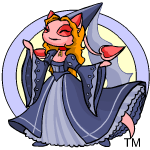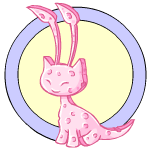 .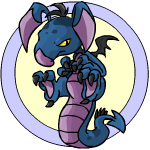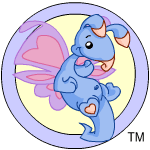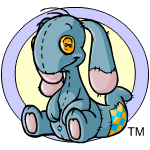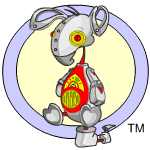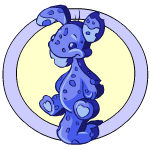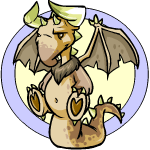 .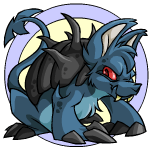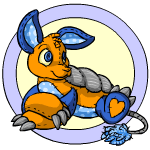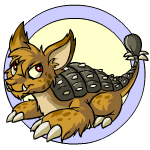 .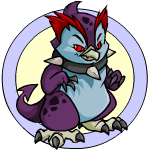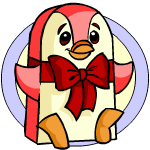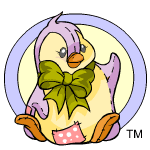 .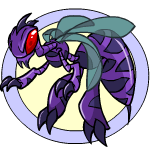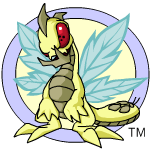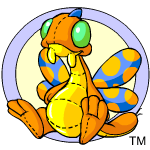 .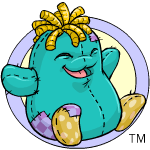 .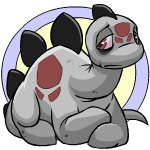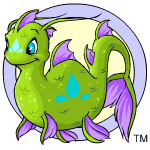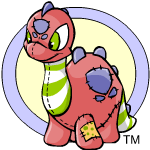 .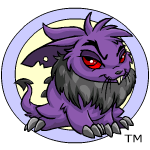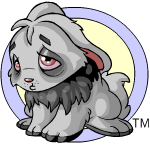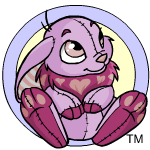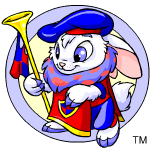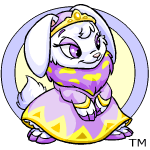 .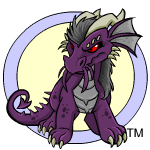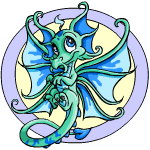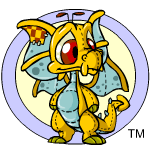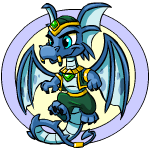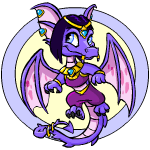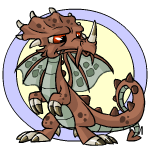 .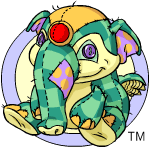 .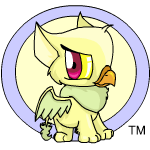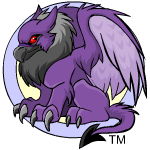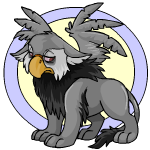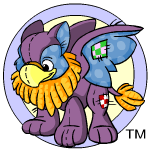 .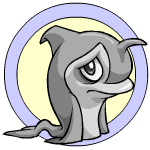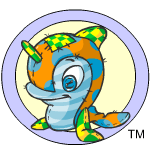 .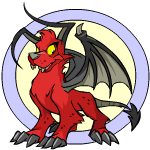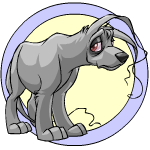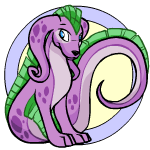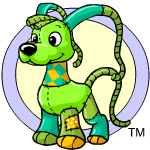 .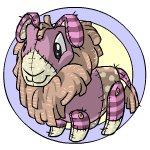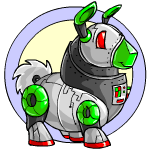 .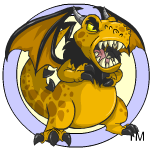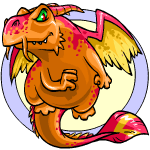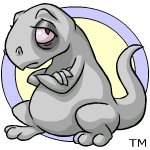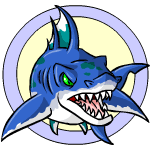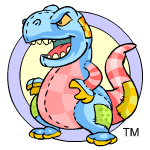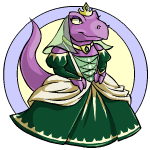 .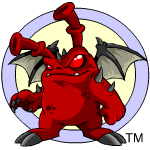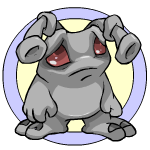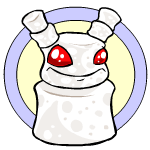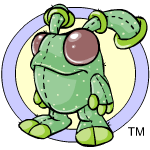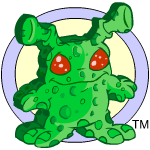 .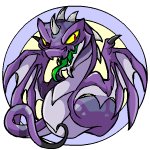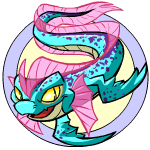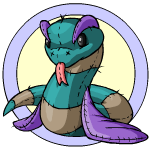 .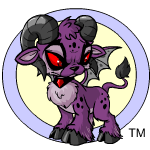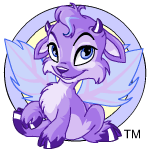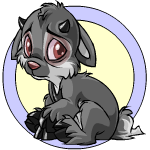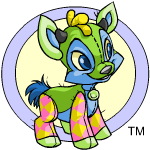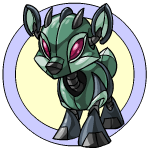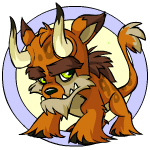 .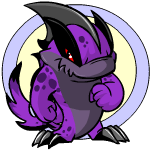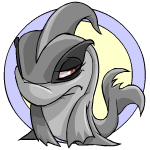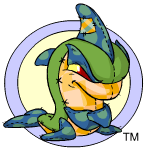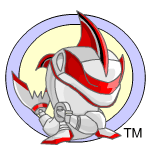 .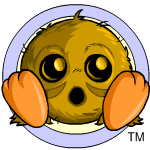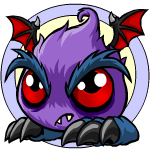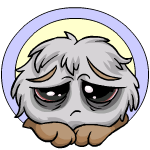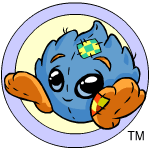 .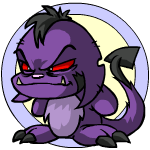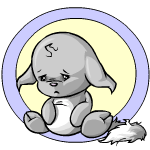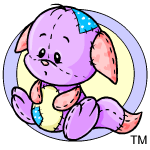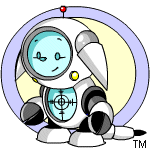 .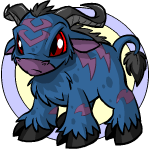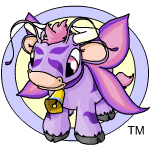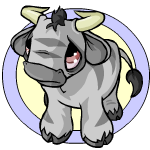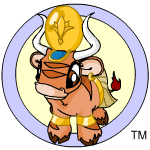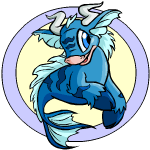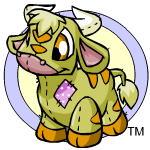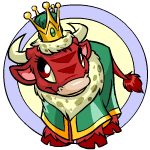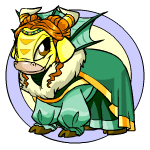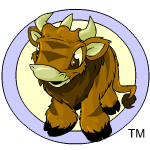 .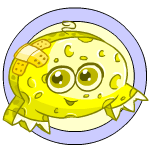 .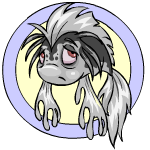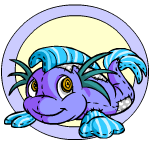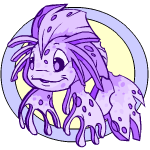 .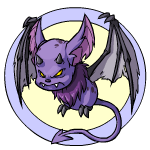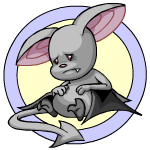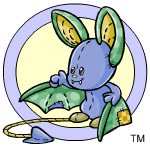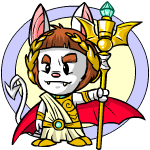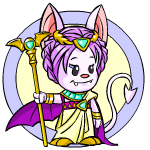 .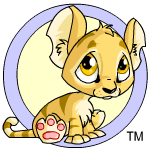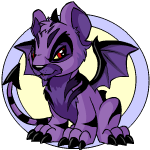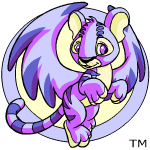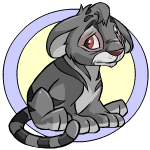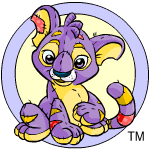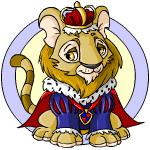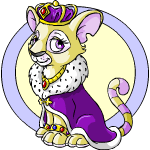 .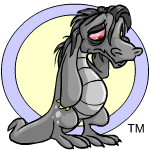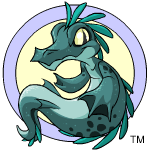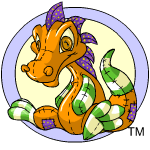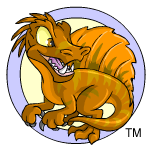 .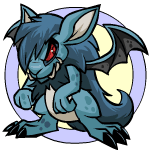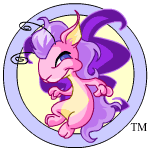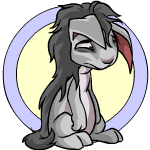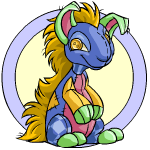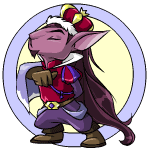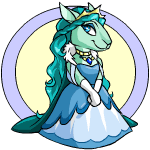 .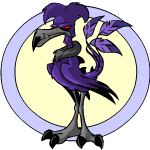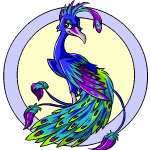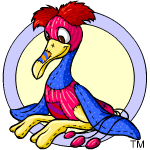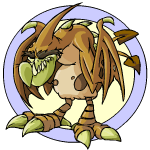 .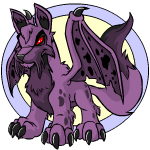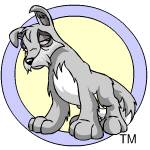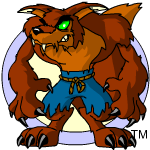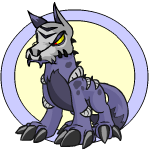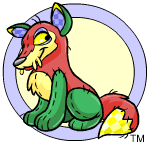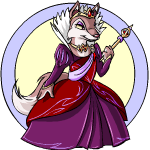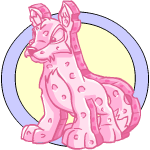 .
.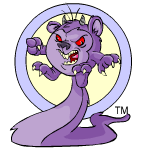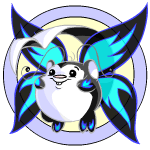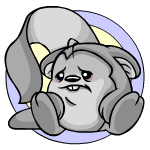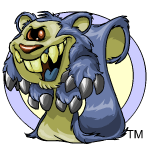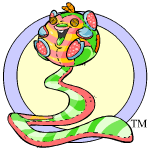 .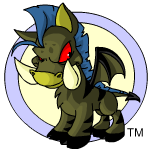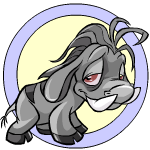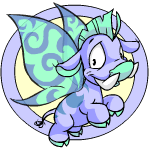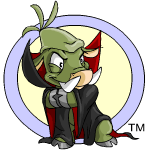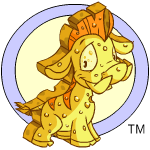 .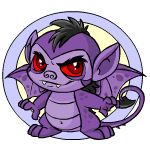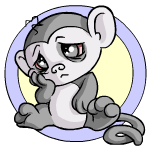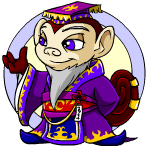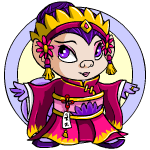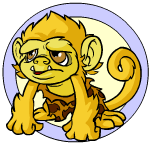 .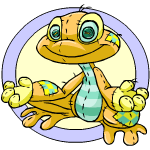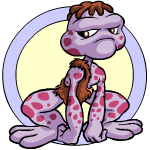 .
.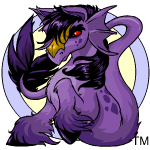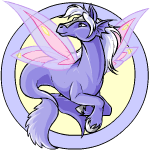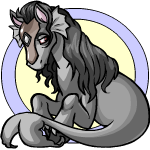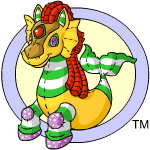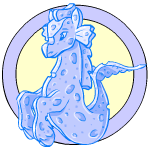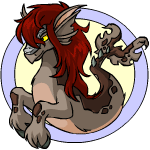 .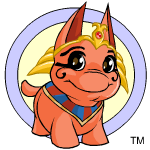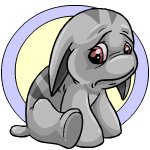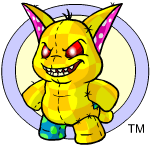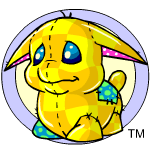 .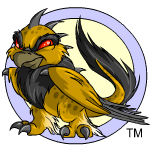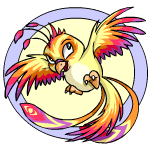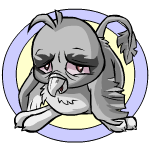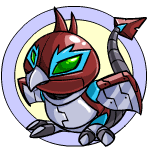 .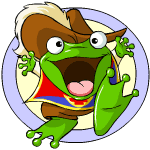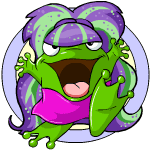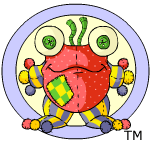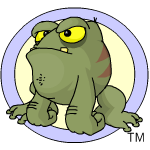 .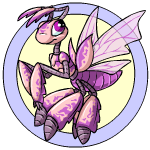 .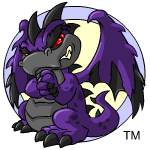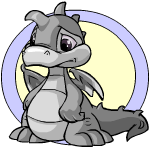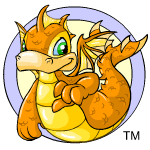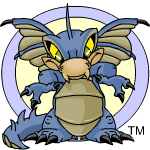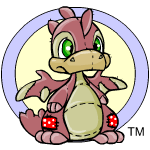 .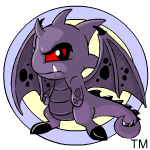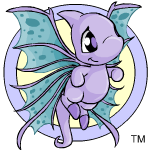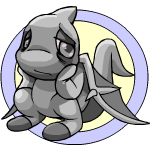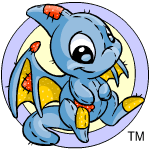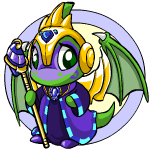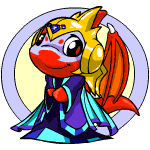 .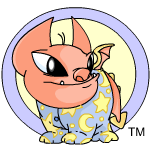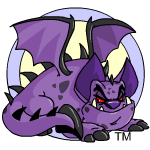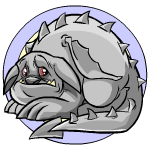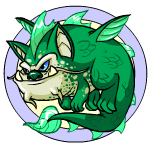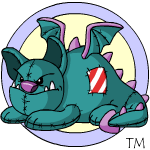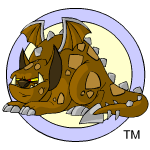 .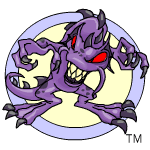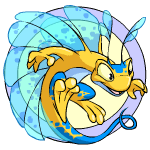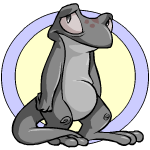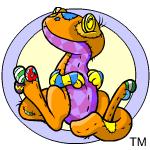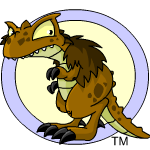 .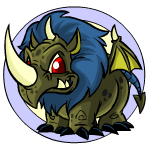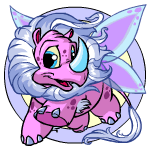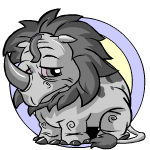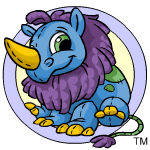 .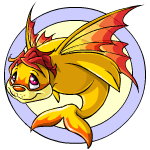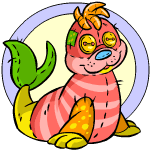 .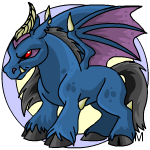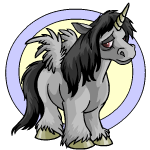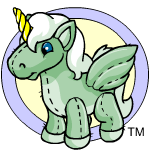 .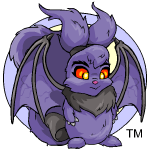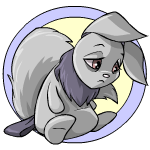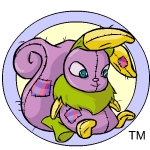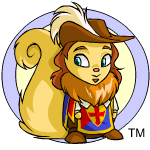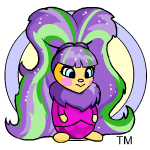 .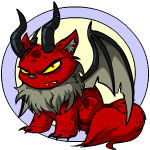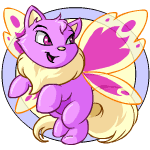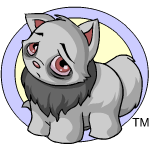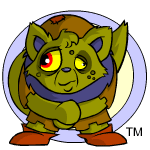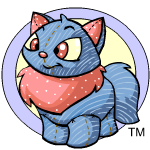 .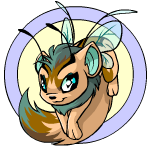 .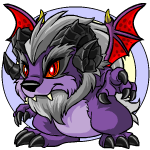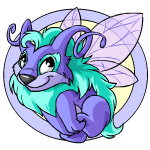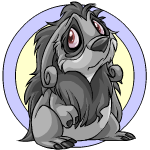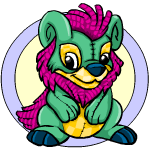 .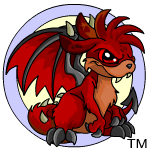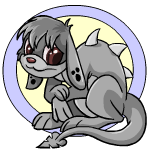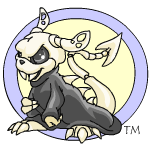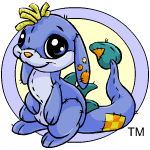 .
Layout by Merlynshade. Please respect my work and do not steal my layout design or petpage.


Time: 60+ hours given all revamps and research put into the page.






.

Contact Merlynshade.


.




.



*waits for suggestions*


.
.