Oh, a guest. I don't suppose you're looking to rent? No? Good. Er, not that I think you'd be a bad tenant. The building is just kind of… there aren't any suites left that have running water. Not exactly rentable.
The feline is tall and skinny, his hair ruffled, a sardonic smirk curling across his mouth. Every inch of him, so far as you can see, is some shade of grey-green, with no discernable markings, piercings, or pieces of jewelry. He wears a loose, generic tee-shirt, and black jeans. His demeanor is relaxed, but he doesn't seem to be able to focus on one thing, his eyes flitting from place to place, his dictation – it isn't really a conversation, after all – punctuated with vague, confused sounding pauses.
I guess if you're not here for a room, you're here to talk to me. Or one of my room mates, but they're not in.
A brief frown before he plows onwards
Did you make it down the street alright? Some jerk with a pellet gun took out most of our street lamps, and the drivers around here are… well, if you didn't make it alright you wouldn't be here, hm? Sorry. I've been a little distracted lately.
My name is Klieru. Klieru Lakatos. No, not Lactose like in milk. Lakatos; I've been told it means "locksmith" in… some language. I can't really recall which and, let's be honest, who cares?
He manages a one-shouldered shrug, and continues.
If one were to describe me, they'd be hard pressed to not use the phrase "nondescript." I am, after all, your average city mutt. Graphic tees and black jeans, an Mp3 player, hair cut rather than styled. Intentionally nondescript. It works for me. I came to the city expecting creative freedom. Sixteen and sick of suburbia I leapt out on my own. Found out that the real world isn't really like that. Expressing yourself is important, but knowing your means and your media is even more so. Ended up saddled with the building and a group of oddballs who happen to be more like family than my gene-donors… I mean parents… ever were. Mom and dad weren't bad to me, they just… you don't want my life story, sorry.
Or maybe you do. I guess I can tell you a bit about myself. My name is, as I said, Klieru Lakatos. Male… er… that's my gender.
He gestures at his wiry frame, as if the statement needed additional proof.
I'm twenty years old. Out of Highschool for two years… undecided on my future direction. I was not the tallest kid in my class, no. I'm only six foot two. I have a seven-foot roommate… sorry, again. I'm easily side-tracked. I was born in Iltidae, a suburb just outside of Kisme. Now I live here… High Hopes, Terne City. I have no interest in romance – never have –
another indifferent, single-shoulder shrug
and as of right now, no job. Did I mention no direction? Yes, I guess I did. I have a cat – a non-senient one – by the name of Riddles. Oh, and like everyone else on this charming old space-pebble, I occasionally turn in to an animal… but I keep my opposable thumbs.
He lifts his hands – dried paint discolouring the fur and his claws, and wiggles his opposable digits for a moment before turning to wander away.
His new focus appears to be around a couch, which he leans over, appearing to search for something. After moving some limp throw pillows, he startles and begins to speak again.
Rid is my cat. Back when he was younger he was a fierce predator of all art supplies. He devoured some expensive supplies one day while I was sketching in a park, and then followed me home. Such a miserable little rag-tag creature, coated with fleas and missing patches of fur… He was so pathetic, and lonely. I guess I was too… lonely, that is… because I let him stay the night… and then the next… eventually I even flea-dipped him.
A small shudder passes over him as he stares off in to space, lost in the memory.
Awful experience, to be sure, but given that I too have fur, it was a necessary evil. He had some good shenanigans. I even wrote a paper about it… my teacher, after marking it, told me that there was a… what was it? Oh, a "bizarre dichotomy" between my speaking style and my writing style… I got a ninety. So I guess the ball of fuzz paid his way, in some manner or another.
He frowns again, shoving a pillow and moving to check around the easy chair a few paces away
Now he's getting on in years, I guess, so he's mellowed out a lot. He's stopped chewing up art supplies in favor of soft canned food, he's no longer prone to launching himself around the apartment at lighting speed… he'll even let you pet him, and pick him up. Ah!
Leaning down, Klieru reaches over the chair and lifts a rangy-looking cat, its dark grey fur smattered with dark markings.
He's still prone to unsettling 'smiles' with all of his teeth showing, though. Years of slurping paints and crunching pastels have left his teeth permanently discoloured, so if anyone ever steals him, we'll know for sure that he's mine… as if anyone would steal an old psycho like him. He never became a pretty little house cat, but he's been a good friend.
Gallery
I'm a bit of an artist - you can see here my more... uh... finished works...
Art Gallery Entries (Border means they got in)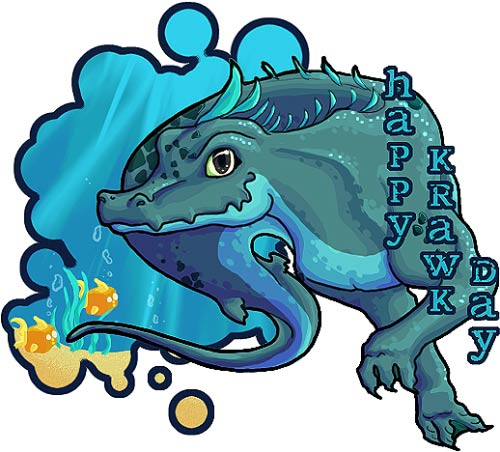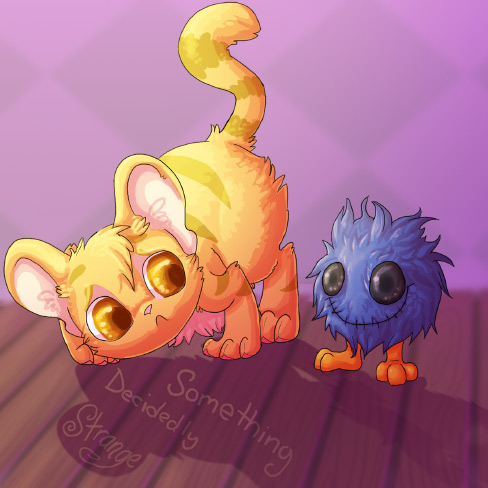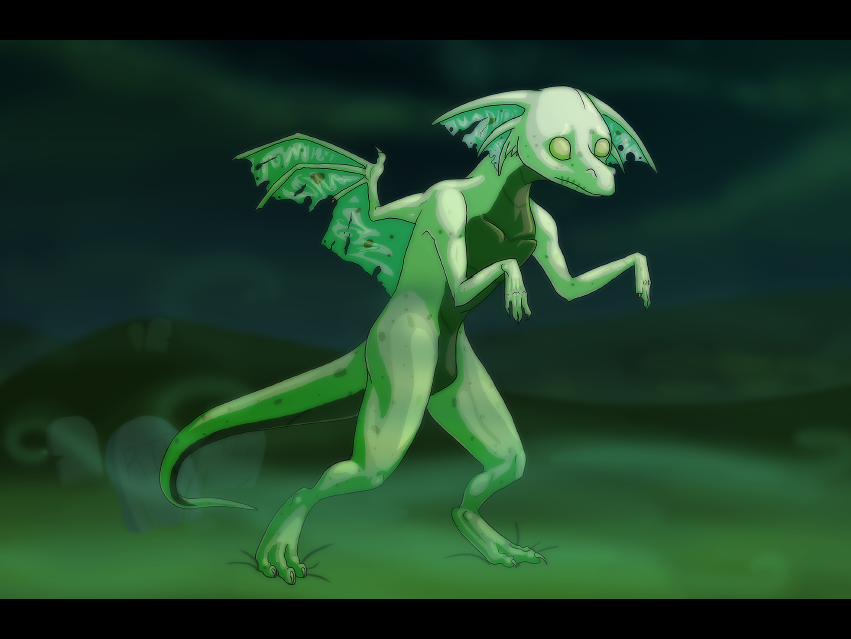 Art Trades and Requests
Recent Pieces
Me.
High Hopes
Hey look, it's a ref!
Here are Klieru's new adoptables!

Customs are: Trade Only
If you want one, contact Vicats with the following information. (You can remove the stuff in the brackets!)

Pet's Name: (Can be a pet you are looking to adopt or an OC)
Pet's Refrence: (Should be a full-body, (Flat) colour picture.)
Your Set: (You do not have to give a custom of Ka; I have Kougras, a Wocky, a Lupe, Draiks and a Grarrl, all of whom are acceptable adoptable subjects.)
Be sure to mention you're after Klieru's set!


Blue



Green



Red



Yellow






8 Bit



Baby



Biscut



Brown



Camoflage



Checkered



Chocolate



Christmas



Cloud



Darigan



Desert



Disco



Electric



Faerie



Fire



Ghost



Glowing



Gold



Grey



Halloween



Ice



Island



Jelly



Magma



Maraquan



Mutant



Orange



Pink



Pirate



Plushie



Purple



Rainbow



Robot



Royal Boy



Royal Girl



Shadow



Silver



Sketch



Skunk



Snow



Split



Spotted



Starry



Strawberry



Striped



Tyrannian



White



Rat's Kythre


Umvy

By
Deja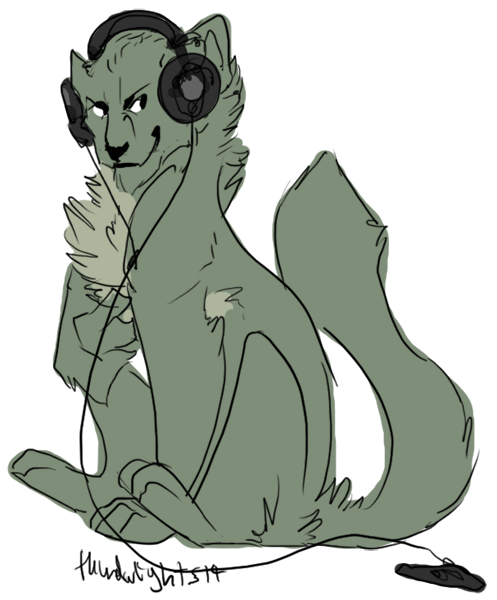 By ThunderLight
By Clou
By Deyan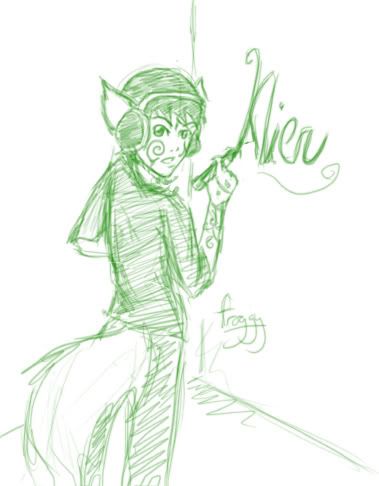 By Froggy
By Icy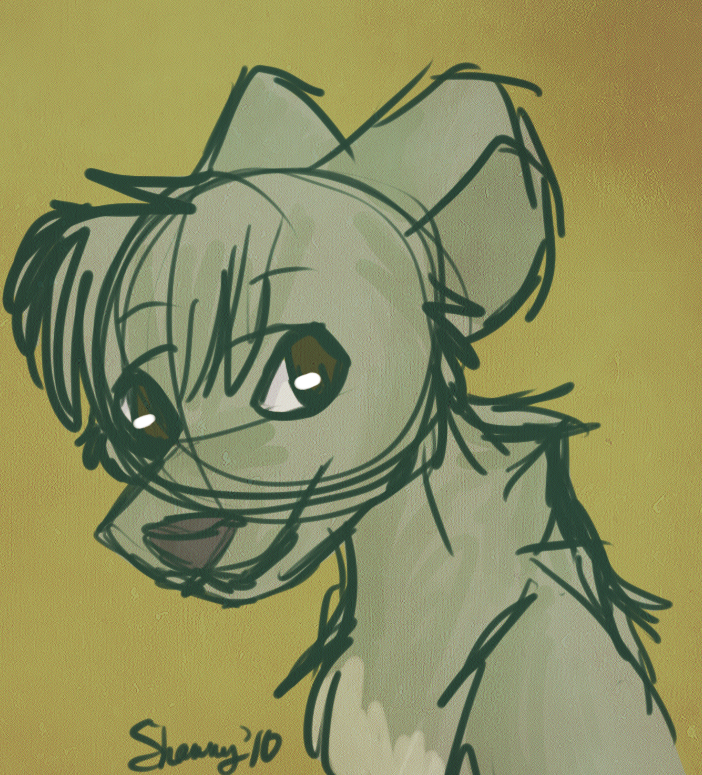 By Shanny
By
ill_take_ya_on
By
Mae
Older Art (Credit misplaced)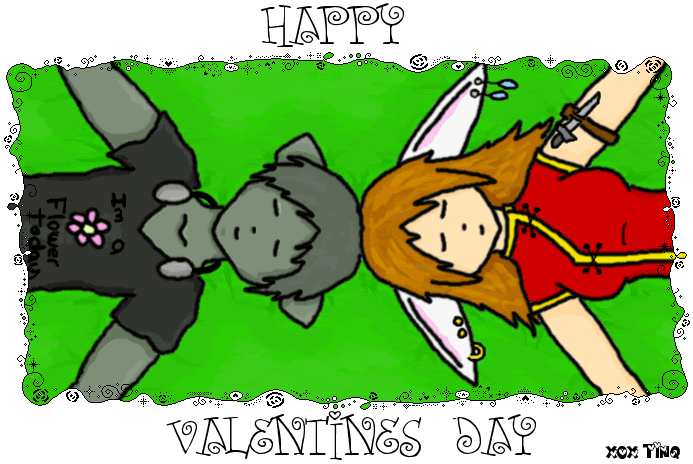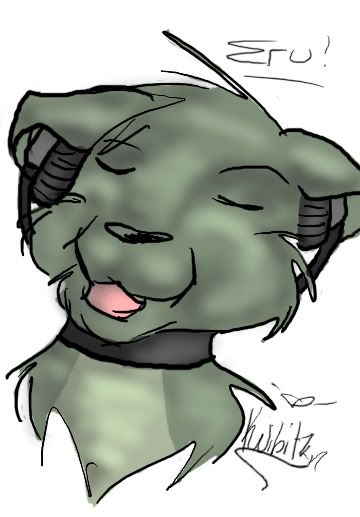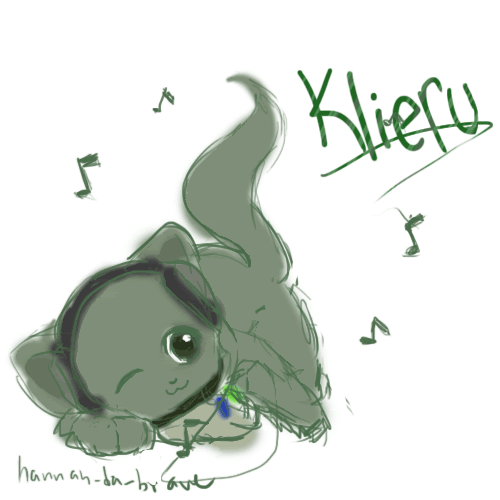 Come Back?