♥ Welcome ♥
I'm Kleine Giraffe, for short "little". I decided to help my sister Verdocas, known as Candy, with her wounderful gallery called "The Candy Shop".
On my page you can find all candy and sweet things which aren't listed on The Candy Shop. You can see here, where you can buy sweets, which interessting pet- and petpetcolores exist and many other nice information...
I hope you will enjoy my page!

~ Little ♥
Contact

If you want to contact me, please write a neomail. You only have to press the little mail-cupcake. :)
... critique, reviews and questions are always welcome!
Shops

Food Shop


For example:
The main food shop neopias. You can buy ice cream, cookies, and many more.









Chocolate factory


A wonderful shop if you like chocolate, jelly, lollipops, ...
For example:









The bakery


Lovely cakes, cupcakes, biscuits, cookies, ...
For example:









Health food


Caramal coated apples, chocolate coated onions and many other coated healthy food...
For example:









Hubertus Hot Dogs


Different tasty sweet Hot Dogs...
For example:









Fresh smoothies


Thristy? Here you can find many great drinks...
For example:









Magical Bookshop


You love to read? There are some great cooking books...
For example:









Faerie Food


Many cute sweets in faerie style...
For example:









Kiko Lake Treats


Many different wunderful candies like drinks, lollies, popcorn and so on...
For example:









The Crumpetmonger


A big range of cream puffs, tarts, pies, ...
For example:









Spooky Food


Boring? Have a look at the spooky candies...
For example:









Qasalan Delights


Candy made in the desert... tasty! You don't believe? Taste it.
For example:









Tropical Food Shop


Tropical sundaes, cupcakes and drinks... *yum*
For example:









Exquisite Ambrosia


Godlike sweets like cookies, ice cream and cakes...
For example:









Cafe Kreludor


Unique but exquisite...
For example:









Grundos Cafe


spacey great food and drinks...
For example:









Slushie Shop


You can't buy greater slushies than here...
For example:









Super Happy Icy Fun Snow Shop


You like ice cream? I think that will be your favourite shop. Ice and snow food everywhere...
For example:









Exotic Foods


Just exotic... Crackers, drinks and many more...
For example:




Be careful! It's very hot... but i love Borovan and pancakes.
For example:




A wide range of tea and pie... Wonderful different cups :)
For example:




Shopkeeper

Have a look, if you want to open your own Candy Shop. Maybe you find here your next sweet shopkeeper...
...with sweets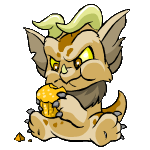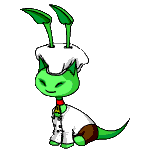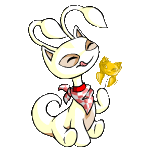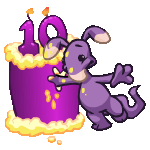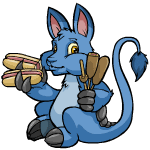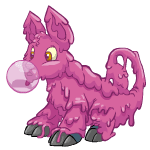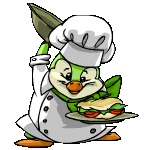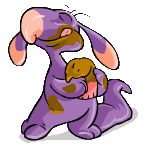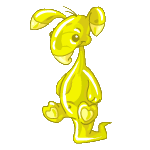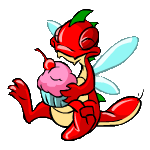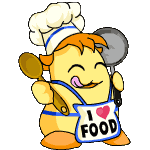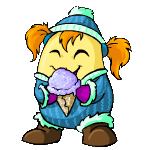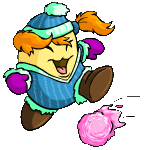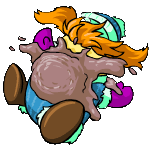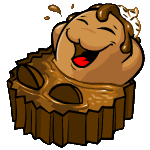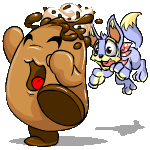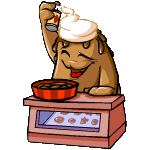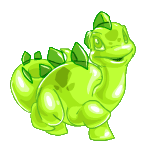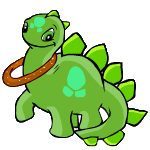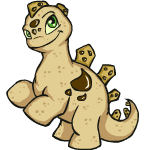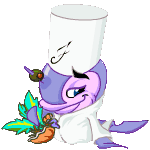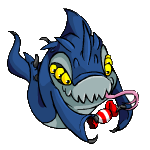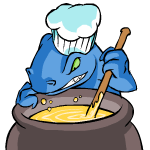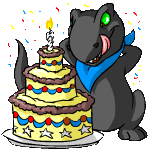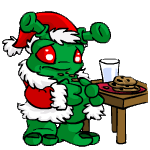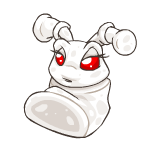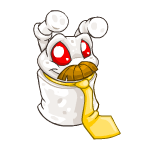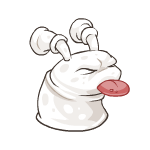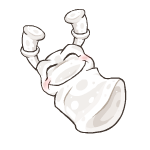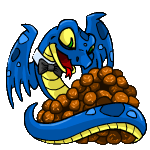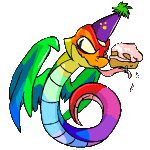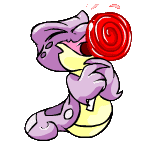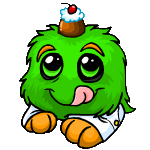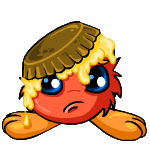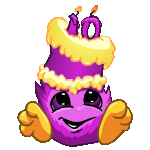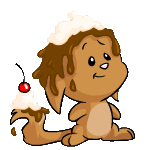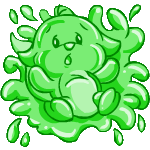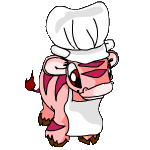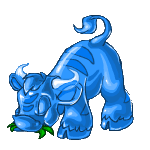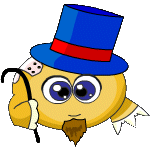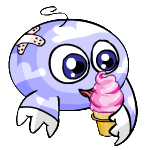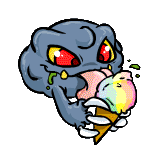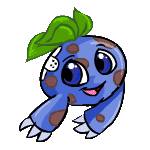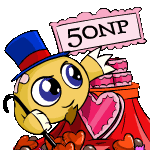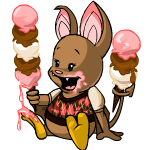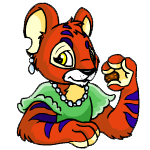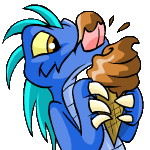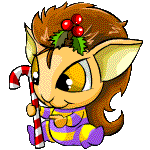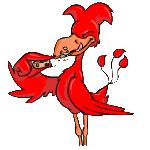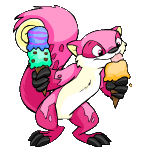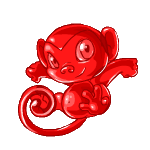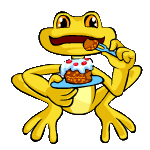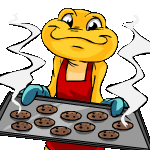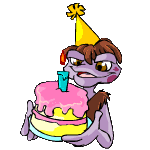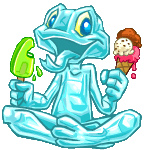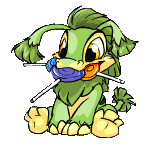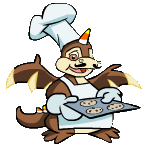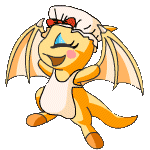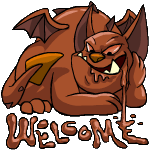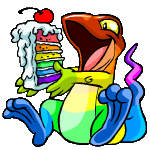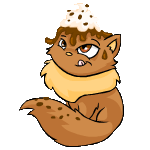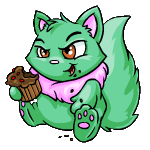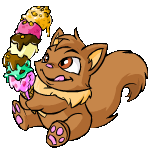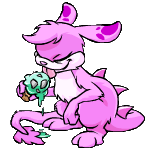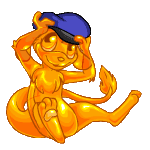 ... with fruits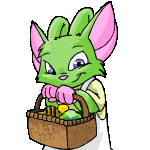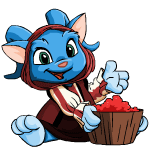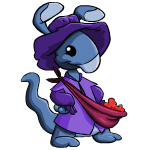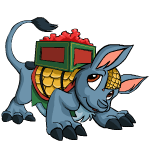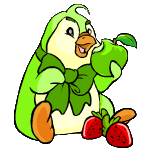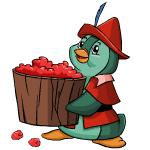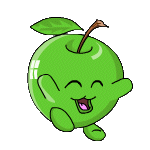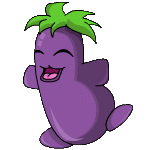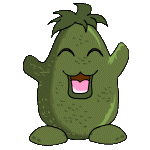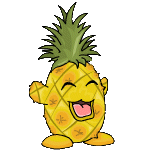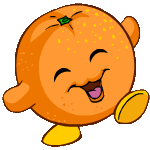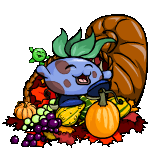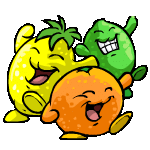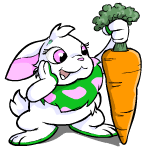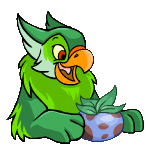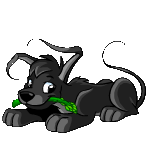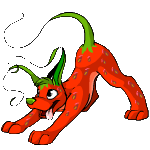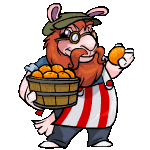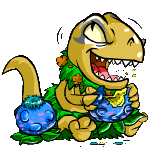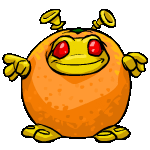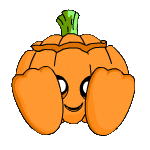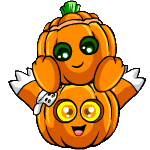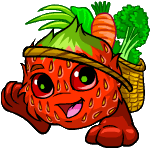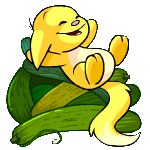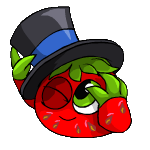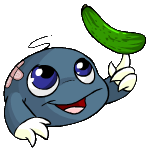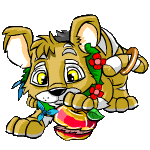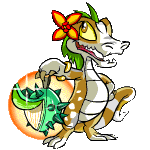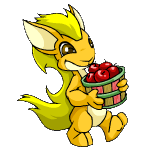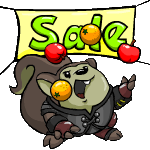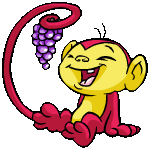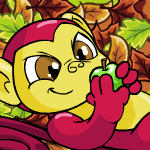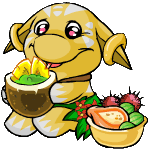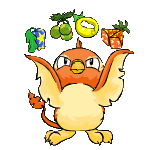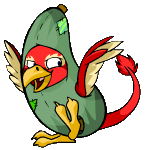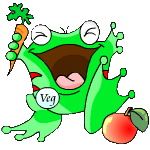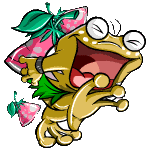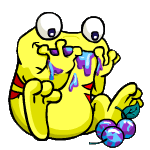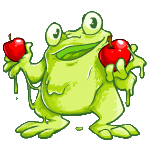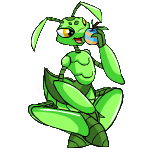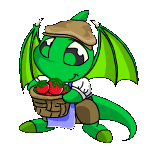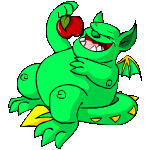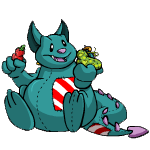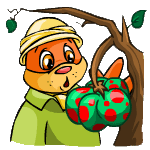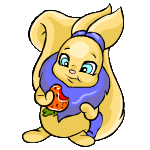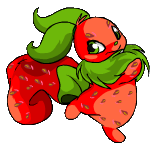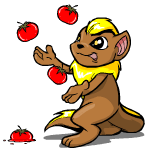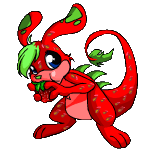 ... with drinks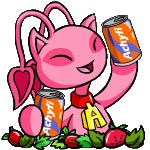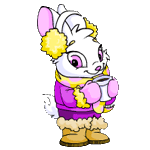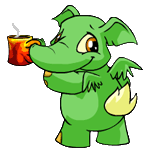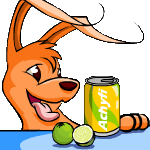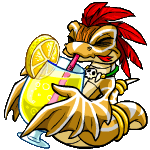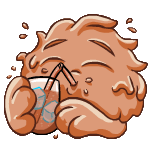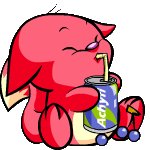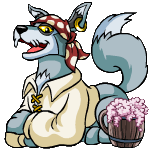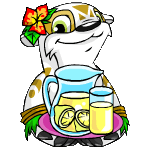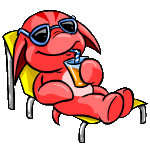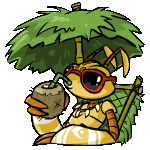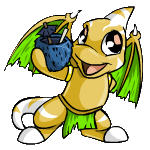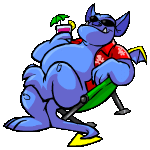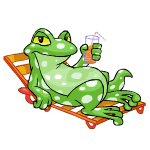 Biscuit





Chocolate





Custard





Jelly





Mallow
Custard

















Candychan












All about Borovan
Dec 20th - Borovan Day - Everybody likes to drink a hot cup of borovan on this day!
...of course, but not only on Borovan day! There are many delicious cakes, brownies and cups of tea...
Have a look...






























Books
























































Weapons







Furniture





Jewels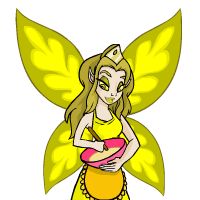 Oven
... you need one to get wonderful cupcakes.










lunch boxes
There are so many cute and usefull lunchboxes, have a look...














Lunch Box Collector Book


Backgrounds










Wearables
... head






















... wand / staff



... dress






.. wings








... food













... other






Buddy-Icons
Here you can find delicious Buddy Icons.
AIM-Buddy Icons





















MSN/LJ-Buddy Icons





















Tiled Backgrounds
Here is the LINK where you can find the tiled backgrounds.






Neobackgrounds
Here is the LINK to many awesome backgrounds for your desktop.














Images
Here is the LINK to many cute images for you. But only a few because there are to many... ^^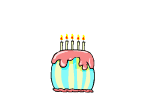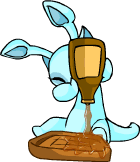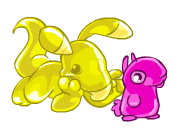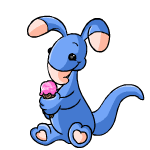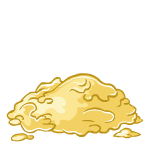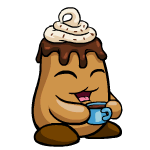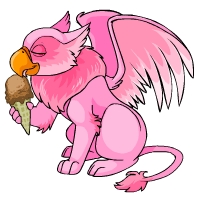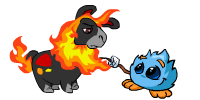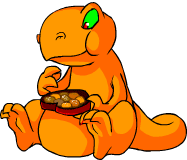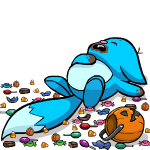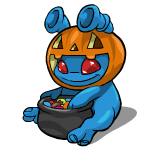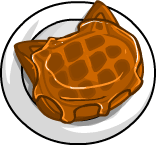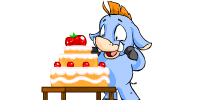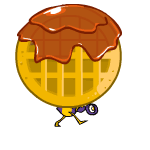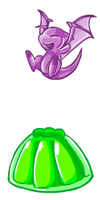 Updates
(dd.mm.yyyy)
10.12.2011
~ * ~ * ~ * ~
*add new NC things
(Peppermint Queen Superpack)
*add some names
23.11.2011
~ * ~ * ~ * ~
*add new NC things
*add some names 17.09.2011
~ * ~ * ~ * ~
*
New added
Pet colors:
Biscuit: Cybunny, Zafara
Chocolate: Jetsam, Jubjub, Kiko, Lutari, Uni
Custard: Blumaroo
Jelly: Draik, Grarrl, Korbat, Meerca
Petpet colors
Candychan: Königliches Candychan/Royal Candychan
Borovan:
Tasse mit gefrorenem Borovan, Kaltes Borovan mit gefrorenem Spargel, Tasse von Gruseligem Borovan
NC things:
food: Herzförmiges Fruchttörtchen
other: Lecker aussehendes rosa Kuche-Geschenkpapier, Zuckerbonbon-Fliege
29.04.2011
~ * ~ * ~ * ~
*add weapons
*begin to add the names
E = englisch
D = german / deutsch
31.12.2010
~ * ~ * ~ * ~
*update links
21.08.2010
~ * ~ * ~ * ~
*add some new pictures
*new category
31.07.2010
~ * ~ * ~ * ~
*Page got a new Theme and style and... everything is new =D