Rules - Please Read
DO NOT USE THESE unless I have given you permission.
Even if you have a pet of the same species/colour as any of my art, don't use it. I'll be happy to draw one for your specific pet if you'll just Neomail me.
Don't claim it as your own.
I put a lot of effort into my artwork, and I'm proud of it. Please do not enter any of my artwork into any sort of contest or gallery; it is against Neopets rules and a violation of my rights as an artist.
Don't edit it in any way.
Don't recolour, trace over, copy, or in any other way imitate or change my artwork.
Be careful with file types!
With all of my artwork, at least part of the image is guaranteed to be transparent. Be sure to leave it as a PNG file type so it doesn't lose that transparency!
Please link back! :3
I like the publicity! If it fits with your layout, please provide a link to this page when displaying my artwork.
Maelixe's Pets
Drag an image to the address bar to see it at its full size.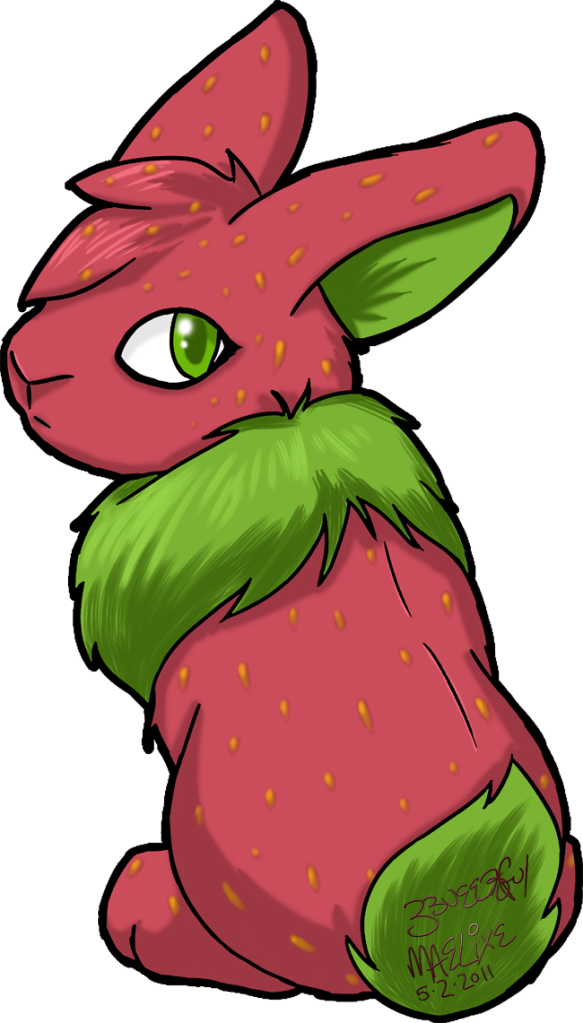 Khoniie the Strawberry Cybunny

LeJeuneMaitre the Blue Xweetok (outdated)
More to come!
Art Requests
Drag an image to the address bar to see it at its full size.
IMPORTANT!
These images may only be used by the specified users. I will not be happy if I run across unauthorized use of my artwork.

Desert/Faerie Draik for lannae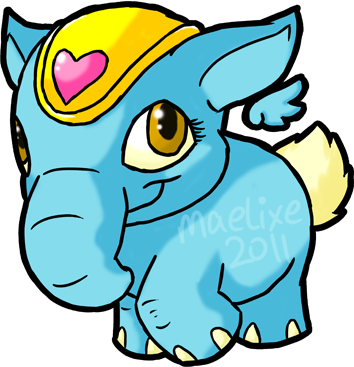 BabyElephantes for hilariousgirll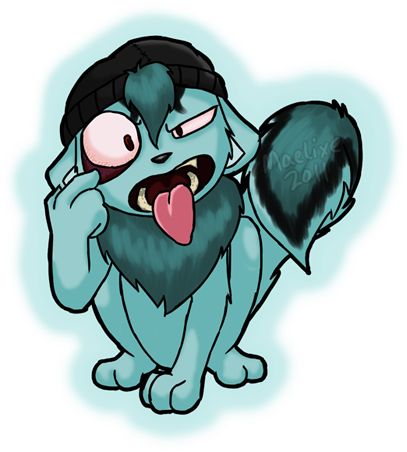 Hysterical_Zena for runaway_muffins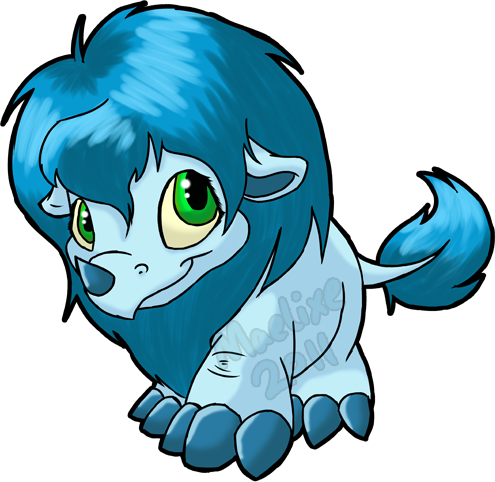 Tonu for johnny_____depp

Ikw for johnny_____depp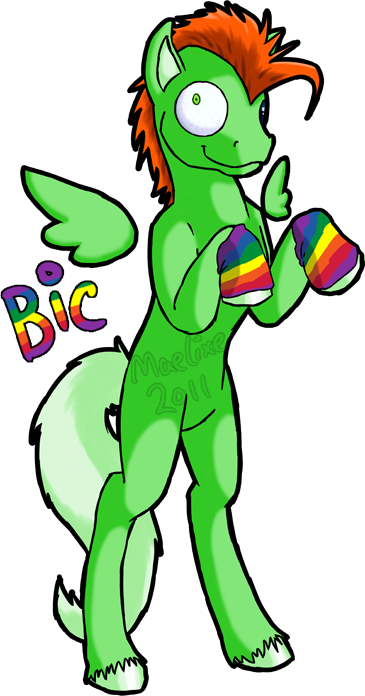 Bic for kaylaj2355
Other Artwork by me

A Meepit.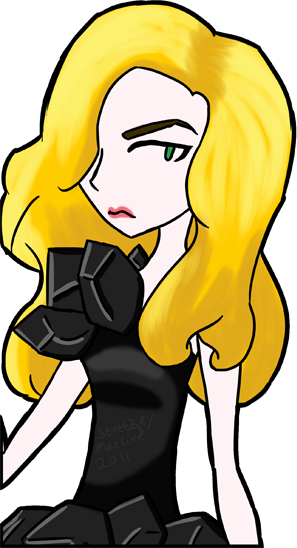 Lady Gaga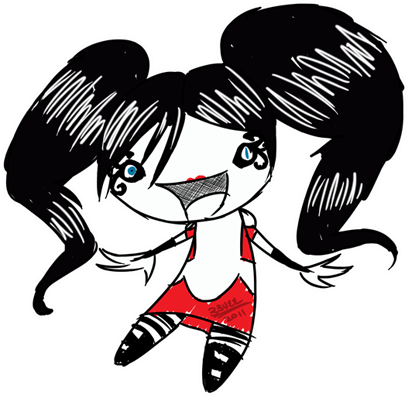 Kimberly Freeman of One-Eyed Doll
Pending Requests
Mythas (morph) for zelda_is_sheik
pigggggggggggggy for piggytown
__dig__dig__ for _dragon_tamer_2004 - Art trade
aqua_spider12231's Neo-Family
Primador and Floweja for little_peggy_marsh - With Prim looking rather mischievous?
siimmii2 for lil_mail1998 - With her dress, wig, purse and maybe matching shoes?
Aladdy for paiu - with his Petpet
Giassa for haille_pet_prodigy - in flight
Hiti and Tymiika for carmen_lee123
Skandle for shirly_9
neodragonrider_2 for greenshoyrustar - as a Pirate Shoyru
Cultha for beeboo18
Buckhorn for shel2507
Pirate Xweetok for by_the_bld_im_4given
EzylrybLyze for sillygoosemew
Esfore for ambitiouswolf - as a Pirate Lupe
Cowin for ms_master_1 - in flight, with all clothes
Krenilen for jeanawei1234
F.A.Q.
(Frequently Asked Questions)
❝What program(s) do you use to draw?❞
Almost everything you see on this page was done entirely in Adobe Photoshop Elements 8. I may have used Microsoft Paint to do a few minor things.
❝Do you have a tablet?❞
Sort of! I have a touch-screen laptop that doubles as a tablet. It's an HP TouchSmart, and it was quite expensive. It cost a little less than $1500 USD.
❝Will you draw my pet?❞
Absolutely! Just send me a Neomail and tell me which pet you'd like me to draw. However, I'd advise you check the "Pending" section of this page to see how many people are in line ahead of you! XD
❝How long does it take you to draw one pet?❞
Usually about one to three hours. Sometimes it takes me a while to get the lineart just the way I want it, but applying colour is the easy part. Depending on the complexity of the pet, though, colouring could take up to three hours!
❝How long have you been drawing?❞
Probably since I was born? XD But I really got into it around 2001, which was when I first started playing Neopets! :D Man, my art was HORRIBLE back then!
Got a question? Neomail me! I'll be glad to answer it, especially if it's about my artwork!
Fan Art by others

by greenshoyrustar

by cherrehpaw
Linkage!
Layout by Sugary Premades


Button by Meow Buttons

Listed at Soroptimist Directory