-invalid_words-

Setting;
In the lush undergrowth of the islands palm forests stands a hut made of branches and drift wood. From this hut lies an outward path that forks off in different directions. One leads to the beach, another to a spring and so forth.
About;
Keda is quite a social creature, interacting with just about anything that moves. She take certain precautions of course as she is a being of prey but otherwise she's reckless when it comes to socialization. Her energetic and jittery personality makes Keda friendly, almost overly. In that aspect she can be 'sour'; that and her blunt nature, otherwise she's sweet as sugar.
Keda enjoys scurring under the island brush on the damp sand to the beautiful ocean view north of her wood hut.
Dahey;
Dahey has the same energetic and spontaneous personality as Keda so when they first meet, its not surprising they hit it off. You couldn't stop them from communicating if one have had wanted.
Story;
Design;
Keda's body is entirely sky blue with hues varying. She has three white dots under her eyes and two islandic markings, one on her shoulder, the other on her haunch (both on the left and right side). She wears a maroon and yellow flower behind her ear and her eyes are dark jungle green. Her front paws are dusted with darker blues. Occassionly she will where the island grass bracelets (for festivals and such).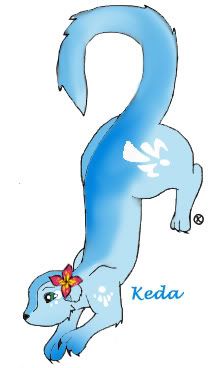 Adoptables;
All adoptables must have rules else choas would ensue. Thus I will state;
-no stealing ie. claiming as your own / entering in the BC or AG
-do not remove the link or the K emblem
-do not take other peoples customs or designs (this would also be considered stealing)
-you may change the background color and alt message but nothing else
Customs; Closed // Trades; Closed
If you'd like to request
and
customs are open, neomail
me
this filled out -invalid_word-:
((title Lutari Request/Trade -depending on which one))
Full name:
Ref picture:
any other notes:
Name/Nickname on:
Because of the pose I do not do wings (may make exceptions) or clothing (bandana, necklaces ect. are fine).
Regular
(nothing wrong with working ahead XD)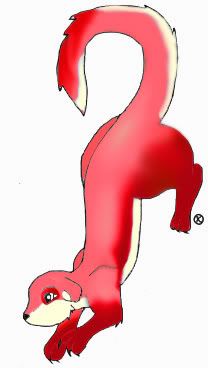 Red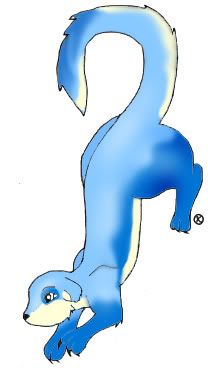 Blue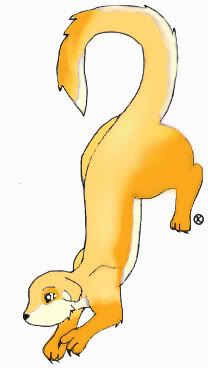 Orange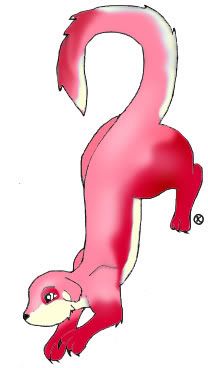 Pink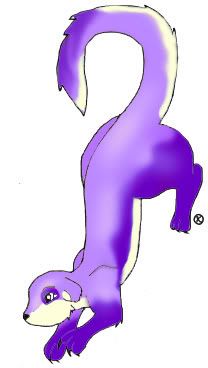 Purple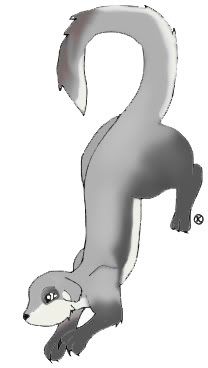 Grey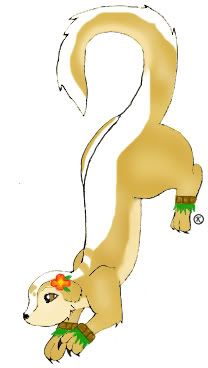 Island
Custom
Vukanwave
x______Maia______x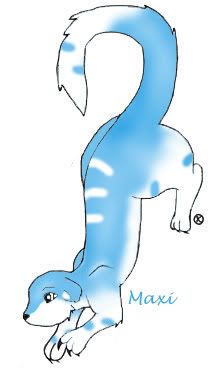 _Maxi_849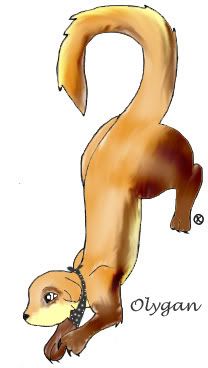 Olygan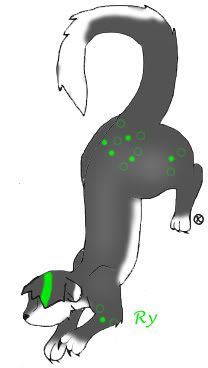 Rykoshei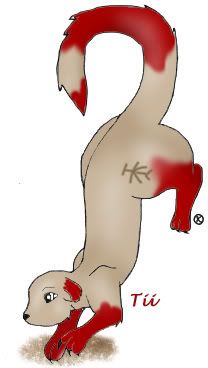 Etelentii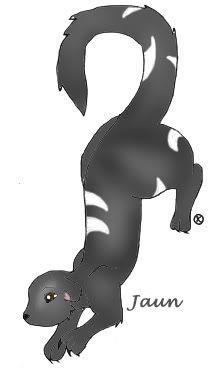 Jaunting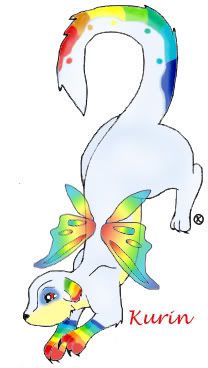 Pokkurin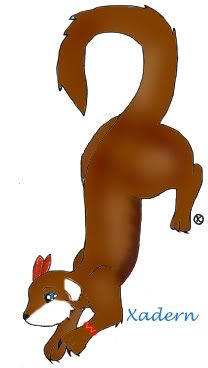 Xadern
Mistelii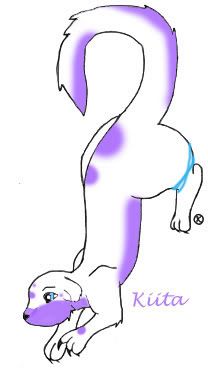 Kiitaka
Zillienth
The shelf;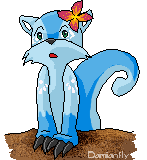 Awards;
none D;

Setting

About

Dahey

Story

Design

Adoptables

--Regular

--Custom

The Shelf

Awards

Link




Family;






Others;

Background © Fizz
Music: Crystal Chronicals; Leuda
NEOPETS, characters, logos, names and all related indicia
are trademarks of Neopets, Inc., © 1999-2013.
® denotes Reg. US Pat. & TM Office. All rights reserved.
PRIVACY POLICY | Safety Tips | Contact Us | About Us | Press Kit
Use of this site signifies your acceptance of the Terms and Conditions