Music: "Omna Magni" by Yoko Kanno...Don't steal!! Musica: "Omna Magni" por Yoko Kanno...no robar!!
µKainumiµ
Bienvenido, como ya te pudiste dar cuenta, soy un aisha, una muy inteligente hay que decirlo...
_______________________________________________
µ Historia µ
Si sabes algo de mi, sabras que soy parte de una constelacion, y que estoy aqui por caprichos del destino...era una noche fria, el cielo estaba claro y las estrellan brillaban, fue cuando escuche su voz, pidiendo una guia a las estrellas estaba una Lupe, Silnania era su nombre, normalmente nosotros no bajamos a la tierra, solo observamos... entonces... comence a sentir como empezaba a descender... ¿que esta pasandome? pense... mis hermanos y
hermanas me miraban consternados, pero nadie dejaba su lugar... ¡ayuda! suplique, pero no hubo respuesta... de pronto, mi descenso se detuvo, justo en el lomo de Silnania... ella brinco del susto, y yo trate de volar hacia mi lugar... -Detente Kainumi- dijo mi padre... -Pero yo no pertenezco aqui, y lo sabes...- fuiste elegida para cumplir un deseo, y tus alas no te traeran de vuelta a menos que lo hayas cumplido...-pero padre , mis hermanos son mayores, ¿porque yo?- y mi padre contesto...- no discutas la voluntad del cosmos, cumple tu mision.- entonces... la lupe se acerco a mi, me olfateo...-aaarg, que es lo que deseas, ¿un hueso?, facil...- y con un ademan hice aparecer un hueso... -perdona... no quiero un hueso...- dijo ella -¡¿ehhh?!Todos los lupes desean eso!!-, -no yo...lo que deseo es poder graduarme de angel... pero otra vez falle mi examen-...."esto definitivamente tomara mas tiempo de lo que esperaba
_______________________________________________
µ Galeria µ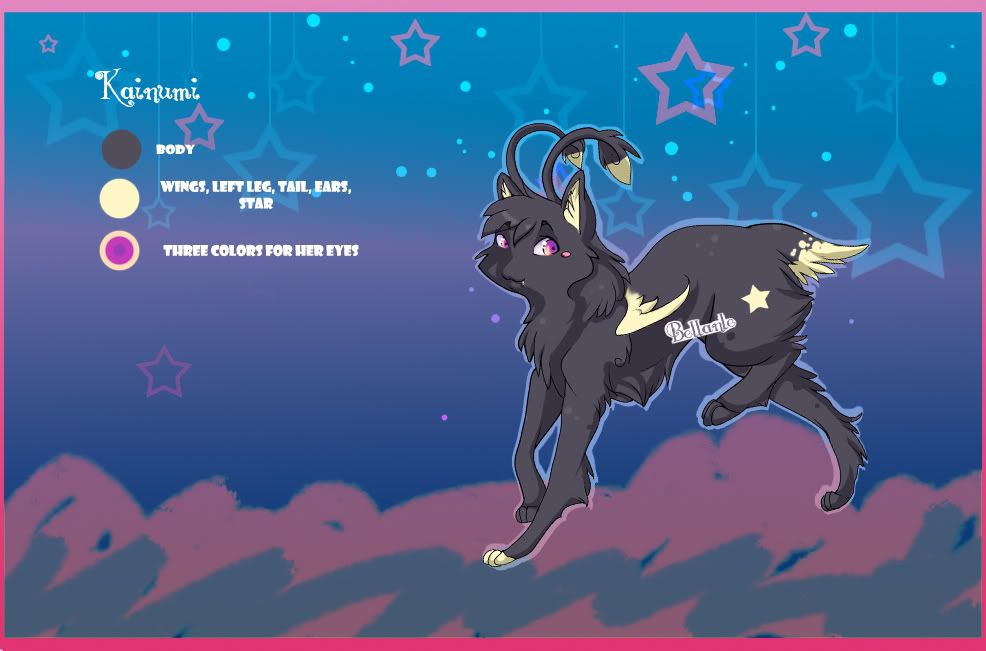 Ref pic
_______________________________________________
µ Clones µ
_______________________________________________
µ Adoptables µ
Status:
Trades:Open
Request:Closed
R
eglas:
- Envia tu peticion a mi cuenta principal Bellanle
-Pon " Aisha adoptables
como titulo del neomail
-No modifiques mis adoptables. Si quieres uno, entonces pidemelo.
-No tomes el credito por el, ni lo metas en ningun concurso.
-No borres mi firma.
-Siempre deja el link a esta pagina.
--Es mi derecho negarme a hacer un trato...
-Solo para aishas personalizados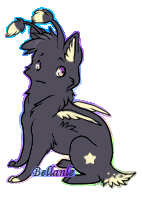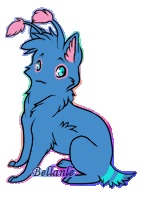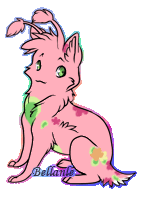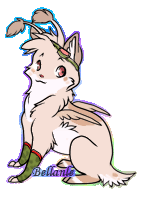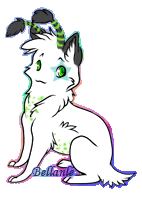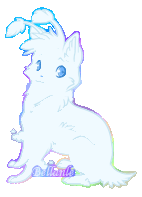 Rules:
- Send your request to my main account: Bellanle
- Put "Aisha adoptables" as the subject of the nm.
-Don't modify my adoptables. If you want a custom, you have to ask me for one when they're open.
-Don't claim these as your own, or enter them into a contest.
-Don't remove my signature.
-Always link back!
-Don't get mad if I say no...
-Only for customs
Pick up:
/Replace"name" with the name of your aisha/
/Cambia "name" con el nombre de tu aisha/
_______________________________________________
µ Link µ

_______________________________________________
Familia:
µ Paginas de aishas µ