|newest|
Disaster Granny.



Jacques: Flowers?
Caylis: Anemones.
Jacques: So... underwater flowers?







Thus concludes Anniversary Comic!
You can read the full comic in the NT or check it out (along with other comics) on my comic page! c:

Also, a huge thank you to everyone who read!!






Thus concludes Kleptomaniacs Anonymous!
Many thanks to any and all who read, and I hope you enjoyed it!



---
|illustrations|
I imagine the conversation happening in this pic going something like:
Caylis
: I know it looks stupid…
Jacques
: What? No way! You look cu—uhh, quite… normal?
Caylis
: Normal.
Jacques
: Completely normal!
Caylis
: ….
Jacques
: *nervous silence*
Yeah.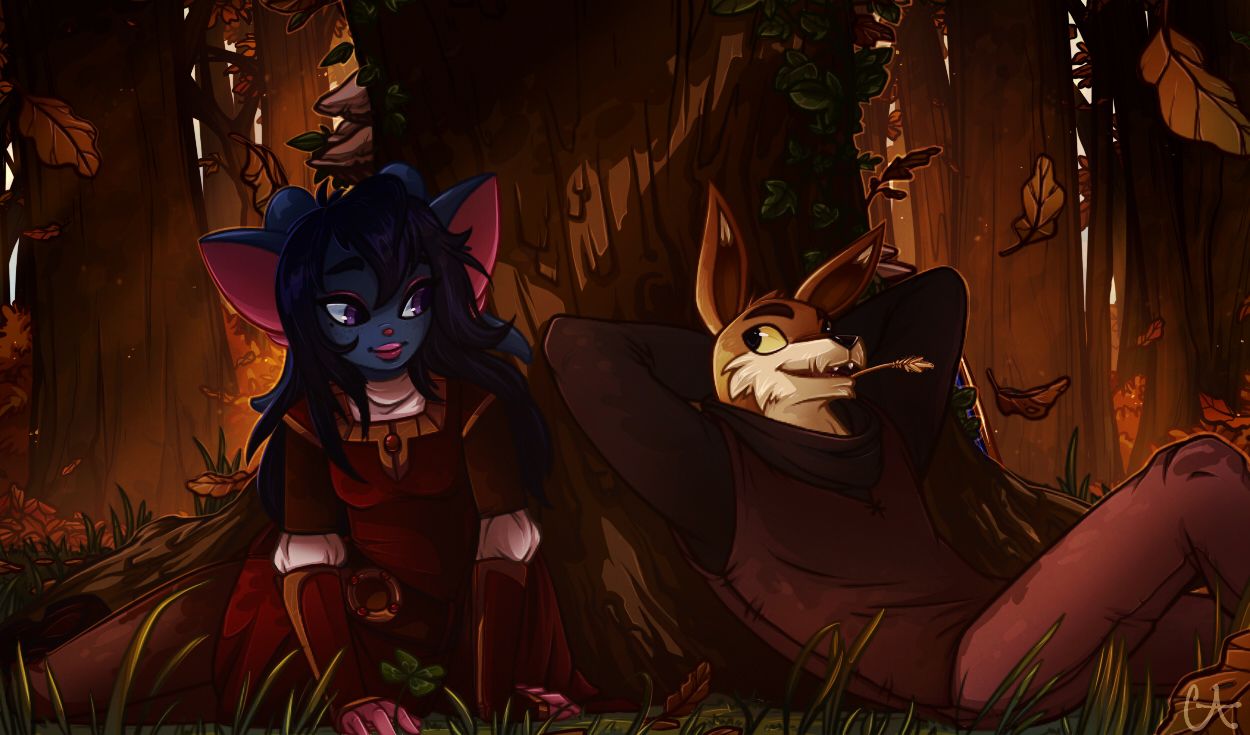 ---
|requests and trades|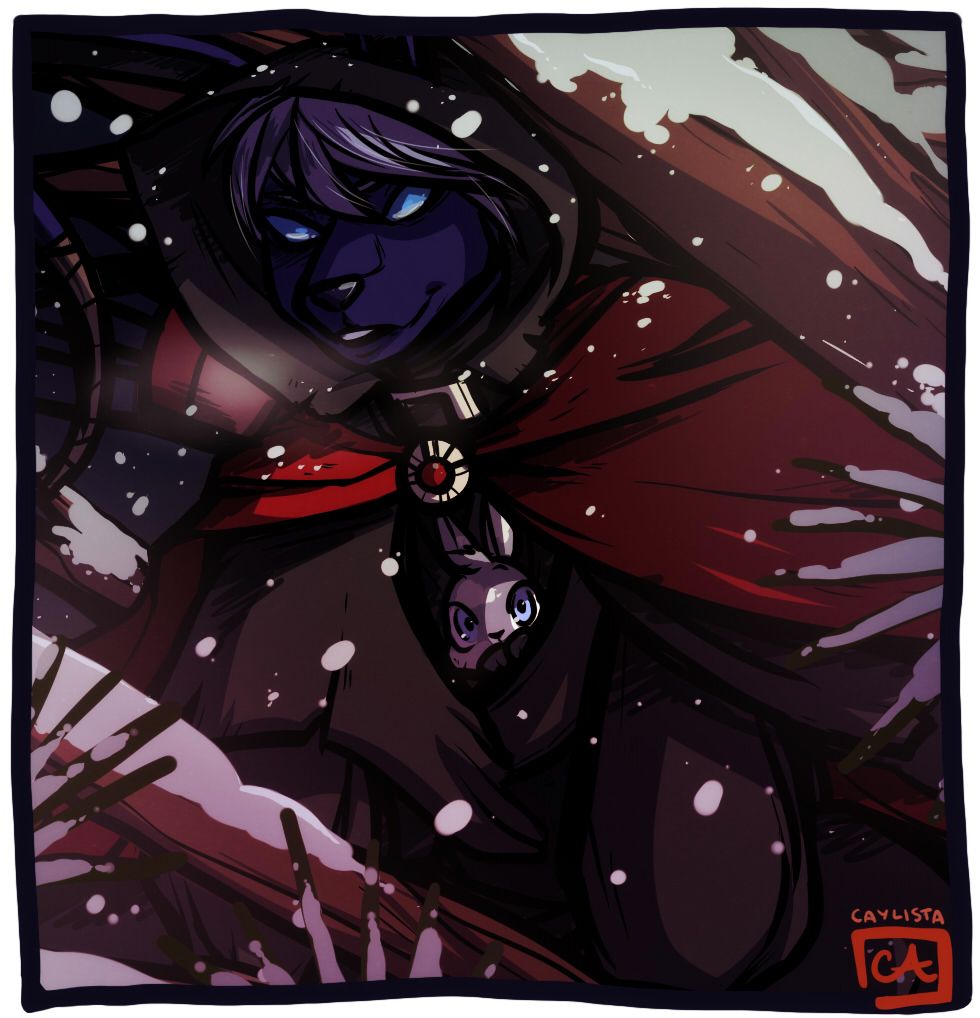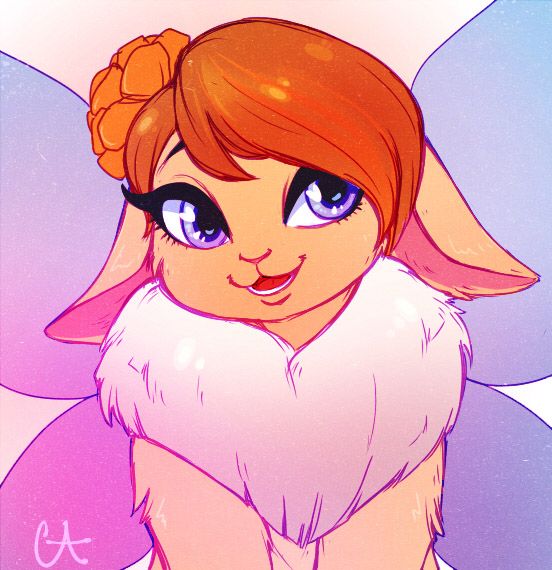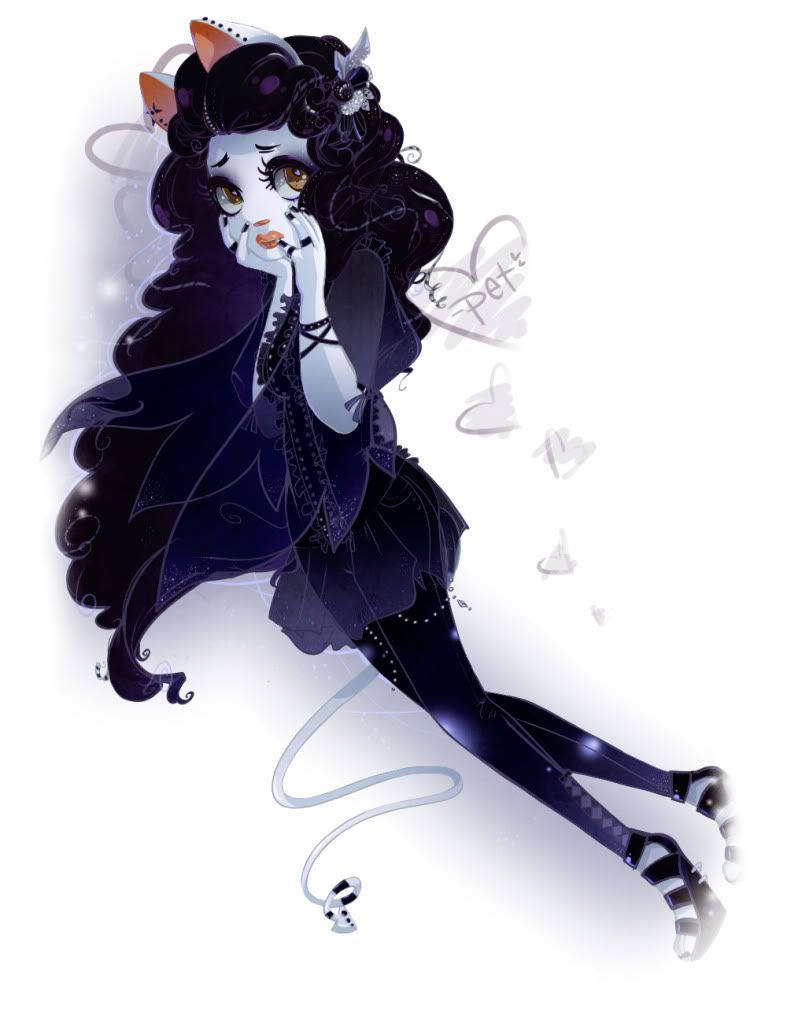 ---
|sketches|
Wips
Some sketches of Sofiex from my comic AAIFG!
*leaves this here until I fix my comic page*
Sofiex and Demiex watching a star go supernova, or maybe the collapse of the entire known universe.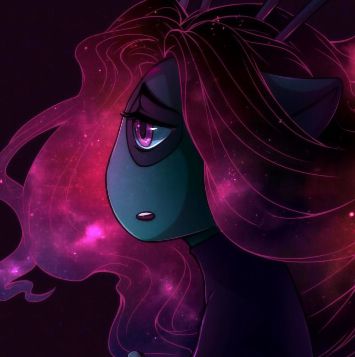 A preview for a sort of promo-piece based on my newest comic/project, Alien Aisha Invasion Force Go!
Plus a little prototype logo for the whole thing. (:
And this sad guy is also here.
So this is what 90% of my comic ideas look like.
I am horrible with concept art, so I won't even bother to call these that. They're just supposed to be… mood pieces with… vague story elements incorporated.
My sympathy for secondary characters extends so far that the secondary characters in the stories I write are really the main characters.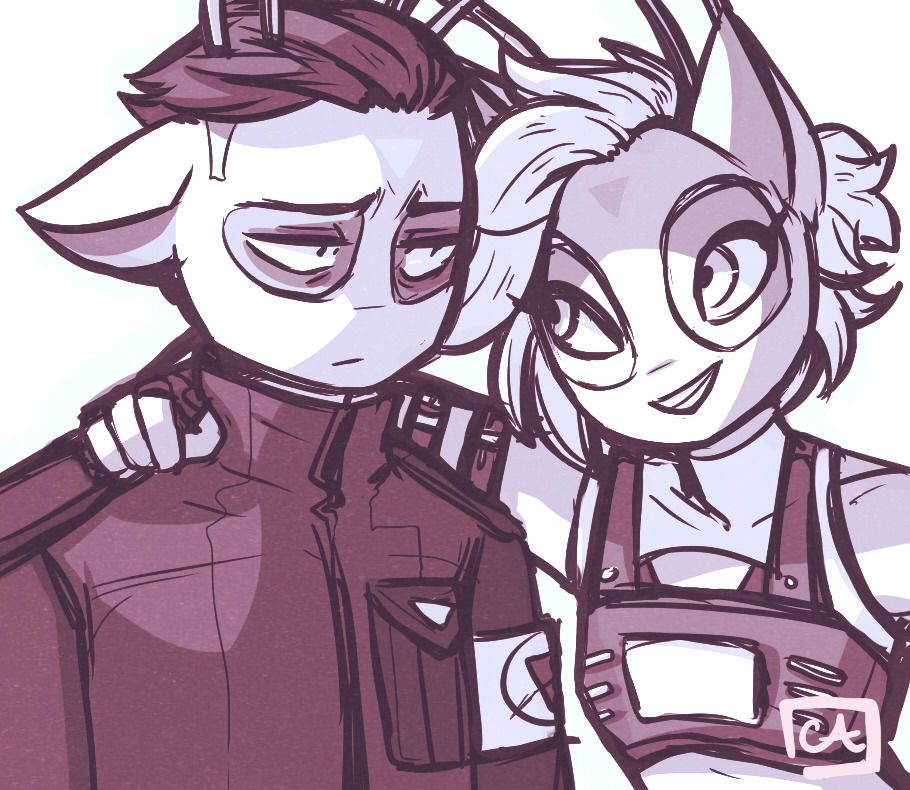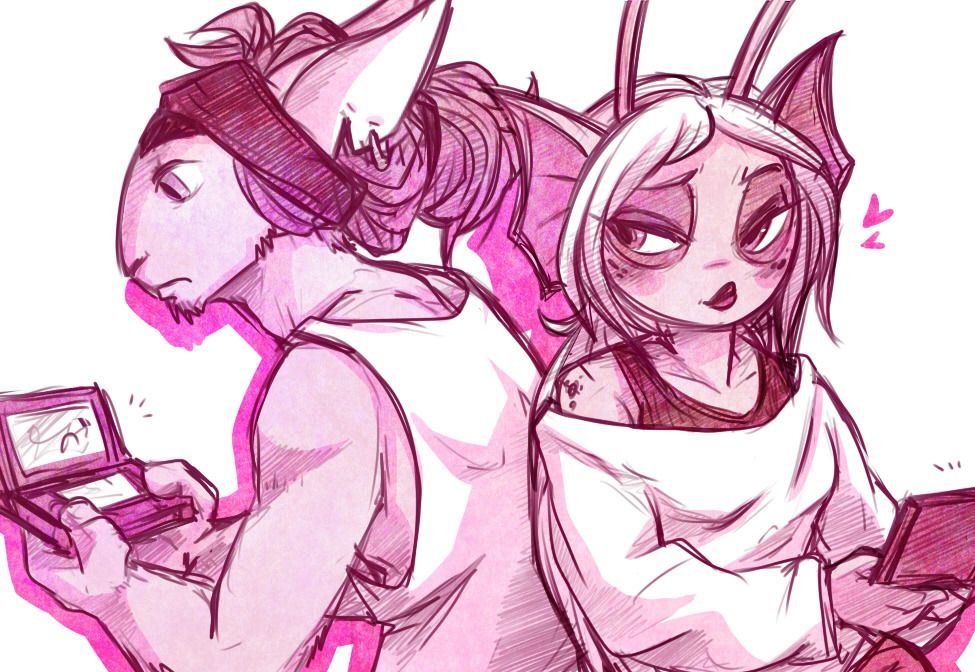 Happy shipper day.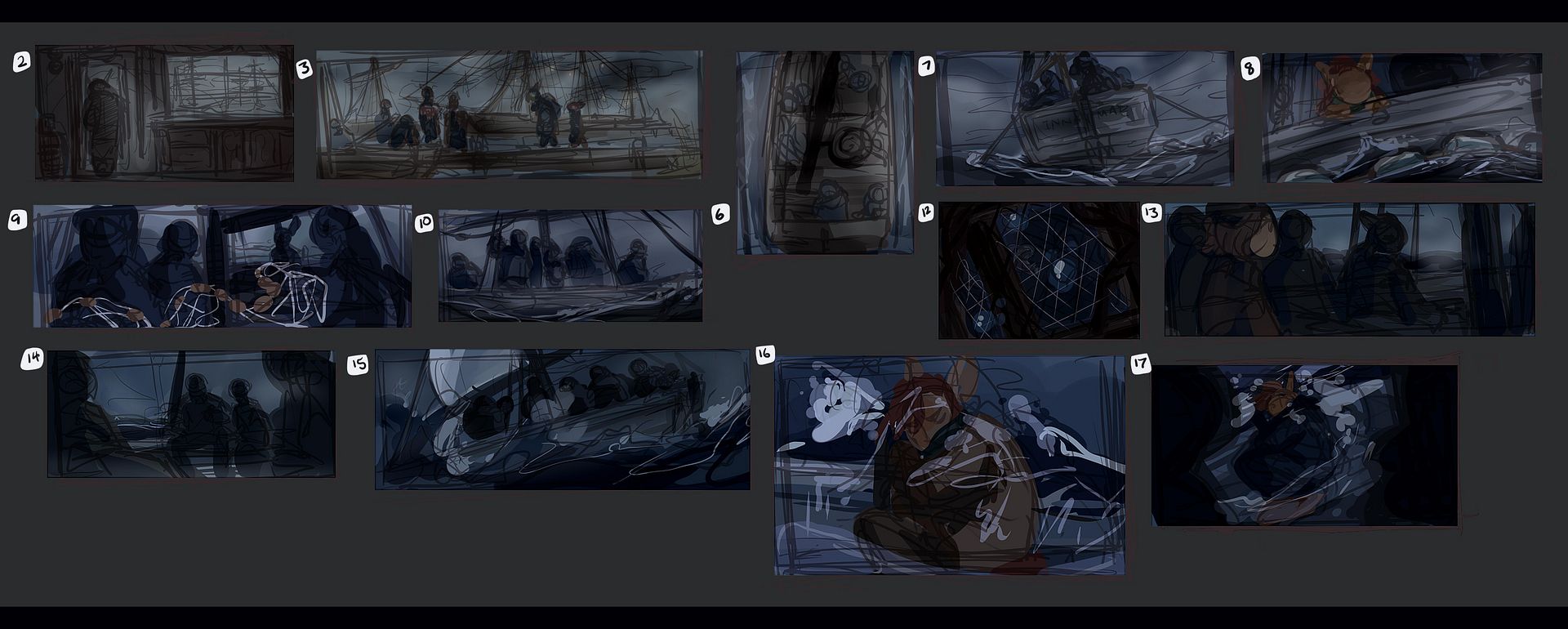 Quick, messy thumbnails for a story. Only about half of these are going to be used, as the story decided to take a different turn that rendered the rest obsolete.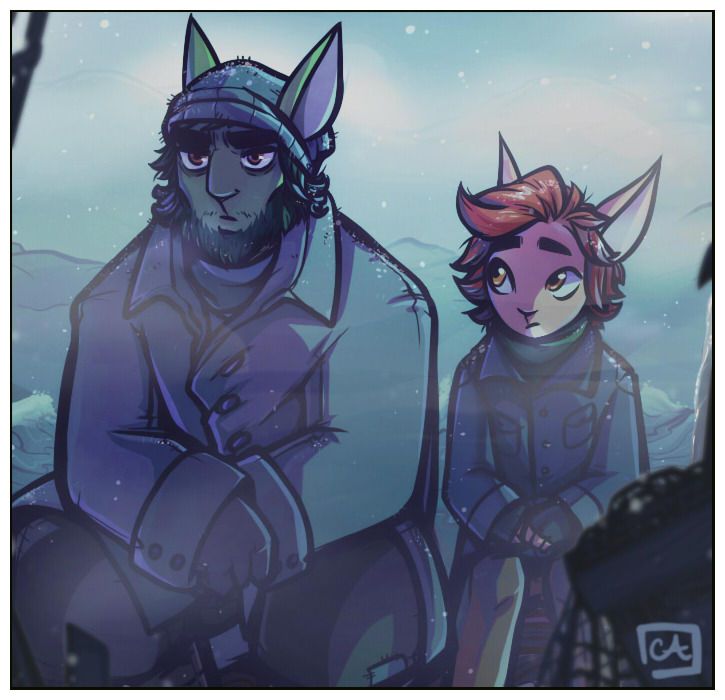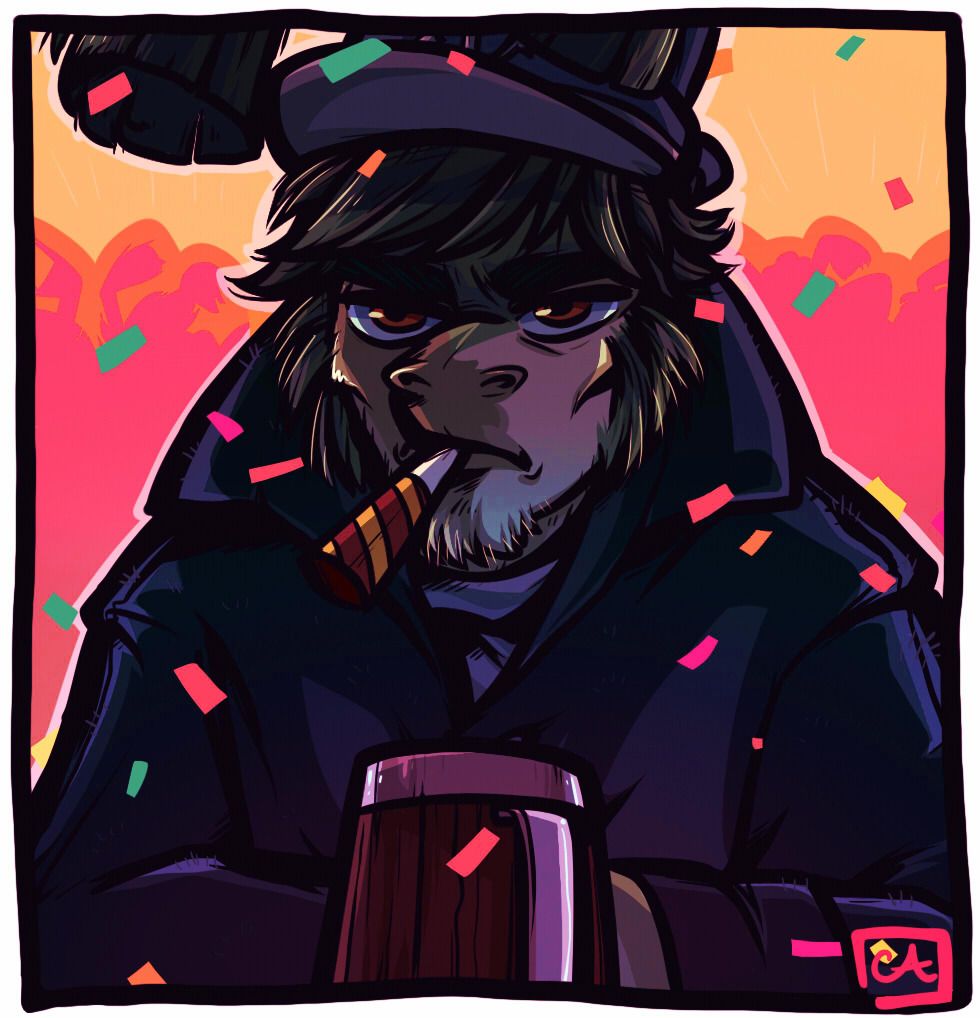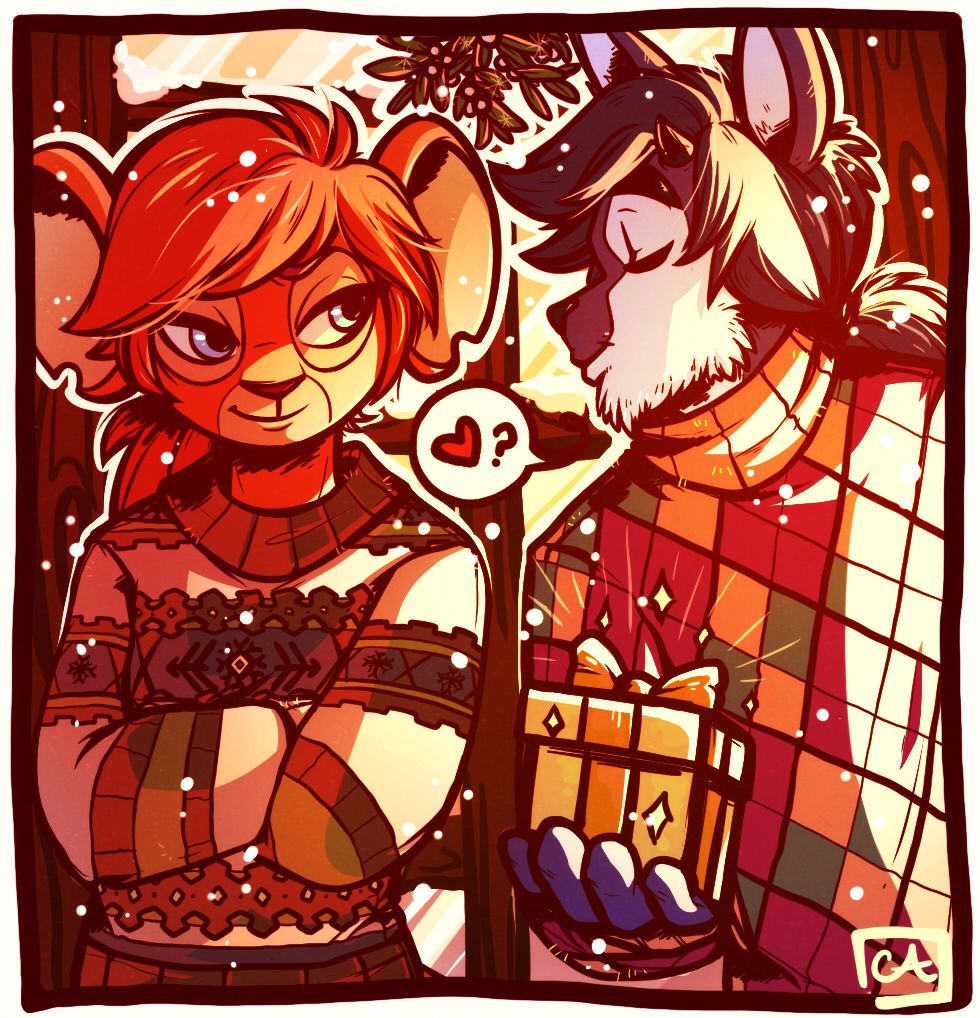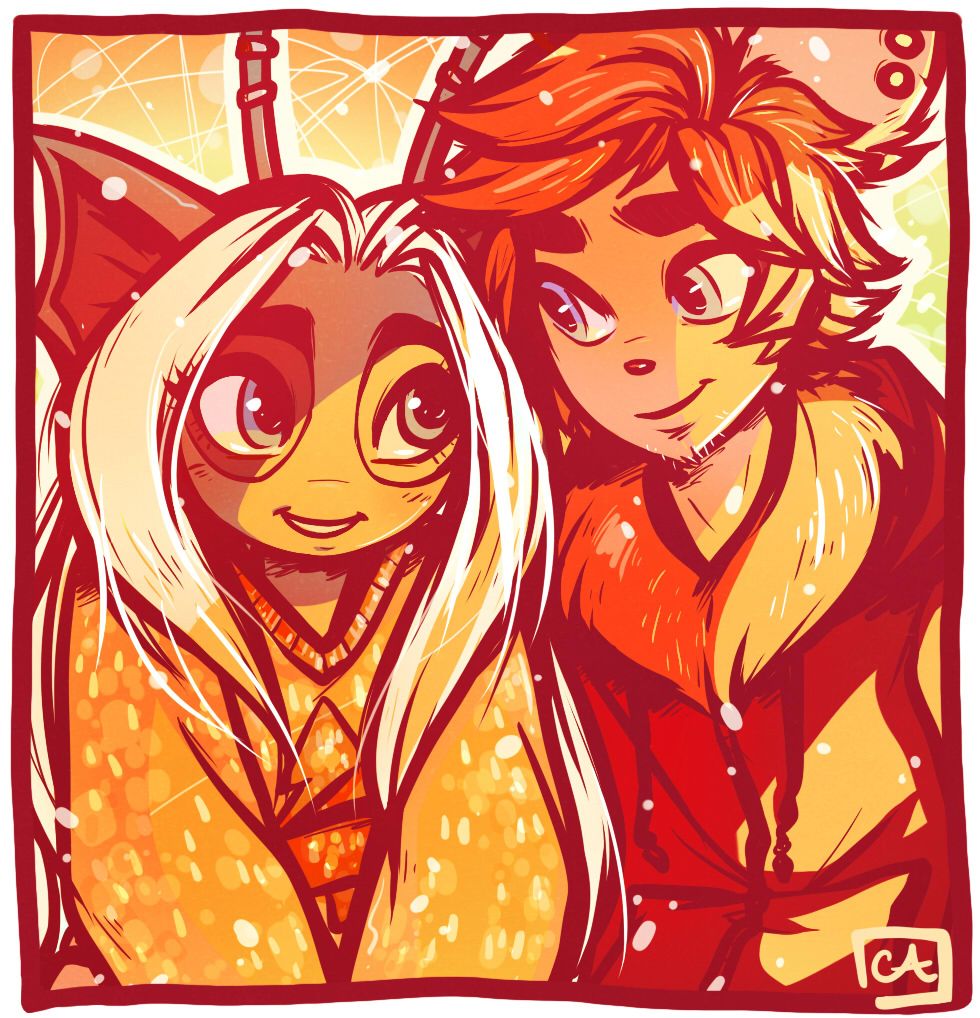 Plot characters in modern clothes. .__.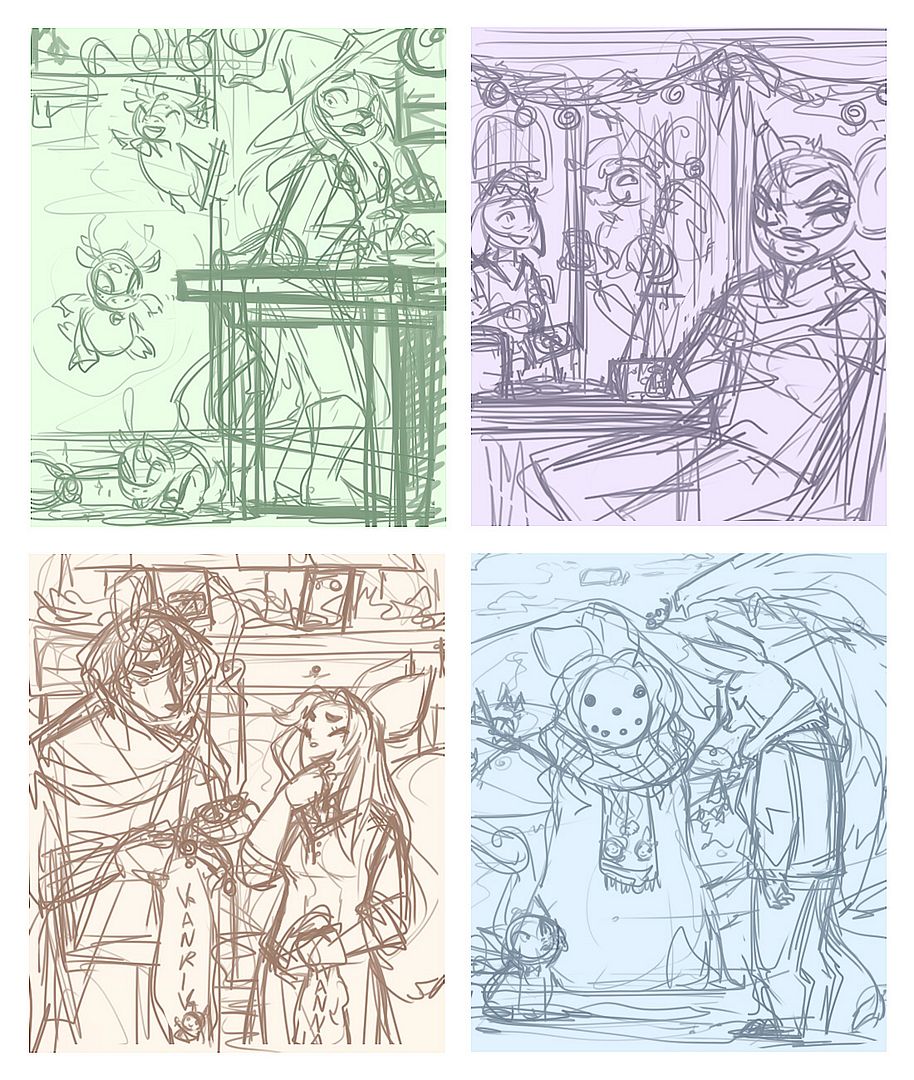 *does that annoying thing where you create children for your non-canon otp and then construct an entire cast of supporting characters for them*
It was late.
*secretly regrets nothing*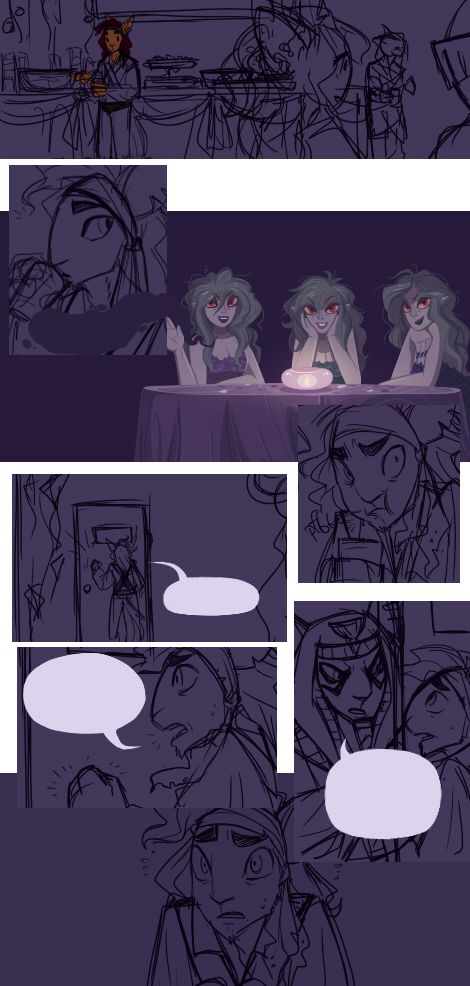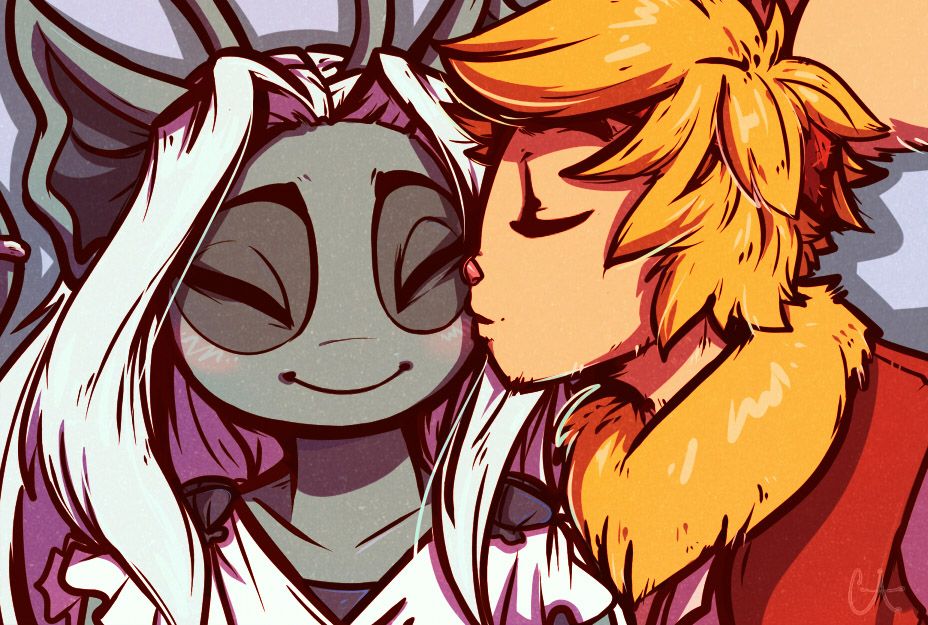 Please, TNT.

It's been nine ten years.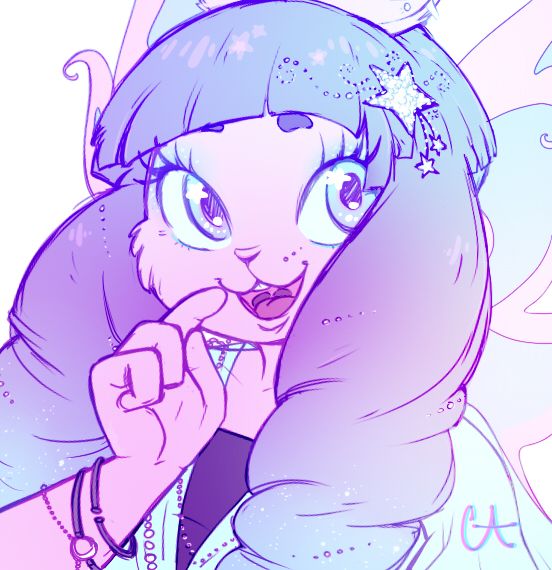 ---
|old art|
(beware)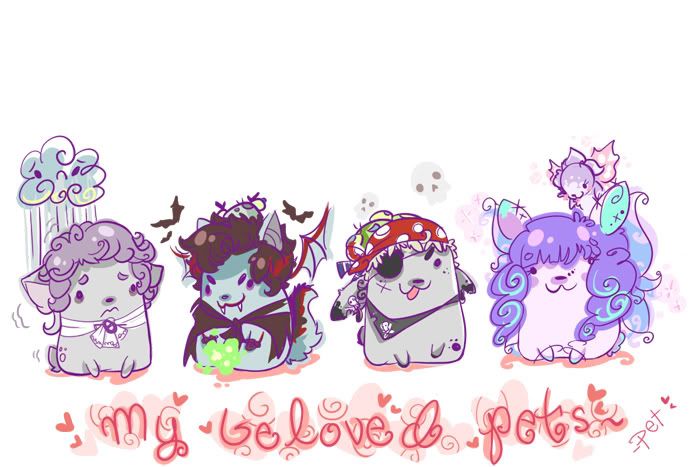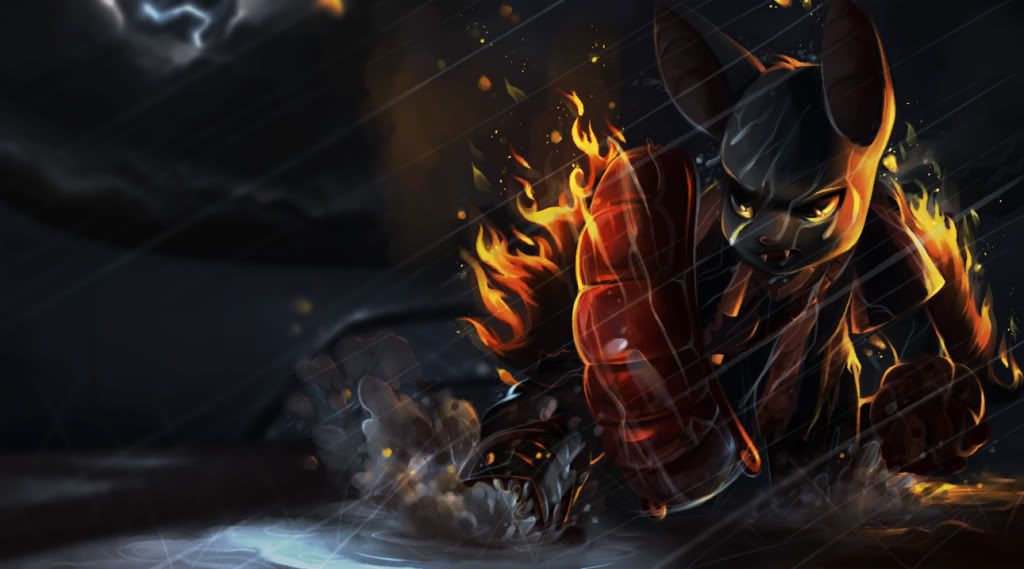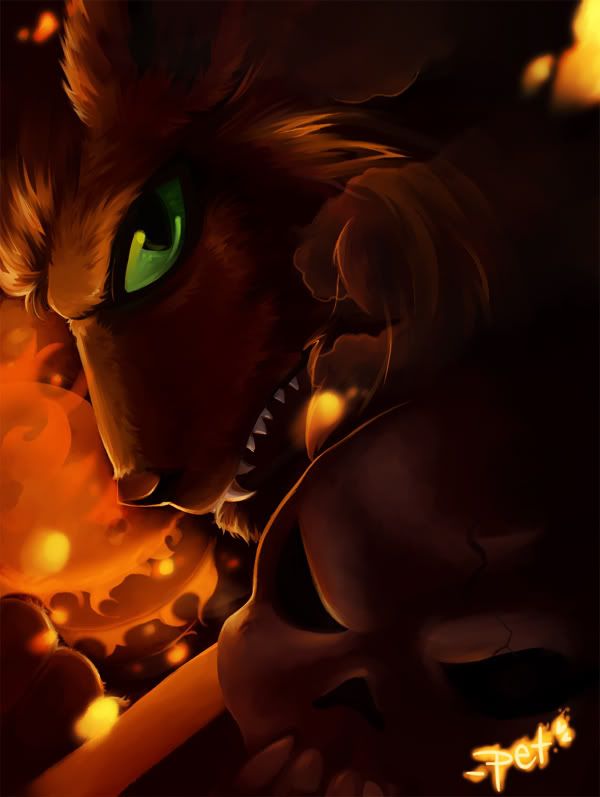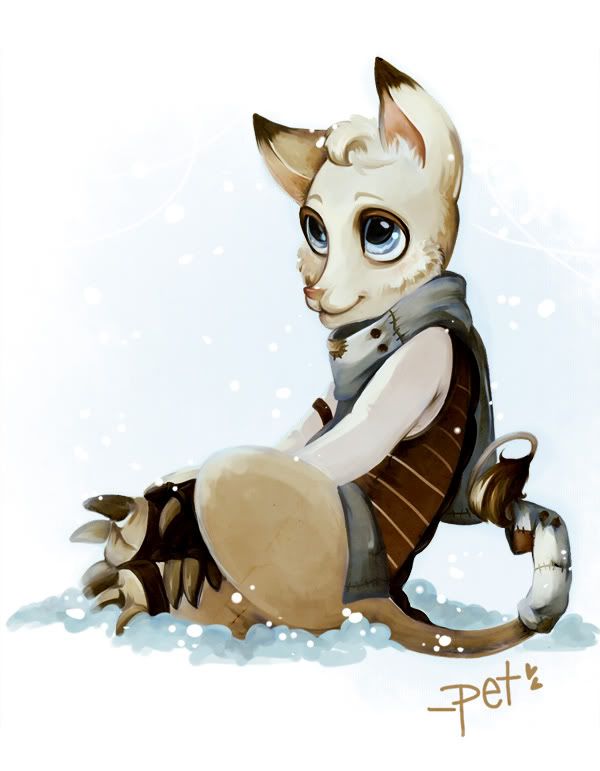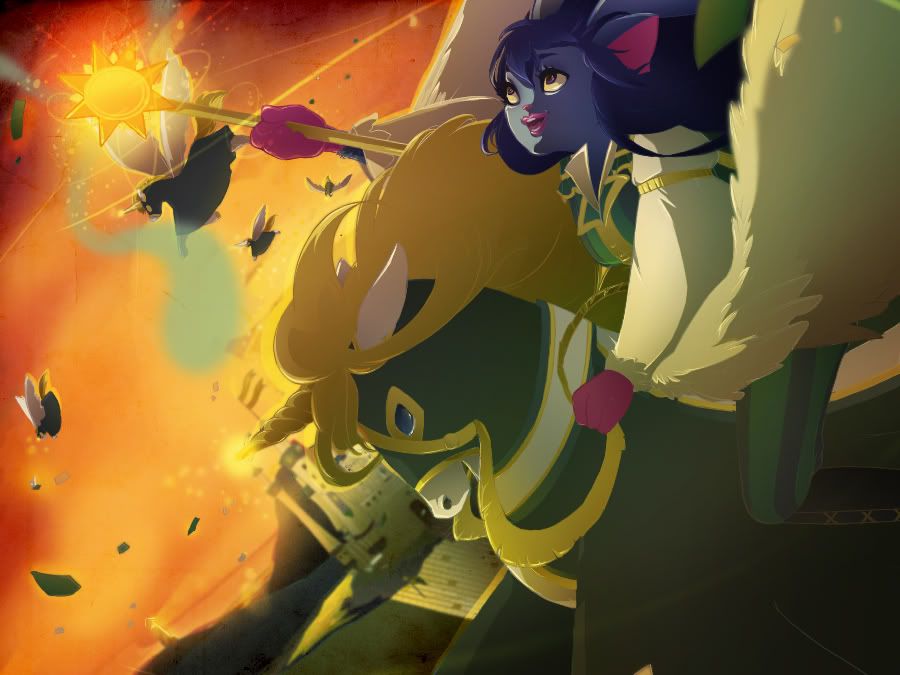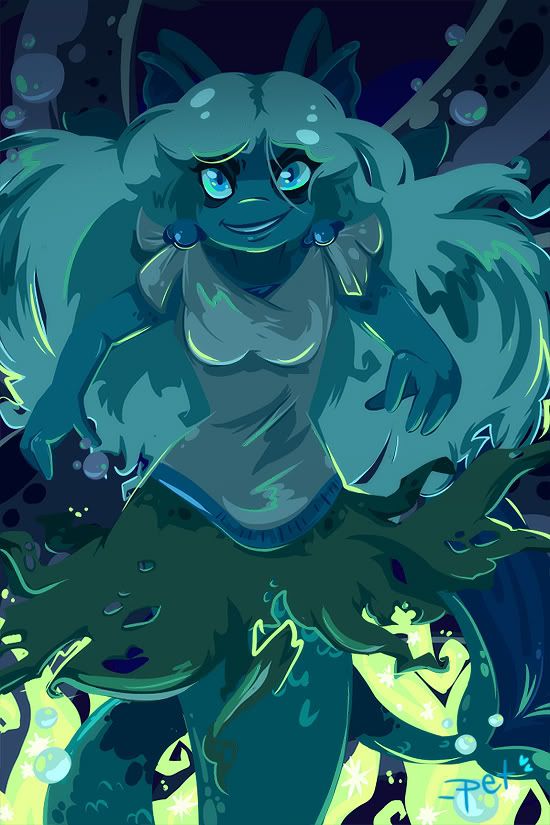 ---
|art by others|
(ノ´ヮ´)ノ*:・゚✧
---
|end|
css by mel / neekoe
get it
here