ADOPTABLES ARE -CLOSED-. I have no modivation to work on these anymore.


And as much as I would prefer reminding people of this through neomail, I'm going to just ignore any asking for customs or trades that show up after this message has been put up :| Some people are pretty darn rude after being told something like this, and I would prefer not to deal with any of that.
---
Customs of me moved to the bottom as they were starting to take up more and more room as I aquired more :O
Yes... all I really have here are adoptable customs other people made for me and adoptables of my own. Please read over the rules before taking or asking for any
Here's a referance of Me. Please use this when doing a trade or fanart please, for them to look more accutate.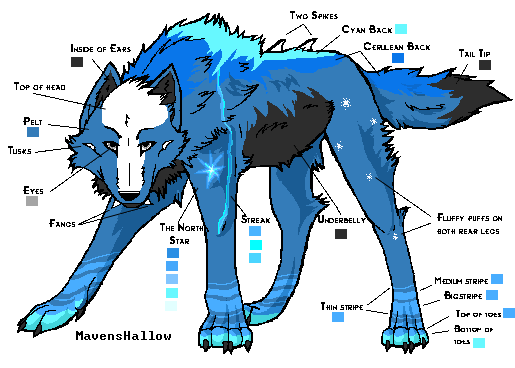 Rules:
1. Don't use these in the beauty contest.
2. Don't remove my owners name from them.
3. Don't take any of the customs unless my owner made them for you.
4. I'd appreciate it if you kept the link.
5. Don't claim them as your own.
6. Don't color on them. :| If you want it to look like your lupe, it really is easier to just ask my owner to do it for you, because it'd be impossible for you to do it right anyway.

---
Easy, eh? Just be sure you obey these. Rules are made for a reason, you know. Anyone disobeying these will be punished. We can't have lawless people running around, ya know U_U

Customs Are:
Open/Trade Only/Closed
---
Sky Baby



Blue



Brown



Checkered



Christmas



Cloud



Darigan



Desert



Electric



Faerie



Fire



Ghost



Glowing



Faerie



Grey



Halloween



Island



Maraquan



Mutant



Orange



Pink



Pirate



Plushie



Purple



Rainbow



Red



Robot



Royal Boy



Royal Girl



Shadow



Silver



Skunk



Split



Sponge



Starry



Striped



Tyrannian



White



Yellow


Customs Done:
Fanart: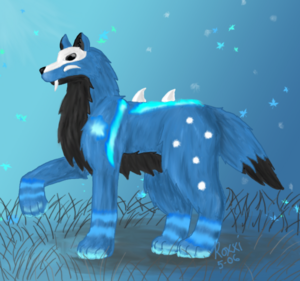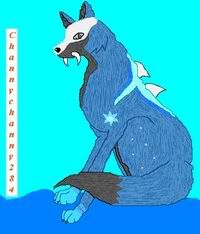 Customs of Me :