Hello, guest welcome to Echo! Echo opened on May 20th 2012! Echo is a simple, and practical graphic request site ran by
Jenna
. I will try and make you as happy as possible with my graphics! No request should be denied! My favorite things to make are pet pages, and guild layouts! I also
love
to make DISNEY related graphics, but this site is not focused primarily on Disney. So, Please feel free to request any kind of graphic you would like! I am 19 years old and I live in the sunshine state, Florida! I work at for a summer camp. I have been creating graphics since I was 10 on neopets. (They were really bad back then!) I think I have come a long way since then! I have taken graphic design in school, multiple times... along with a countless amount of art classes. You can read more about me
here
but it's really long and boring. I just ramble on for hours!
Please let me know if this page does not look correct on your browser, or your screen size!
Attention: Affiliate requests are open! Please send me a neomail!
July 19th, 2012: Added Valiant to affiliate's. A new button has been added, which was created by Seasonal!
July 1st, 2012: ALL LAYOUT REQUESTS ARE CLOSED!
June 3rd, 2012: Completed two banner request's for Vanna! They can be found in the portfolio section.
May 30st, 2012: I completed a request for Winterluck's ScreenShots c: I will post a screen shot to add to my portfolio soon.
May 27st, 2012: Echo is now listed at The Dragon's Lair. Plus, Beautiful Bells has created a button for me which can be found in the sitely section.
May 23st, 2012: I added my first pet page on the graphics section! It is SO adorable, it features Flynn and Rapunzel from the movie Tangled! My favorite movie I hope you enjoy it! Finished a pet page request for Amy's about me section! I added a screen cap of it on my portfolio section. I have added some new UFA banners.
May 22st, 2012: Meow Buttons has created some buttons for me! They have also became my first affie! Asylum has created a button for me! Plus, I have added some new icons!
May 21st, 2012: Still updating my site! I have requested a few buttons. I am not too good at making them, so I figured I'd let the experts do it! C:

1: Please! When you use any of my content, please give credit by using a text link back to me! (/~Jayhe)
Alternatively, you may use one of my buttons to link back.
2: Do not copy, re-create, distribute or edit any of my work without permission. Please mention princess Rapunzel in your request. So I know that you have read and agreed to the rules.
3: Please only request one major layout at a time. (petpage, guild, userlookup)
You may request two icons at a time. Banners you may also request two at a time.
4: Only request when requests are OPEN!
5: Feel free to neomail me with any questions, comments or suggestions you may have.
6: Do NOT take anything from the pick-up that was not made for you!

Icons, Banners, Guild Layouts, Petpage
Please, provide me with as much information as you can!


One: USERNAME / Icon / SITE
Two: USERNAME / Banner / SITE
Three: USERNAME / Look-up / SITE
Four: USERNAME / Pet Page / SITE
Five: USERNAME / Guild Layout / SITE

Here are my pre-made graphics! Feel free to use any of the graphics listed on this page! You may use them for whatever you like, but please make sure you read the rules first though! Remember, Always give me credit!

Drag and drop into your address bar to see images at full size.






Here are just some examples of the work I have done. Most of these examples are done as work for my guild. The order of the examples is from newest to oldest. YES, there is a lot of Disney! I own a Classic themed Disney guild! If you do not see an example of something you would like done, please neomail me and I will tell you if I am able to do it or not. I will work my hardest to make you happy! P.S. DON'T WORRY! Your request will have higher quality than these screenshots!


Drag and drop into your address bar to see images at full size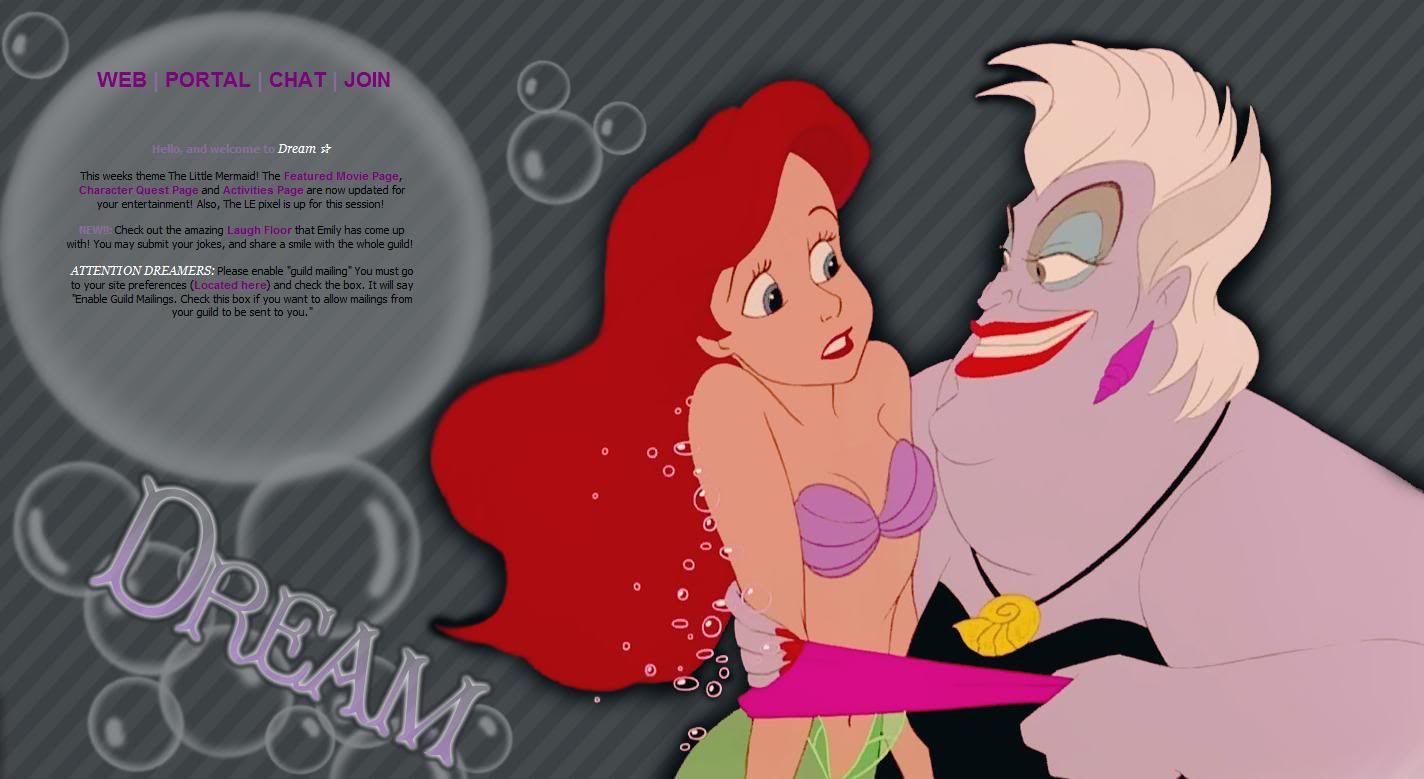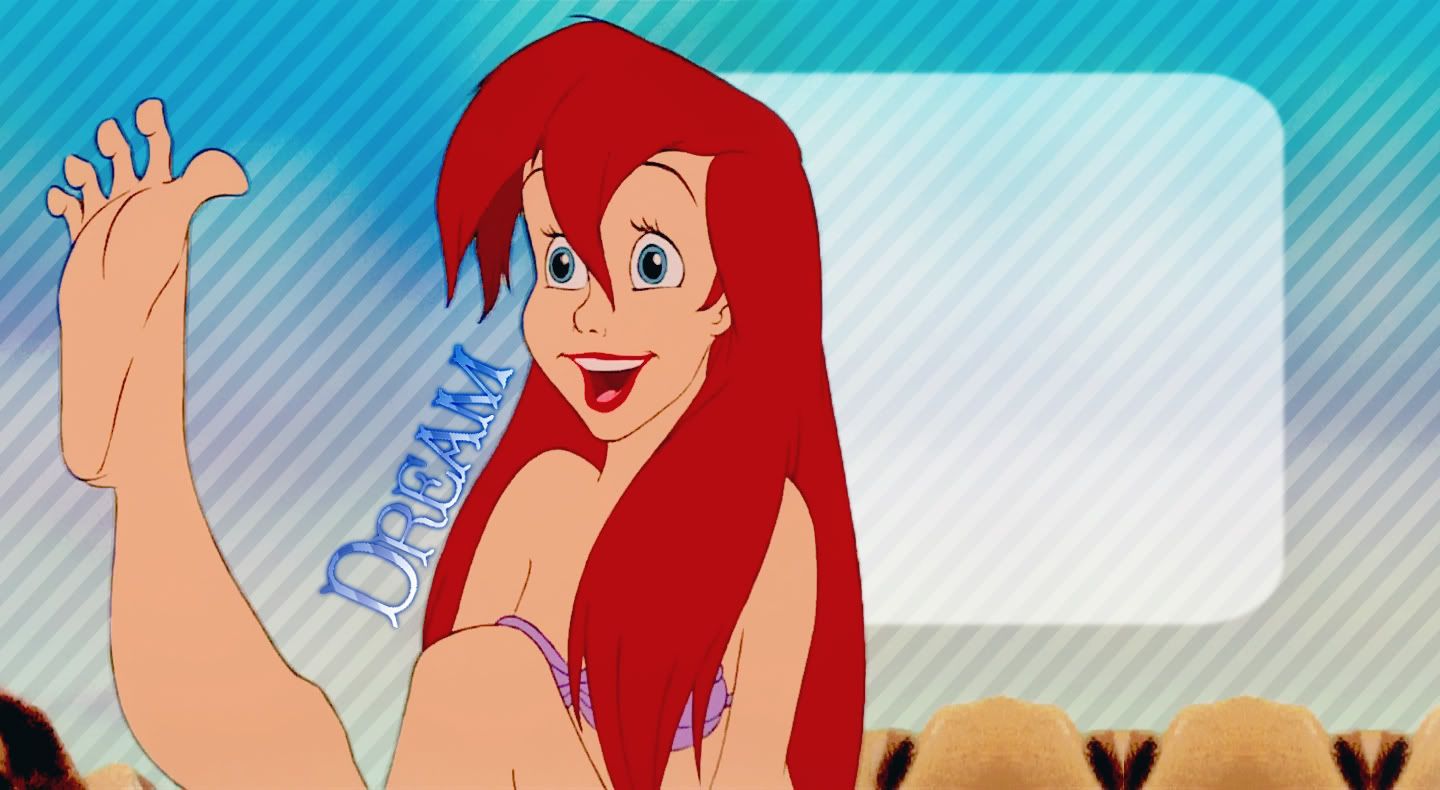 Drag and drop into your address bar to see images at full size