humans, technology, weapons against her


(Jalahi's Reference Pic is at the bottom of this scrollbox :) Kind of hard to see, do forgive me :( Just drag it to the URL bar and it'll show :))


Friends




what kind of bull is this? Lylie think of new categories.


Family




Nightmares are not social; they don't form family groups, and it is even debated whether they have any relations at all. As for their creation, that too is a mystery.


Love?




They feel no love. They are beasts of whim and instinct. Emotions are beyond them.


This was the neomail TNT seemed to feel 'too vulgar/profane' for me to send to you. It also somehow insisted that this was a chain-letter of sorts. Really, their incompetence baffles me sometimes.


I'm hoping that I am not an abominable idiot in sending this to you, as I... *thought* that this was your main account... if not I do apologize heh.


At any rate I had a few questions about applying for Alualane- and again I hope that these are not the kind of "well duh" inquiries that will condemn me forever as a moron. Anypoop-


1. Will our potential lack of being able to provide glitzy customizable backgrounds for Alualane stack up against us?


2. How highly do you value well-developed stories/concepts?


3. Are big words/complex plots an enormous no-no with you? (I ask only because that was the reason I lost another pet recently; she said it was because she couldn't relate to my ideas. Granted English wasn't her first language, but still. Gotta check :] )


4. Will it count against us if we already own a Draik?


and 5. Do you care at all about our neopets activity, which kind of means "If we're roleplayers/BCers but don't have a lot of neopoints/don't play a lot of games/don't really participate in plots/quests are we doomed in this competition?


Anyway I hope I was in no way violating your fourth rule by asking these, and thank you for your time!


HER REPLY JUST SO YOU KNOW LYLIE


To the first. Nope. You still got a chance even if you can make great bgs. XD I can't either myself. Just check out Alu's page for that tidbit. Stories are meant to go their own path. It adds to great dedication for many. So I value them pretty high, but dedication always comes first. As for plots and big words. Not at all. I usually have huge plots for my pets and more. XD Also I try to have many big words in my story. If you own a draik you got as much as a chance as anyone else. Doesn't change anything and as for the last it doesn't matter to me. I just look for dedicated people.

Status




[ ] Open [x] Closed


[x] Single [ ] Taken


Roleplay Information/Complications: Jalahi can only be used as a side character or a central villian. Please request permission if you'd like to use her as such, and wait for my approval before you do anything.


Adoptables!




THIS SET IS CLOSED SCROLL DOWN FOR SECOND SET


TO DO LIST




*HEY! Those of you to whom I owe adoptables; please please drop in and remind me, even if you're on the list. I've had a very busy summer and things are finally slowing down; except I've forgotten a lot of who I'm supposed to be drawing. Please poke me and remind me! Fanks!


Defectioned


Mewton_D


Diablos


Qunik


Daunde


Kevani




Ilfe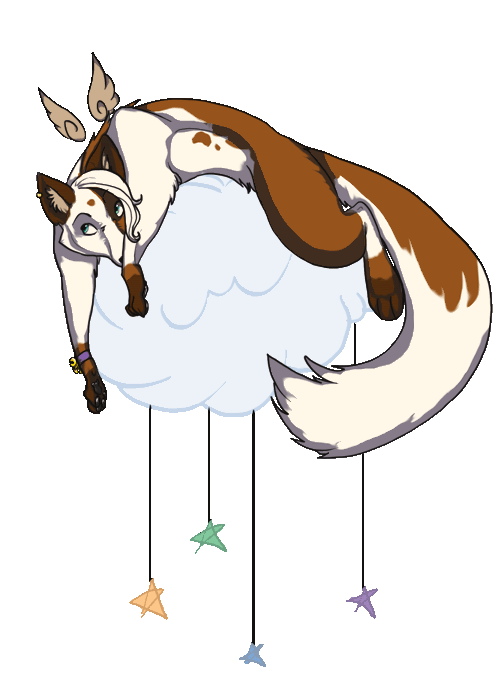 Silnania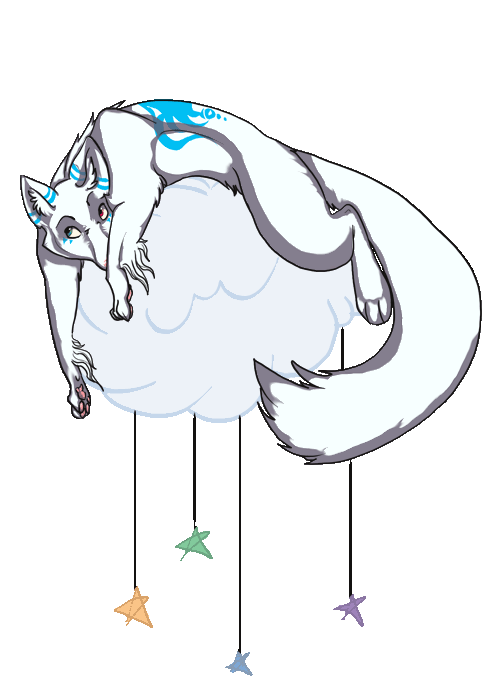 Arelith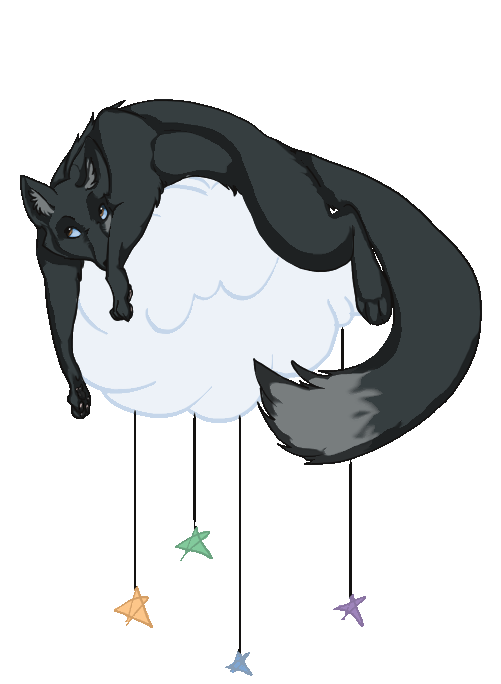 Emsohl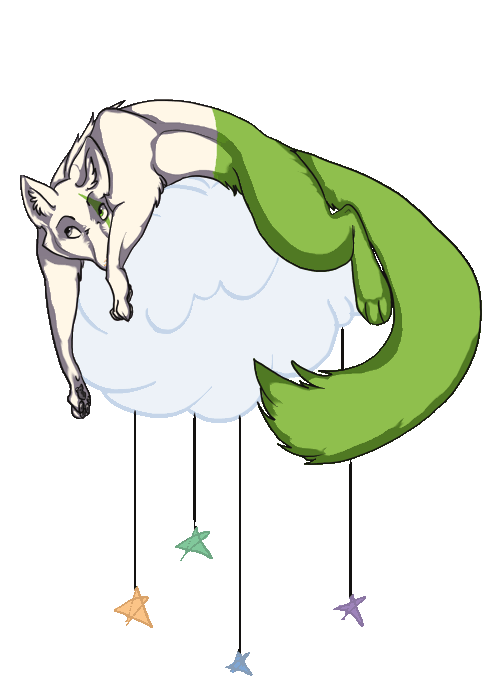 Kinovu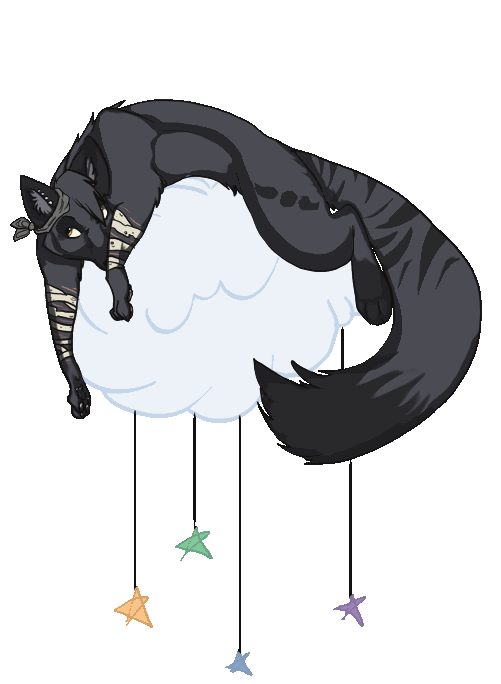 Akidjano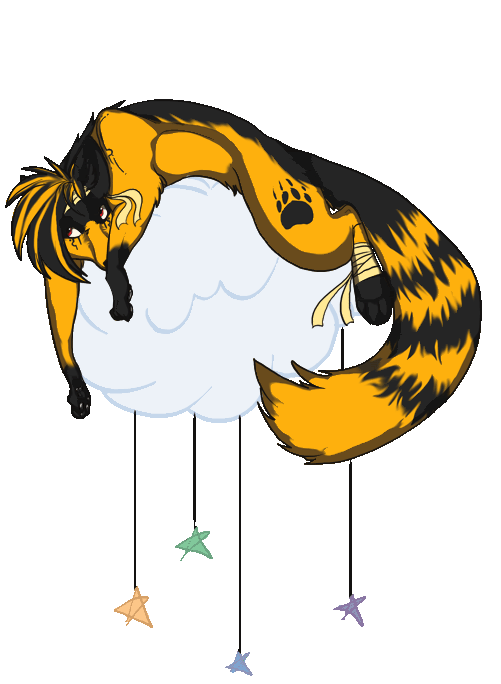 Dreydle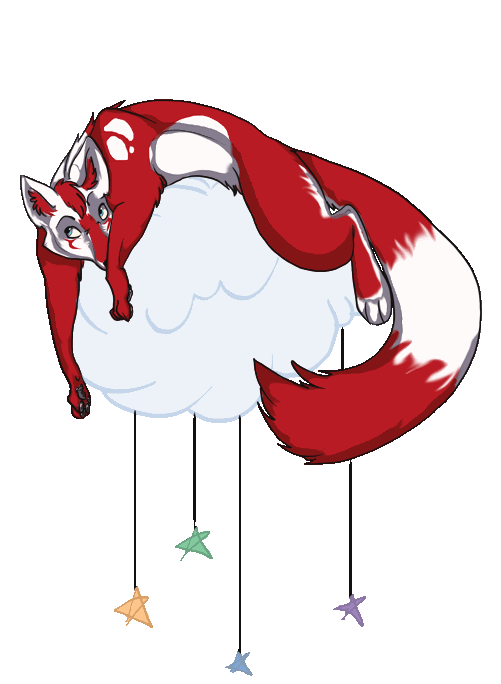 Ihfrit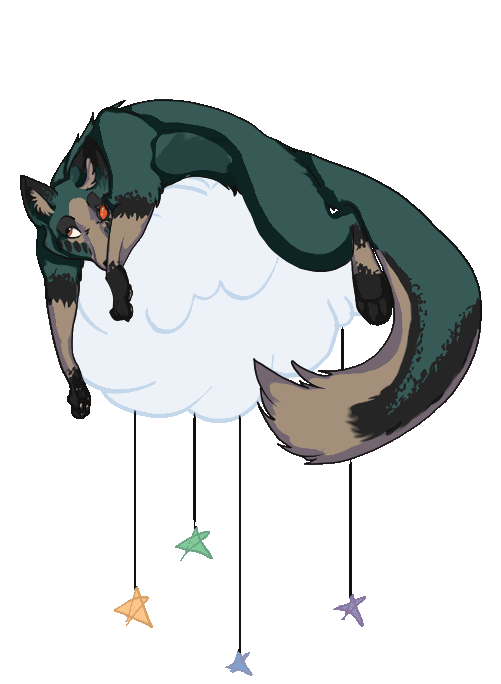 Tarmute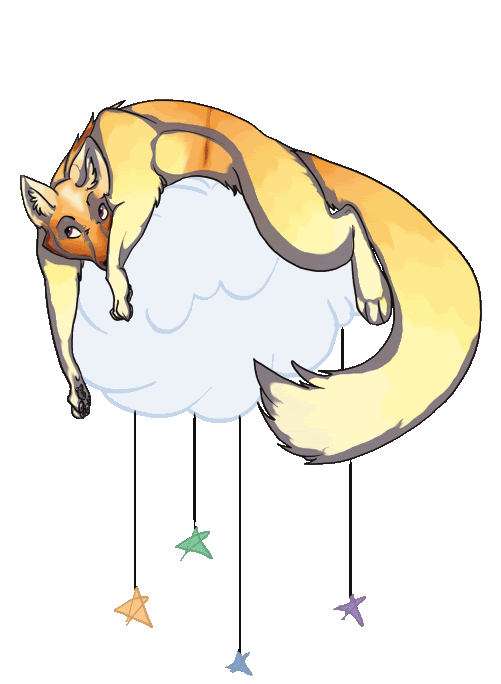 RunningLava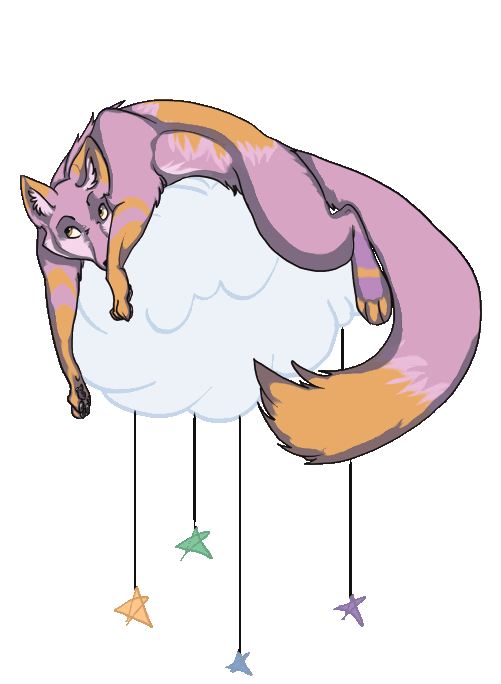 Pasquoe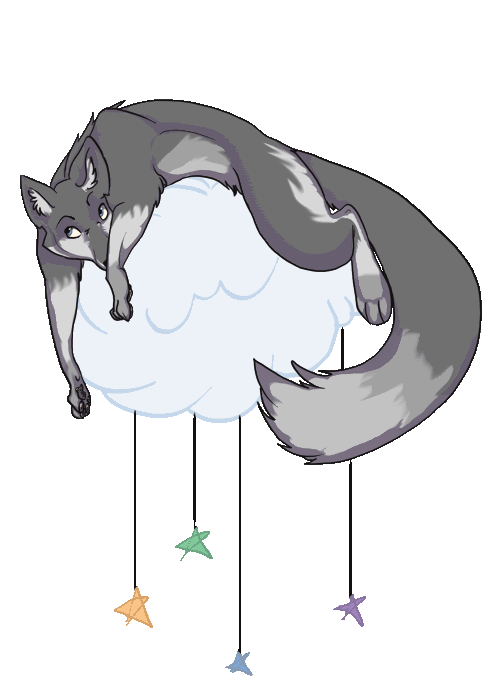 Daeziell
Rysalka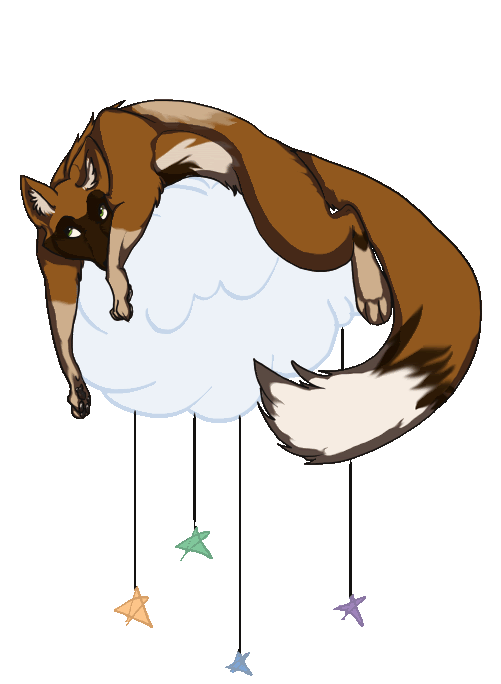 Shimakna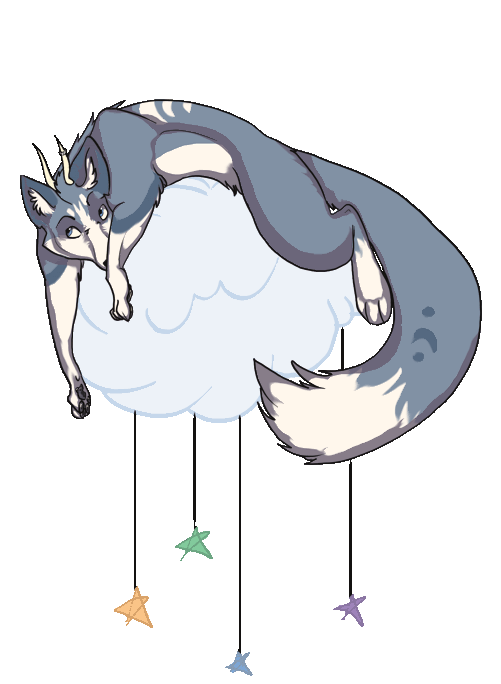 Valfard
Myorah
Lupin
Niloski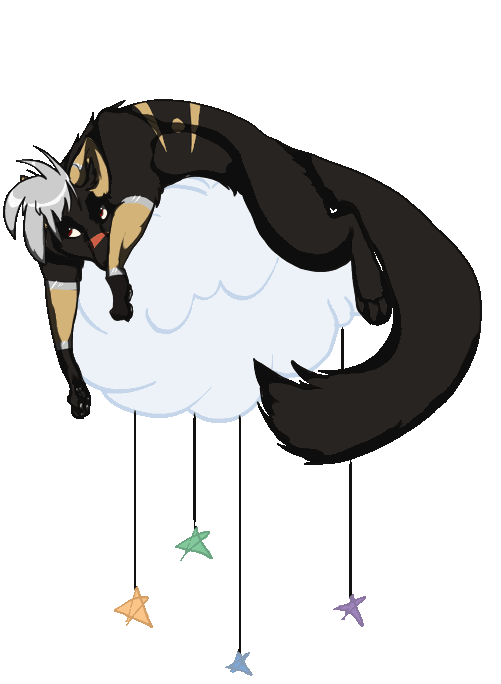 Diezahl
----- for the rest of the world whom I owe trades there's something seriously wrong with either the files, photobucket, or both. They won't appear. Zaelita, Prof_Alan_Shindler, Felester, and Medith have been completed. However they will not appear.

In order for you to claim your adoptable click and drag any of the previous completed and successful adoptables to the URL bar and change "Niloski. g i f" to:

LitaClouds.gif

Prof_SchindlerClouds.gif

FelesterClouds.gif

MedithClouds.gif

You have to type them in spelled and capitalized exactly like that or it won't show :( Sorry for the hassle :(

Adoptables! SET TWO
1. If you want one send me a neomail entitled "Sleepless." These are for trade only, requests only by close friends. Fank yuhs! :D

TO DO
(*if I forget any of you please let me know, I'm really bad at remembering junk xD)

virusworm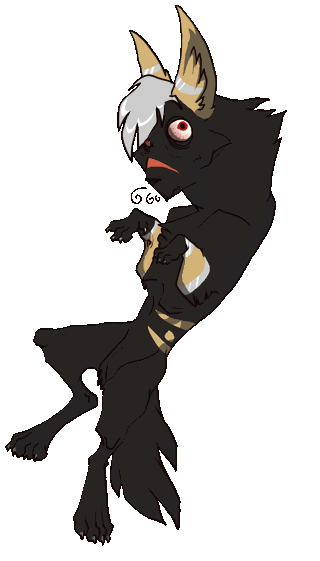 Diezahl (gift!)
Silnania (gift!)
Arelith (gift!)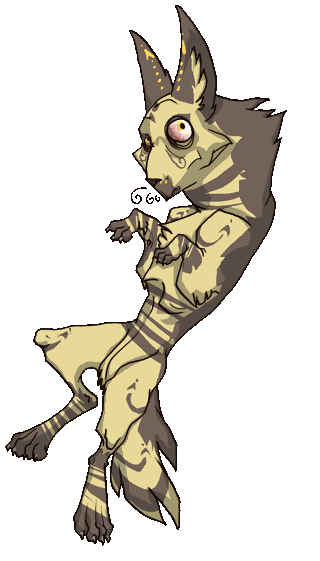 Seoire (mine!)
Seinkuro (gift!)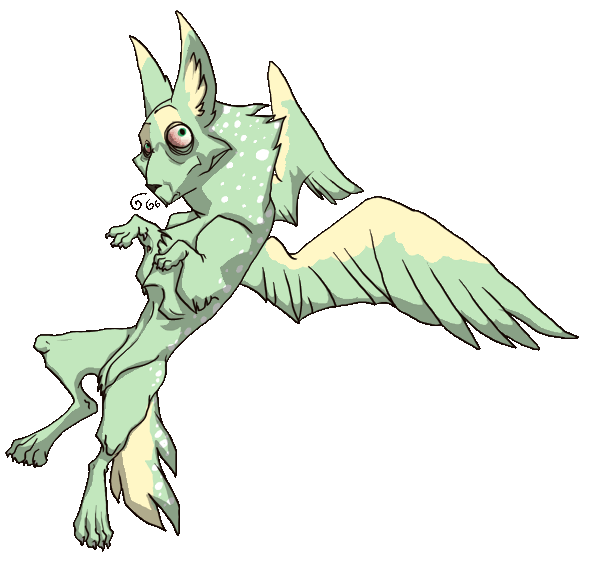 Rhist (gift!)
Nehbula (gift!)
Inqoaj (gift!)
Axelni (gift!)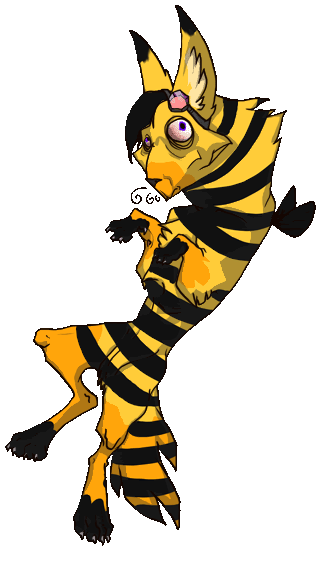 Auwery (mine!)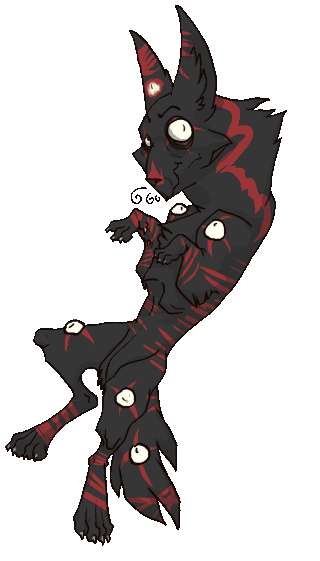 Jalahi (mine!)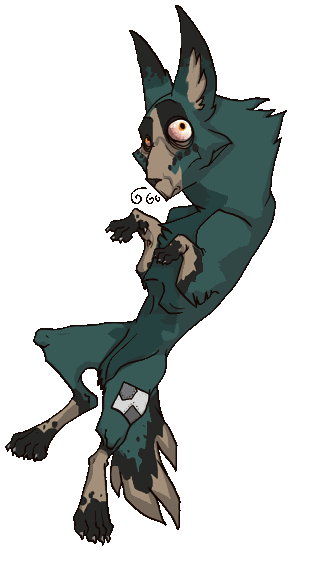 Tarmute (mine!)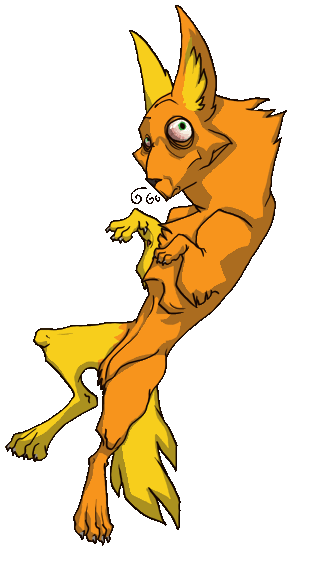 Tillua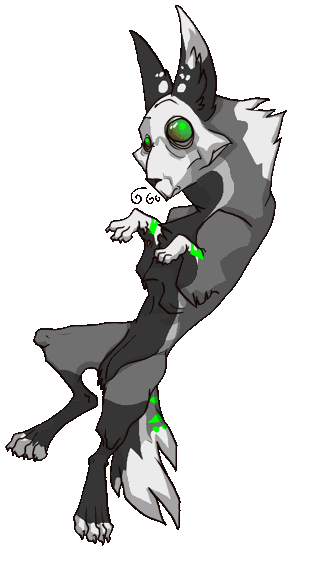 Darrade
ER4N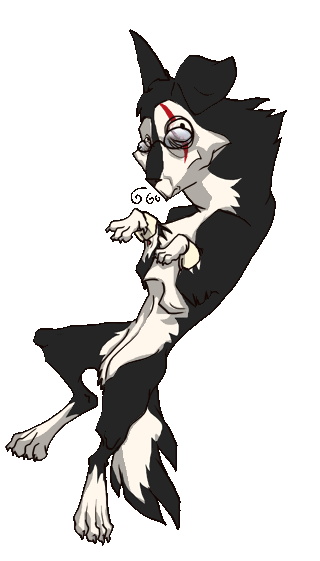 Schindleh
Akidjano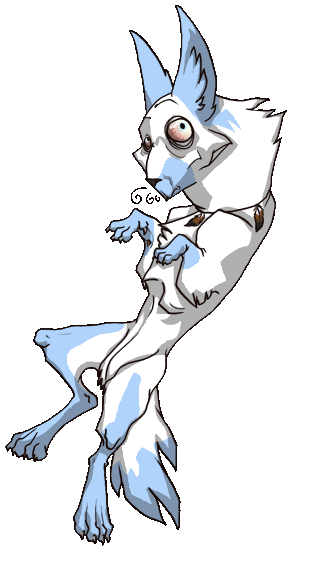 Qunik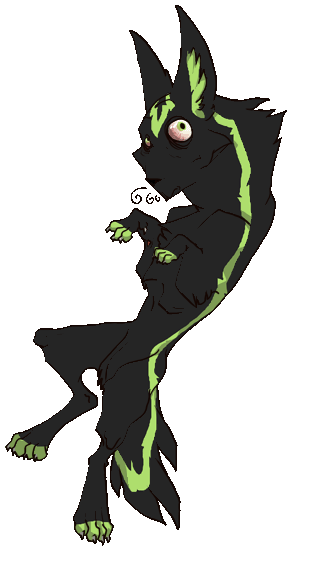 Vihrea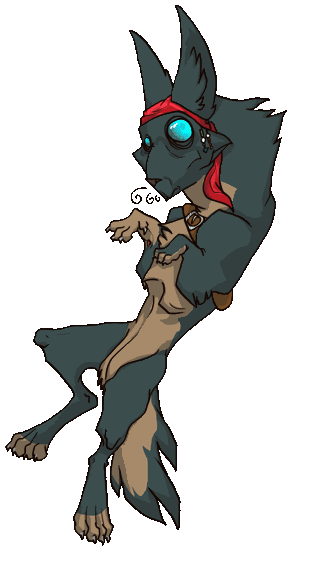 Felester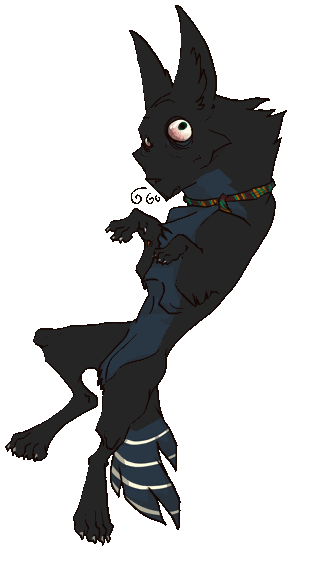 Dominate
Mini-Me's!
(Count: 10 ee thanks!)

Fanart
nuffink here neither xD

Kiss the Sun