Petpages
Requests are (Open/
Closed
)
If you want to request a page, fill out this form and neomail it to KawaiiFangirl.
Form
# of columns:
Colors:
Image or color background:
Need a banner?:
Extra Info:
Portfolio
User Lookups
Requests are (
Open
/Closed)
If you want to request a lookup, fill out this form and neomail it to KawaiiFangirl.
Form
Color scheme:
Neo-related?:
Themed?:
If yes, what theme?:
If no, then how do you want it to look?:
Extra info?:
Pickup
MIMI
Graphics
We take requests for...


Pictures of your pet

Banners

Icons
Icons
Please note that the following images were taken from Flickr, Deviantart, and Google images. I do not take credit for the pictures. If you recognize one or more of your pictures here and want me to credit you, please neomail me. Thanks.






Pickup
Scans
Even though I shouldn't have to say this, I DID NOT MAKE THESE! They are simply scans of things I found cute.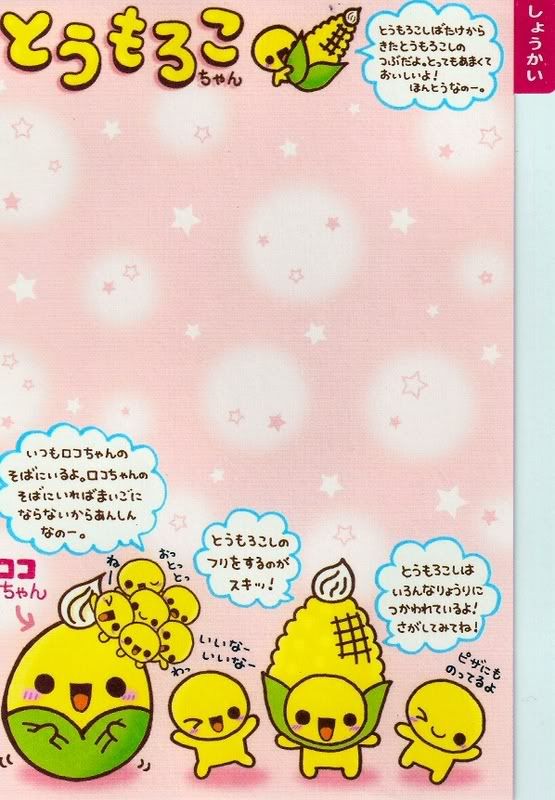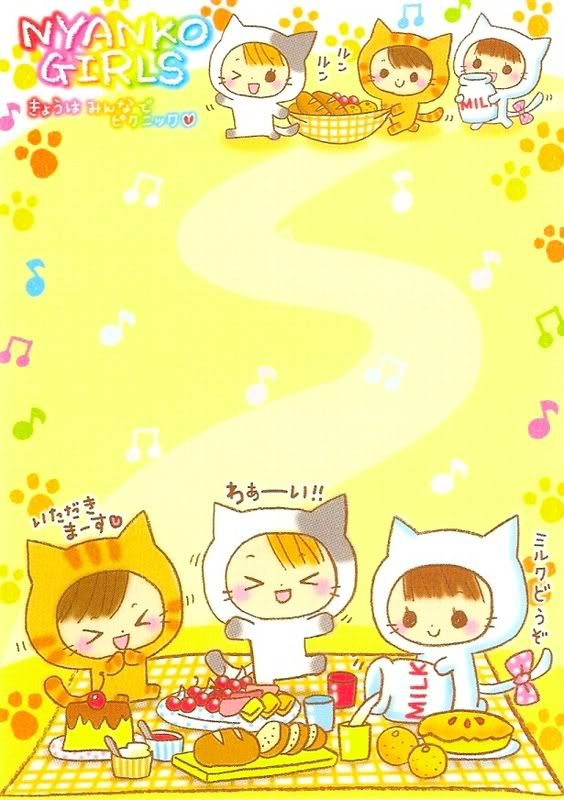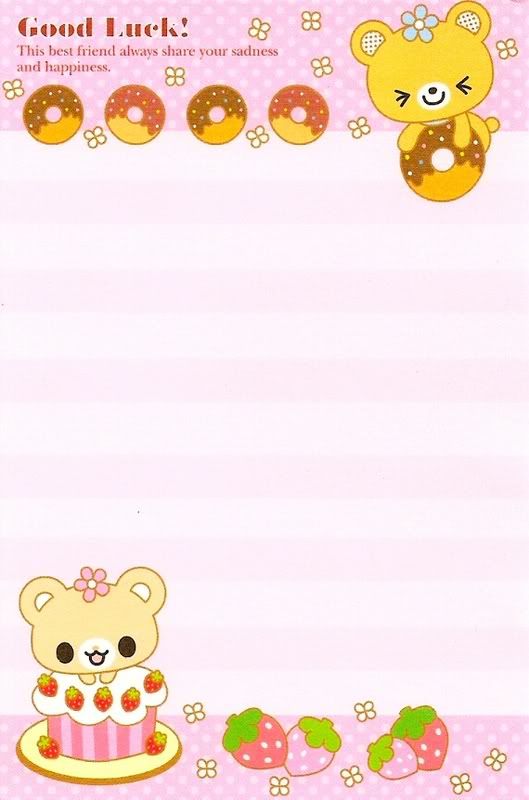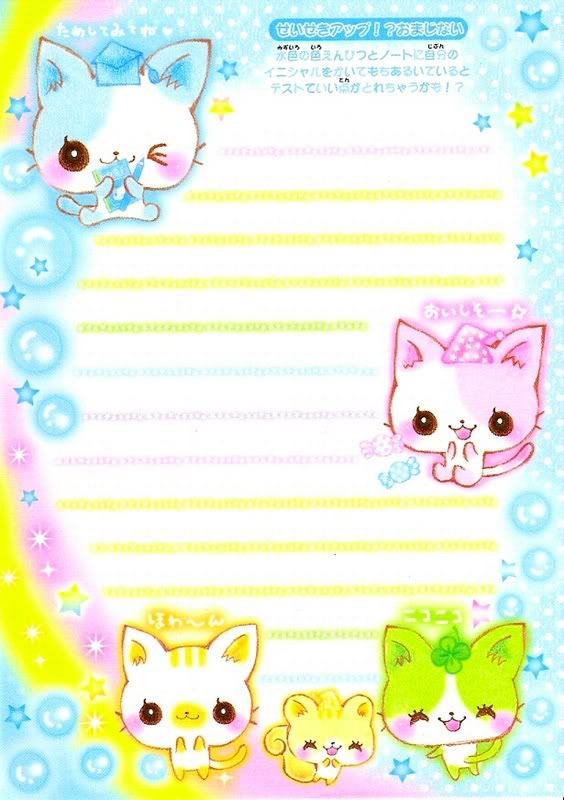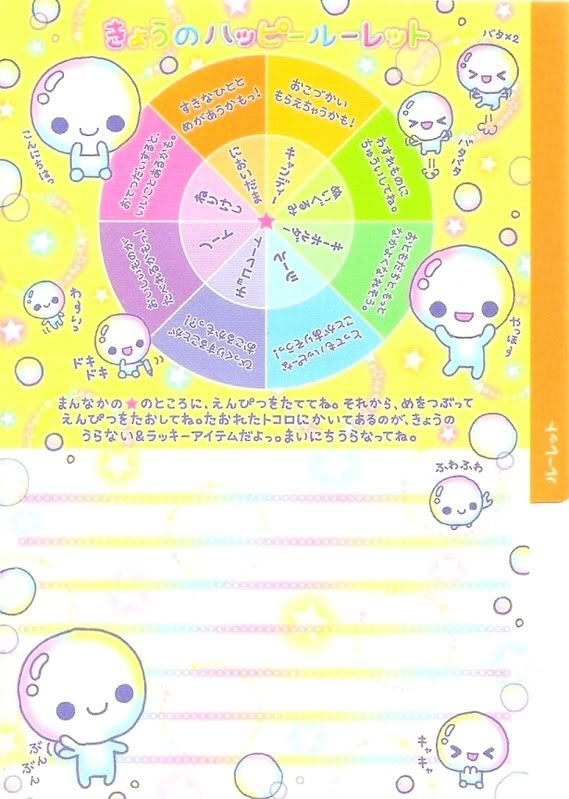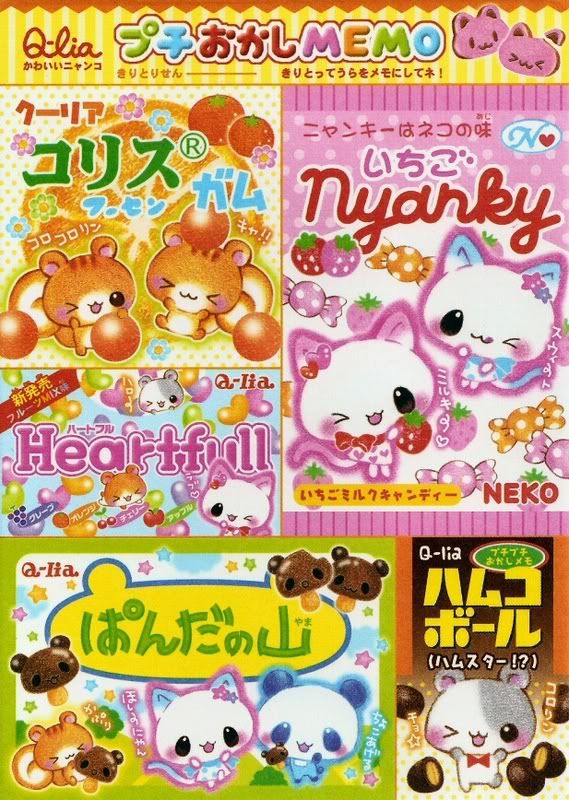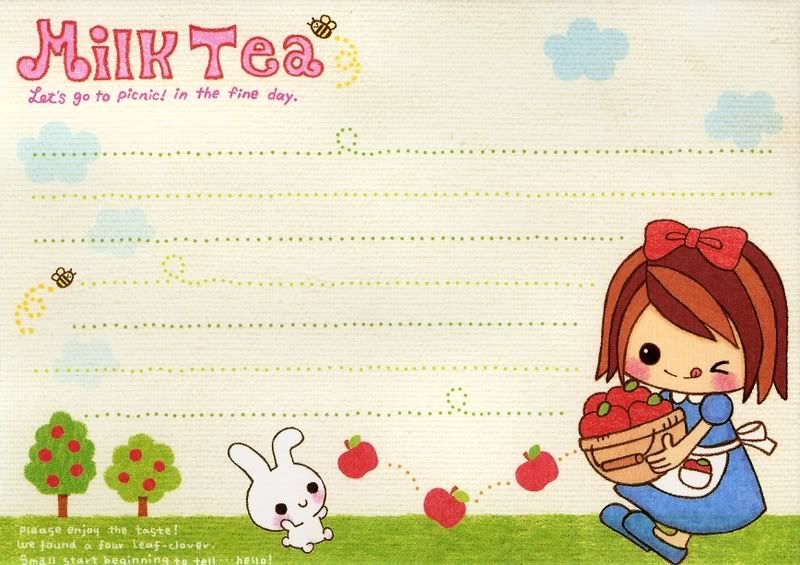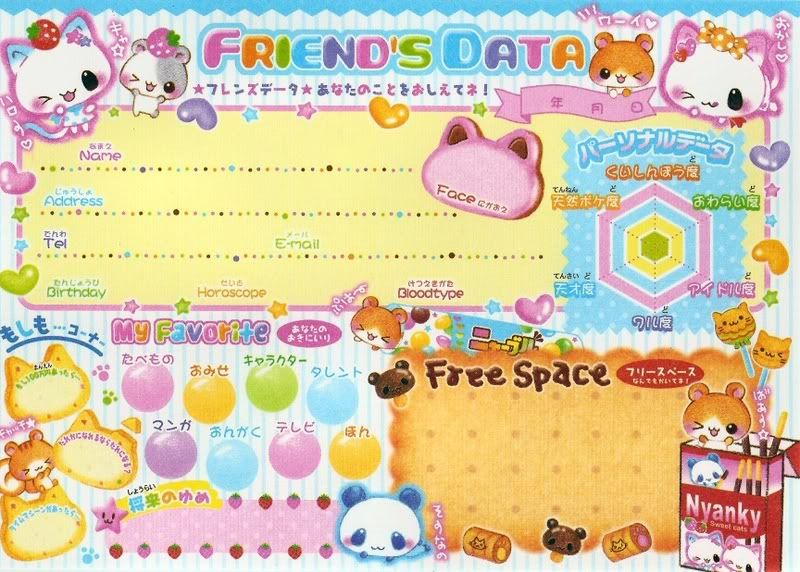 Anime Scans
COMING SOON!!!
About me!
Hey there! My name is Carigan. Or if your a member of Anime Paradise (The super mega awesome new Anime Chat group http://www.neopets.com/~animepairofdice) you know me as Renge! I love anime, people who love anime and such are called "Otaku" (Oh- ta- ku) I'm really dorky and stuff, but who cares. I also love video games, Silent Hill FTW :) Pocky is like my favorite food, and I never get to have it. SO when I do get a hold of it, I am very very happy. My hobbies include hanging out with my secret society buddies ((Can't say much more cause its a secret ;) And looking at photography on flickr and Deviant Art :) I also love Dane Cook, cause he is HILARIOUS.
Favorites

Designer: Betsy Johnson
Artist: Claire Belton
DA Artist: RibbonHearts, Princess Peachie, and A Little Kitty
perfume: Cotton Candy wonderland, Music from Gwen
Kind of hat: Fuzzy animal hats
Jungle animal: Ocelot, Panda...?
Woodland animal: Fox, bunny
animal from land of ice and snow: PENGUIN
Flower for bouquet: Blue roses
Tree: Cherry Blossom
Playground equipment: Swings
Musical instrument: Violin and piano (can't play either X3)
Fast food sandwich: Chicken sandwhich :)
Favorite take-out: Chinese or Boston Market
Best fries: McDonalds
best shake: Johnny Rockets
Favorite smoothie flavor: Strawberry
Favorite fruit: Watermelon
Favorite restaurant meal: Turkey burger+Salad Bar
Comfort food: Ramen
Favorite day of the week: Saturday
Lucky number: 21
Web site: Dressupgames, Girlsgogames, Bitmap dreams, Neo, Tubeyou, and Bookface.
Tv show: How I Met Your Mother, Community, Criminal Minds, and Bob's burgers
Favorite voice actors: Vic Mignogna, Aaron Dismuke, Travis Willingham, Catlin Glass, and Laura Bailey
Anime~!
I am a huge anime fan, and I have been since I was 11. However, I first started watching anime when I was 5 with: Sailor Moon, DBZ, Hamtaro, Pokemon, and YGO. I usually attend about one convention a year, and this year I am going to Anime Next in June.



Cosplay~!
Done: Sailor Moon, Konata-Cheerleader
Working on: Ms. Kneesocks, Busujima Saeko
credits
Layout template coded by
Apartment Nine
.
Editing and content (c)
kawaiifangirl
2011.
Don't remove this part, it's just so your margins aren't weird.