Hi, my name is Houske, and I like playing in the mud. I am 97764 hours old, and am a level 12. Check out some more info, bilberries.
Now I am starting to make friends and I am taking lessons at Neopia Village School soon which should be very exciting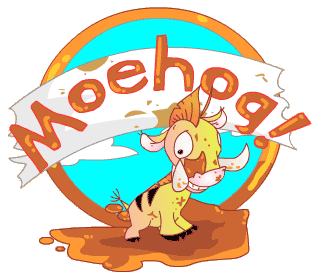 Wanna Play in the Mud with me?