- - - - x - - - -

This is normal text. This is italic text. This is bold text. This is linked text.


All About Ven
Name
: Heaven_Sent_713
Nickname(s)
: Ven, Heaven, Fuzzball
Gender
: Female
Developmental Age
: Young Adult
Human Equivalent
: 19-year-old young woman
Neopian Species: Yellow Bori
Real World Equivalent: None
Fur: Goldenrod, Yellow, Blue
Plates: Light Grey
Claws: White
Eyes: Orange
Family: Heart (adopted older sister), Shadow (adopted older brother), Shoy (owner)
Friends: Ooburi, Urasina, Kaishiren, Mywne
Petpet: Biting Shadow (Bite) the Faerie Spyder
Love: --
Personality: Soft-spoken, curious, adventurous, smart, brave, strong-willed, strong morality


- - - - x - - - -
Ven is an explorer by nature and a translator by trade. She currently works for the Sakhmet Museum and private archeological digs to translate ancient glyphs into words and warnings. Ven got her job after interning for a dig and correcting the director's translation, saving the entire team from a magical trap. Ven loves her job, but wishes she could get out of the office more. Before joining the family, Ven lived on Terror Mountain with the other Bori and HATED it. Her parents did not survive the 'Heart of the Mountain' incident, but she doesn't let her orphan status bother her. She's got a new family, after all.
Fame..?
While Ven doesn't like to talk about it, she's become pretty famous recently. Shoy likes to enter her in the BC, and the Bori has been recognized several times for her beauty.







- - - - x - - - -

Believe it or not, Ven has also been published in the NT!

A Bori in the Desert - Issue 473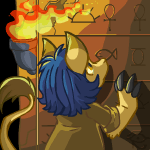 Check it out and tell Shoy what you think!
Adoptables
Ven doesn't have a lot of time, but she DOES have a (not-quite complete) set of adoptables.

(Broken/missing images are colors Shoy needs to finish...)

























- - - - x - - - -

Customs are: Open | CLOSED
Trades are: OPEN | Closed




Art by Others
A lot of AWESOME people have taken the time to draw Ven. Thank you! ♥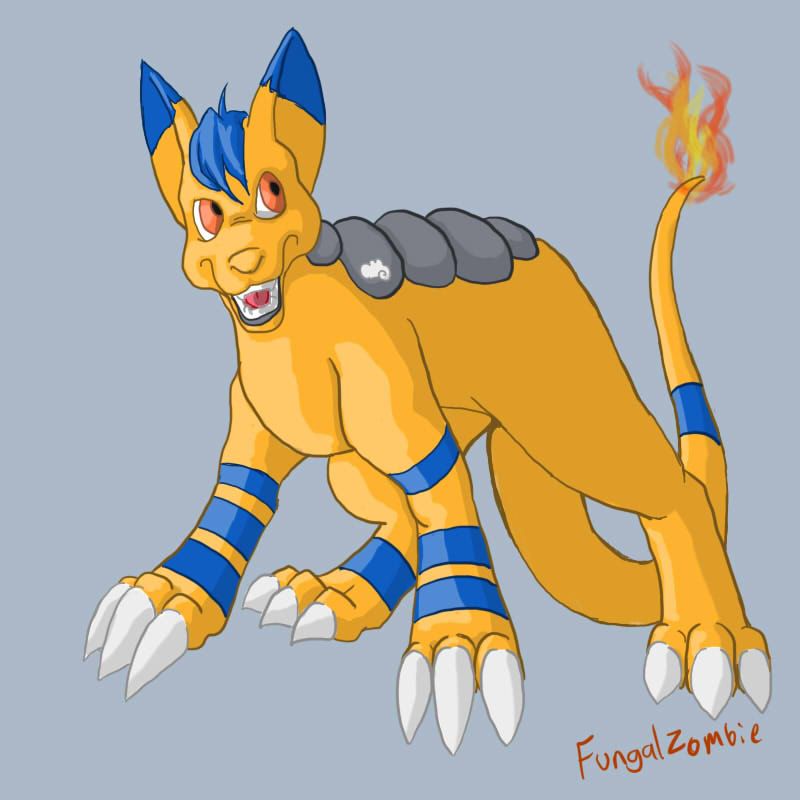 - - - - x - - - -

Art from Ven's early days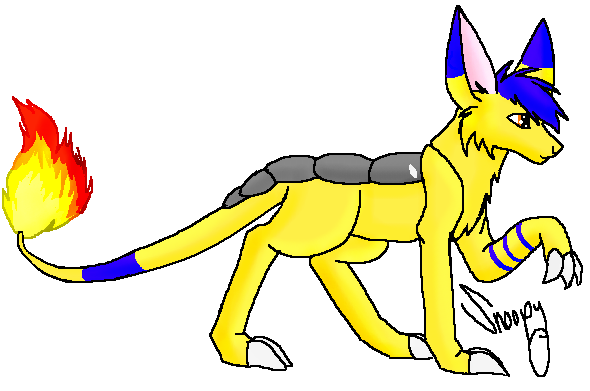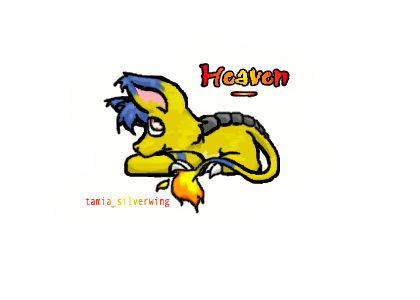 Credits
This page was coded entirely in IE9, but should be supported by and be viewable in all other browsers. Coding for the headers was adapted with permission from code by cloudsandlightning. All other coding was done from scratch by shoyru_lover713. All images on this page were created by Shoy unless otherwise credited or linked.

Ven has been a character of Shoy's since 2004. Her design and back-story have changed slightly through the years, but her general character and personality traits have remained constant through-out. Any accusations of 'character stealing' will be laughed at.

- - - - x - - - -


NEOPETS, characters, logos, names and all related indicia
are trademarks of Neopets, Inc., © 1999-2013.
® denotes Reg. US Pat. & TM Office. All rights reserved.
PRIVACY POLICY | Safety Tips | Contact Us | About Us | Press Kit
Use of this site signifies your acceptance of the Terms and Conditions