Hael's Adoptables
Okay, folks, you know the drill. No taking customs that haven't been made especially for you. No entering these images in the beauty contest. Don't edit them yourself, or remove my name or the link to this page.
And finally, enjoy. I worked hard on these, and I hope you like them :)
Customs are currently: OPEN, but make sure you read the rules about requesting them in the bottom of whatever section you want a custom from.
Anthro Uni Portraits
Basic Colors: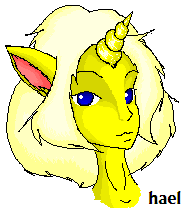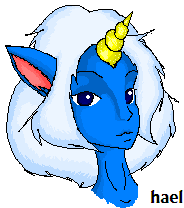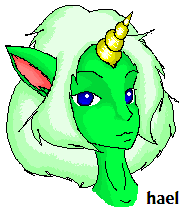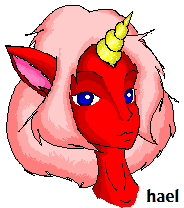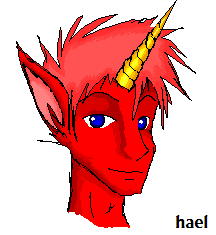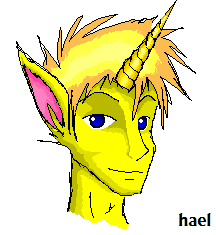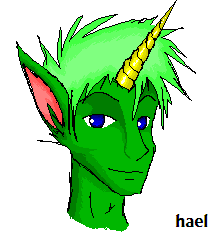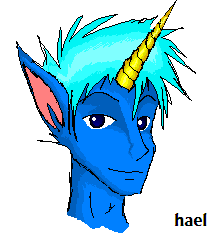 Painted: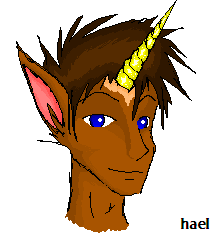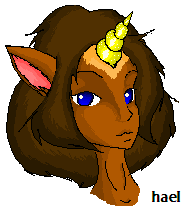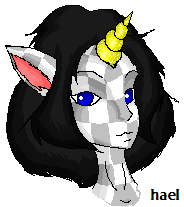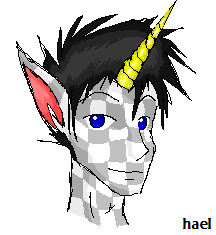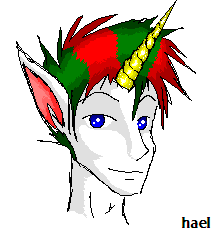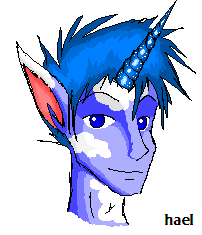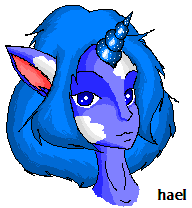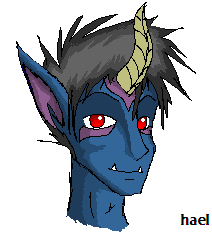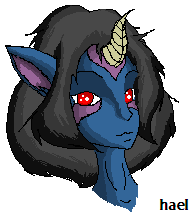 Customs:
Completed:
Coming soon:
About requesting customs: Unless your Uni's design is fairly simple, I will need a reference pic. If it's just something as simple as changing eye or hair color or whatever, I won't need a ref pic, but you do need to tell me any special details you want added.
Please title your neomail 'Anthro Uni Adoptable' give me this information:
Your Uni's name as you want it to appear on the adoptable
Your Uni's gender
Link to a reference pic
Any details that don't appear in the reference pic
I may need to neomail you with questions if the information you give me isn't sufficient.
If you have any questions, please send me a neomail.
NEOPETS, characters, logos, names and all related indicia
are trademarks of Neopets, Inc., © 1999-2013.
® denotes Reg. US Pat. & TM Office. All rights reserved.
PRIVACY POLICY | Safety Tips | Contact Us | About Us | Press Kit
Use of this site signifies your acceptance of the Terms and Conditions