On a Wim, cause I can.
Welcome to
on a
Wim
! I'm cleaning up the layout right now, but feel free to request anyway.
Updates
10-13-11 So, a day after I got an affie, their site disapears. Yay.
Waiting List:
midnight_raven_
10-11-11 Phew, I have had so much homework! Lab reports, spanish essays,and some other thing I'm forgeting. Got my first Affie. Can I get a *woot* *woot* ? xD
Added to Affies:
10-6-11 I am having some coding issues, but all seems to be working out. I fixed the Request Section and added the forms!
Added four Icons to:
Young Justice
Added one Icon to:
Kingdom Hearts
Added one Animation to:
Young Justice
10-1-11 Site was created! Working on layout and information. Should be up and running by tonight.
Added one Animation to:
Kingdom Hearts
Userlookups
Coming Soon
Icons
Young Justice


Kingdom Hearts

Animated
Kingdom Hearts
Young Justice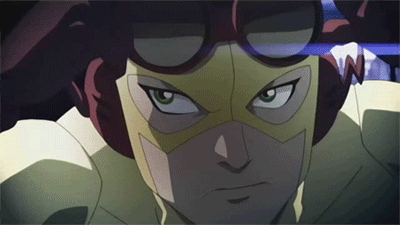 Rules





Please Read Before Requesting
1. Leave the credit. Stealing is not tolerated. Editing is fine as long as you leave credit to me, such as saying, Coding help from: or Original Layout by:
2. When requesting animations I CAN deny your request. Mainly because some animation requests are to demanding. xD Sorry. 3. For layouts, please use the layout for at least a week. I don't want to take my time and make a layout if it'll be used once.
4. Rut Ro, here come the Robins!
Pickups
none
Contest
Coming Soon