Jeana's Art Page
Jeana's Art Page
Hi there jeanawei1234 ! Welcome to my art page, where you can check out my different art styles and pickup yours if we agreed to a request/trade! If you have any questions, don't hesitate to ask me, just neomail jeanawei1234! You can also find me at JeanaWei on dA~
Hover over the images to read their descriptions~
Rules
Rules
- Art trades and art requests do not have a set open or closed status, neomail me and if I have time, I'll consider your offer. Note: I'm more likely to accept art trade than art requests, anthros than quads.

- When neomailing me, please include this form:



- Only pick up what is yours!! All other drawings are NOT free to use, please do not use them in any way.

- Please leave credit when taking your own art, whether from requests or trades.

- Do not submit any of my art into the BC or art gallery, and please neomail me if you see someone using my art!
Buttons
Buttons

Chibis
Chibis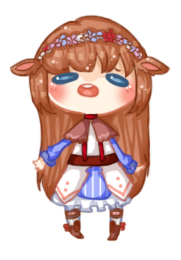 Headshots
Headshots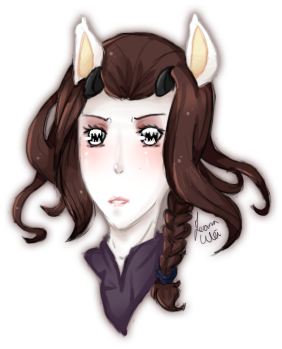 Fullbodies
Fullbodies
Pick-Up
Pick-Up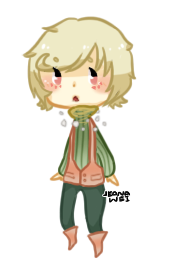 Sitely
Sitely
CSS
by
l3lo0
!