Prologue
It started only a few months ago. I was alone in my room, when I noticed a tall, looming figure next to my door. I felt a strong chill in the air, colder then winter air biting at your face. I could tell he was a lupe, because of the shadow of his face. He didn't speak, and neither did I. Seconds passed and he started fading and the cold went away. It was the first time I saw a ghost.
I tried telling my mother, but she thought I was lying for attention. I told Dubare and he thought I was kidding. I couldn't have told my father, he'd just laugh in my face. Guess I'll just have to keep this a secret.
Encounters
I've had many encounters, but five really stand out to me. I was young when all of them happened. These are some of the sweetest, and scariest experiences of my life.
image here
image here
image here
Pic here
Character info
I'll write something later. :P
Likes-
Sorrow, my Droolik, Mom, Dubare, Kai, Ku, Maggie, Alez, Gil, Nel, & Stari
Dislikes-
Axel, Being a ghost whisperer, Being without protection, & Dark, scary, places.
Zodiac Sign-
Cancer
Job-
Ghost whisperer
Art / Toy box
Thank you cookie for the awesome picture!
A gorgeous adoptable that can be found on /~Simbei
Thank you Lily for the amazing picture!
Thanks Rika, I love it! :)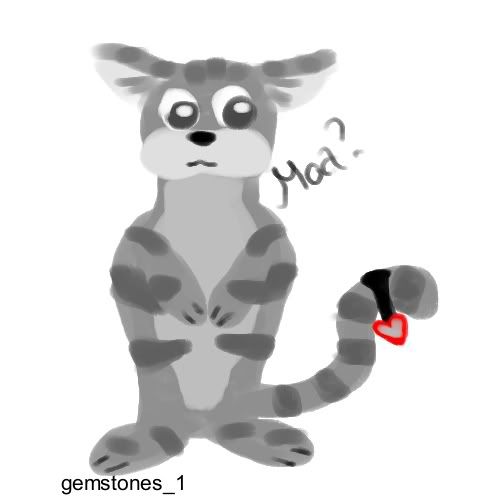 Thanks Gemmaa, it's so cute! :D
I drew this myself :3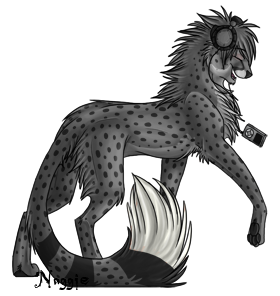 A awesome adoptable that can be found at /~Linmea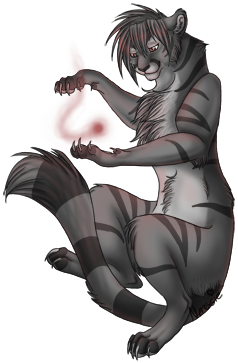 A sweet adoptable that can be found at /~Hisorii
A beautiful sketch done by Jetsam_Ruler! Thanks!
A wonderful adoptable by unmuted_920!
Family & Friends
blah
blah
blah
Farewell
Thank you for reading more about me! If you want to RP with me or draw fan art, mail horselover_5_14. Take a button?

Layout made by Nienkju