Screenies
Sorry these screenies are a bit messy. But they're still the same pretty much even if they are messy. I love awards and fan mail so if you liked my screenies feel free to neomail me. :) All images are hosted by photobucket. Feel free to link to me (copy and paste link below). The screenies get older as you go down.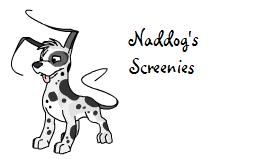 Below are some links to more screenies! These are for me so I can visit screenies I've seen before. If you want to look at them also feel free to! You might see a link to your own screenies if you have some!


***
Screenie Directory
Another Screenie Directory
Screenies
corbittorbit's screenies
lucky_oreo_13's screenies
Panda's screenies
Blizzworld05's screenies
wee_babez42 screenies
Screenies
Moonie's screenies

***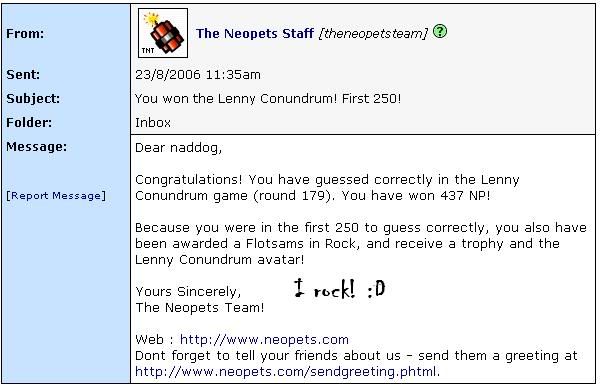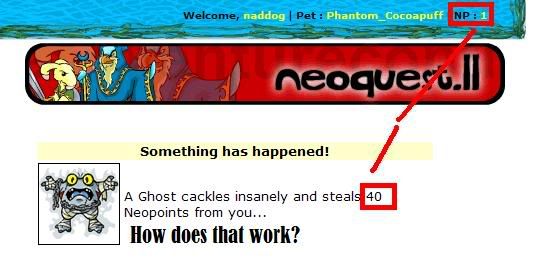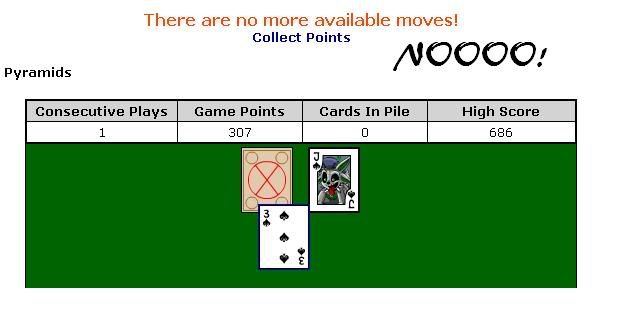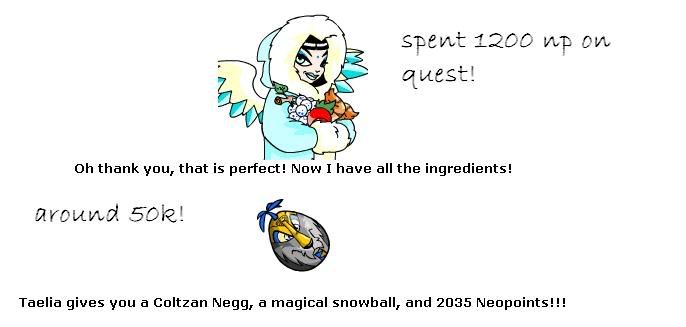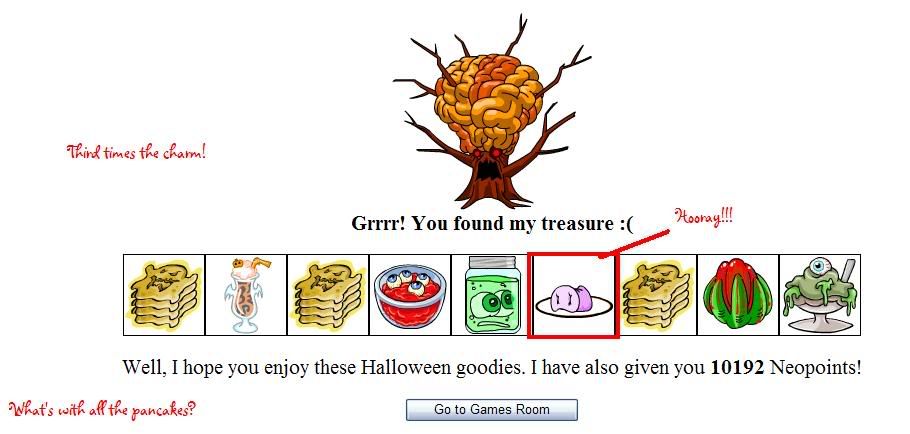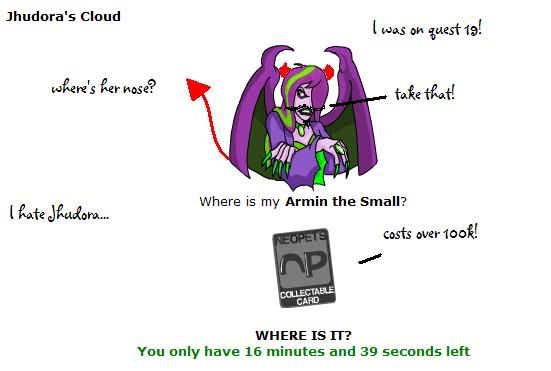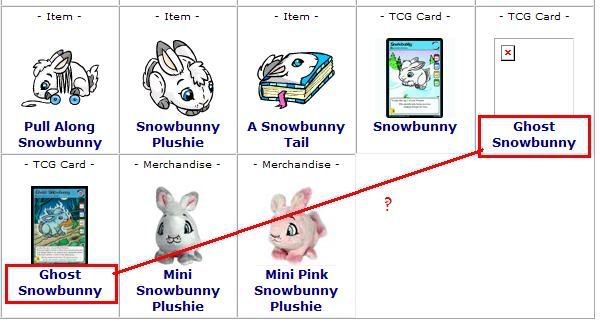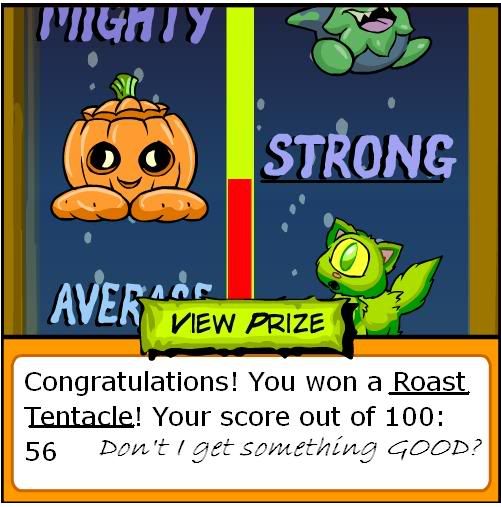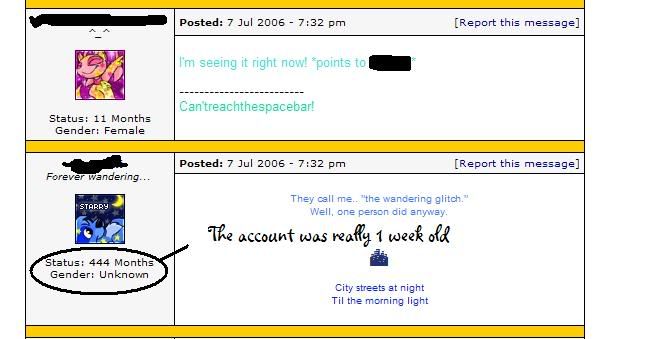 Some people have asked me about this guy. He was in an old plot. To talk to him click here(This link might not work. If it doesn't work for you neomail me and I can tell you another way to get there)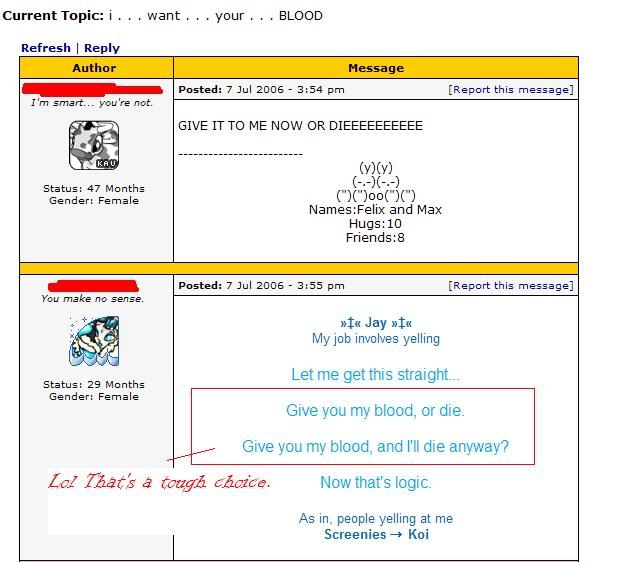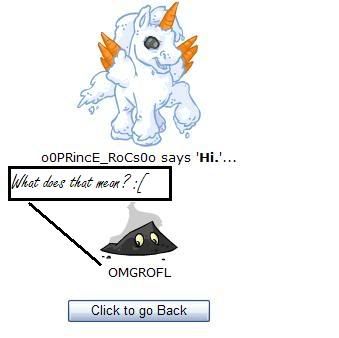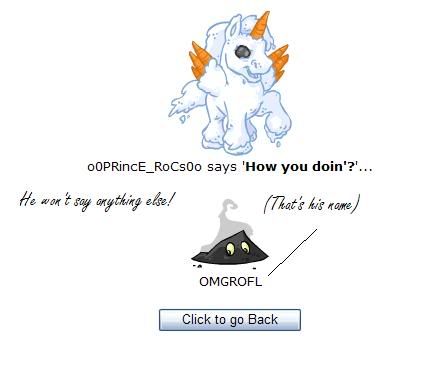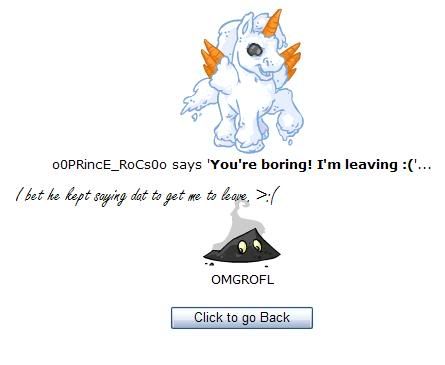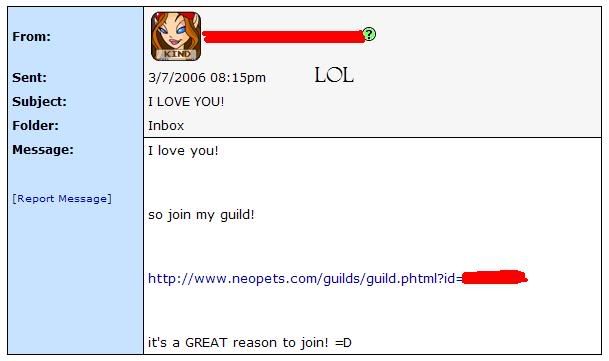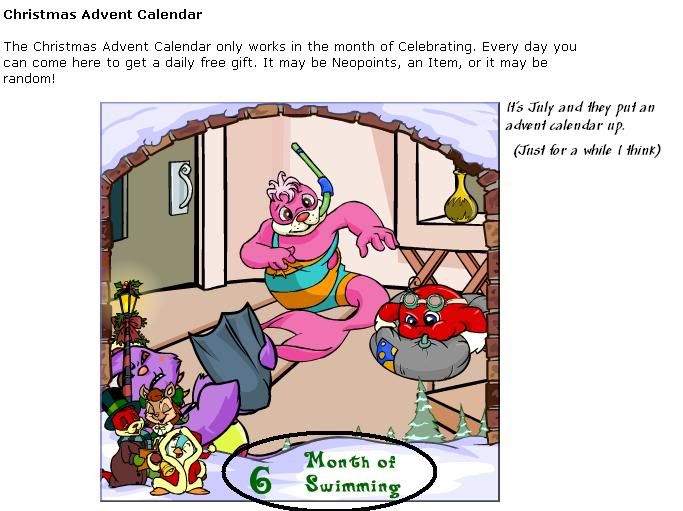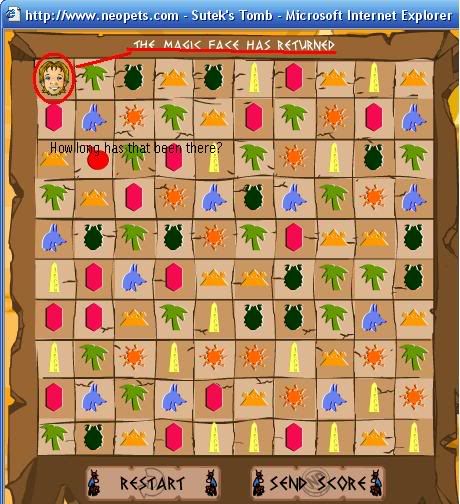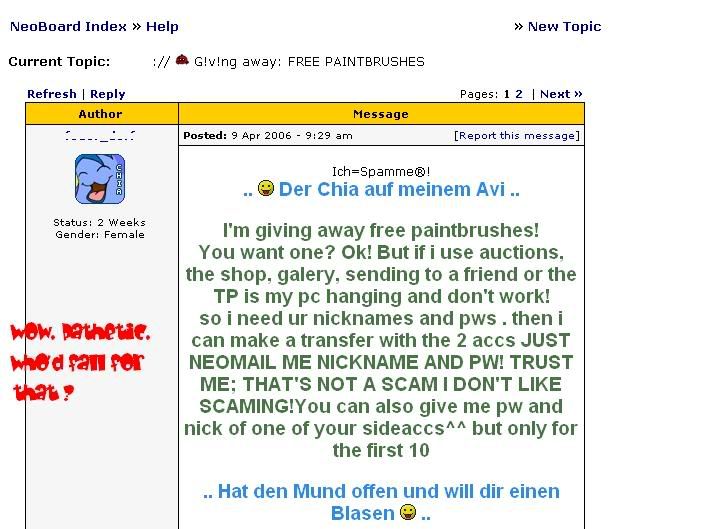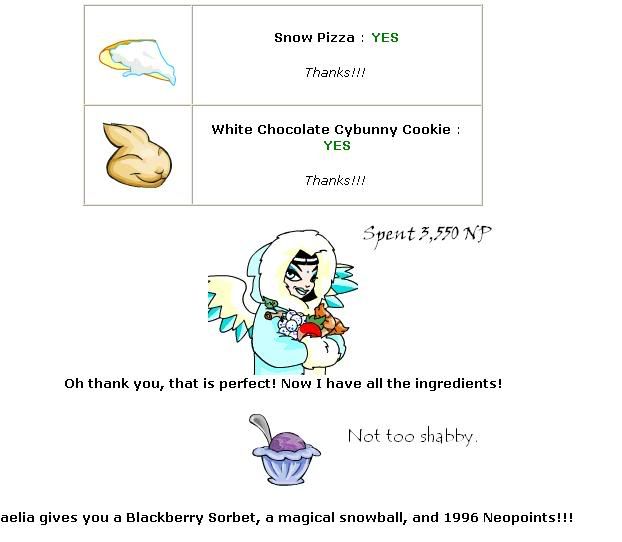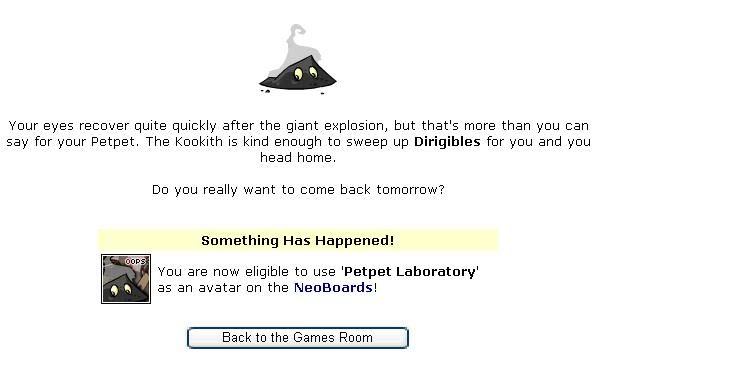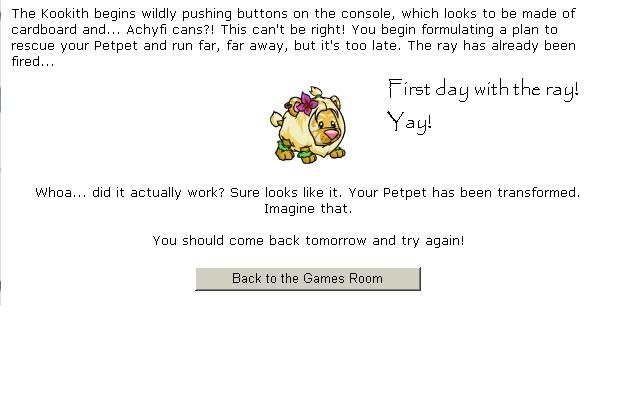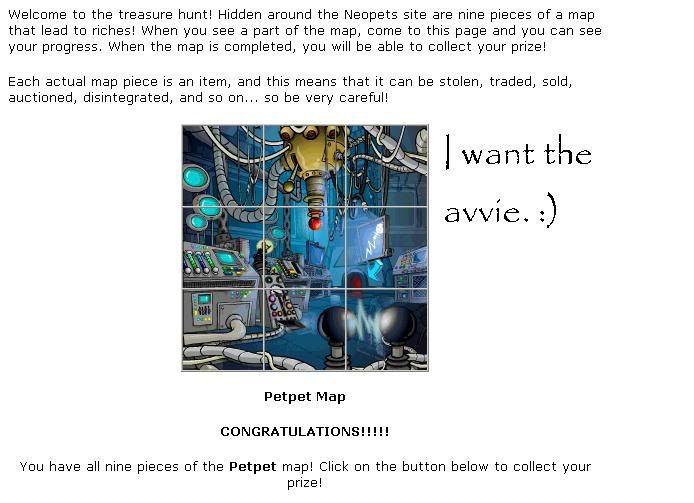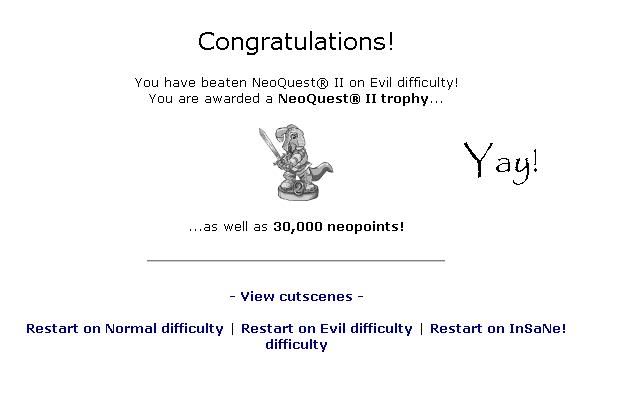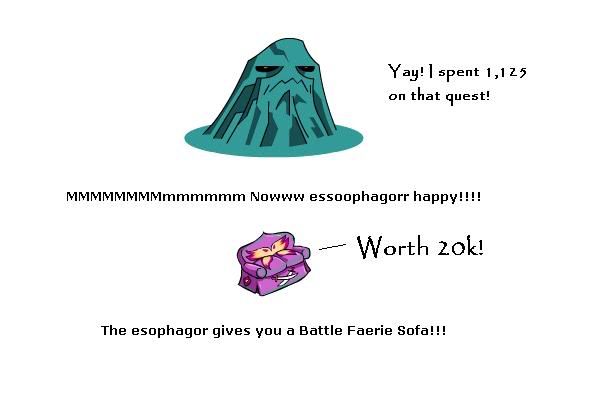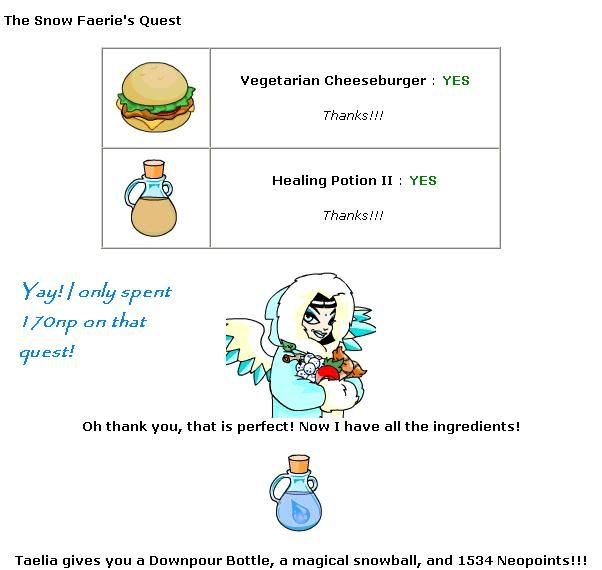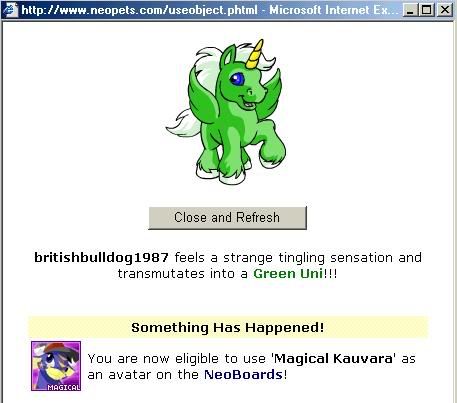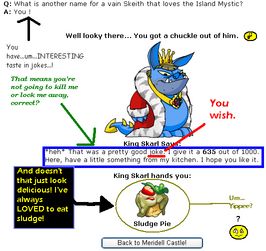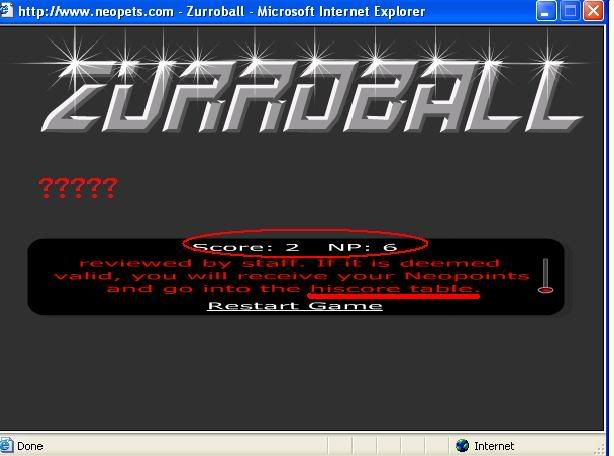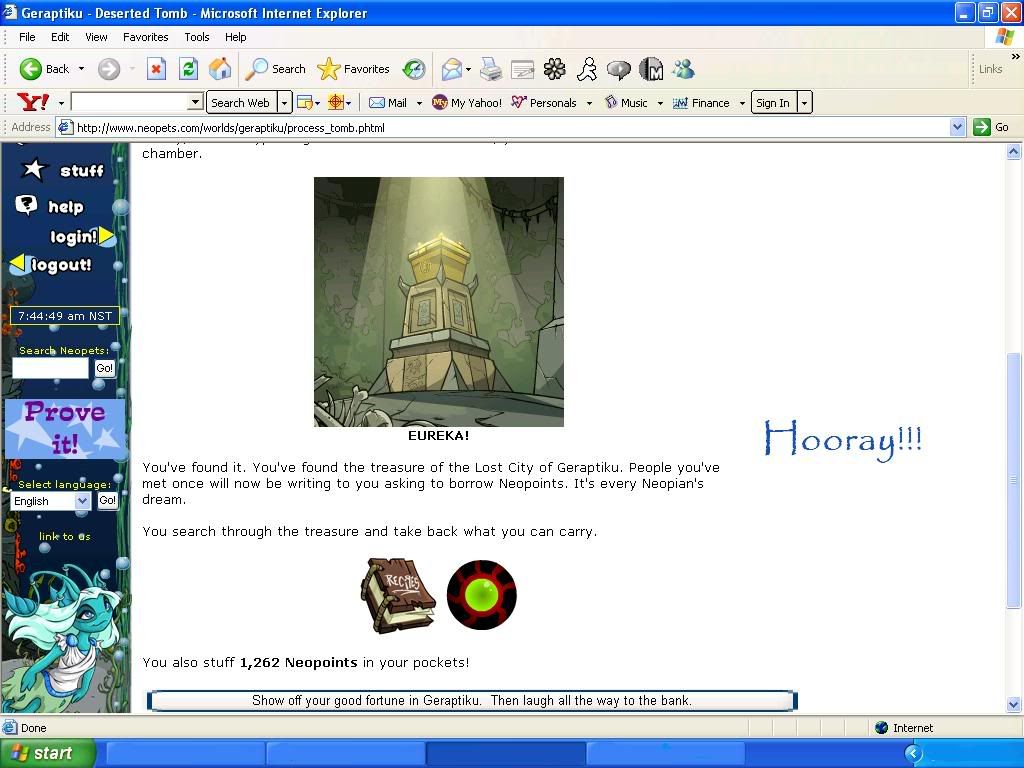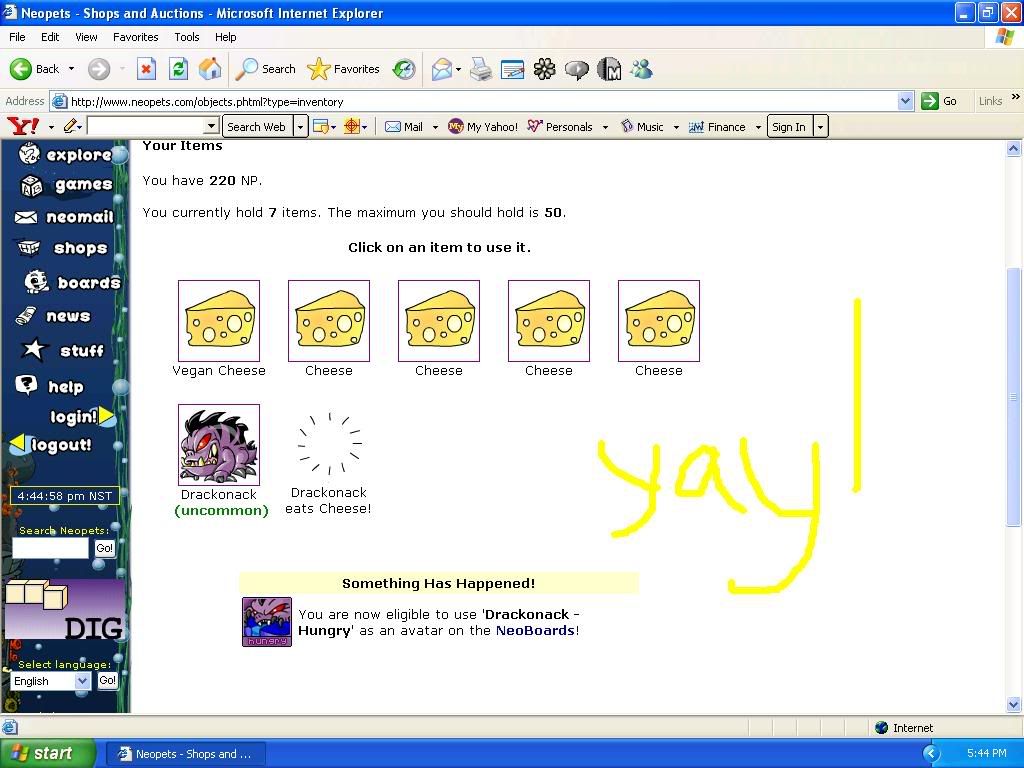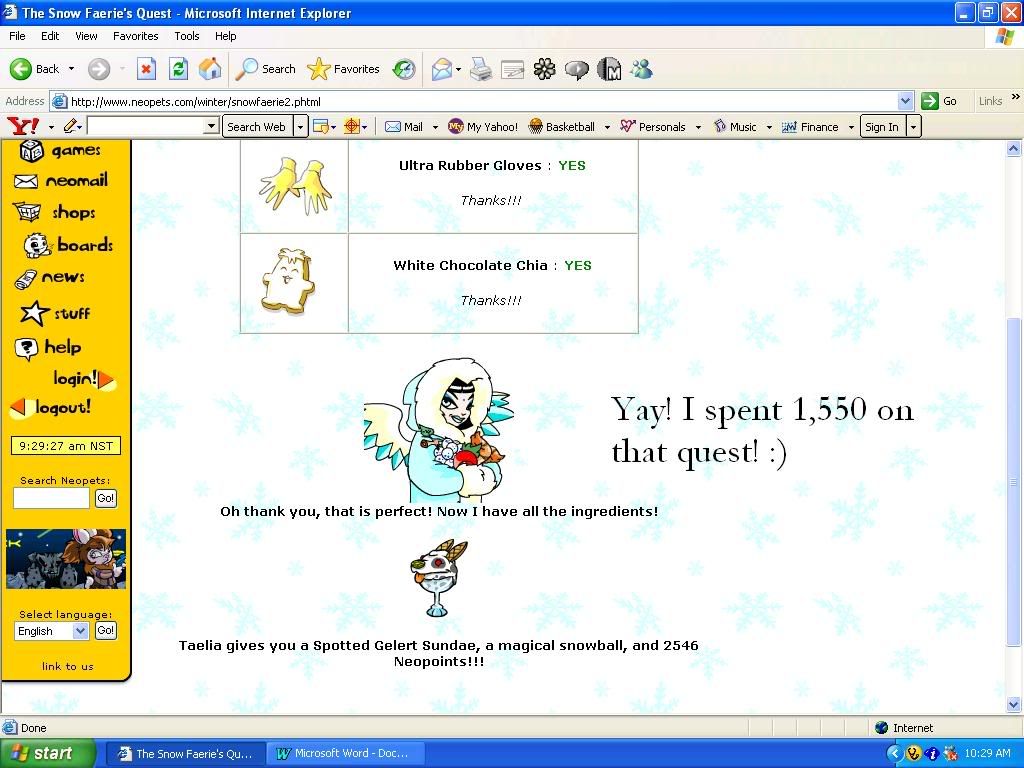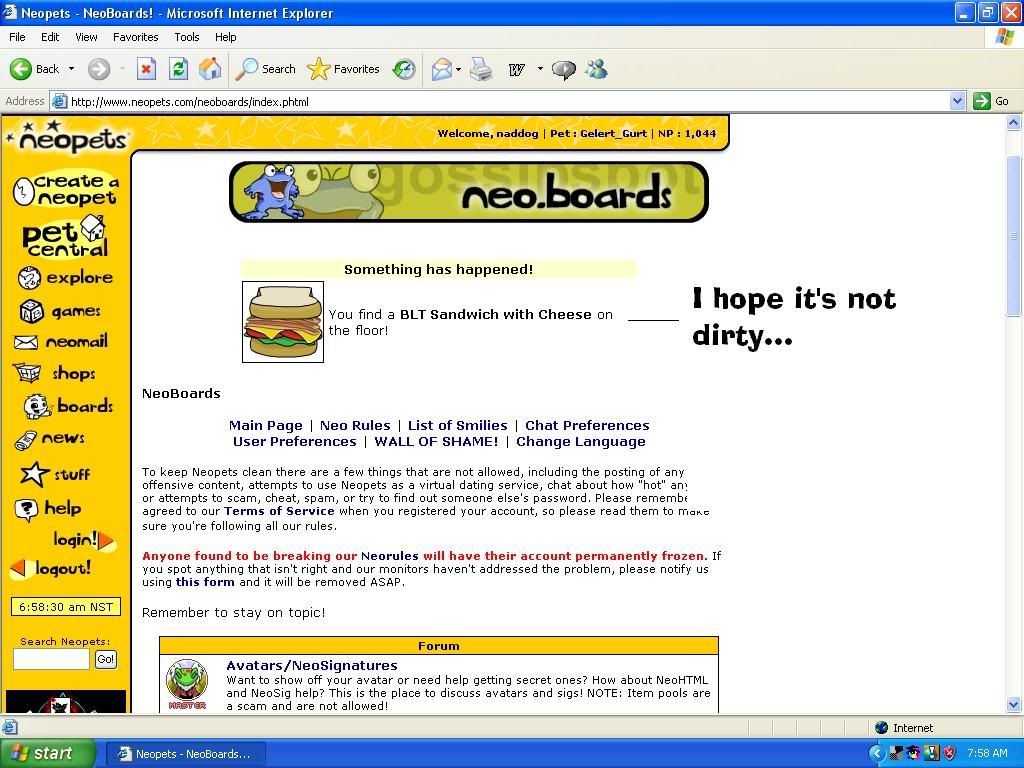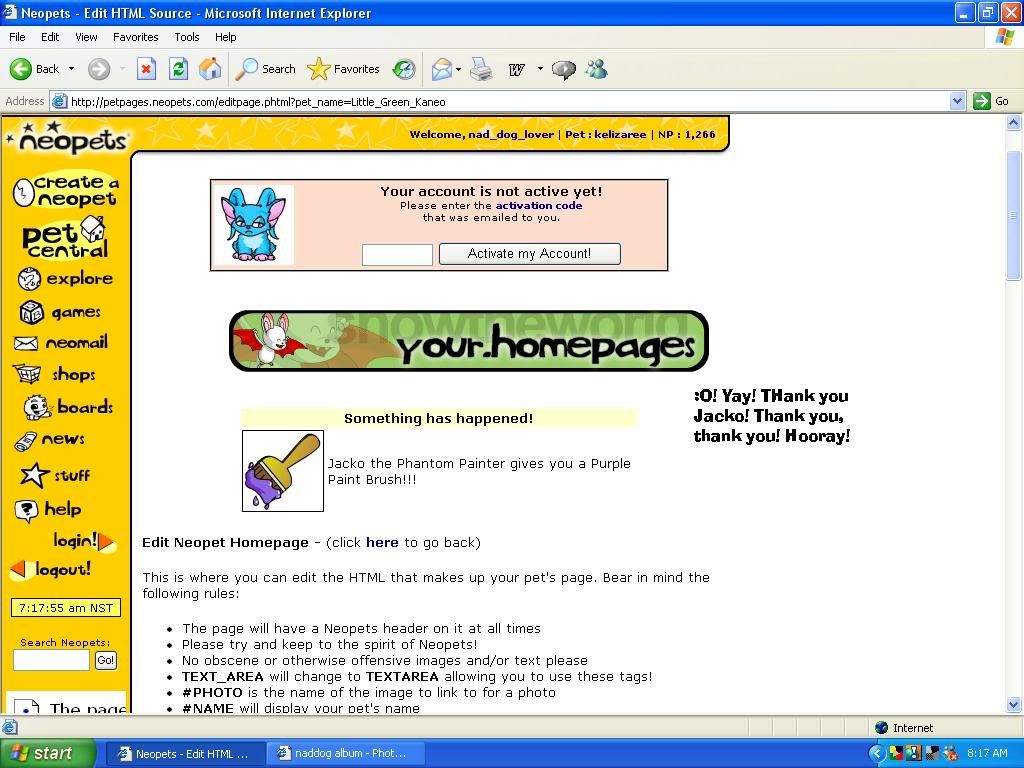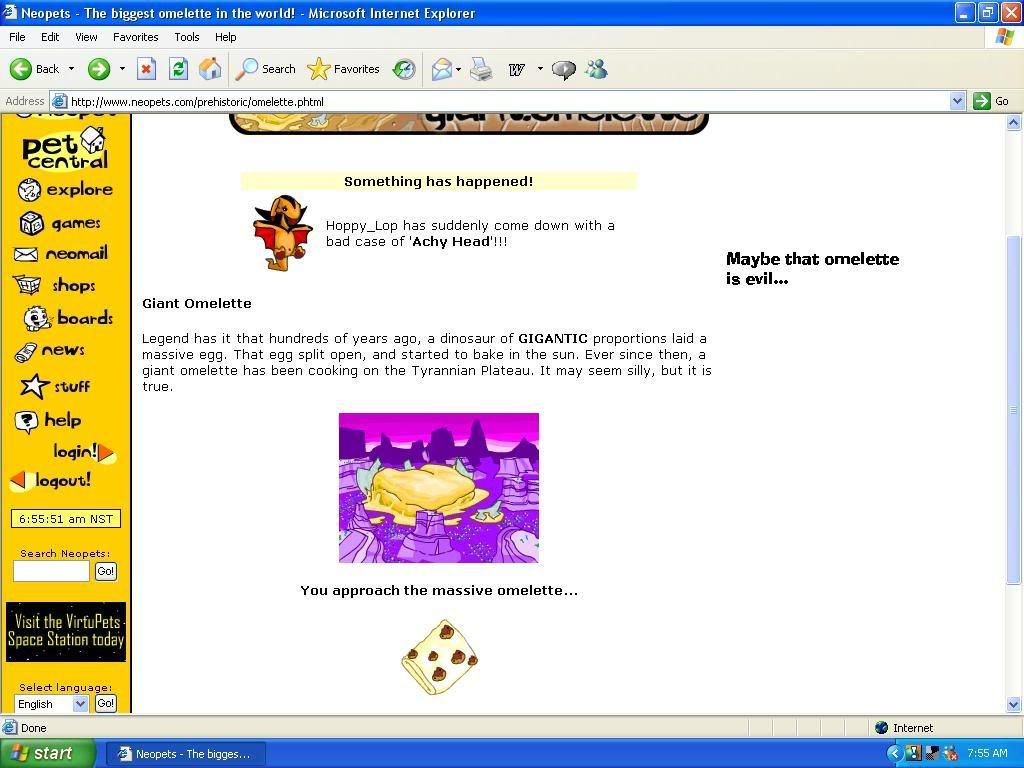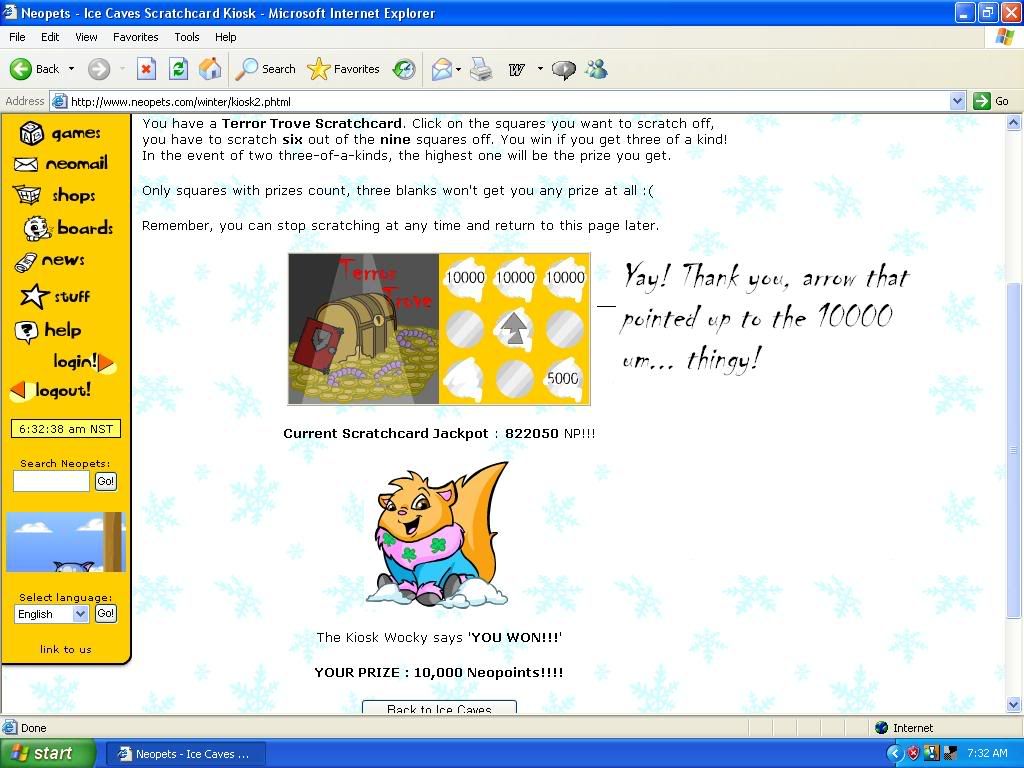 ***
Awards and mail have been moved to Rocso's page.
I don't screenie everyone who likes my screenies because I'm too lazy to. If you do want to be in a screenie just tell me.
NEOPETS, characters, logos, names and all related indicia
are trademarks of Neopets, Inc., © 1999-2013.
® denotes Reg. US Pat. & TM Office. All rights reserved.
PRIVACY POLICY | Safety Tips | Contact Us | About Us | Press Kit
Use of this site signifies your acceptance of the Terms and Conditions