DIVINITY CHALLENGE 24: GOALS AND MOTIVES:

Overthrow Her Father
Fyorany, disgusted by the ideals that her father, the Pharoah, lives by, decides to put an end to the injustice. A trait of hers is that she will go through extreme measures in order to obtain what she wants. This goal of hers is not an exception. Fyorany's main goal is to create an army led by her and a skilled general to fight against her father's own army. The plan? To scour the countryside, north, south, east and west and seek anyone who is willing to help destroy the Pharoah and his ideals. All before the year ends. She is somewhat aware that the stakes are rather high for her but that doesn't do much in lowering her spirits on the plan. Suppose you may call her a bit optimistic about the matter.
Find Her Missing Mother
Recently, Fyorany became aware that her mother did not after all die from a disease while away on vacation. Thanks to a certain assassin who leaked the information, Queen Isoris was infact exiled by the Pharoah himself. His motives, Fyorany is unaware of, but it is enough just to know the truth to give the woman a bit of hope that she was somehow still living.


DON'T MIND THE CRAP BELOW THIS LINE. IT'S ALL OLD D; FYORANY'S CHARACTER IS COMPLETELY DIFFERENT NOW Dx
Enter Fyorany



The streets were crowded with peasants of all sorts. A sort of hustling and bustling you only experience in a marketplace. The air was stuffy as the heat circled through the air, entwining with the mustiness of the desert. You needed to get out of this suffocating scenario before you go mad. And the only escape, as it seemed, was through the immense volume of people and out towards the dunes of the desert. Oh bother! The crowd push and shove against you. (to be cont.)



Statistics

Name:Fyorany
Nicknames: Ora. Fyora.
Species: Desert Xweetok
Gender:Female
Age:Late Teens-Early Twenties. (19-23)
Occupation: Pharaoh's Daughter Runaway.
Relations:

Aoiika
(older sister)
Personality


Careless & Clumsy
Fyorany isn't exactly the perfect little poised princess. She tends to forget little things and is usually late for those meetings she is always required to come to. Her way of seeing things is detail-oriented therefore there are certain times when she fails to see the bigger picture. Her actions are usually impulsive and her attention-span is short. She could care less about the going-ons in her kingdom and really doesn't give a hoot about all the expensive things she is surrounded by.

Active & Passive The girl is both active and passive depending on the situation. She adores brawls and arguements and tends to get herself into many although only to people that she knows she can take on. When she is out in the streets, she hardly is the bystander when it comes to action-packed situations. She likes to be involved. Whether it's breaking up a fight, or starting one.
There are very few things that make her stay quiet. Politics is one of them. The council of the desert lands expect her to be the perfect princess. The most poised, elegant of them all. And nomatter how hard she tries, Fyorany always seems to do something wrong in their eyes. When asked about her position as the Pharoah's daughter, she simply disregards the subject and decides not to talk about it. When high authorities attempt to give her advice on being a perfect princess, she merely nods and agrees just to shut them up.

Selfish Tendency One of the most least prominant features of her personality is her tendency to be incredibly selfish to those around her. Even to those she holds dear to her.
Art Dump
ART DRAWN BY ME;

(Drag & Drop Images to Address Bar for Full View)
Art of Fyorany Drawn By Aerynn: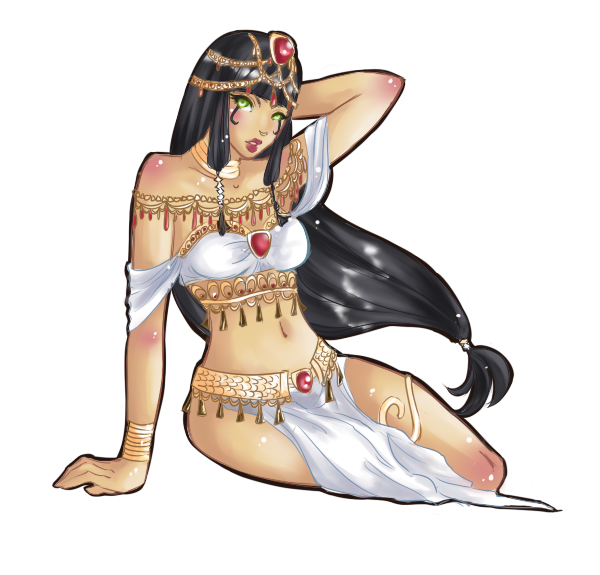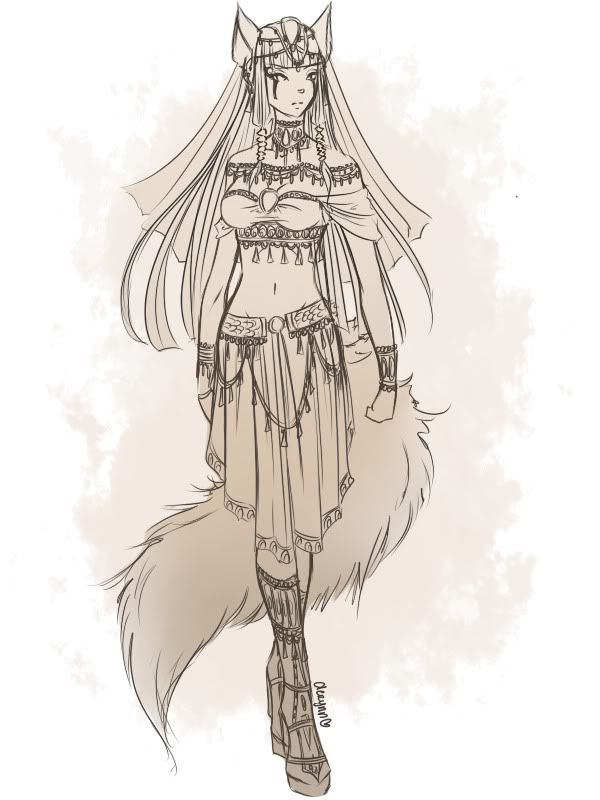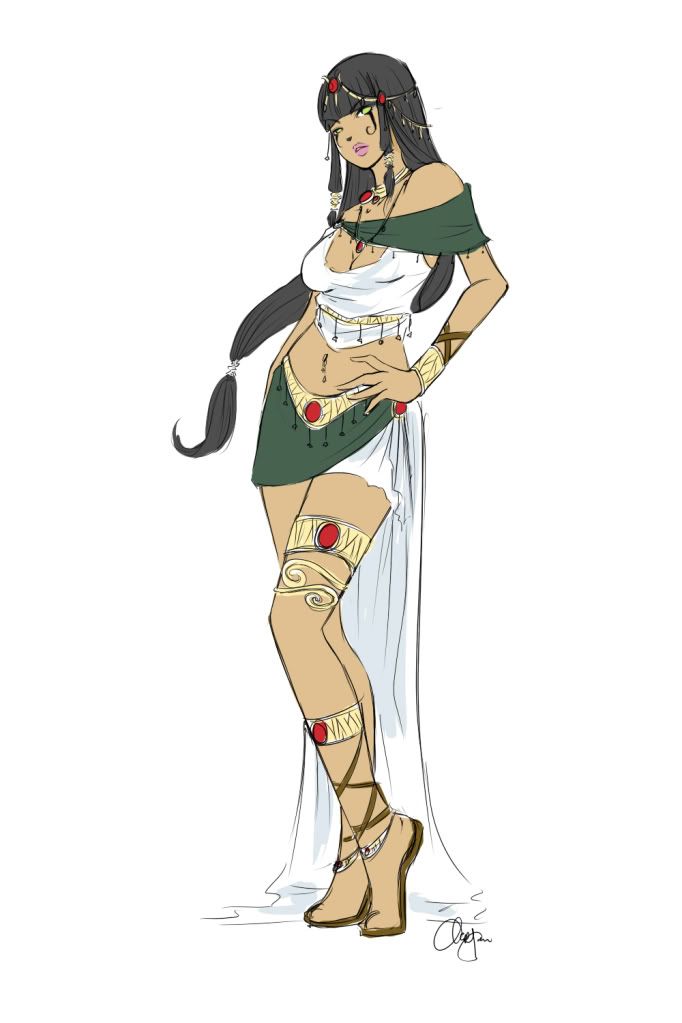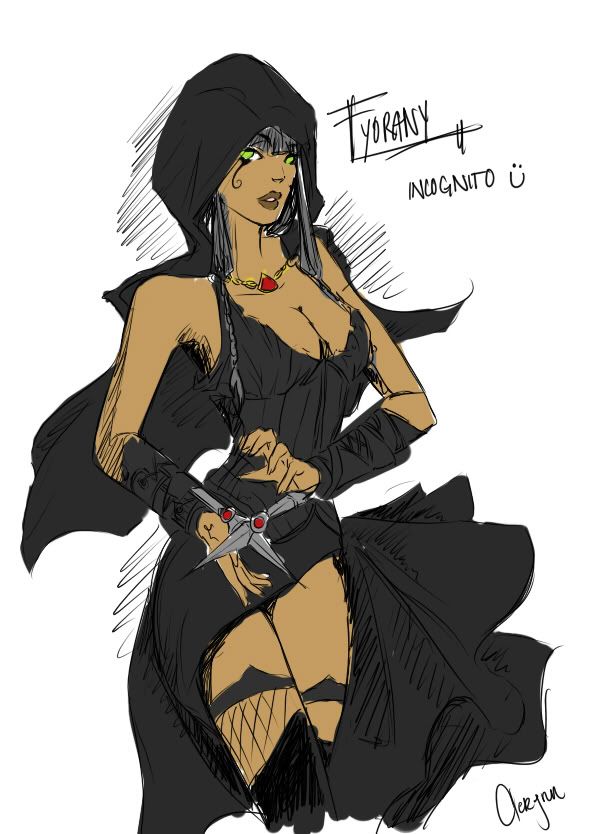 FANART/ Trades/ REQUESTS:
(Drag & Drop Pictures to Address Bar for Full Size)