About me
Name :
Kuro Leyasadiese ( Futbgg )
Gender :
Male
Nickname :
Black warrior
Age :
24
Birthday :
4/3
Pupil color :
Blood red
Personality :
Steady and strong,grim
Residence :
Forest
Retainer :
War sickle
Features :
Feet's Pattern,scar
Likes and Dislikes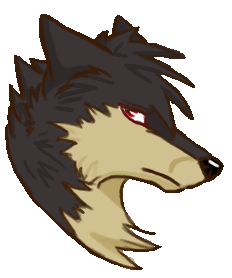 Likes:
★ food
★ Run
★ The dark
★ Stargazing
★ Game
Dislikes:
★ Boring
★ Nausea
★ Be tied
★ Insect
Story
He is my rear the first pet ,
He let me know Neopets.
Non
Friend
Must be trouble between friends with mercy, that in order to put it on true friendship.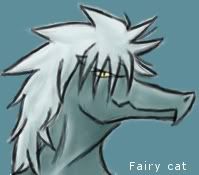 Glaytaro Wakede
Good fighting, he often pre-emptive,Boring all right looking for a dry rack,The variety of things like rely on force to resolve the ... Do not look at it this way,But genuine "hot elements." Extreme hate green peppers.
Luerdun Hornker
It is very gentle, but can not say that sissy!Usually a Guaiguai Pai, when it comes to fighting, is very strong! In addition, it is also my childhood playmate.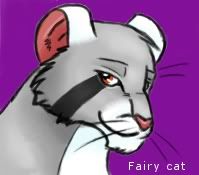 Katerglo Loyce
I met him in a lake. Very wise, very curious.There is a very fast pace, climb trees very confident, the only drawback is the physical difference. Cheerful personality, and very easy to mingle with everyone.
My art treasures
*To be continued...
Adoptables
RULES
Very simple.
- Remember do not take do not belong to you.
- Please do not remove my link.
- Tell me you want to a custom the Lupe.
- If you are interested, sent Neomail for me.
I will try to finish it. : )
If there is an error to remember to let me know.
Requests:
CLOSE
Trades:
CLOSEWaiting List :
1 : ---
2 : ---
3 : ---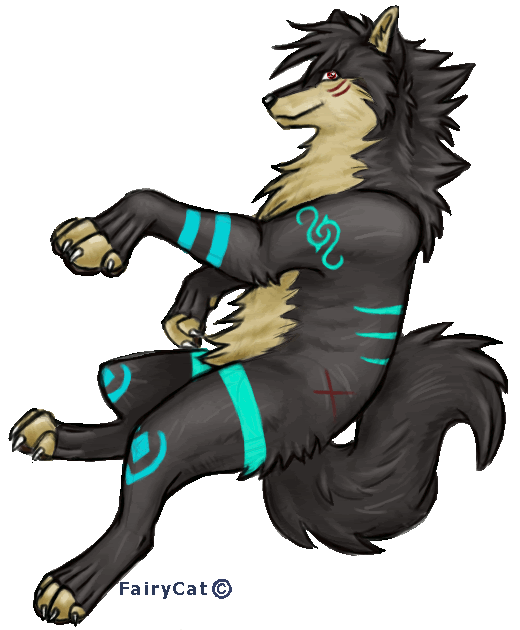 Futbgg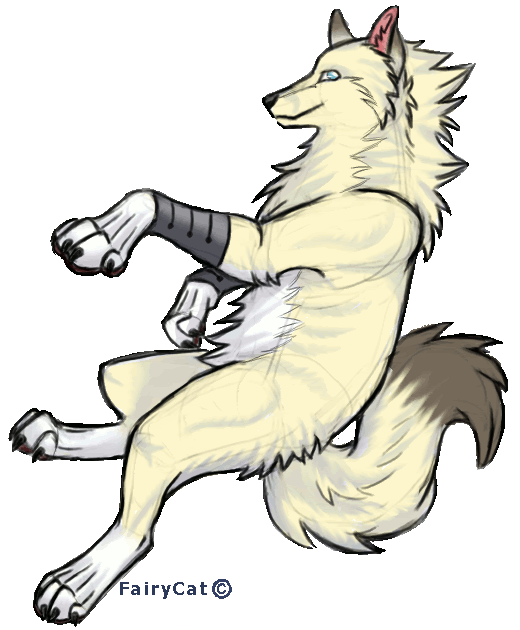 Essensuir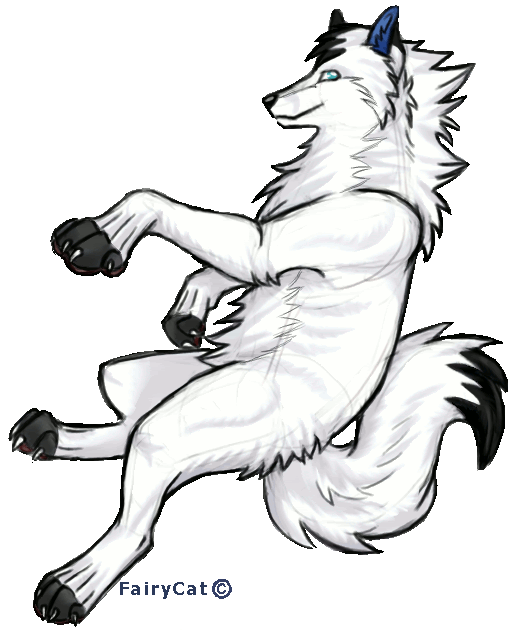 Wildfire
Afire
Laqaira
Xliaron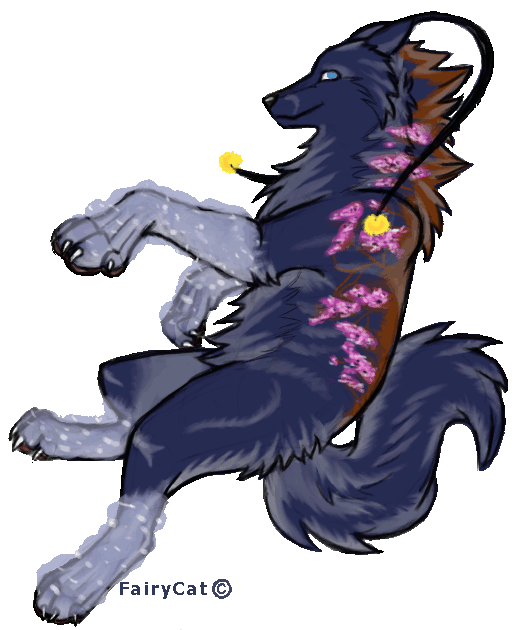 Sigmont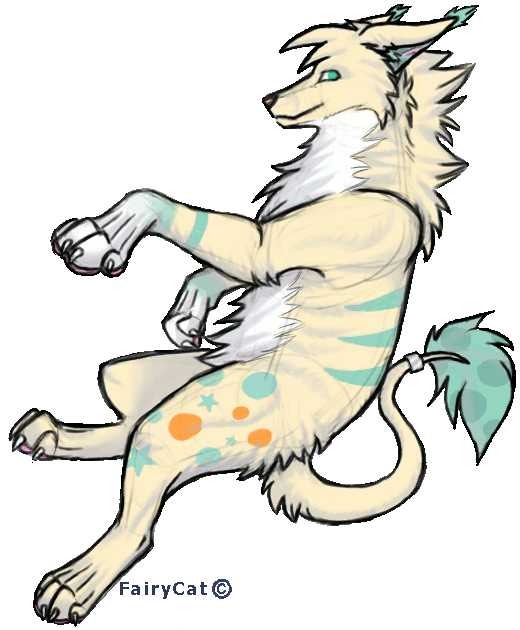 kamunic
Kouzain
Silnania
Devil Fang Aru
Qekyo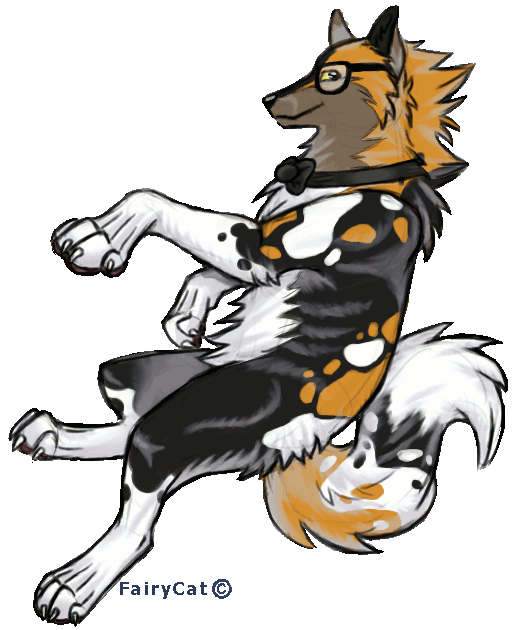 Vaccil
Zears
Schiesty
Zilashkee
Zilashkee ( New )
Evack
---XXX---
Adoptables 2
Requests:
CLOSE
Trades:
CLOSEWaiting List :
1 : ---
2 : ---
3 : ---
Futbgg
_Estelle_
---XXX---