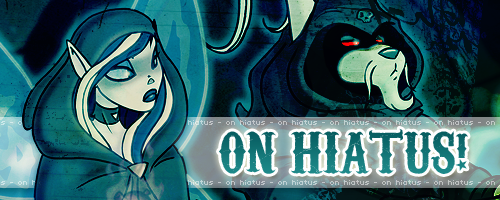 Updates & Conditions
22 Mar 2011

•Sorry for the lack of updates. RL has been crazy busy. But never fear, I have some 'works in progress' that I'll post soon. The new filters TNT has put in place are giving me more grief than I anticipated.

20 Feb 2011
•It's my Uni Orientation Day today, so there won't be many updates to the site unfortunately. But I am still here and able to check any messages that you mingt send my way.

19 Feb 2011
•Two new layouts have been added.
•Frenzy Designs is now listed at Soroptimist Directory, Union Square and is affiliated with Meatlocker.
•I'm thinking of adding a resources section that will include pixels and button bases. Neomail me your opinions.

18 Feb 2011
•Welcome graylady01, my name is Rhi and I would like to announce that Frenzy Designs is now officially open for business.
•If you like my layouts, please help me spread the word about Frienzy Designs.

I willing be adding lots more layouts as the weeks progress. What is below is only for starters. Enjoy :)

Hello, graylady01, my name is

Rhi

, and after many years of saying that I'd do it, I have finally made my own premades site, Frenzy Designs. I'm pretty laid back when it comes to rules, but just so everyone is on the same page, I've made a list below. Please take the time to read and understand them. That way, it will eliminate a whole lot of bother.

• You are welcome to edit these layouts but the credit back to Frenzy Designs must remain.
• Do not redistribute or claim these layouts as your own.
• Please, if you see anyone using my layouts without crediting me, let me know.
Userlookups
Style 1
Affiliates
Affiliated with...
Listed At...
If you would like to become affiliates with Frenzy Designs you are welcome neomail Rhi through her lookup.
Site
bits and bobs
Below are some buttons linking to this site :)
F.A.Q
When people start asking me questions, I shall put them up.
Credits
Thank you
Hiatus banner by
The Lunch Box