Welcome
to my art page!
Hello everyone and welcome to my art page! I hope you like what you see and feel free to mail me on my
main
. To change the size of the picture just take out or change the height and width numbers. Under portfolio, drag and drop to see full sized images.
Now on to the more serious stuff, please don't enter my art in anything, I know it's not that great but I'd be pretty sad if someone did this. Not to mention it's against site rules. If anyone wants to link back to this page, the buttons and coding for them are under the sitely section! I will also be moving the art pick up to the portfolio section within a week after it being picked up. If you have any questions or comments just let me know. As always, be nice to everyone and have fun! This is a game after all.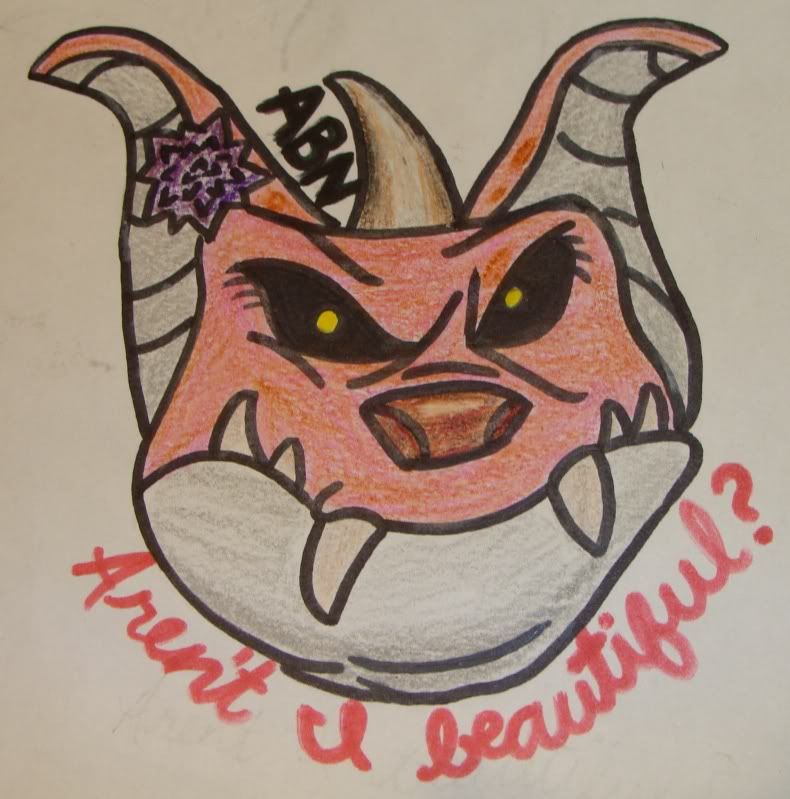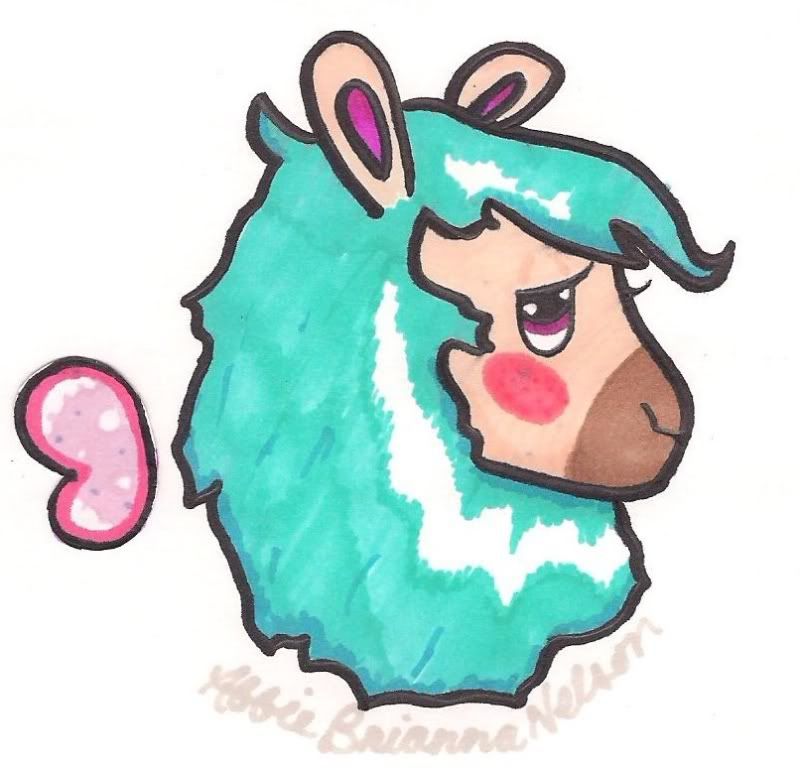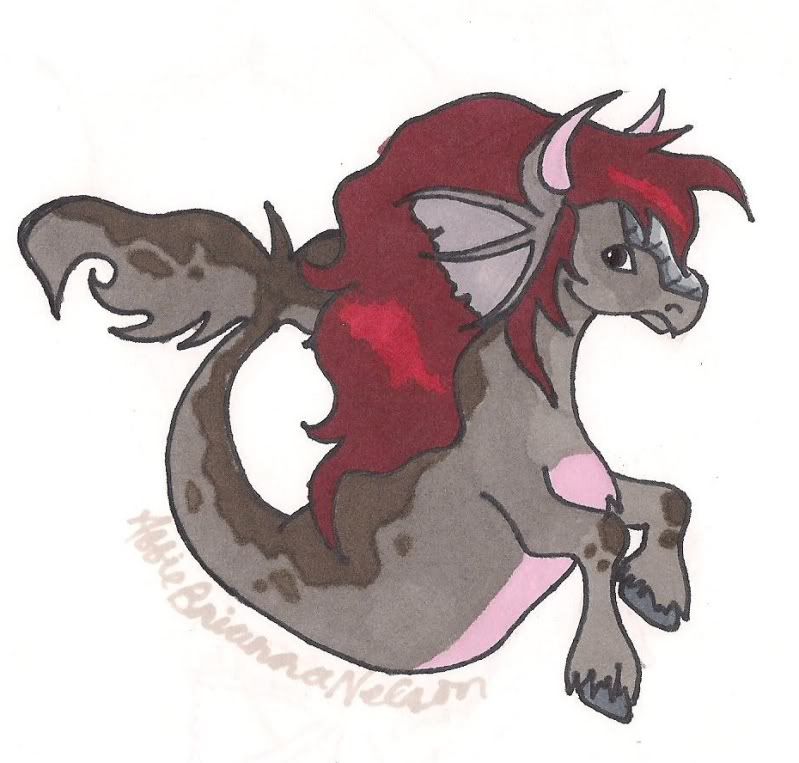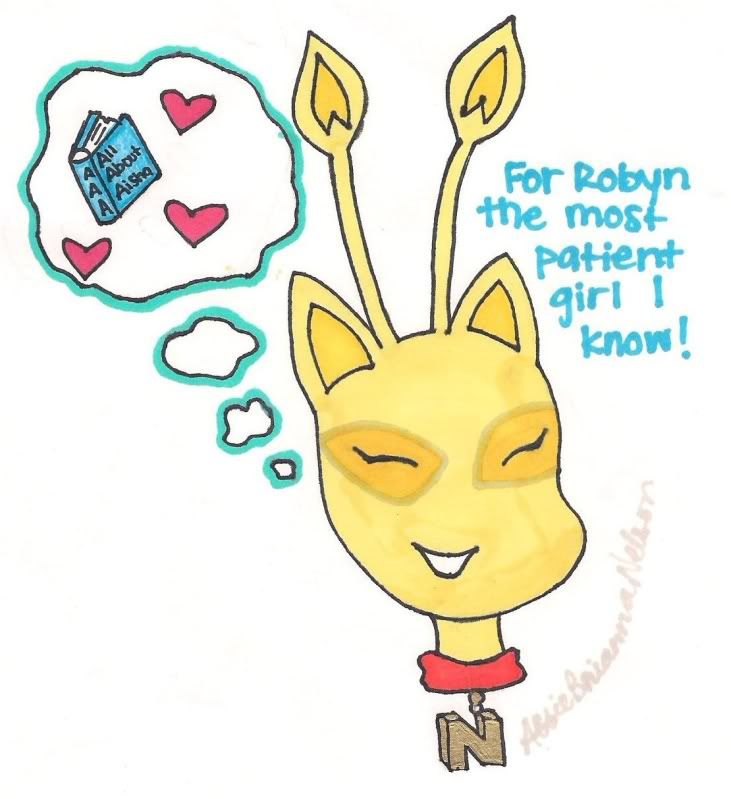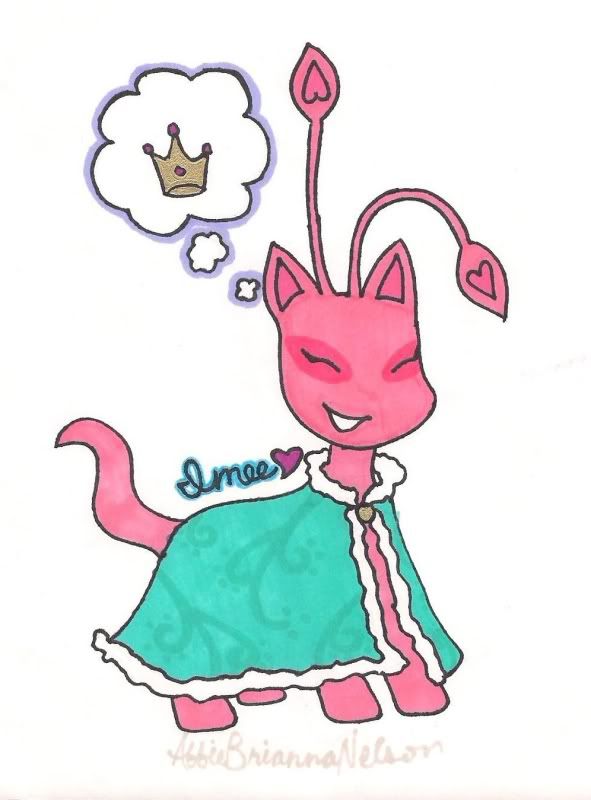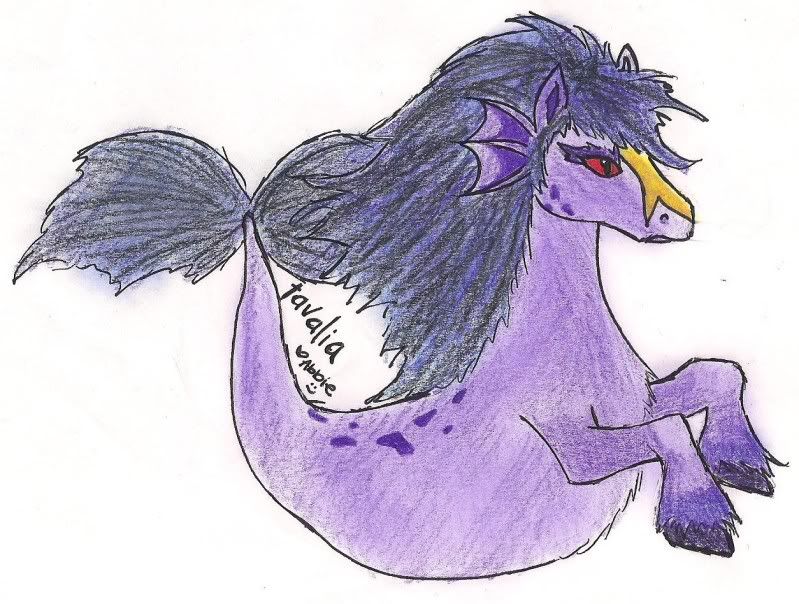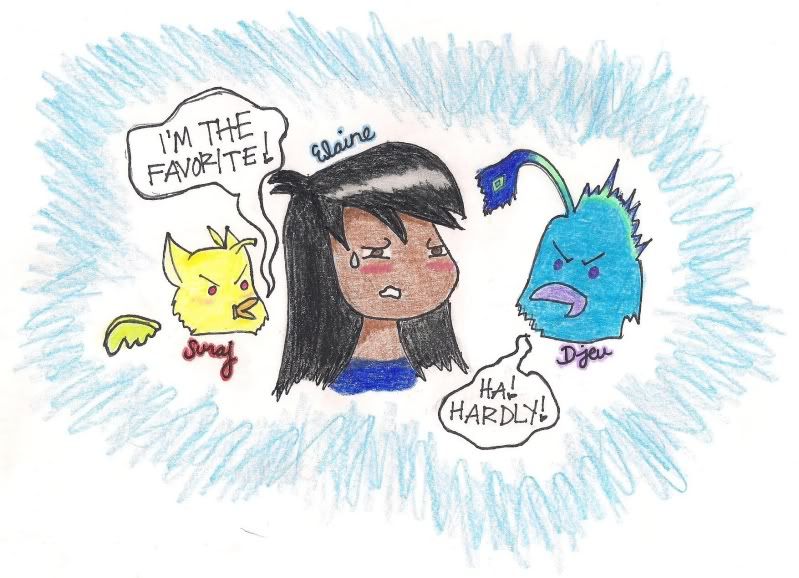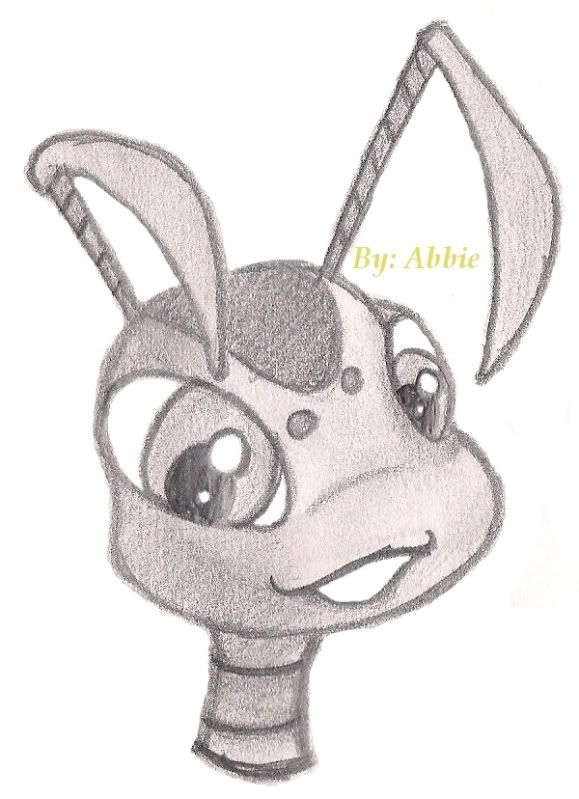 credits
I have buttons, now I feel like I'm really in business!
Thank you Brian, Katharine and Elaine!

layout and coding by monica @
brilliantsecrets
images from neopets
glitter brush pack by obsidian dawn
background by
49 days
pea njh whimsy font by kevinandamanda @
fonts for peas
buttons by
Katharine
,
Brian
and
Elainey-poo
!
LISTED AT