Presenting the White Queen...
Finnley
---
Portrait
---
Profile
Commonly known as the White Queen, Finnley is the largely benevolent ruler of a large Celtic territory. She was elected from a number of other nobles, partly due to her training, but mainly because of her kind and jovial nature. She projects an image of confidence and fearlessness in everything she does, and is quite bold, but never in ways that might endanger her beloved citizens. Even so, she is a warrior as well as a monarch--leading their army, she is skilled in swordplay, though she traditionally wields a spear. Finnley has kept her people safe for centuries, rarely letting in any kind of riff-raff, let alone an entire invading army.
That is, until what is now known to the people of the land as the Grey Night: on the eve of the Winter Solstice, invaders from a mysterious far-eastern land stormed the kingdom. The trespassers' use of bows and arrows took the Celtic soldiers by surprise, and despite a fierce battle, the castle was overwhelmed.
The citizens were in shock--their countryside was trampled, crops burned, livestock scared off, homes damaged--but the worst was yet to come. Queen Finnley, shocked by the emergence of a stronger battalion, had been banished by the intruding army's leader, Empress Huang Hun.
Now forced to wander and take refuge in the forests surrounding her former kingdom, Finnley plots her next chance to take her castle back. Luckily, her people are still loyal to their White Queen, despite the invader's new rule. Luckier still, she still has her most trusted attendant, Rott. Finnley and Rott have been raised together since birth, and he knows her better than anyone. He is arguably the only one in the kingdom to ever see her softer side: underneath her brashness, Finnley yearns for approval and praise, and clings to Rott for support. He has always been extremely emotionally invested in his queen's reign, advising her on the most important matters, and without a kingdom he--like Finnley--feels lost.
With nothing but time, however, Finnley and Rott are able to scheme and conspire to win back their castle--and their constituents--through sheer power of will and wit.
Likes
Her people
Rott
Swordplay
Feasts and celebrations
Challenges
Dislikes
The cold
Humiliation
Helplessness
The unknown
Solitude
---
Artwork
-coming soon-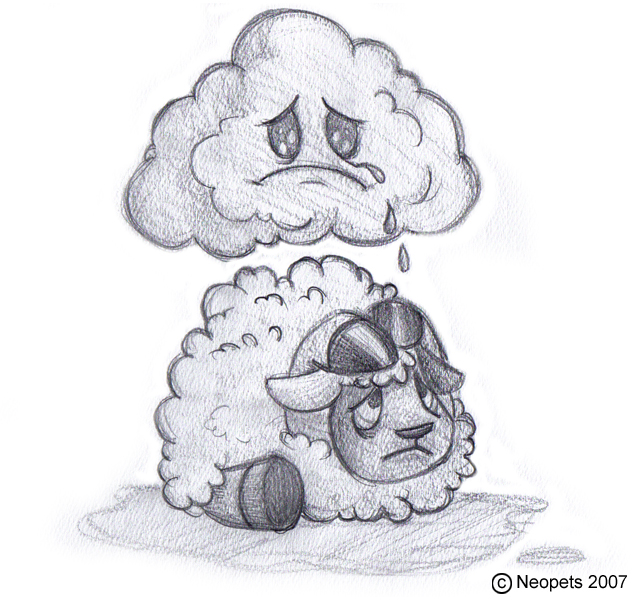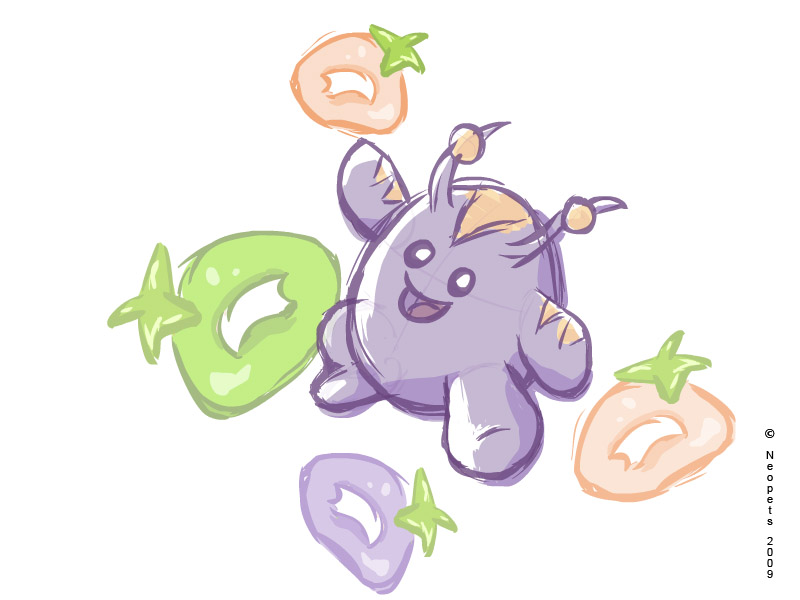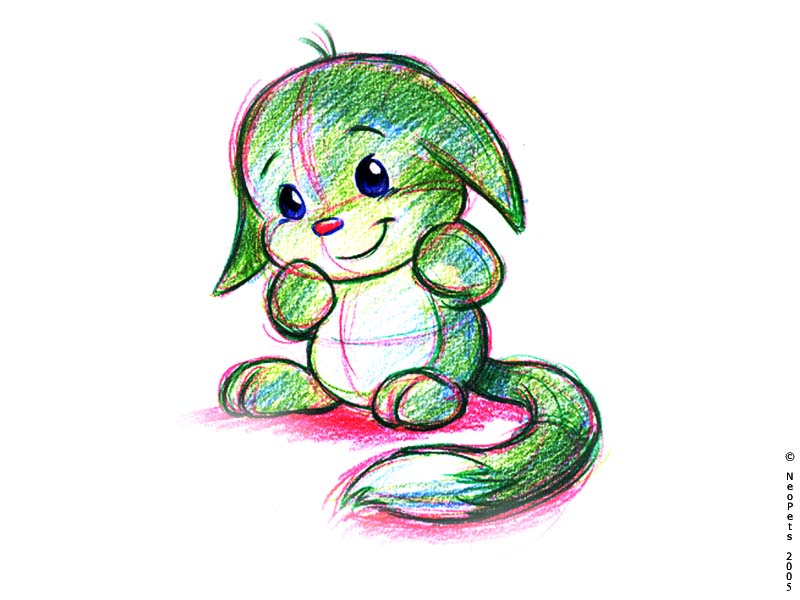 ---
Others
Rott
Rottie, dear! This is quite the predicament we've gotten into this time, eh? I think we've seen worse though, naturally. Just give me a little time, and I'll think of something! Keep studying the stars, and tell me when the best time to revolt is.
(Rott, I don't know what to do. You've always been the smart one, can't you find the solution in one of your books or constellations or something? I've never felt so... hopeless. Please, if we make it through this, don't let my people know.)
---
Huang Hun
You! So-called Black Queen from the East! You've taken my crown, my castle, my land, and my people--and I won't stand for it! I may be in exile, but a true queen will do anything for her people, and I can't let you oppress them any longer. You had better keep your guard up, because when you least expect it, I'll be back for my title.
(And yet... I am strangely thrilled by this new challenge; never before has another army come close to my level, much less surpassing it. And you yourself... Well, I'll have my eye on you--that I can promise.)
---