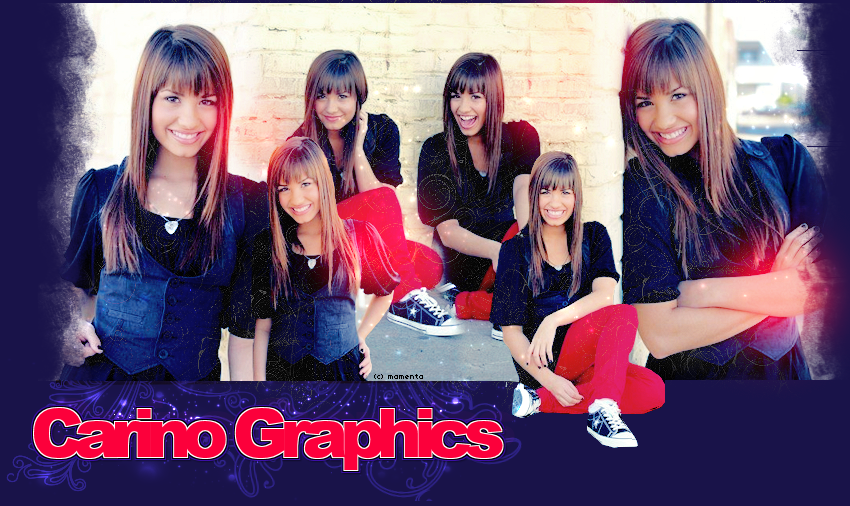 a:hover img { filter:alpha(opacity=30); opacity:.7;} textarea { background-color:#ffffff; color:#000000; font:6pt century gothic;text-transform:none;border:1px solid #ff6699; width:100; height:20} img {border:0px;} a:link,a:active {color: #ffffff; font-size:12x; text-decoration:none;} a:visited {color: #ffffff; text-decoration:none} a:hover {color: #1952c1;text-decoration:none;} body, td, font, p, i {color:#000000; font: 8pt century gothic;font-weight:none; text-align:center} b {color : #e8b4b3; border-bottom: 1px dotted #ffffff; font-size:12px;} u {color: #e0cece;font-size:12px;} i {color: #ccd4f8;font-size:12px;} h1{ COLOR: #ffffff; font-family:georgia; FONT-SIZE:18pt; font-weight:normal; background-image:url(http://i423.photobucket.com/albums/pp315/fashionxave/layoutcdBG.png); line-height:24pt; text-transform:none; letter-spacing:-3; text-align:left; font-weight:normal; text-decoration:none; padding:0px;} h2{ COLOR: #a59fd3; font-family:georgia; FONT-SIZE:18pt; font-weight:normal; background-image:url(http://i423.photobucket.com/albums/pp315/fashionxave/layoutcdBG.png); line-height:20pt; text-transform:none; letter-spacing:-3; text-align:left; font-weight:normal; text-decoration:none; padding:0px;} /> a.box:link, a.box:visited, a.box:active { text-decoration : none; color : #ffffff; background-color: ; font-size :10pt; font-family :century gothic; display:block; border-left: 20px solid white; } a.box:hover { text-transform:lowercase; style:italic; background-color: ; color:; border-left: 20px solid #e60453; display:block} />
Welcome
Welcome to Carino's graphics page.It is run by mamenta(Crystal). Everyone is welcome to submit any graphics they have made to be put up.
Navigation
activities
miss carino
yearbook
magazine
web
boards
join
carino
Submit Graphics
If you would like to submit any graphics you have made for Carino, click
here
to neomail them.
Credit
Layout and CSS made by mamenta.
Icons




Blends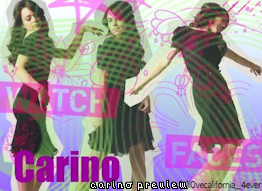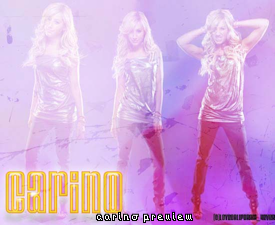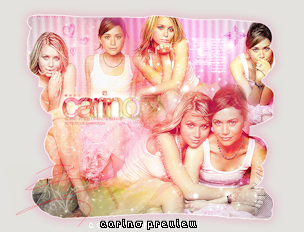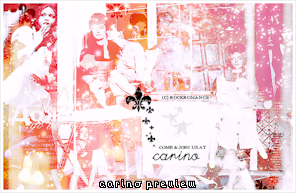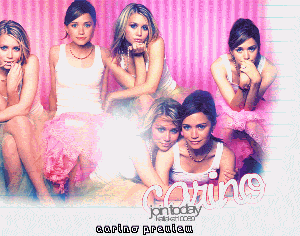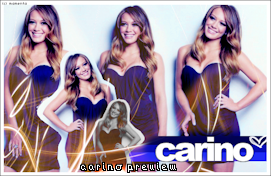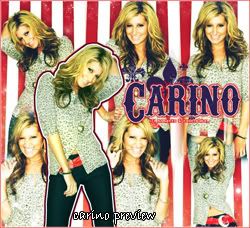 Glitters

Userlookups
NEOPETS, characters, logos, names and all related indicia
are trademarks of Neopets, Inc., © 1999-2013.
® denotes Reg. US Pat. & TM Office. All rights reserved.
PRIVACY POLICY | Safety Tips | Contact Us | About Us | Press Kit
Use of this site signifies your acceptance of the Terms and Conditions