I am Fanta254, the celestial lupe. Most creatures call me fanta. I have existed...probably forever. I really cant remember my beginning. Another neopets user named me and left me to starve in the pound and that is where silvermoon_fox found me. I dont think I can starve, or even die. Silvermoon says that because I am a celestial, I am eternal. I am born to walk the skies without wings forever and grant wishes and heal other pets. That is to say, I am truly not the best at healing or granting wishes. Every creature has to begin learning somewhere.

My brother, Attikava, was badly injured in a battle against a league of demons. He won at the cost of his lovely dark purple tail. I came raging to his aid, though too late to fight off any demons but the few that had lingered. He hid from me, ashamed of his tailess body and his scratched up face. I called him and searched for him for several days before I turned up his hiding place. "Attikava, come out so that I can heal your wounds before they become infected seriously," I called into the small cave he had backed into.

After many minutes, he edged his way out of the cave and looked me in the eye only for a few seconds. His horn and face mask were scrached deeply. I licked the scratches and engravings and they swelled and healed though the spots that had healed showed slightly lighter than the rest of his horn and mask. I moved down the rest of his body until I came to his tail and looked half stunned at the stub left there. Attikava must have knoticed my disbelief for he turned around and sat on it, as if to hide it from me.

No, brother, let me try," I urged softly. He gave a hesitated look at me and then stould staring off at the setting moon as though its brilliance would take his mind off the embarassment and pain.

I touched the broken tail with one paw and concentraited for I had never tried to replace a limb before. A wave of disapointment washed over me as I saw nothing grow benieth my paw.

Attika knew even though he wouldnt look at me. "It is alright, sister," he sighed. "I dont even think the best of the water fairies could bring my tail back.

Let me try again," I insisted, determined more than ever.

He obliged and again stared at the moon, now almost set behind the mountains.

I focused as hard as my active mind would allow and placed my deep violet paw on the stub once more. This time a shiver ran through my body and forced my back to arch akwardly and my mouth to gape open in pain; Attikava's pain. I shot away from him and shook myself trying to rid my body of the horrid feelings of guilt and sadness. When I opened my eyes again, I saw Attikava.

His body stould tall and strong and a yellow spiral surged down his horn. Behind him flowed two beautiful full furred tails. Both had a gold stripe and tip, similar to my own tail.

Attikava twitched both tails as if testing them before he looked with hopefull eyes. Though his fine mouth did not smile, his eyes were full of joy and he chased them around twice.

I shall remember your blessing, Sister," He said at last to me and opened his ghostly wings and flew away to the north.
My Friends!

Aww, I have no friends who are active any more. They seem to have all gone off to that deep slumber we pets often go to. I would like to meet interesting pets in the future :) You can send silvermoon_fox a neomail with an introduction. We love our friends to have lovely petpages too ;)



My Family!

Attikava
This is my first brother, Attikava. He is lonely and set apart and I am hoping to bring him back to me. He has and still is, been through the lab ray to make himself stronger. I try to tell him not too especially when it turns him into a girl and it makes things akward. His apearance to us never changes but he often may change species in how others see his stats. Species means nothing, he is a mutant lupe.
Shaeniire
Shaeniire is my Daughter. She was born while the moon set on the ocean and her element has called her. When her fur touches the salty water, her back legs form into the tail of a peophin and she swims the waves. I was saddened when I learned she could not walk clouds with me, but I often come to the ocean to visit her. She is still my little cub yet! She looks just like me, doesnt she...
Mazziraa
Mazziraa is our newest honorary family member. She came to my daughter in her greatest time of need. She is truly a remarkable creature.
Valahrien
Valahrien is the princess of a far off land. I am not entirely sure how we are related, but we are sisters atleast at heart. I come to visit her as often as I can, but as she lives in an oasis in the lost desert, far from any living civilization, I don't get to see her much. She lost her people early in her life. I have been working on the mystery ever since the incident. Her kingdom seems to have been swallowed by the sand and her people with it. Not a day goes by that she does not look for them on the horizen.
Art of Me
(drag and drop the thumbnails into your address bar to see them full sized and not stretched. Some of these are reeeeeeeallly old)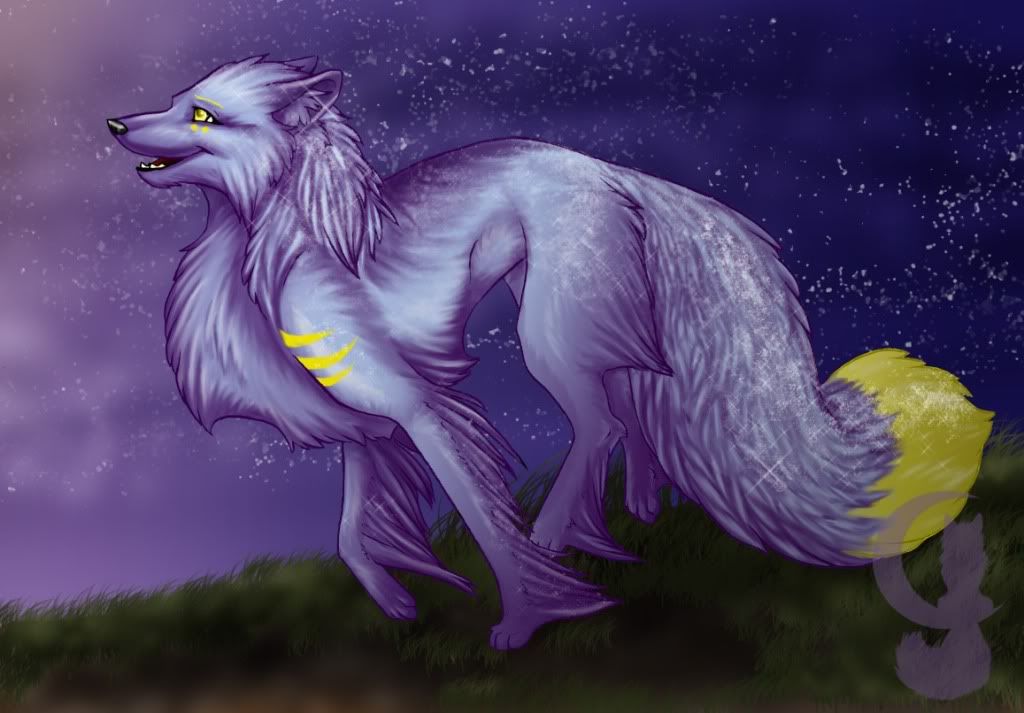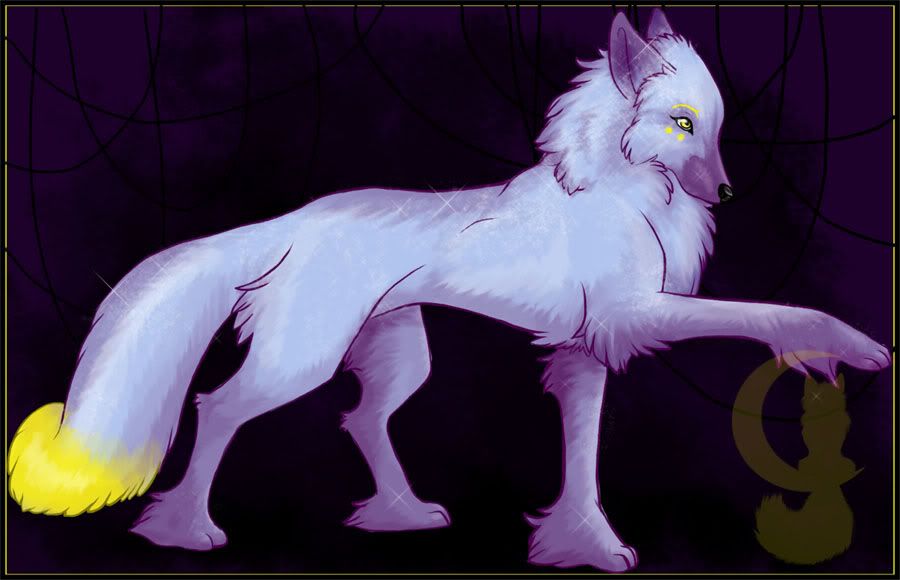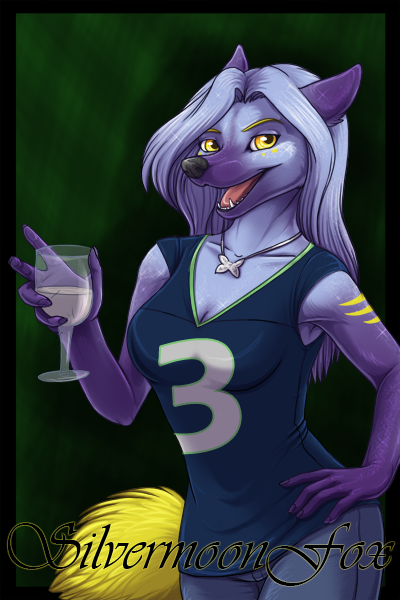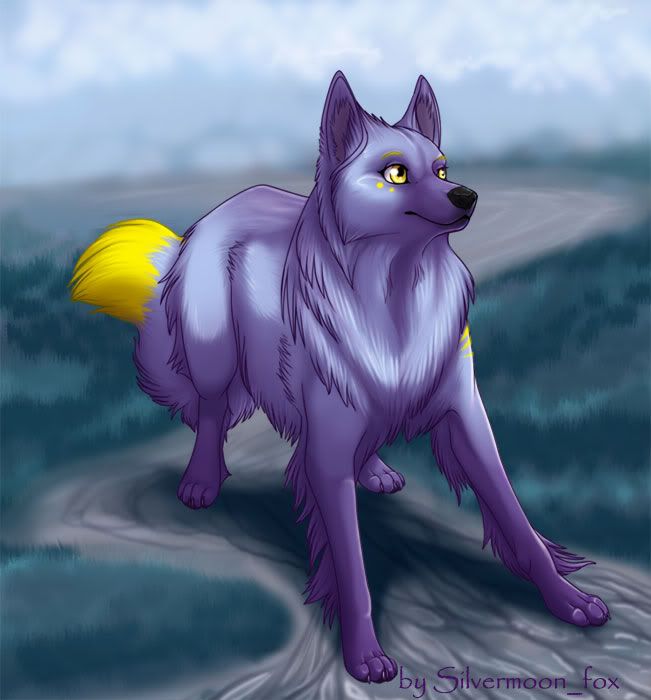 2017 Art of Me (by my owner. Newest first)
2016 Art of Me (by my owner. Newest first)


Made for me! (Thank you!)
People linked to me!














Awards!