Adoptables
Rules-
1) You CANNOT enter them into any contest.
Note that I scout the BC every week without fail for stolen art.
2) You must NOT claim these as your own.
3) You MAY use these wherever, as long as you link back to this petpage, or my main account (Jodieklns)
4) DON'T remove the credit on the picture.
5) DO NOT upload onto your own image host. Keep them on mine.
6) Customs- If the design isn't yours, you CANNOT use it.
Custom status-
Coat of Arms- Closed
Vector- Closed
Old set- Never open
Coat of Arms Draiks.
Customs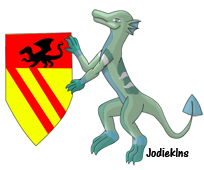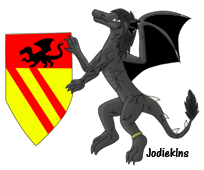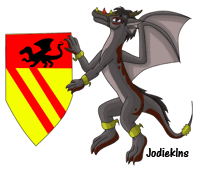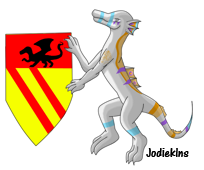 Old version

Vector Draiks
Customs
Some really old draiks that never really had a home :3
Adopted
Regular
Customs.
Art of Evarius

By me
Sketchy doodley things I've drawn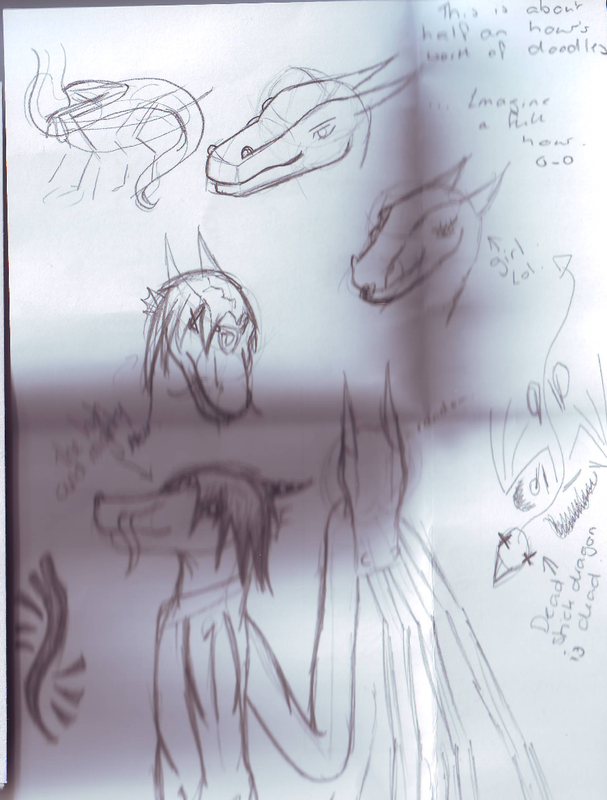 These were supposed to be the Likes and Dislikes images, however I couldn't think of a single thing for the section.

By others
Rosenrott-

Manta -

Pesh -

Kned