::My Awards::



TO TOP
Of Evil and Nobility
[Art by Oracle]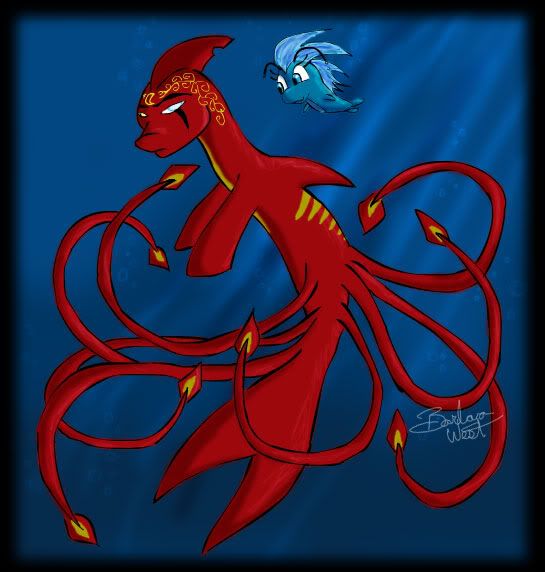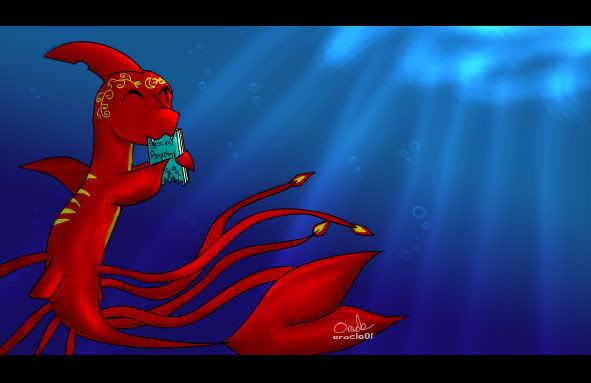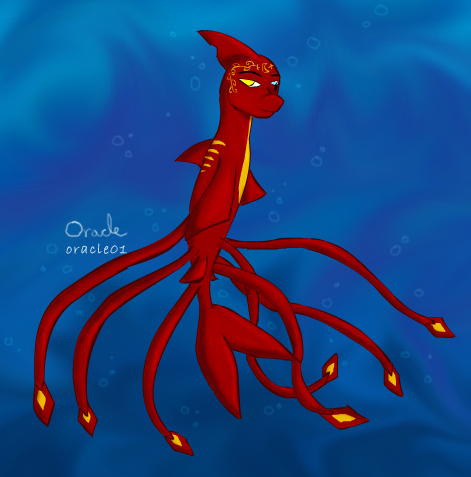 The Guardian
[Art by others]


TO TOP


Hey there. Owner Oracle speaking. This was written because of the multiple neomails I've received. Getting tired of getting asked the same things over and over again. I figured this would be easier this way...


Q: Oh, WOW! How'd you get those COOL backgrounds on your pet pages and shops!?

A: All of the layouts on my pets pages, I made myself. I just wasn't satisfied with what was out there. ;)

Q: Erebos is so kwel. Will he go out with my pet? My pet likes him!

A: Probably not.

Q: How come he won't date him?

A: Being a minion of sloth doesn't leave much time...

Q: Will you donate to me?? I'm poor!

A: I don't "donate" to beggars. It may sound harsh, but go play some games and earn some neopoints to get what you want.

Q: Will you join my guild? *sends invite* JOIN MY GUILD! --HUH!?

A: No time for guilds anymore unless it's on World of Warcraft. And even there I'm spoken for.

Q: Will you be my neofriend?

A: Go ahead. Knock yourself out. but if you don't talk to me within a week after submitting the request, I'm deleting you.

Q: Aww... can my pet be one of Erebos' friends!??

A: Of course! Though, I have one rule: ROLE PLAY.

Q: So how old are you?

A: *twaps you* Never ask a woman her age. I'm older than 21 and younger than 40. You have 29 chances to guess right.

Q: Where are you from? You know... where do you live?

A: In Gotham City, California. Duh?

Q: Art Trade!?

A: *grins* Sure. Neomail me along with a sample of your work. We'll have to see how busy I am first though.

Q: Will you make me a petpage/layout??

A: Um, probably not. Want to pay me? It's how I make a living...

Q: By the way you're answering these questions, you sound mean!

A: I'm not mean, I'm just being honestly blunt. There's a difference. Heh.
TO TOP

For the most part you can find my owner on dA.



She currently has her AA in Information Technology; Multi-media and is currently working on her BA in Information Systems Security. She's a reader. Likes to draw and create web pages.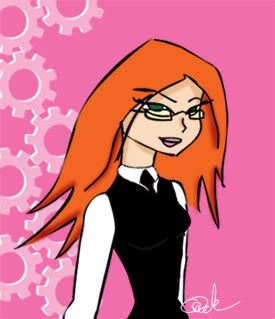 If you need to contact my owner for any reason at all, go ahead and NEOMAIL her. She won't mind... unless you show idiocy or something like that. Then she probably won't give you the time of day.


TO TOP


Link back? NEOMAIL me if you're wanting to exchange links.




::Link out::
TO TOP