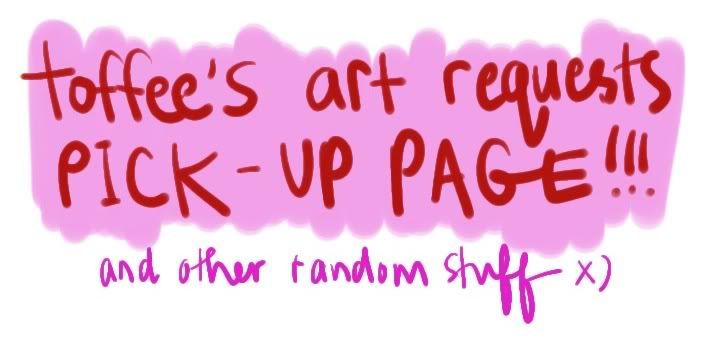 ~*~*~v//2- Chocolate Ball Makeover~*~*~
♥ Hope you all like what I made specially for you! ♥

Welcome to my art pick-up page and random dump!!!
I don't know what else to call it.
I just put a lot of stuff here. *big smile*.
GASP! A very big thanks to Serena (supernugget123) for coding this for me!!
My full art page is here (click ze button!)

ART REQUESTS STATUS : CLOSED -kicks real life-
---
I haven't granted a request in a LONG while! I hope you like this, Jewlz! I will finish the background when I have time and hopefully you will see it in the AG one day!
---
This is art made with love especially for keeperbaby, as requested by my super dearest friend, Angel. I hope Sonia likes it (I drew her pets!), and I hope it finds a home in her gallery! I plan to submit it to the Art Gallery too sometime, so I hope you see it there! My credit involves a siggy and a link back in the coding! x) MWAH!!!
---
Jamie, I hope you like this!! Cross your fingers that it gets in the Art Gallery in the future!
---
Becky, I hope you like this!! Your pets are lovely! Original size is 850x420 pixels as requested. (Drag to your browser to see)
---
Just for you, Bik! This was very hard to do because of the dress details. I really hope you like it and I hope you see it in the Art Gallery one day too!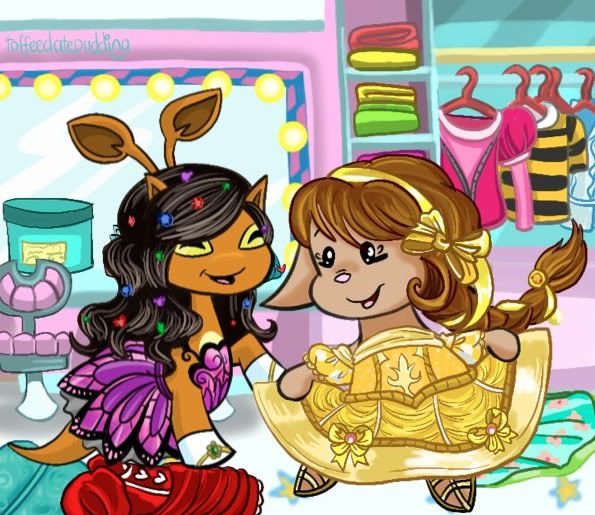 ---
Here's your request, Irish! Hope you like it!!! Original size is 900x368 pixels as requested. (Drag to your browser to see)
---
Lisha! Hope you like these!!! I made two drawings for you because I didn't know which you would like. Use any of them! In fact, I submitted them already to the AG. Who knows, eh?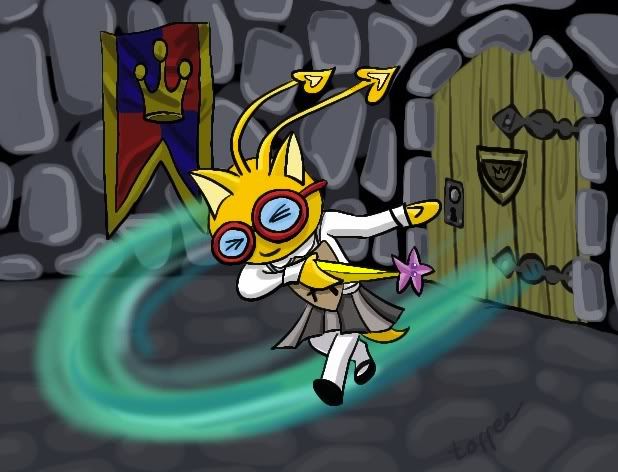 ---
Tah-dah! Angel, now here they are with PINK eyes! It's a Uni Army!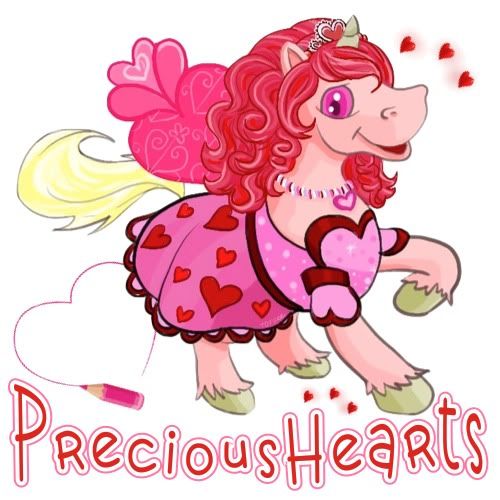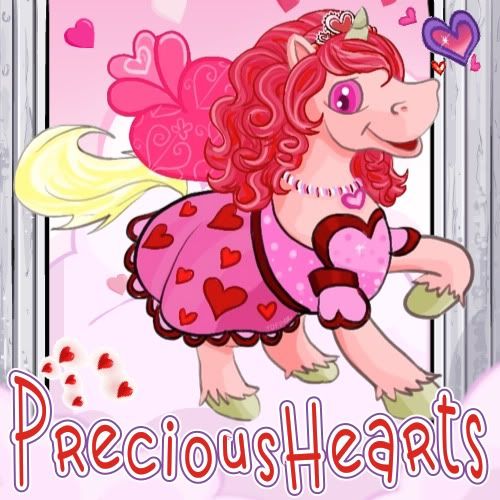 ---
Angel, dear! I hope these make you happy!!! Here they are, better than before with BROWN eyes :)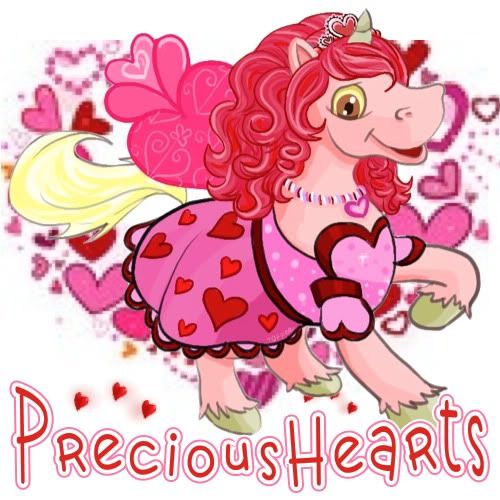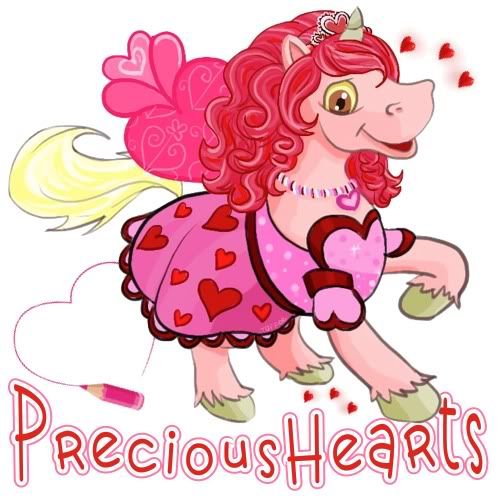 ---
Dear Katrina, I really, really hope you like this! I worked very hard on it, just for you :) This is 400 pixels wide, like you requested. If you want a bigger version, let me know!
---
Here, Miracle, hope you like it! Original picture size is 800px like you wanted :)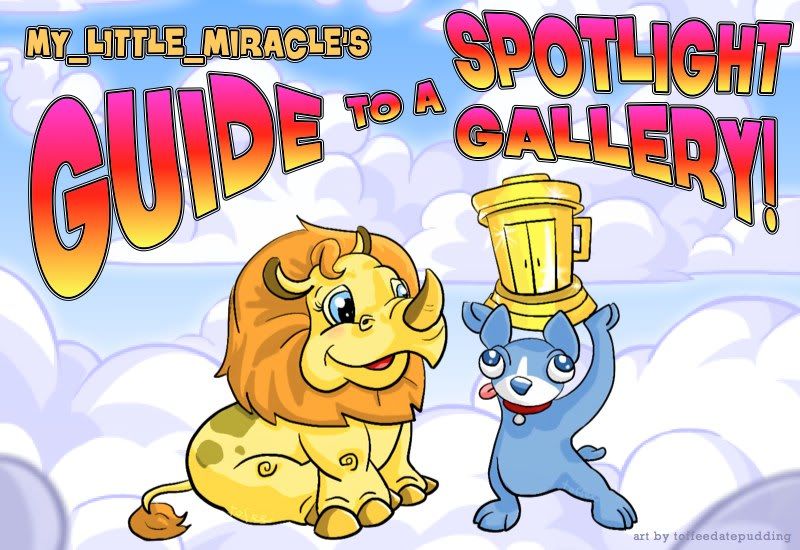 ---
I hope your friend likes this, Angel!!! Tell him to choose a simple leaf pattern background and add this as a banner in his gallery... It should look nice! Hugs!!!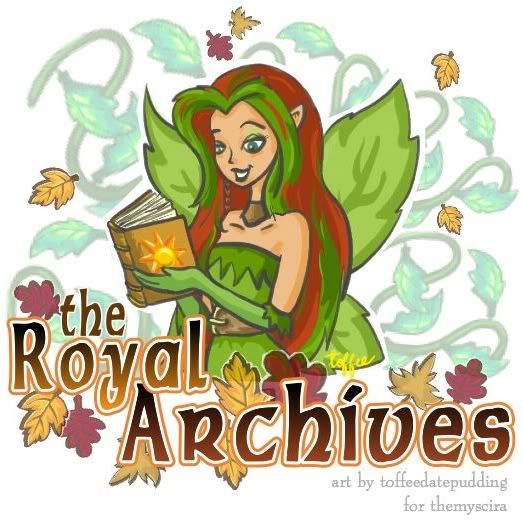 ---
Kim, SURPRISE! I edited (rather roughly) a drawing I made of my draik, Stoffee, so that I can give you some FAN ART for your app! I wish you the best of luck and hope you get selected!!!
---
Kim, here is your banner with the music background. You can just insert it like it were a regular graphic on top... while using your music background behind it. (I still feel like I am not making sense?!?) I hope everything works!!
---
Angel, put the coding below at the bottom of your profile coding. See if it works. If not, kindly ask your coding expert friend how we can do it. Show her this page so she has the link to the image. I hope it works!!! x
---
The Cuppycake Song
(words and music by Judianna Castle)
You're my honeybunch, sugar plum
Pumpy-umpy-umpkin
You're my sweetie pie
You're my cuppycake, gumdrop
Snoogums, boogums, you're
The apple of my eye
And I love you so
And I want you to know
That I'm always be right here
And I want to sing
Sweet songs to you
Because you are so dear.
---
When Neopia's Style Showdown started, a lot of people complained on the boards. Here are some funny board titles I saw:
and
and finally
---
HAPPY BIRTHDAY TO MY DEAR FRIEND, Bailey!



I wish I had a lot of NPS so I can buy you anything you want! I would give you a royal pb if I could!
Here is a poem I wrote for your dear pet, Sammy. I tried my best to get it published on Peophin Day as my birthday present (while Sammy was still with you). It's the first poem I wrote for Neo and I think it's funny! I guess the judges did not like it. Haha. Well, I tried. Here it is, I hope you like it (PS - I don't know how to code it so all the quotation marks show up!):
To the others, NO STEALING! TNT knows this is mine!
The Peophin Who Loved to Eat
Sammy the peophin awoke bright that summer day,
Why do you think? No, not because he wanted to play.
He was giddy with excitement, he was ready to cheer;
He ran to his owner and said, "Peophin Day is here!
His owner smiled and they hugged real tight...
They twirled and swirled with all their might.
Did you think I would forget," his owner said,
I wrapped your present before going to bed!
Yahoo!" said Sammy, "I cannot wait to see,
just what in Neopia you prepared for me!
He closed his eyes, spread his hooves wide open
Waited impatiently to receive his token...
His owner laughed so hard! "Oh Sammy, you fool!
You want a gift so bad, you're starting to drool!
Sammy blushed, and he confessed to his wishes..
What I really want right now are peophin dishes!
Ever since he was a baby, Sammy loved to eat,
Deluxe Peophin Burgers were his favorite treats!
Dark Chocolate Peophins and Peophin Pie,
Fresh Peophin Berry Bread would make him sigh!
This year will be different, and totally new...
I know you just love to eat, so I got this for you!
Sammy was told to close his eyes and hold on;
Then he was given a big red box, with a blue ribbon!
Sammy tore open the gift, his eyes were ablaze...
Is it a cake, or gummy or those cookies I crave?
His tail stopped wagging as he saw what was in the box,
A blue exercise shirt, a headband and.. a sock?!
His owner laughed, "That's not a sock, it's a tailwarmer!
It's a whole outfit to wear while you exercise this summer!
All your eating has made you less and less fit...
And before you get too big, let's do something about it!
That was the day Sammy learned about true wealth,
It's not about feasting away, but caring for his health.
Now Sammy chooses what he eats, he is fit and trim,
Every peophin day, they celebrate by hitting the gym!



---
I want credit for your name on your page if you choose me, please! :D How about: (take out the space)
Budget Style
Style Savvy
Econo Style
Thrift Style
Style Steal
Sale Style
Cheap Chic
Thrift Chic
Slashed Style
I'll think of more...
---
It takes 1,500 points to get the Volcano Run avatar. Here is what I got: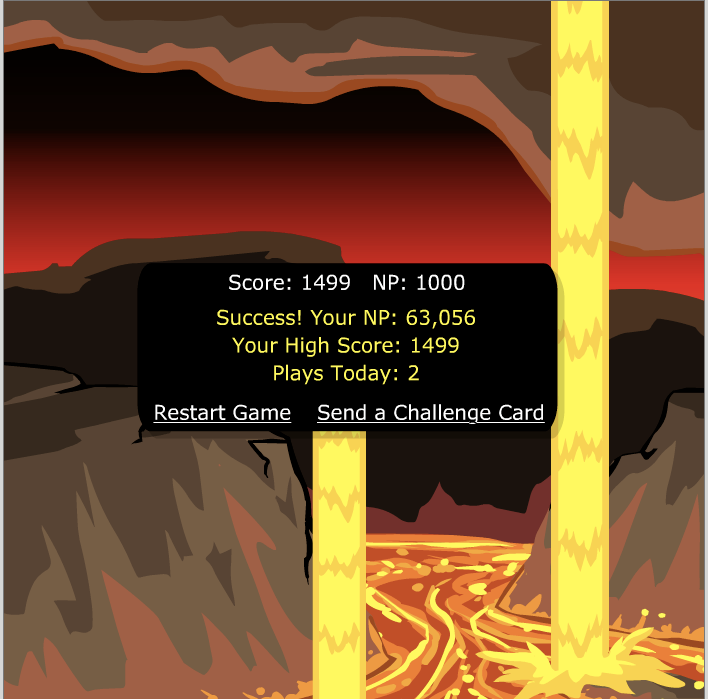 ---
Boxluff, this is pwnful. Lomo for you. Do it. This was taken (not by me, doh) with a Lomography Diana + (super wide and close up with 120mm)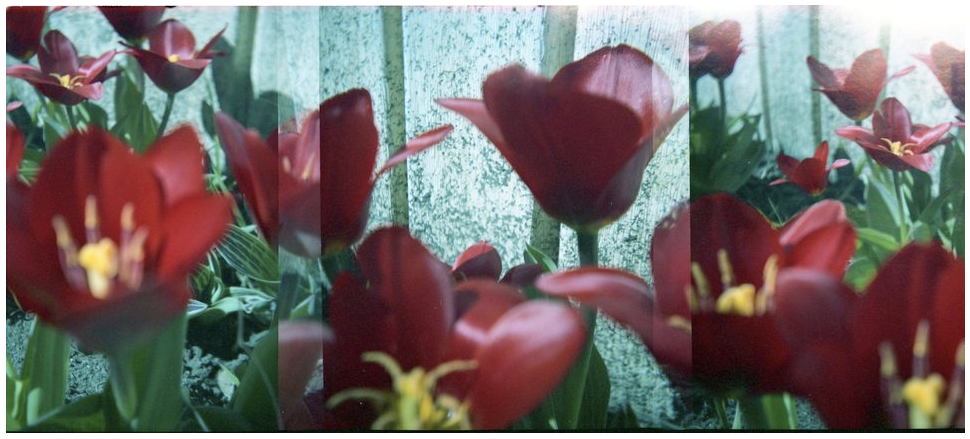 And this was taken with a Minolta Dynax 500si Super loaded with Agfa CT Precisa (35mm, 100 iso) film.
---
Kat, here are your BG choices for your user lookup! Just change the line in the parenthesis that begins with http and ends with KatButterflyBG_opt.jpg (I hope you know what I mean, if not neomail me!)
http://i280.photobucket.com/albums/kk196/toffeedate/KatBlueNWhiteStarBG_opt.jpg
http://i280.photobucket.com/albums/kk196/toffeedate/KatBlueButterflyBG_opt.jpg
http://i280.photobucket.com/albums/kk196/toffeedate/KatBlueStars_opt.jpg
---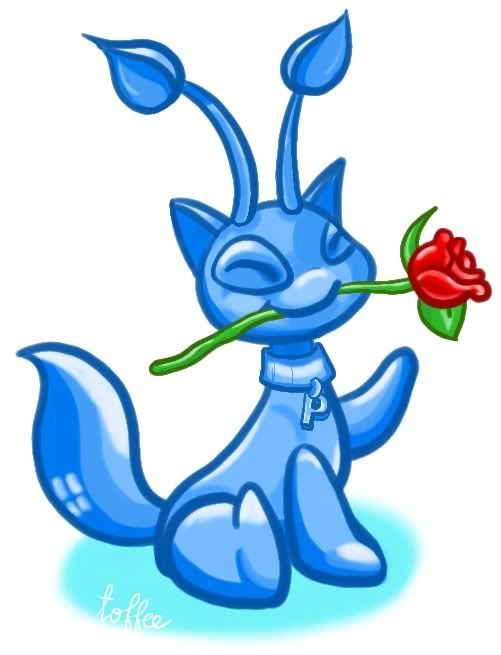 And, Kat, here's your userlookup! I hope you like this! I made the art especially for you. Neomail me anytime for any changes you want made, ok? *huggles*
(My coding messed up and it's gone)
---
My guild gave me such a sweet wedding present! I love it so much, thank you to my great guildies! Such wonderful gallery additions!
---

I really hope your sister likes this! She is lucky to have you!
---
Hey, Chief! Here's your request! Best of luck, as always :)
---
Yes. It took forever but you can stop running around in circles now. Finally it's done! Hope you like it! Tinker with the coding to resize it to your liking!
---
I wonder who this is for! Haha! You can put this in your lookup or wherever you want! Code is at the bottom. I hope you like it! Let me know if you want it resized or anything. *hugs*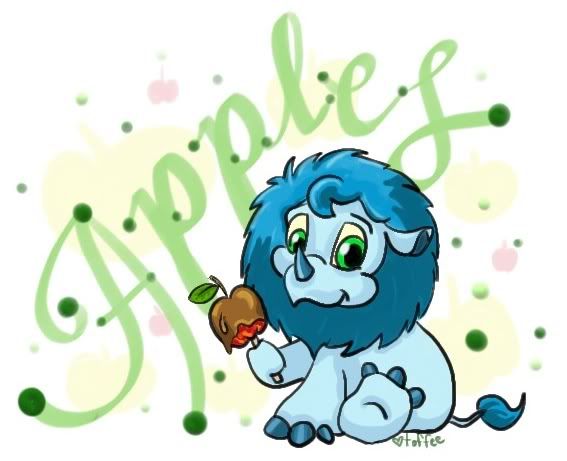 ---
For my twinneh BFF. Hope you like it!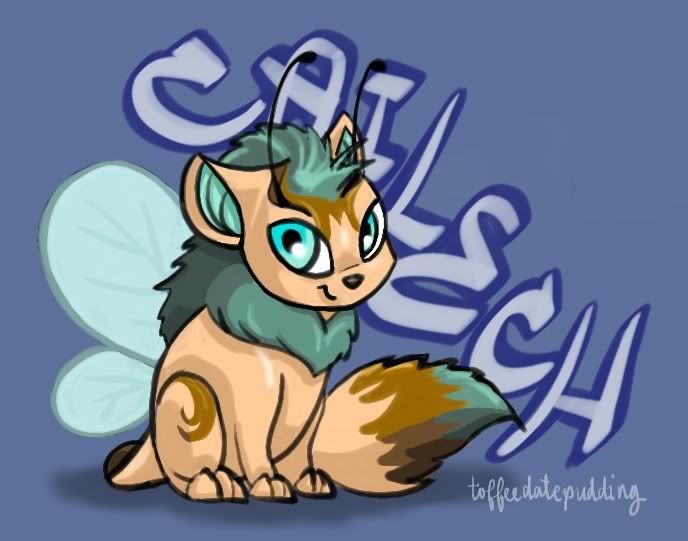 ---
---
Hope you like this, dear! Don't worry about the size - in the coding below, I have specified WIDTH of the drawing, so it comes out way smaller in your page. You can tinker with it. I set it at 500px.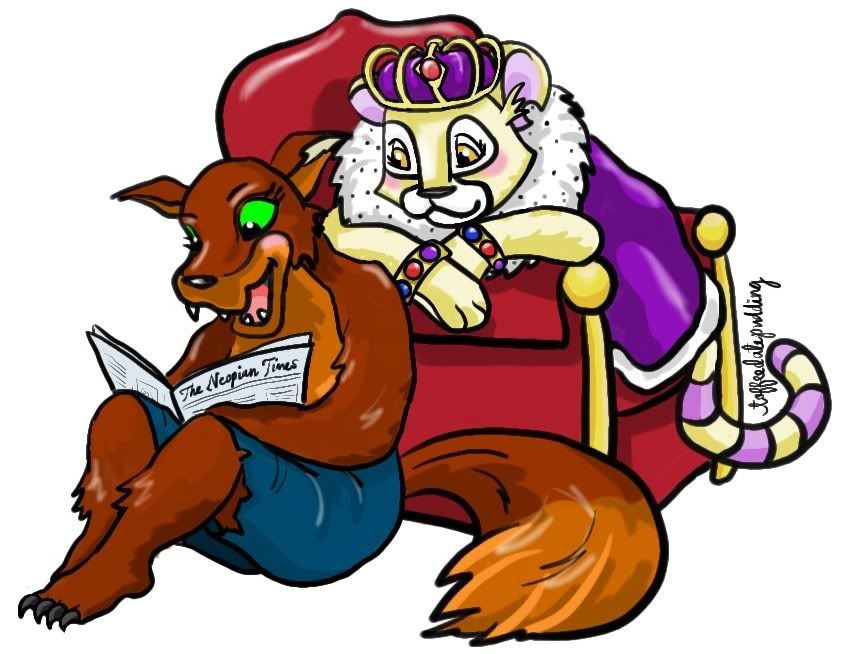 ---
Here's your request, dear! Place coding on the bottom of your profile. (Ok, my coding went poof!)
---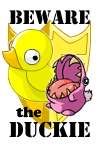 Haha. Hope you like this, luff. Coding at the bottom of your profile. (My coding is gone from here!)
---
Pilla, hope you like this! Good luck! I hope you adopt her!
---
Lacy, this one is for you! I wish you luck as well! Love ya!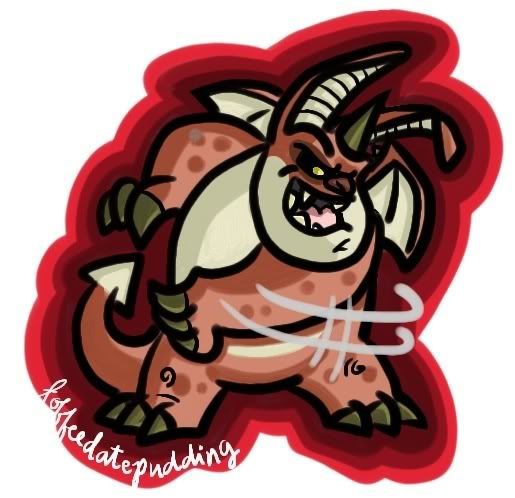 ---
Banner for your pwnful agency! Hope you like it, dear! Let me know if it needs resizing or anything of that sort. Luff you!
---
I love krawks!!!!!
---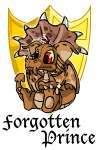 SHIELD for Zy. Put in your userlookup (My code is gone from here).
SHIELD for Zy. Modified.
SHIELD for Zy. Final XP.
---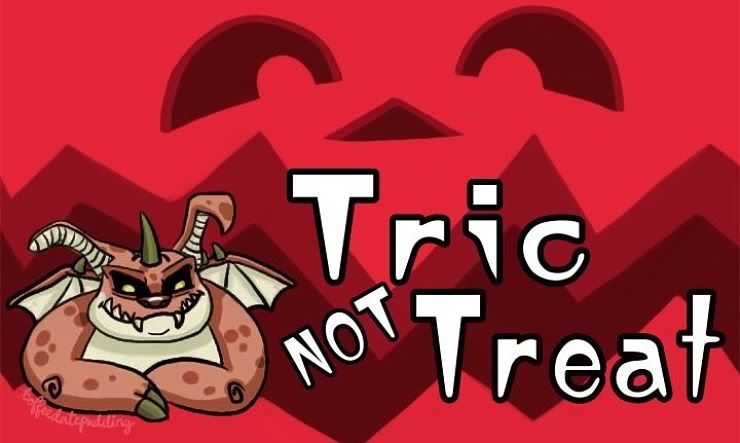 ---
MY FIRST FOUNTAIN FAERIE QUEST!!! Dec. 28, 2008 - 8:19pm NST

Cost = 11,000 nps YAHOO!
---
HAPPY 9th BIRTHDAY, NEOPETS!

Thank you for this amazing RE on your birthday! (11.15.08)
---
One BIG reason why you should do your faerie quests!
I got a quest so I went to the quest boards for help..
Then some kind person anwsered...
And THIS IS WHAT I SAW IN THE SHOP! How lucky!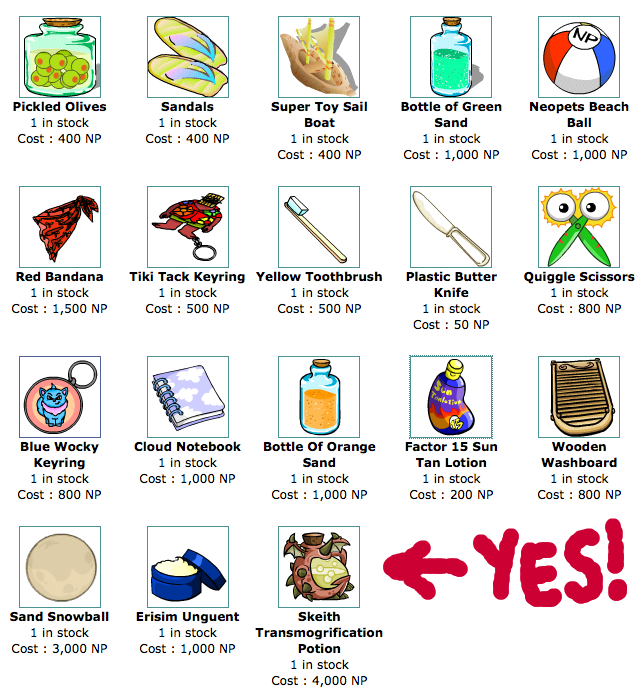 ---
AAAAAARGGG. MUST. VENT. NOW. GRUMBLE GRUMBLE GRUMBLE. KICKS SELF.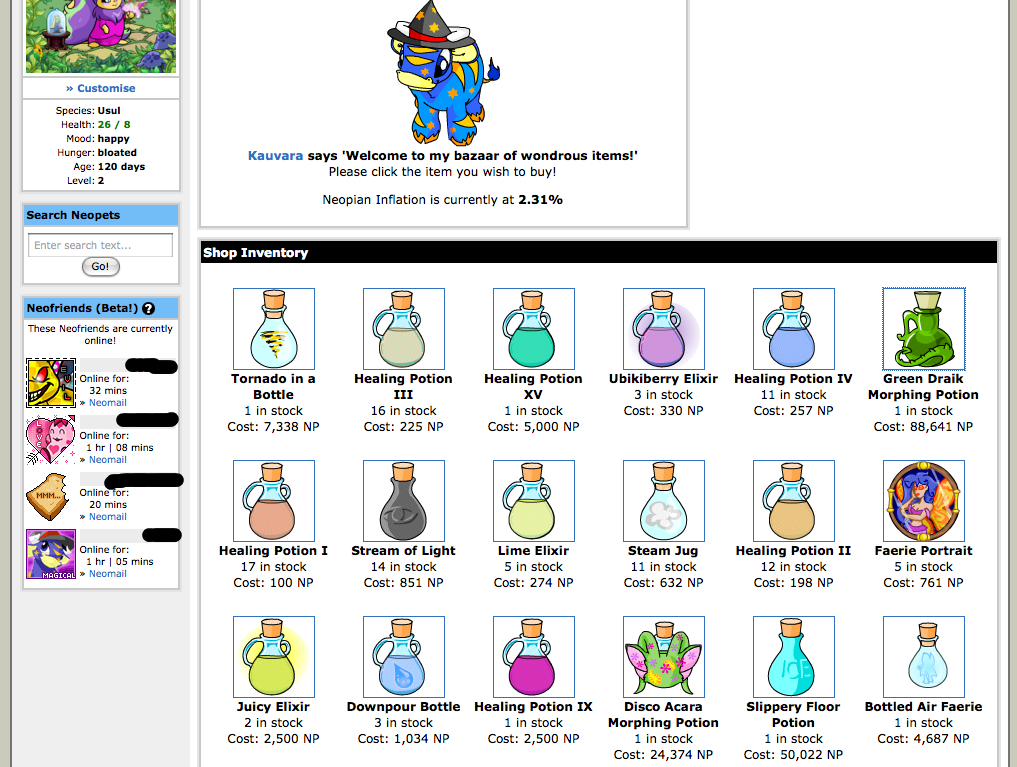 GRUMBLE GRUMBLE GRUBLESH GRUMBLE BAH BAH BAH BOOOOOOOOO.
Ok... end of rant...
Here are other restocks I missed. Lol. Epic fail at Magic
Check out these fab usukis: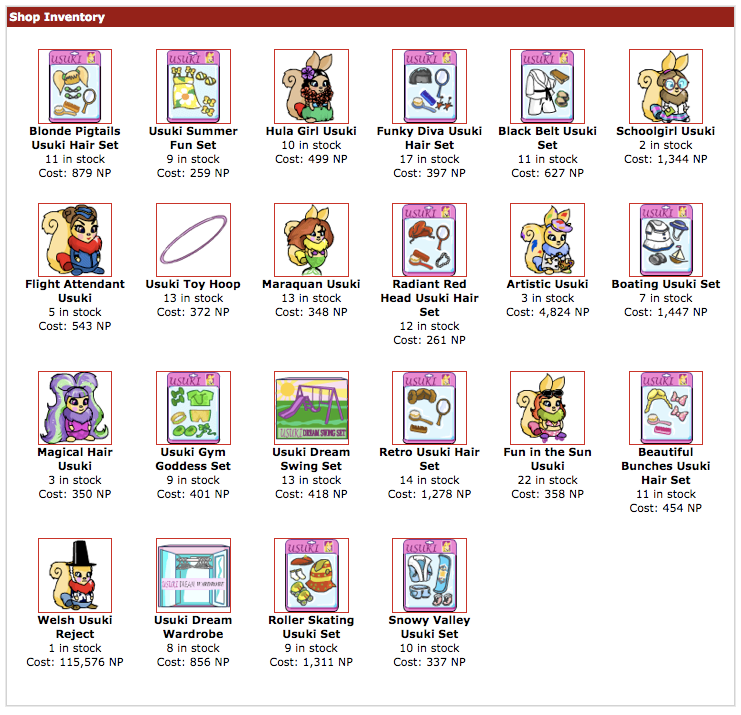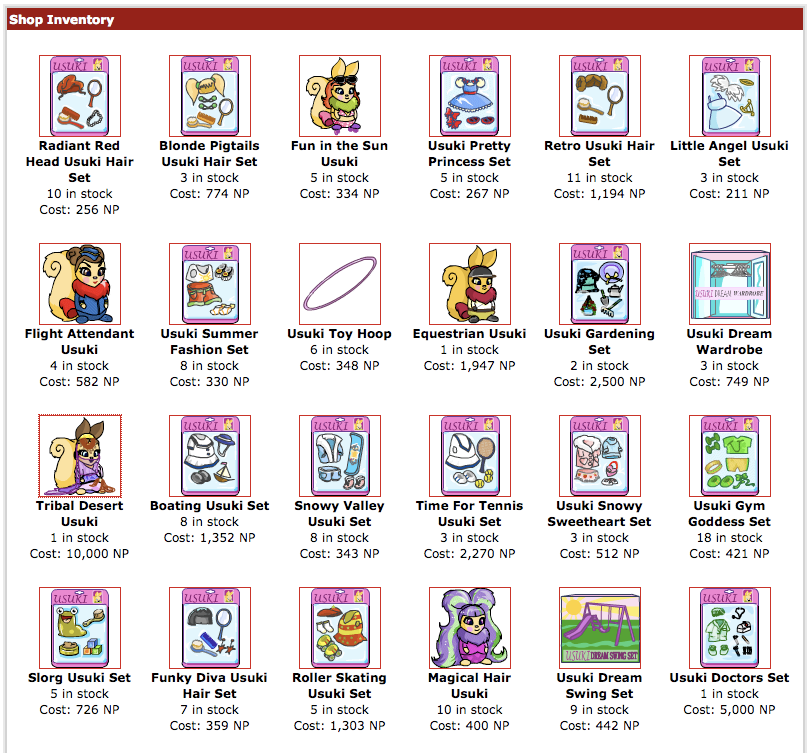 ---
BLACK PAWKEET SLOTS AREA. Here I will display screenies of my *little* wins: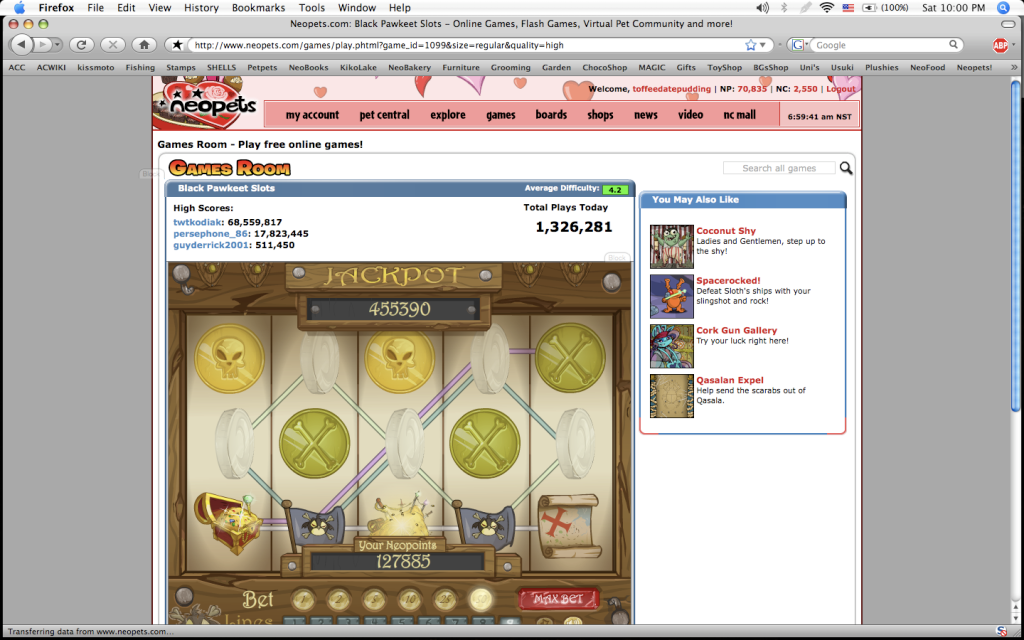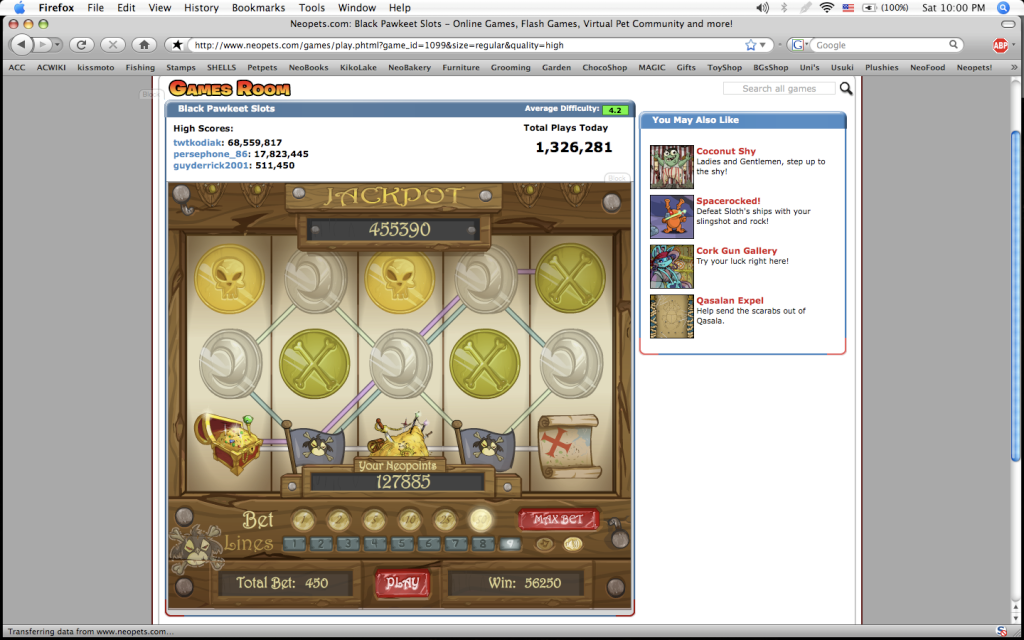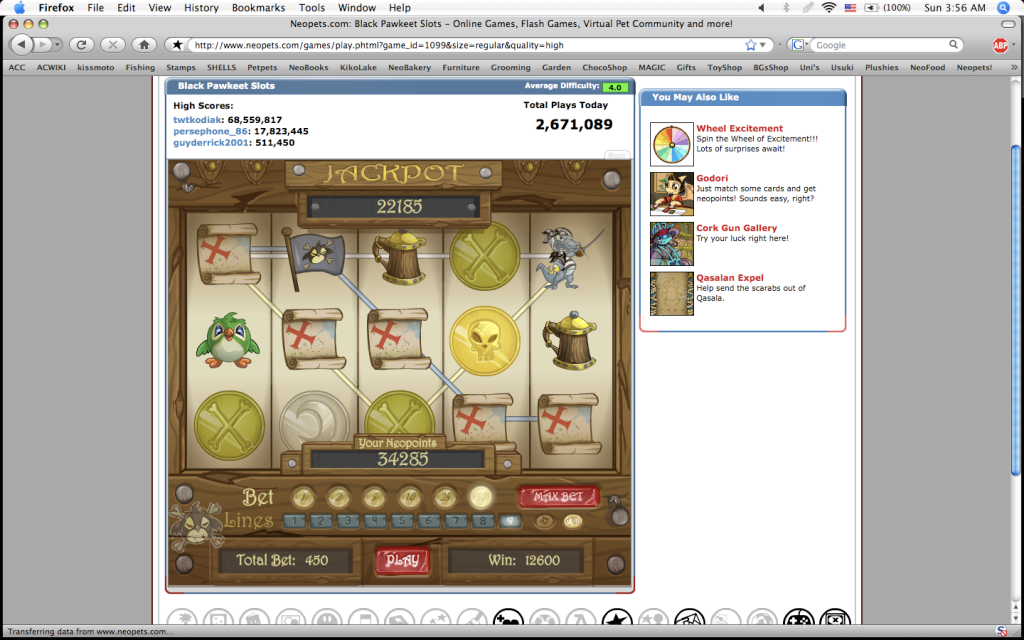 ---

LINK BACK AREA!!!
Ok so I made a couple of buttons. Yay! I have no clue if any of you will use this but please neomail me if you do want to link back to me, just so I know!


Content and art by toffeedatepudding
Base petpage code by supernugget123