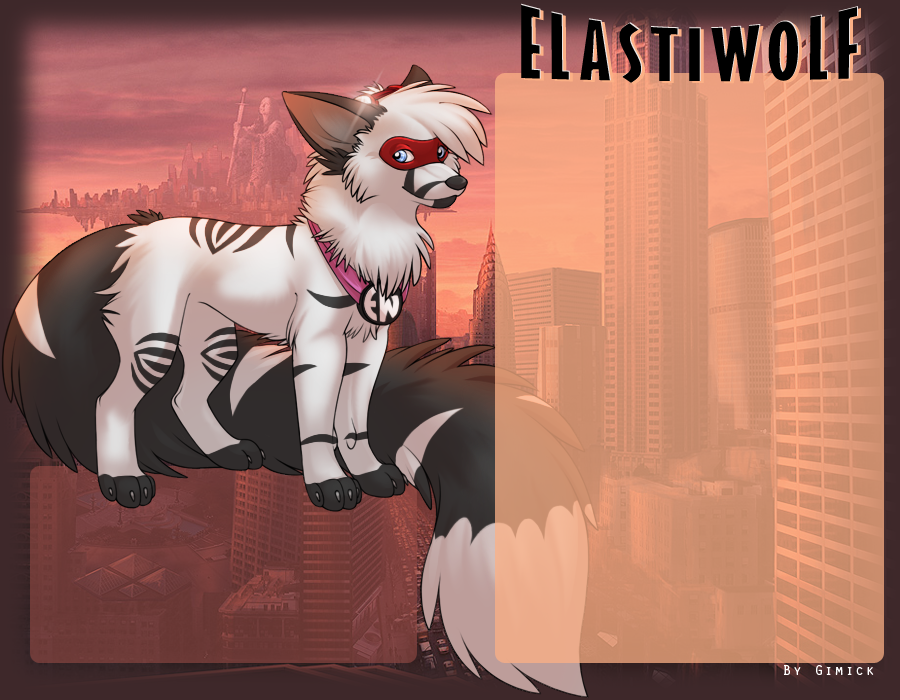 Let me introduce myself to those of you who do not know who I am. My real name is
Lasti
, or better known around town as
Elastiwolf
. I am your neighborly superhero-wolf.. with well, interesting abilities. We will talk about that later, though. I am glad you stopped by, as it was a pleasure to meet you.
Name: Lasti
Species: Super Lupe
Gender: Female
Fur: Black & White
Body: Very Large, with a long tail

Alias: ElastiWolf
Ability: Elasticity
Mate: Corjaks
Personality: Protective
Owner: Gimick
Petpet: None

Let me tell you a bit of what it takes to be a superhero, or at least what you might need for the task. There's a few do's and definite don'ts!

My superhero Mask! I don't go anywhere without it, even if I'm not planning on doing anything particularly super. It's good to have it handy, in case trouble arises! Your superhero mask can assure you that your identity is safe and that nobody can recognize you while you're doing your superly duty!



My trusty Aviator Goggles! You can't fly without 'em! If you do, the wind will surely hurt your eyes. It's always a good idea to wear them, and let's be honest.. they look super cool! What's not to love?!




This, my friends is one of the unfortunate don'ts of being a superhero. *winces* Capes. NO CAPES. Sure, they may look cool... Flapping in the wind as you fly by all superly. But they're the number one cause of super hero deaths; getting caught in airplane engines, elevator chutes, and villain death traps. Inevitably pulling superheros to their untimely expiration..



Books are the best way to learn about superheros! Really! You can learn all kinds of fantastic stories and information right under your nose. It's wonderful! Maybe one day there will be a hero book about me, the super elastic wolf! *snorts* ...maybe not!


Coming soon? ;w;


If you're wondering why there's only a few premades, that's because I only made the colors I liked. To be honest I never really see anyone using the premades anyway *shrug*.


Status: Active
Trades: Open
Requests: Closed

Do: Use anywhere on Neopets
Don't: Remove my Username
Don't: Recolor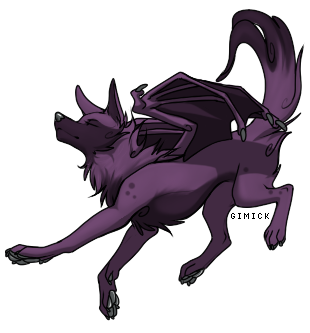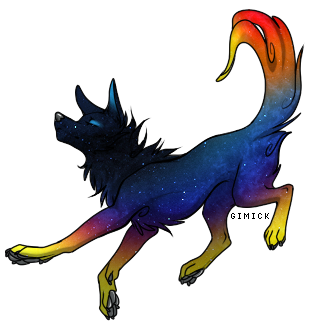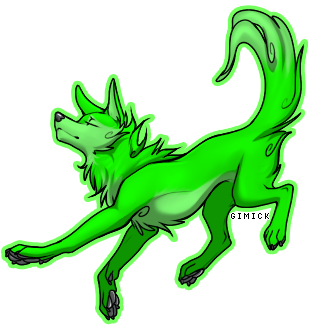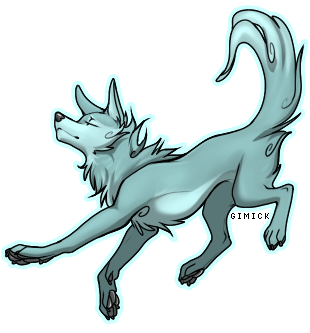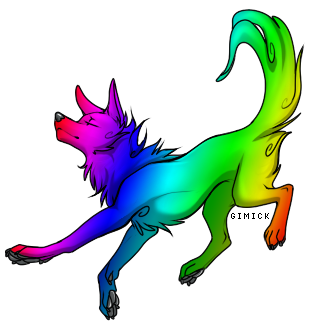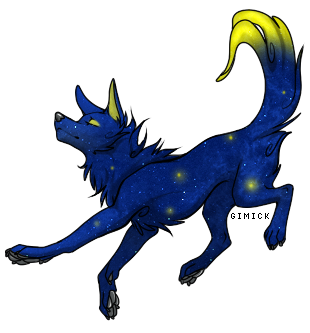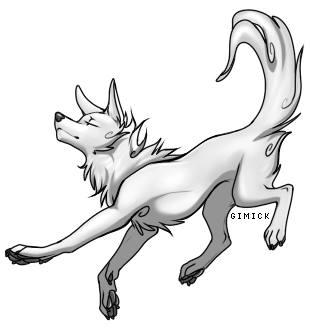 Thanks so much for visiting! Take a link if you'd like, or if you'd like to link trade you can Neomail Gimick!
50x50




88x31


NEOPETS, characters, logos, names and all related indicia
are trademarks of Neopets, Inc., © 1999-2013.
® denotes Reg. US Pat. & TM Office. All rights reserved.
PRIVACY POLICY | Safety Tips | Contact Us | About Us | Press Kit
Use of this site signifies your acceptance of the Terms and Conditions