Welcome!
Greetings and thanks for stopping by Pop Culture Customizations! I don't really expect you to read this part but I will type it up anyway! This whole little project started with the mighty boosh pictures. I put them on a petpage and forgot about them for a long time and when I found them again I felt it was time to do more for the entertainment of others and myself! So the page was born! I try to add pictures often so please stop by again!

Just to clarify, these are NOT my pets and none of these characters belong to me. I just have too much free time. I used the site you think I did to create these outfits. I DO take commissions from others. I will always give credit for images I didn't produce. Some images have been made smaller to fit neater on the page. Drag and drop to see in full size. Questions, comments, concerns or requests(I love a challenge)? neomail me.
Contributors
A big thanks to the following people for adding to my page! Christine - Angus Young (Music)
Television Stars and Characters!
The Mighty Boosh
|
My Little Pony
|
Doctor Who
|
Adventure Time
|
Gilligan's Island
I'm Old Gregg!!
The Spirit of Jazz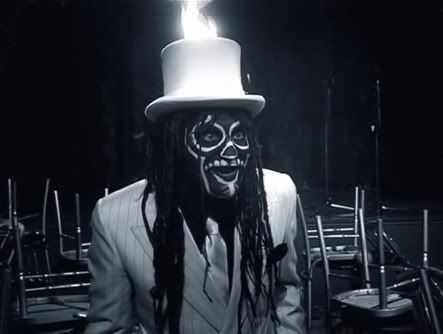 Milky Joe

Howard Moon

Naboo the Enigma

Dixon Bainbridge

Pinkie Pie!

Twilight Sparkle (pretend the egg is spike)

Rainbow Dash

Octavia

DJ P0n-3 A.K.A.Vinyl Scratch

Doctor Whooves

The Tenth Doctor
Princess Bubblegum
Marceline the Vampire Queen

Gilligan
Ginger

Other!
Spongebob
(Note the magic conch :D)
Misty (from Pokemon)

Movies!
this section also includes characters from books, myths and fairy tales. The disorganization is a bit sad but I promise, I'm working on it! Haha.
Harry Potter | The Hunger Games
Belle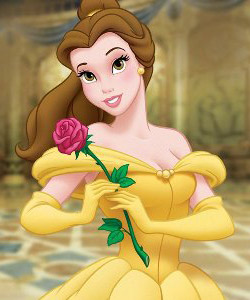 Cinderella

Jasmine

Rapunzel

Emily, the Corpse Bride

Sally

Velma Kelly (Chicago)

Shirley Temple

Dorothy Gale

The Phantom of the Opera

Spock

Hannibal Lecter

Medusa

Harry Potter
Hermione Granger

Mad-Eye Moody

Professor Sybill Trelawney

Katniss (Reaping)
In the Arena

Musicians, bands, singers and artists
Lady Gaga

Michael Jackson (Thriller)

Angus Young (As modeled by Cremation)
Other!
Fruit Ninja

Snooki

Nyan Cat