Last Updated: 12/29/12.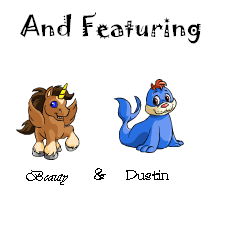 Welcome to Pretzel's Screenies! I would give you a fancy-shmancy introduction, but you didn't come for that. You came to laugh your guts out! So allow me to shut my piehole and say:
ON TO THE SCREENIES!!!
---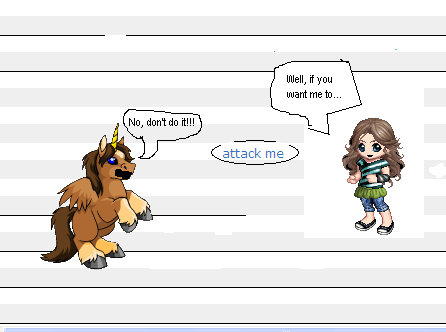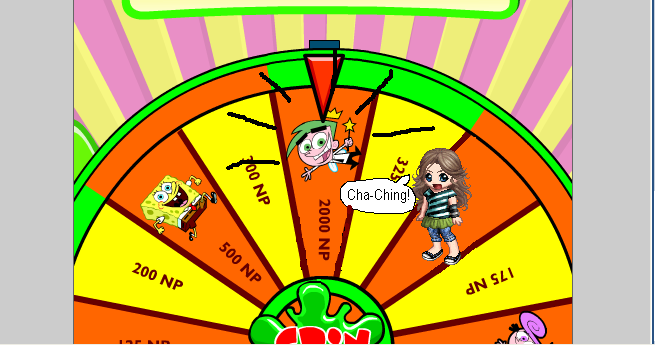 Later...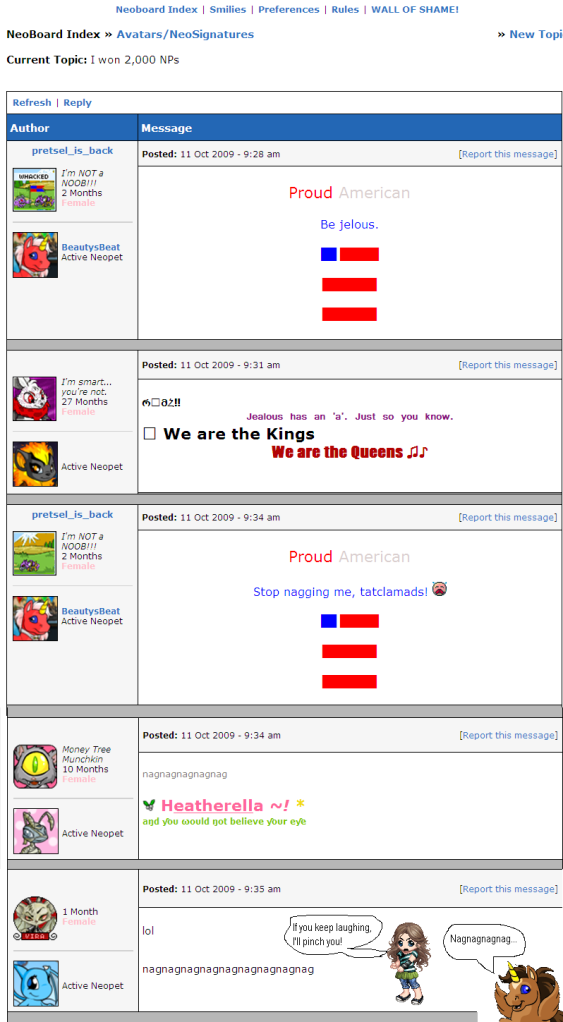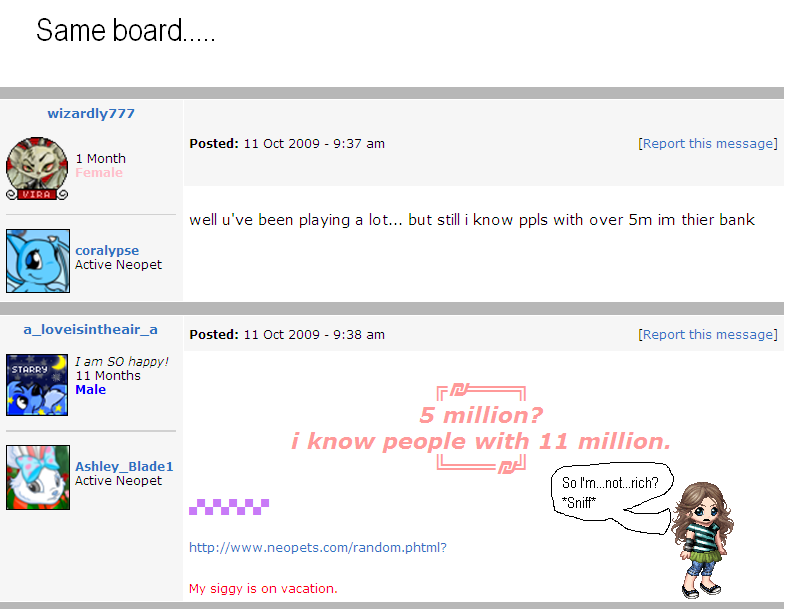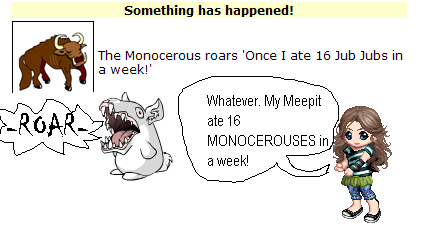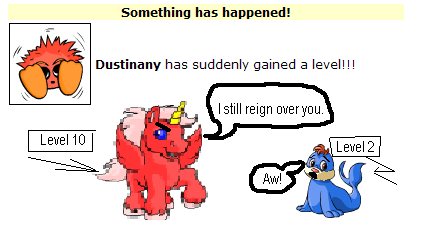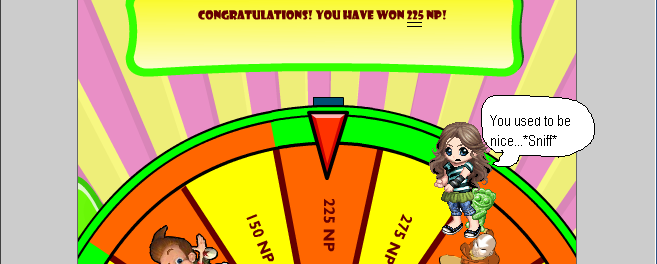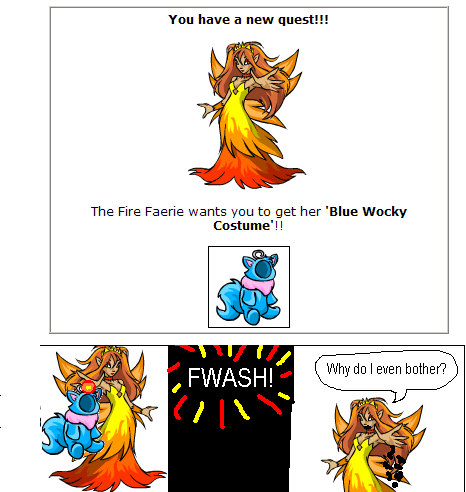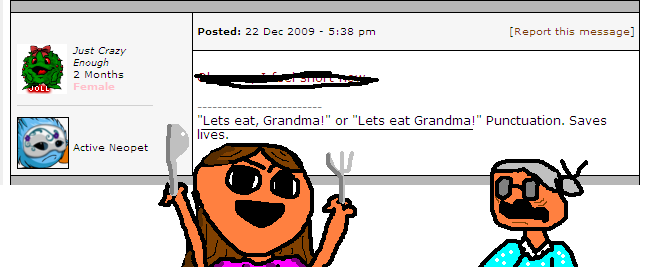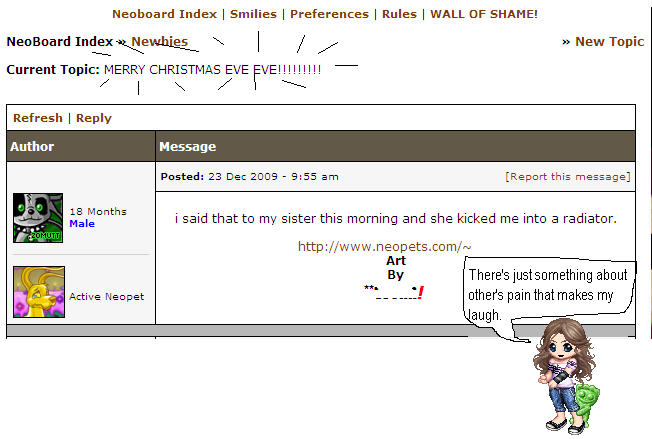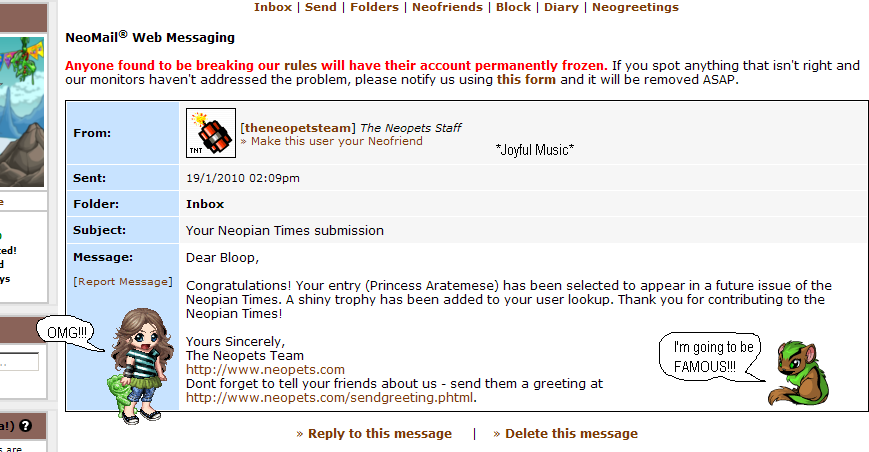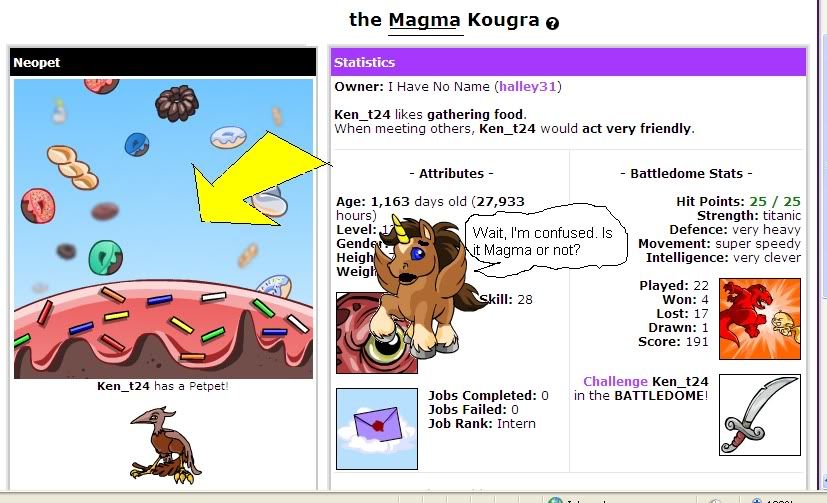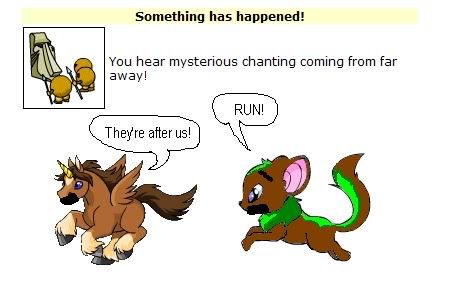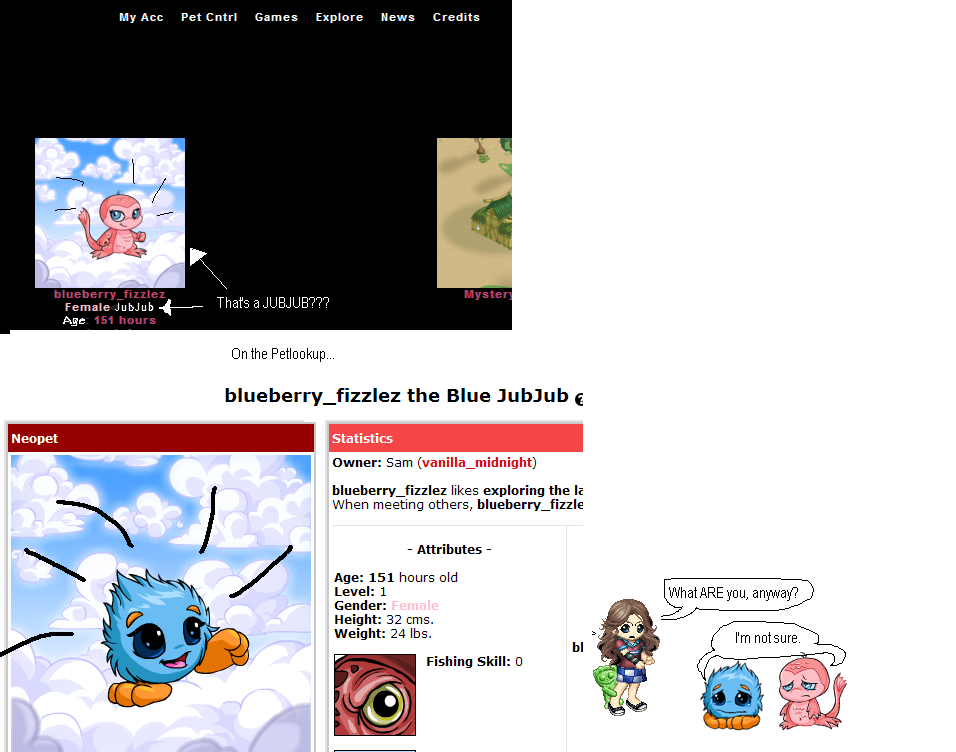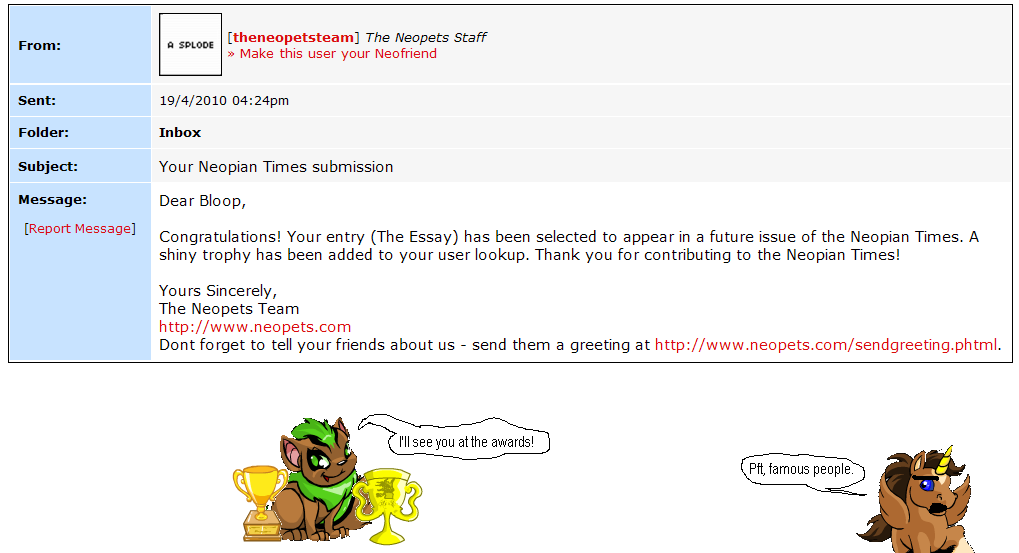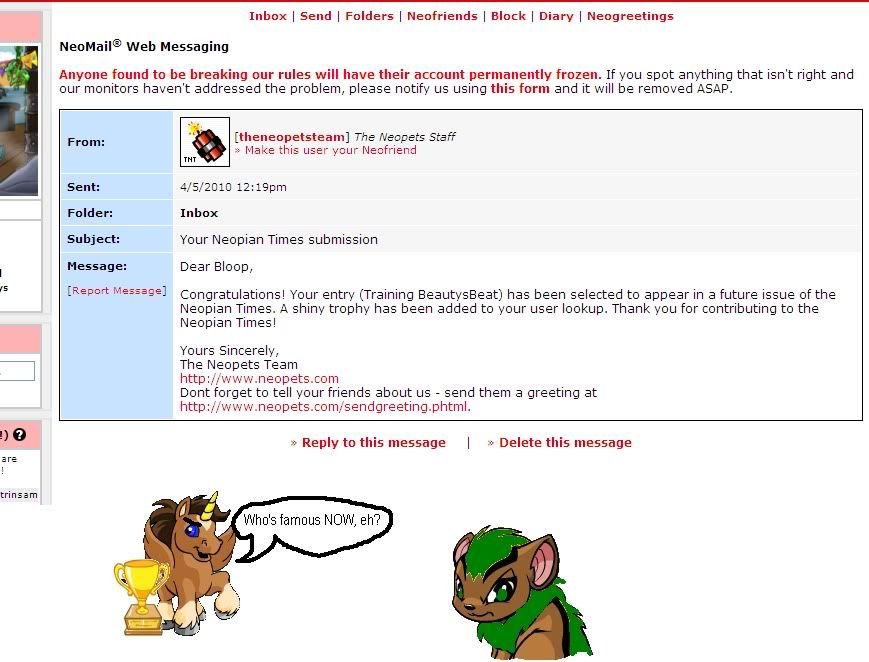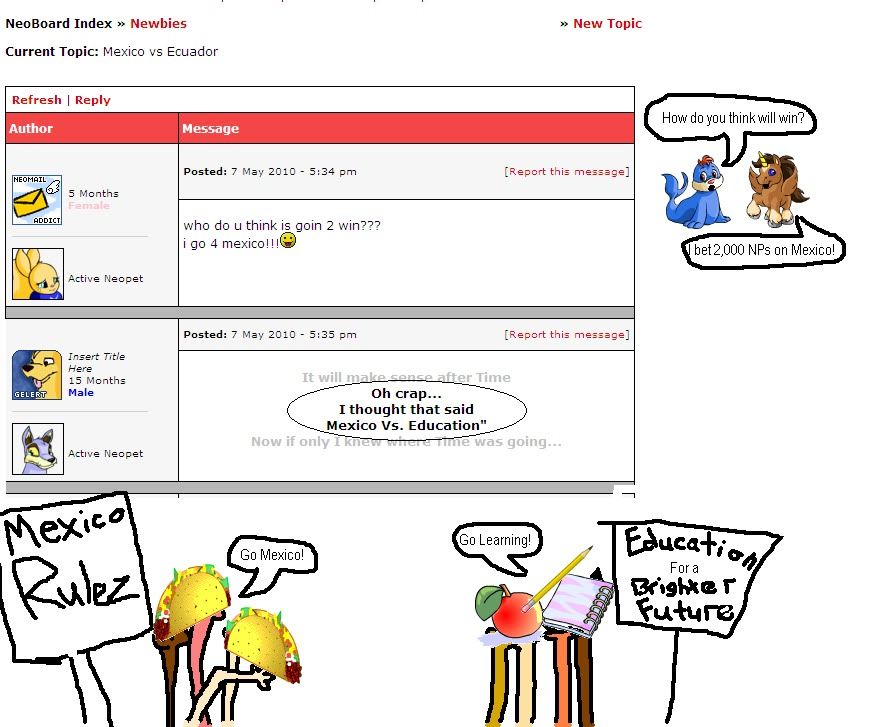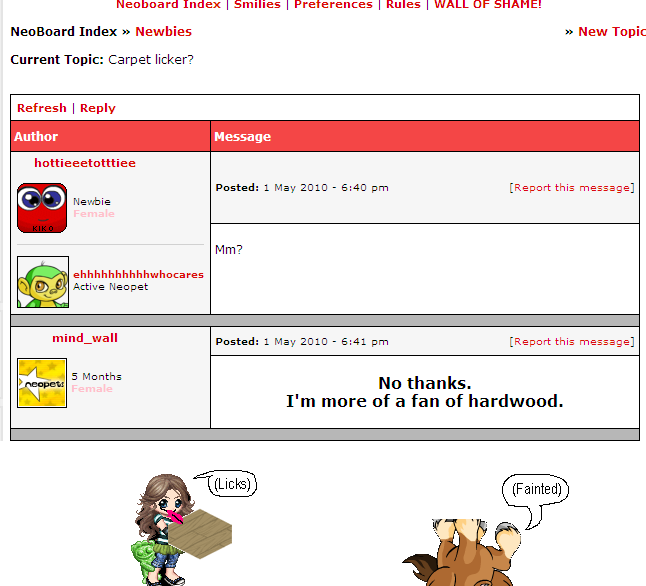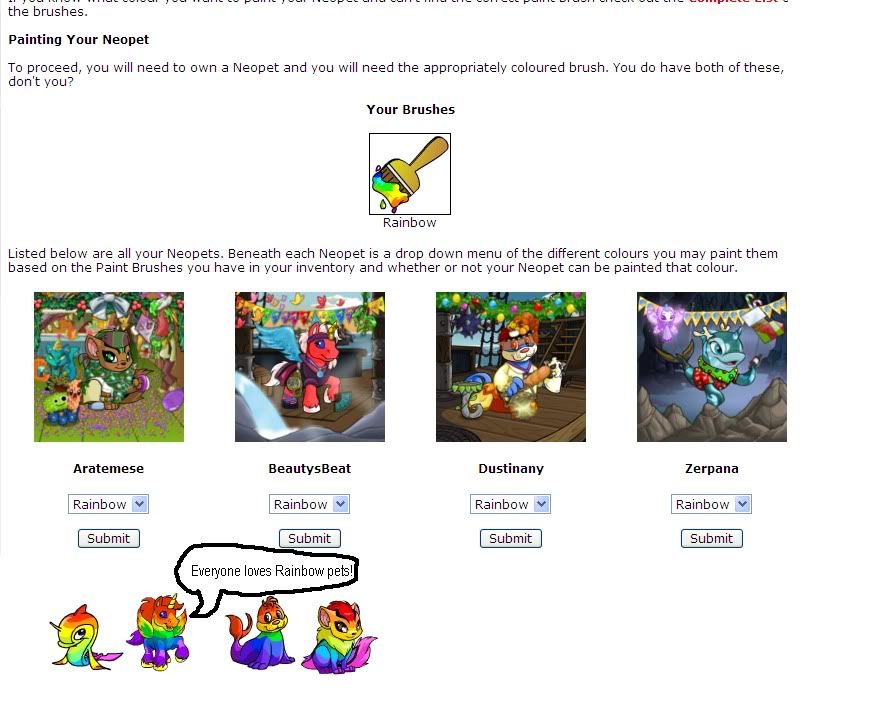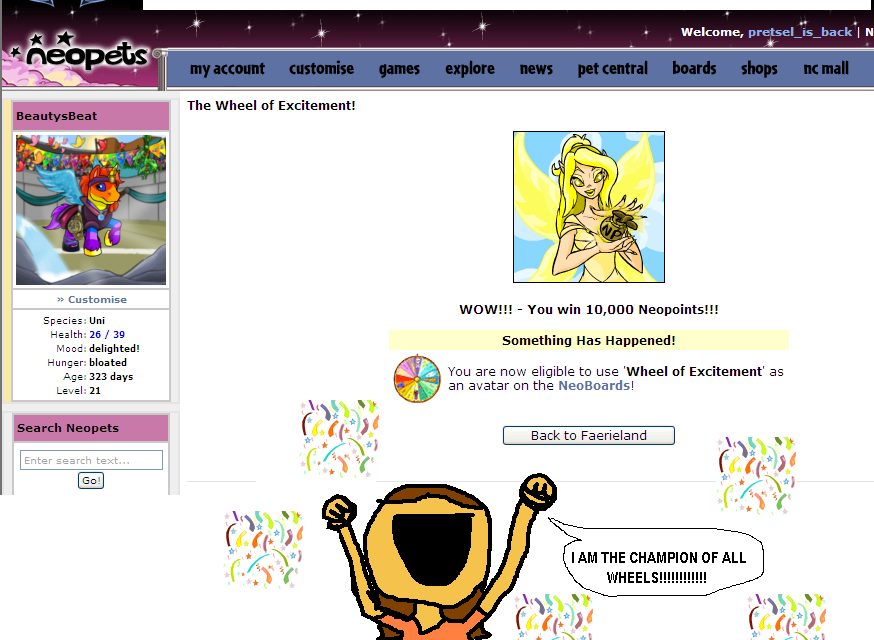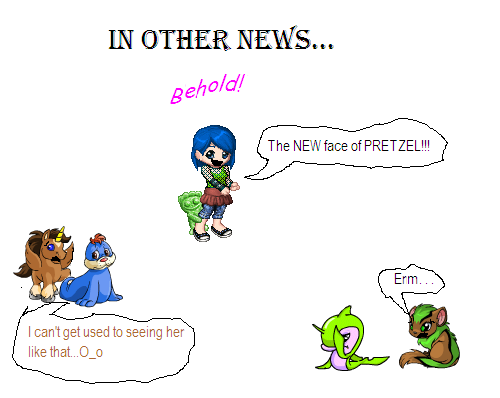 And now back to the screenies!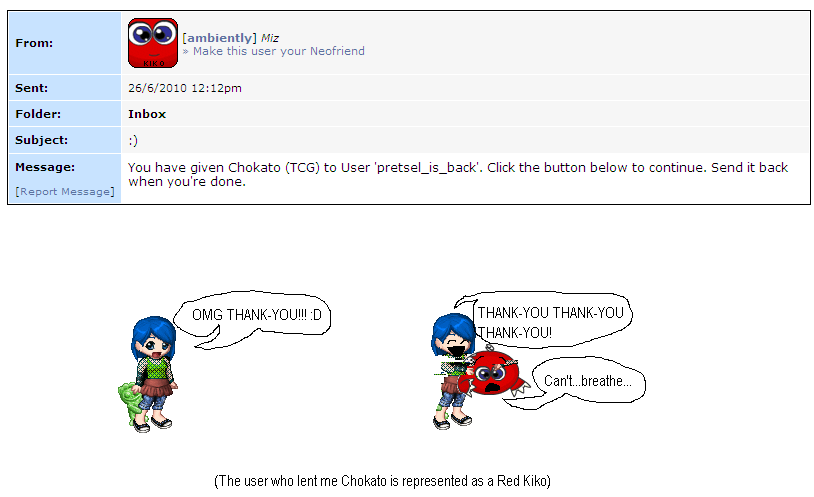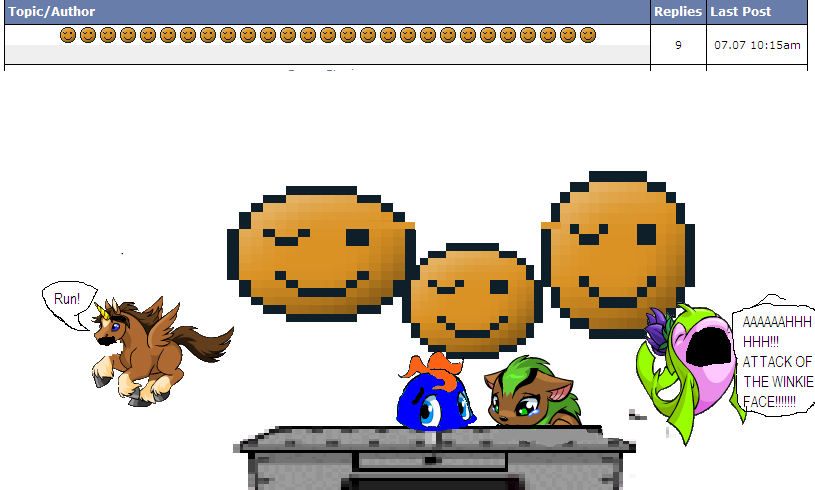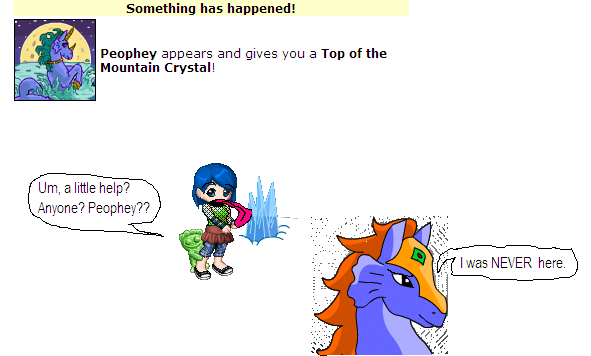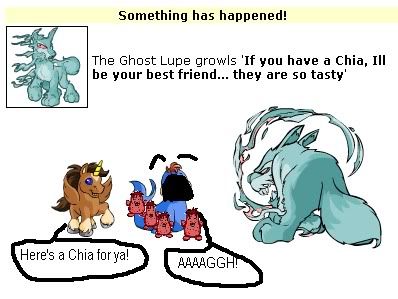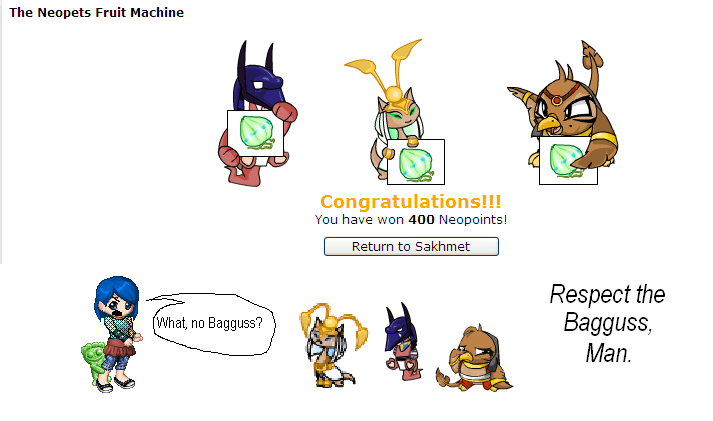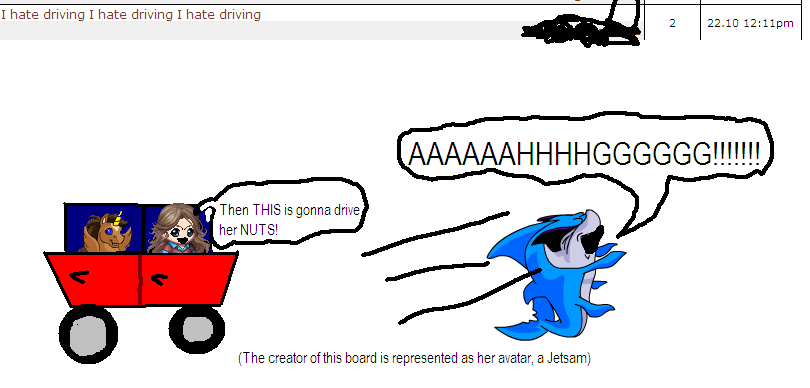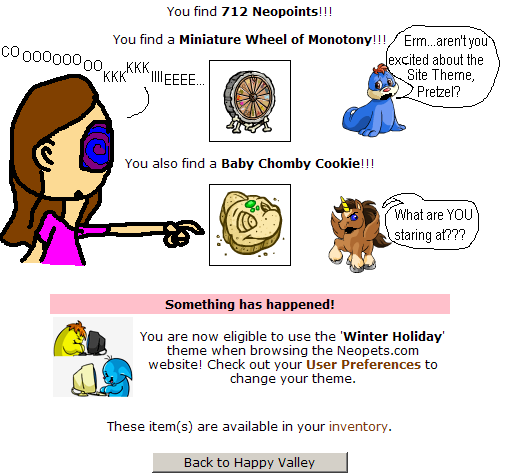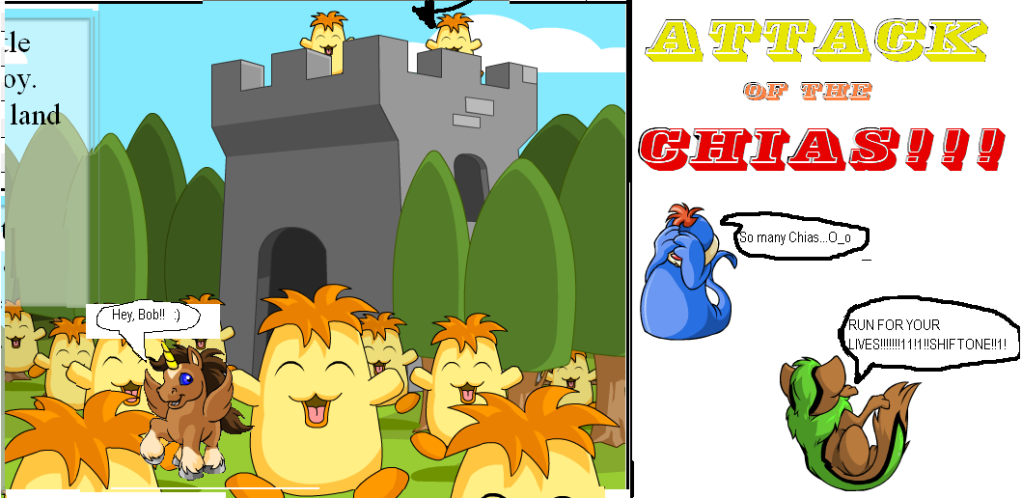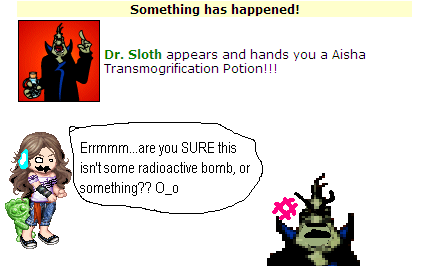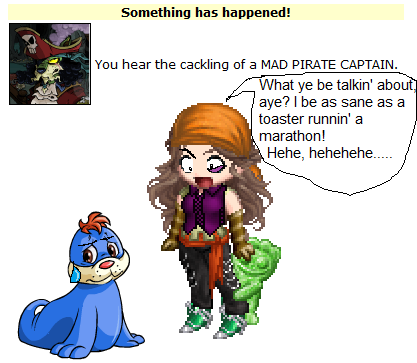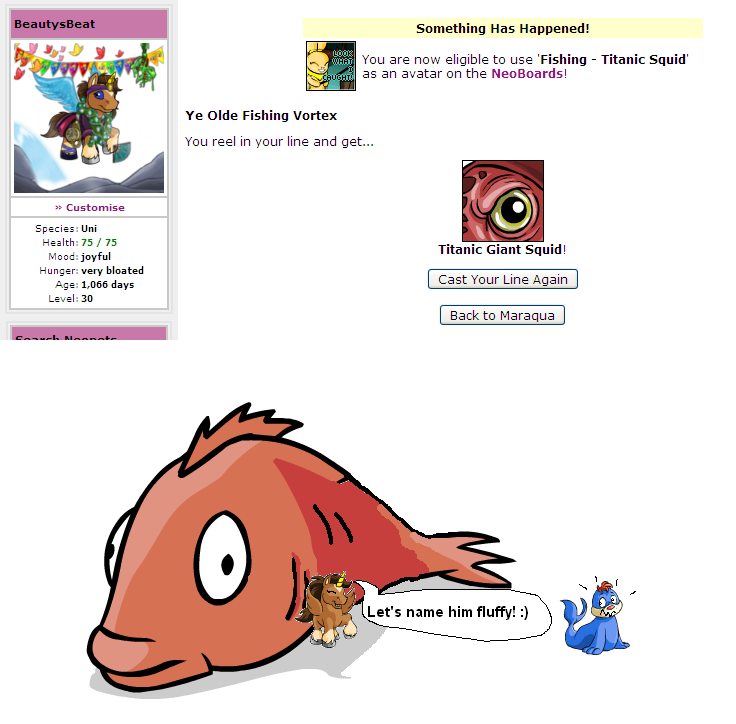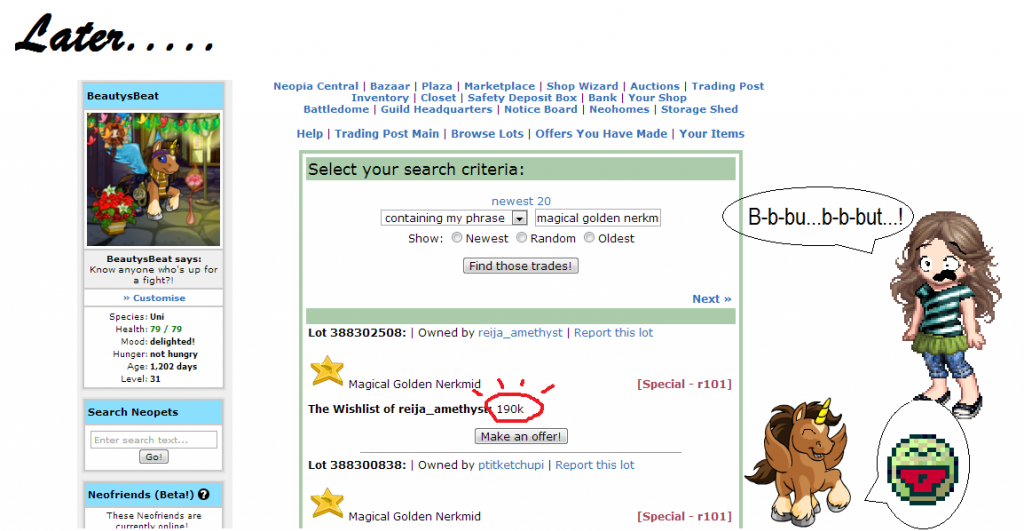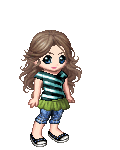 More coming soon!