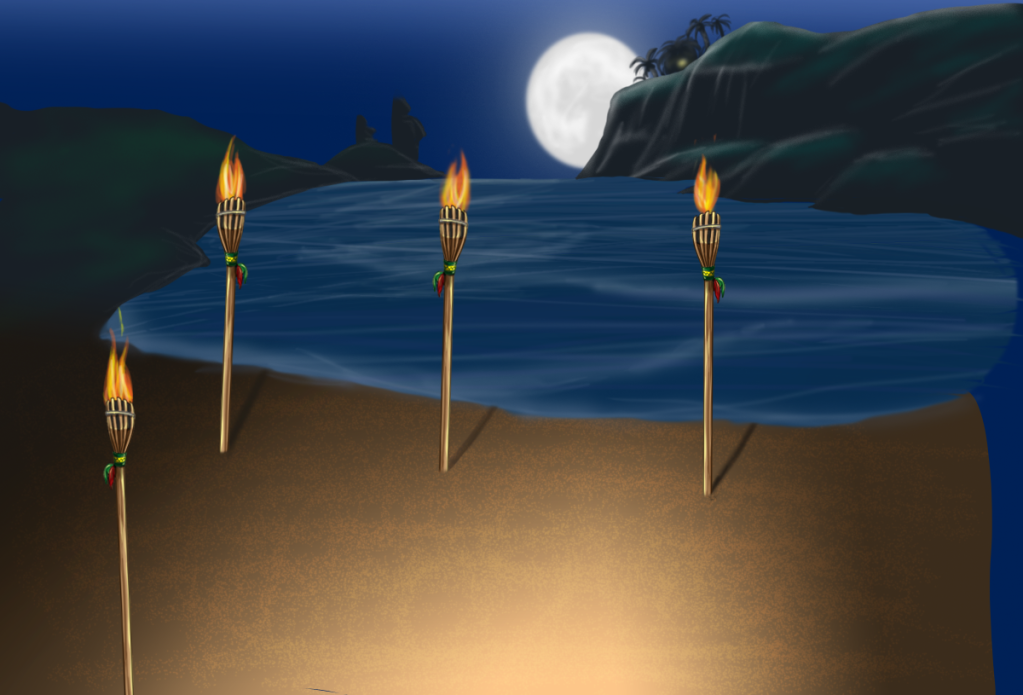 okay, my brother's camera really really catches the glare from the lead. But you get the idea. I can extend her arm as needed. It will likely need to be much higher.
Progress on the background so far so you can see where it is heading.
I know it seems a long time to wait for something exciting to happen, but I promise you that you are in for a surprise here very soon ;) It is just going to take my owner quite some time to get everything drawn up as she is working two jobs and walks everywhere she goes XD. Silly human.
NEOPETS, characters, logos, names and all related indicia
are trademarks of Neopets, Inc., © 1999-2013.
® denotes Reg. US Pat. & TM Office. All rights reserved.
PRIVACY POLICY | Safety Tips | Contact Us | About Us | Press Kit
Use of this site signifies your acceptance of the Terms and Conditions