Thieves Guild Banners!
Steal Create Your Own
Right-click and select Save image as... to download a template to your own computer.
Don't worry if they look tiny, they're all actually banner-sized at 540x315!
Floats
Preview:

Float Bottom Left: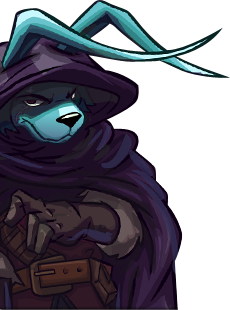 Float Bottom Right: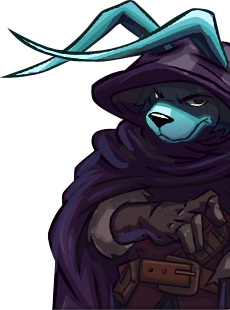 Links!
More Obelisk and Faction Graphics!
Other Thieves Guild & Obelisk Plot Pages!
Credit
Petpage Default Banner Removal Code: CSS Guide